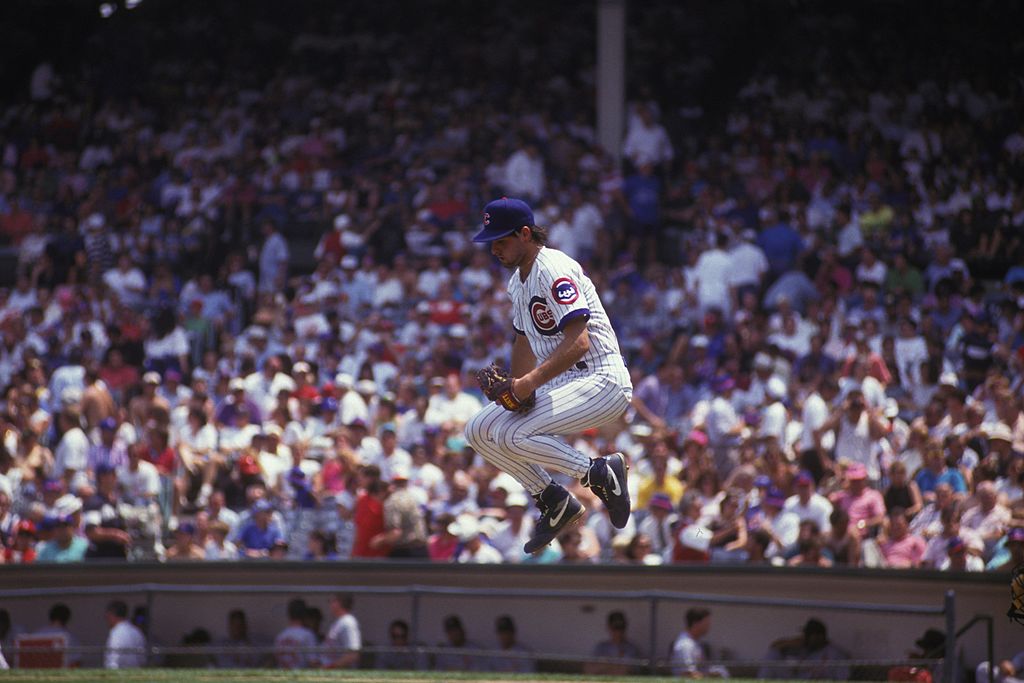 Where Are They Now—Turk Wendell
Turk Wendell was a solid MLB pitcher. Most don't remember that but instead his many superstitious routines he practiced every time he took the mound.
It's not unusual for athletes to be superstitious. Some athletes, however, take it to an entirely different level. Former MLB pitcher Turk Wendell might have been one of the most superstitious athletes in sports history. We take a look back on his career, his many superstitions, and find out how, despite being out of the game for 15 years, his legacy lives on.
Turk Wendell's career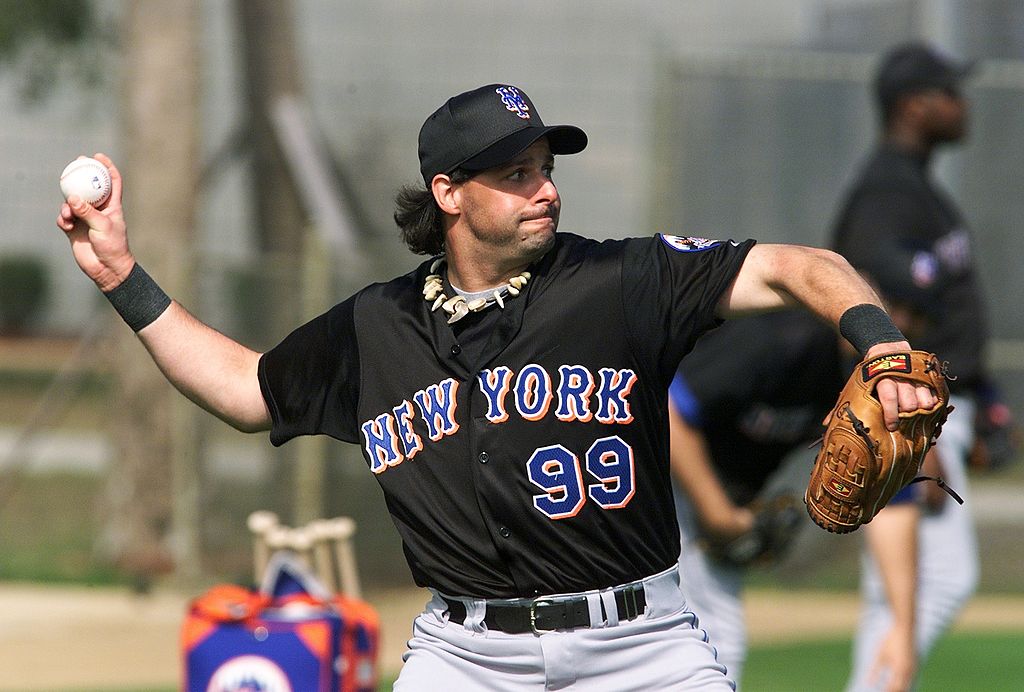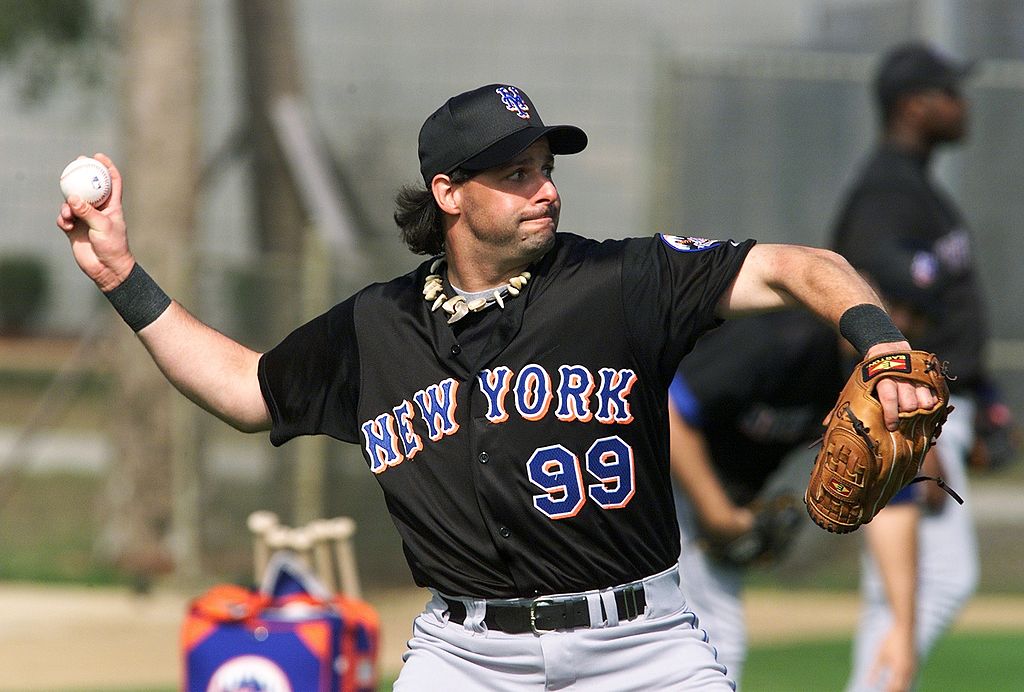 Turk Wendell made his MLB debut on June 17, 1993 with the Chicago Cubs in a start against the St. Louis Cardinals. He saw limited action those first two seasons bouncing up and down between the minors and big leagues.
In 1995, he transitioned to the bullpen, where he found a home and would make his mark on the game. Wendell became the closer in the 1996 season. That year he appeared in 70 games, with 18 saves, going 5-4 with a 2.84 ERA. Despite that success, the Cubs traded Wendell to the New York Mets in 1997.
In New York, Wendell became a middle-relieving workhorse for Mets manager Bobby Valentine as he led the team in games pitched in the 1999 (80) and 2000 (77) seasons. The Mets appeared in the playoffs both years, including the 2000 World Series, where they lost to the Yankees. 
During his 11-year career, Turk Wendell pitched in a total of 552 games and had a 3.93 ERA. 
The many superstitions
When Turk Wendell took the mound, a buzz filled the air. Fans knew with each Wendell performance came two things—a quality middle relief pitcher with above-average stuff, and a guy with so many superstitious routines it was almost too painful to watch. But watch we did. There was so much to see.
Wendell and his superstitious routine provided fans with a show within the show. Among the numerous things fans observed:
When entering or leaving the field, Wendell bounded high over the first or third baseline.
He insisted the umpire roll the ball to the mound rather than throw it to him. (If an umpire threw the ball to him, Wendell would let it go past him, or even absorb it off his chest, and then pick it up off the ground.)
Whenever he began a new inning, Wendell would turn and wave to the center fielder and wait for him to wave back before proceeding.
At the beginning of each inning, Wendell would draw three crosses in the dirt on the back of the pitcher's mound, and then he would slam the rosin bag into the ground much to the delight of fans. 
Wendell regularly brushed his teeth between innings. 
He ate black licorice and would put in a new wad every inning
He wore a necklace made from the claws and teeth of various animals he had hunted and killed. 
What is Turk Wendell doing today?
Today, Wendell is a farmer in Iowa. He still follows the game and, on occasion, offers free baseball clinics to local youth. While he's no longer in the game performing his various antics, his children have carried on the legacy.
His daughter Dakota finished up her college eligibility in soccer last year at Minnesota State. The senior All-American always wore the same white headband during games and avoided stepping on any line painted on the pitch during stoppages of play. 
Wendell's son Wyatt is a pitcher in Iowa at Indian Hills Community College where he has continued many of his father's zany traditions.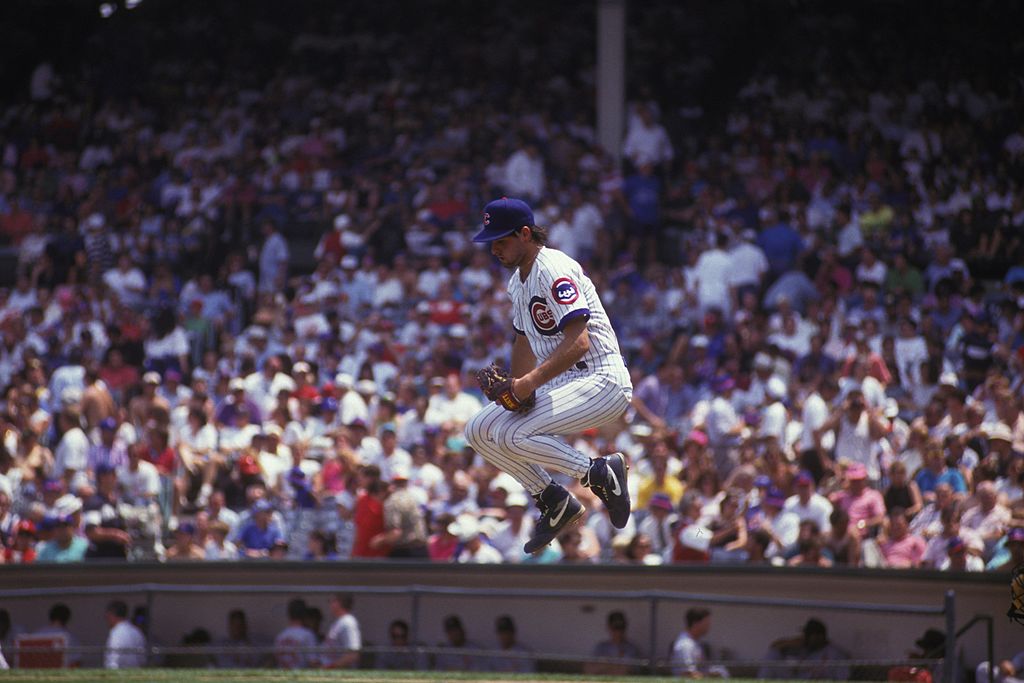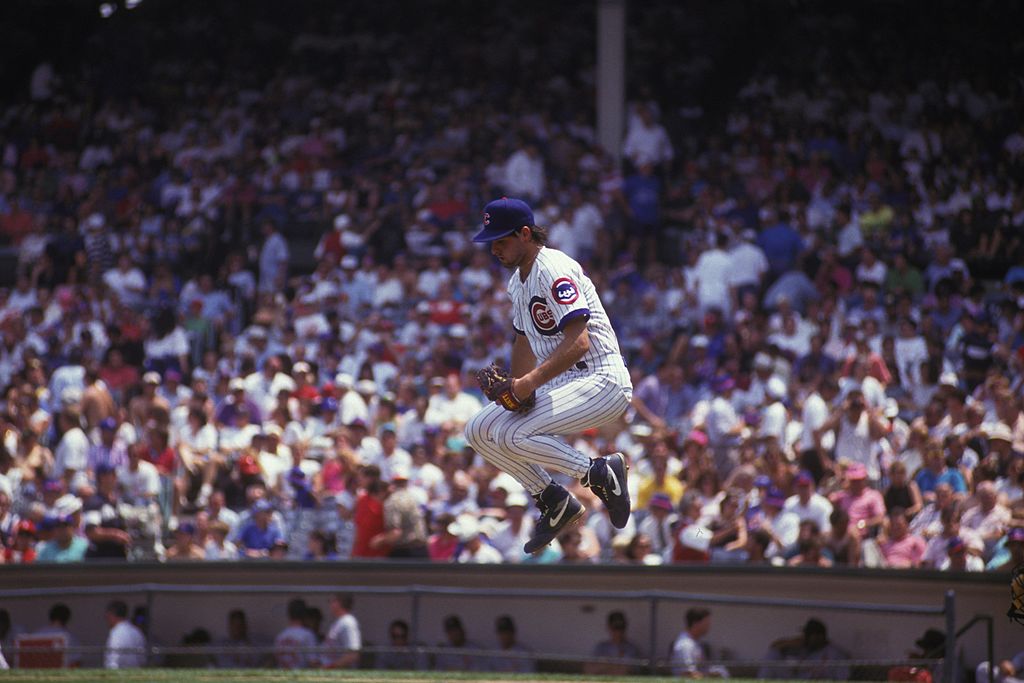 While there is no brushing teeth between innings or chewing licorice, the right-hander jumps over the foul line just like his dad and wears a necklace with bear claws and turkey spurs. On days when he pitches, he hunts for spare change, and if he finds any, he'll put it in his cleat and pitch with it in there for good luck.
Although Wendell has been out of the game for more than 15 years, his superstitious-laden legacy lives on.