Why are Andy Reid's Teams So Successful After Their Bye Week?
Whether he was with the Philadephia Eagles or the Kansas City Chiefs, Andy Reid is consistent in a few regards. The coach always seems to construct a high flying offense but also struggles with time outs and clock management at crunch time. And, no matter what, Reid's teams always seem to perform after their bye week.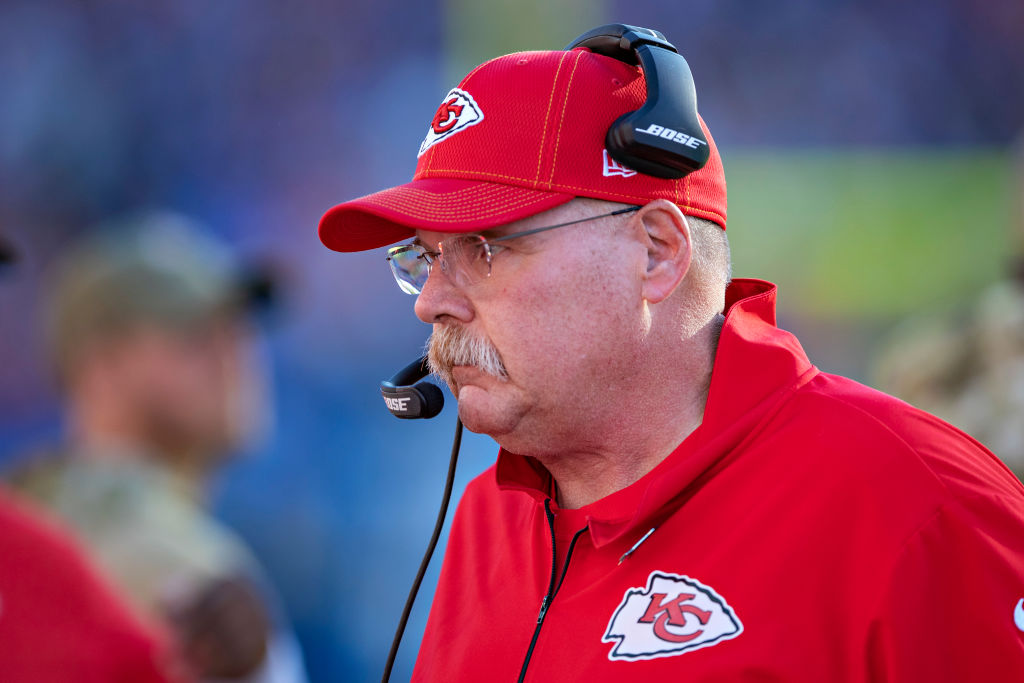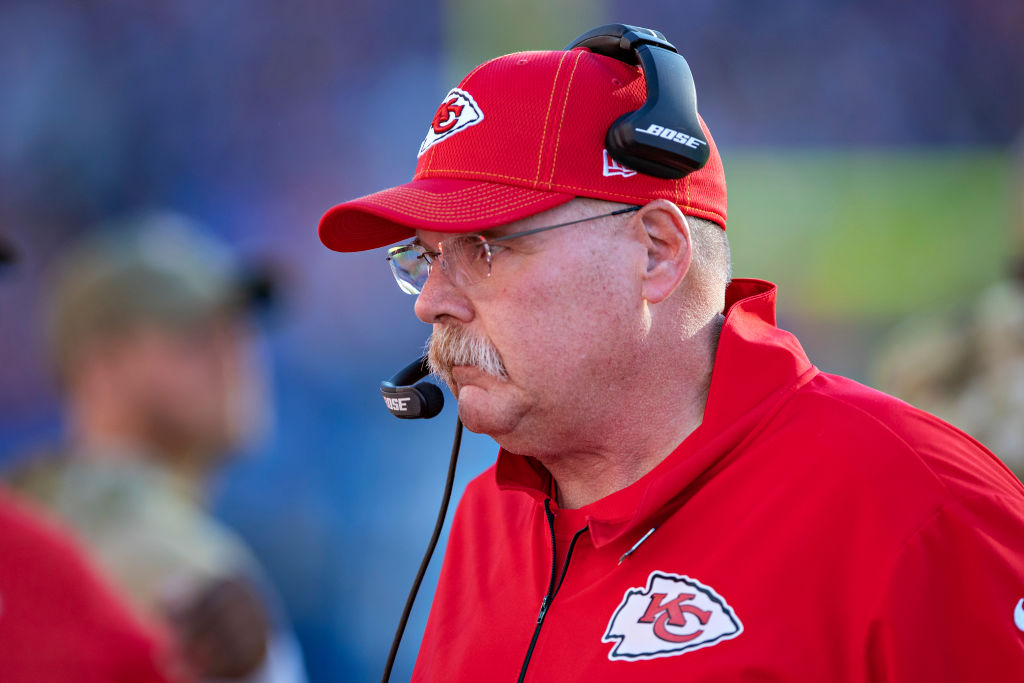 Today, the Chiefs will need all the help they can get when they face off against their rival Oakland Raiders with the AFC West on the line. But why do Andy Reid's teams always perform so well when they're coming off the bye week?
Andy Reid's coaching career
While Andy Reid has been an NFL fixture for decades, his coaching career actually began in much more humble circumstances. The coach started as a graduate assistant at BYU, then spent time at unglamorous schools like Northern Arizona, UTEP, and San Francisco State.
In 1992, Reid joined the Green Bay Packers as an offensive assistant. He worked his way up the coaching ladder, becoming the assistant offensive line and tight ends coach, followed by another promotion to quarterbacks coach and assistant head coach. Reid won a Super Bowl at the end of the 1996 season and was establishing himself as a promising coaching talent.
Reid got his shot with the Philadelphia Eagles; he didn't get off to the best start, but soon justified the franchise's decision. He turned the club into one of the NFC's dominant teams, capable of outscoring opponents every week. While he couldn't get the team over the hump, Reid left the NFC East with a .613 winning percentage. His time in Kansas City has followed a similar mold of dominant offensive performances and strong regular seasons, but little playoff success.
Andy Reid's record after a bye week
One of the hallmarks of Andy Reid's coaching tenure has been his team's success coming off of their bye week. Between the Eagles and Chiefs, Reid's clubs have posted a 17-3 record after their week off.
While Reid isn't sure why his record is so impressive, his success probably stems from a mixture of factors. The extra time off undoubtedly gives the coach more time to prepare; he already scripts the start of each game, but the free week allows him to take his gameplan to the next level.
Reid is also an expert at giving his players a bit of time to take a breather before returning everyone to their regular rhythm. "I think certainly he does a great job of giving us some good time off and getting rested and getting back healthy," Alex Smith said in 2016. "I think he's efficient with it. Then when we do come back, we dive right back into our normal schedule, which is really well thought out, and I know he puts a lot of time into. It's hard. Certainly, obviously, in any bye week, you hope you're getting healthy, getting rested. I don't know if there's any one thing though that would point to that success."
The Chiefs will need that advantage today
Reid's Kansas City squad will need every advantage they can get this afternoon against the Oakland Raiders. The game will have a major role in determining the fate of the AFC West. While the Chiefs currently have a one-game lead over their historic rivals, a loss today will change everything. The Raiders might have struggled last week against the New York Jets, but no divisional contest is ever easy.
For all of their offensive potential, the Chiefs have been inconsistent this season. They'll be hoping that the bye week came at the perfect time; not only would it let all the players get a bit of extra rest, but it would have allowed Andy Reid to cook up the perfect game plan.