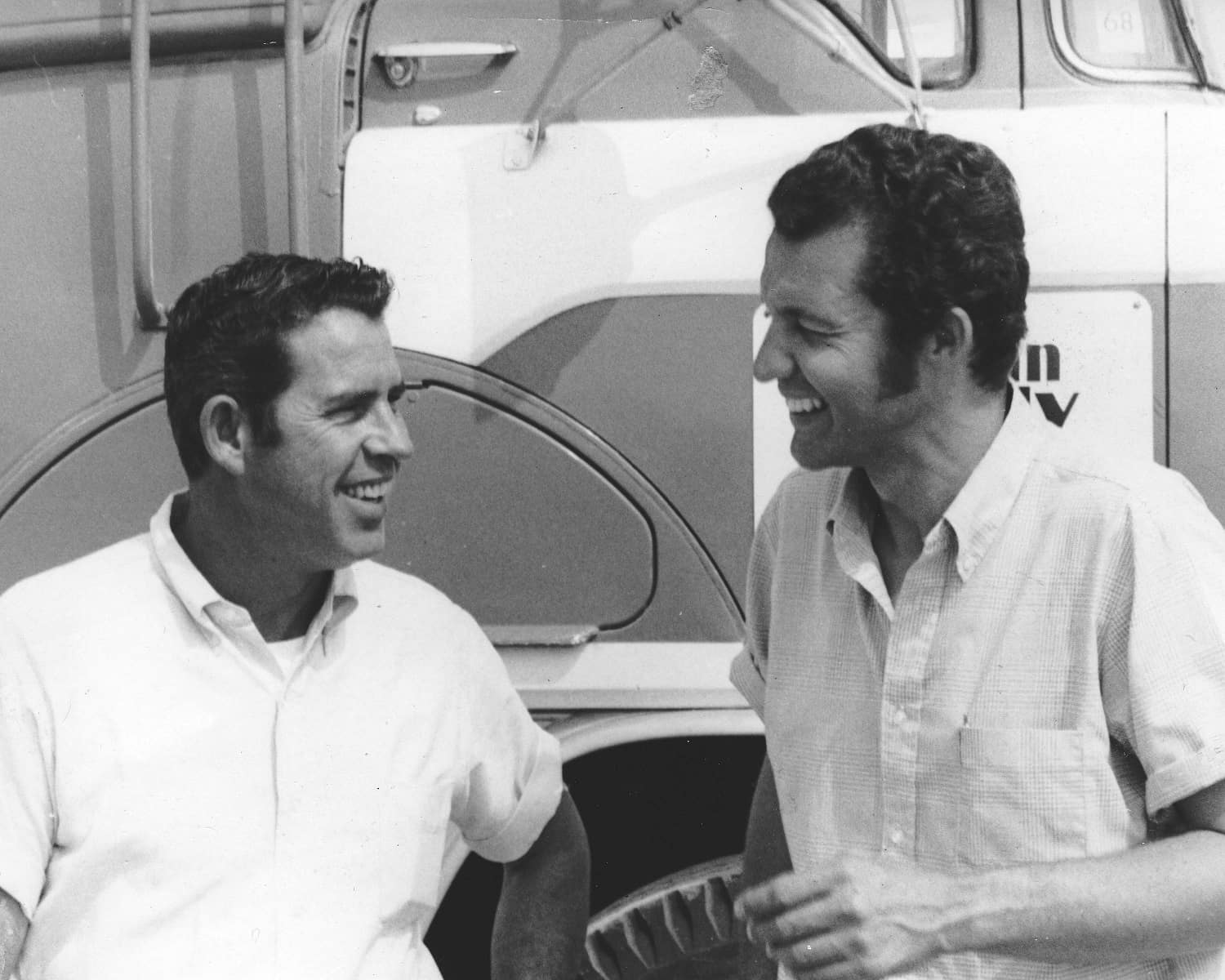 Why Richard Petty and David Pearson Feuded 50 Years Ago This Week
This weekend marks the 50th anniversary of a rare rift between two of the greatest drivers in NASCAR history.
One frequent lament of NASCAR fans is that there is no longer a Firecracker 400 at Daytona on Independence Day weekend. It resonates this week as we recall the 50th anniversary of a rare instance in which Richard Petty and David Pearson exchanged harsh words.
Will the Chicago street race become the new early-July fixture?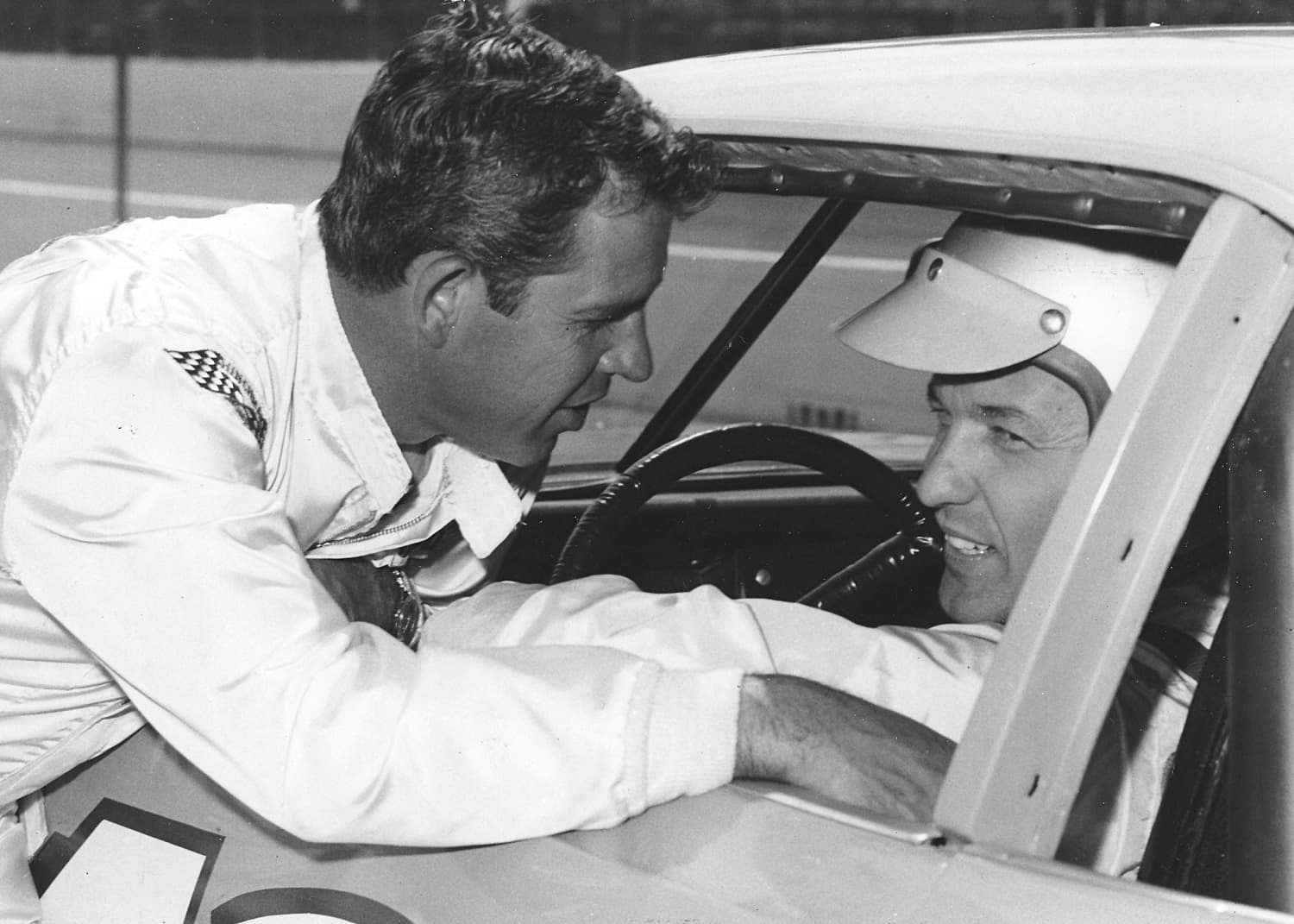 Six decades of tradition ended in 2019 with the final running of the Firecracker 400 as an Independence Day weekend institution at Daytona. The name changed years earlier, but it was still the Firecracker 400 to many fans whose list of heroes typically included the likes of Richard Petty.
NASCAR moved to Indianapolis on the corresponding weekend in 2020 and then to Road America in Wisconsin for the next two years. This year's Cup Series schedule dropped Road America for the inaugural Chicago street race. NASCAR has a three-year contract with the city, but a change of mayors has already cast uncertainty on 2024. If Sunday's Cup Series race doesn't pan out, then NASCAR could move on.
There is no indication officials would return the early July date to Daytona International Speedway. That track is building another tradition to go along with the season-opening Daytona 500. The Coke Zero Sugar 400 has become the final race of the regular season, determining the 16-driver field for the playoffs beginning the following weekend.
Richard Petty dueled with David Pearson in 1973
Starting in 1964, Richard Petty and David Pearson accounted for nine of 12 NASCAR Cup Series championships. Petty was primarily driving Plymouths and Dodges for the organization founded by his father. Pearson mostly drove Fords and Mercurys for several teams, most notably the Wood Brothers.
There was a rivalry between the drivers and manufacturers, for sure. And while rivalries sometimes cross the line into animosity, there had been little to suggest anything other than respect between Petty and Pearson until the aftermath of the 1973 Firecracker 400.
That year's race was noteworthy on a couple of fronts. First, NASCAR tinkered with rules governing carburetor restrictors, a move seen as favoring Chevys, beginning with that year's Firecracker. Secondly, it represented one of the best days of driving by country music star Marty Robbins, who started 36th in the field and finished eighth.
The race itself was unremarkable, and there were just two caution flags. Pearson took his first lead on Lap 35, and Petty moved out front for the first time on Lap 79. The two were the only competitors to lead over the final 56 laps, and Pearson took the checkered flag for his eighth victory of the year.
Why Richard Petty and David Pearson feuded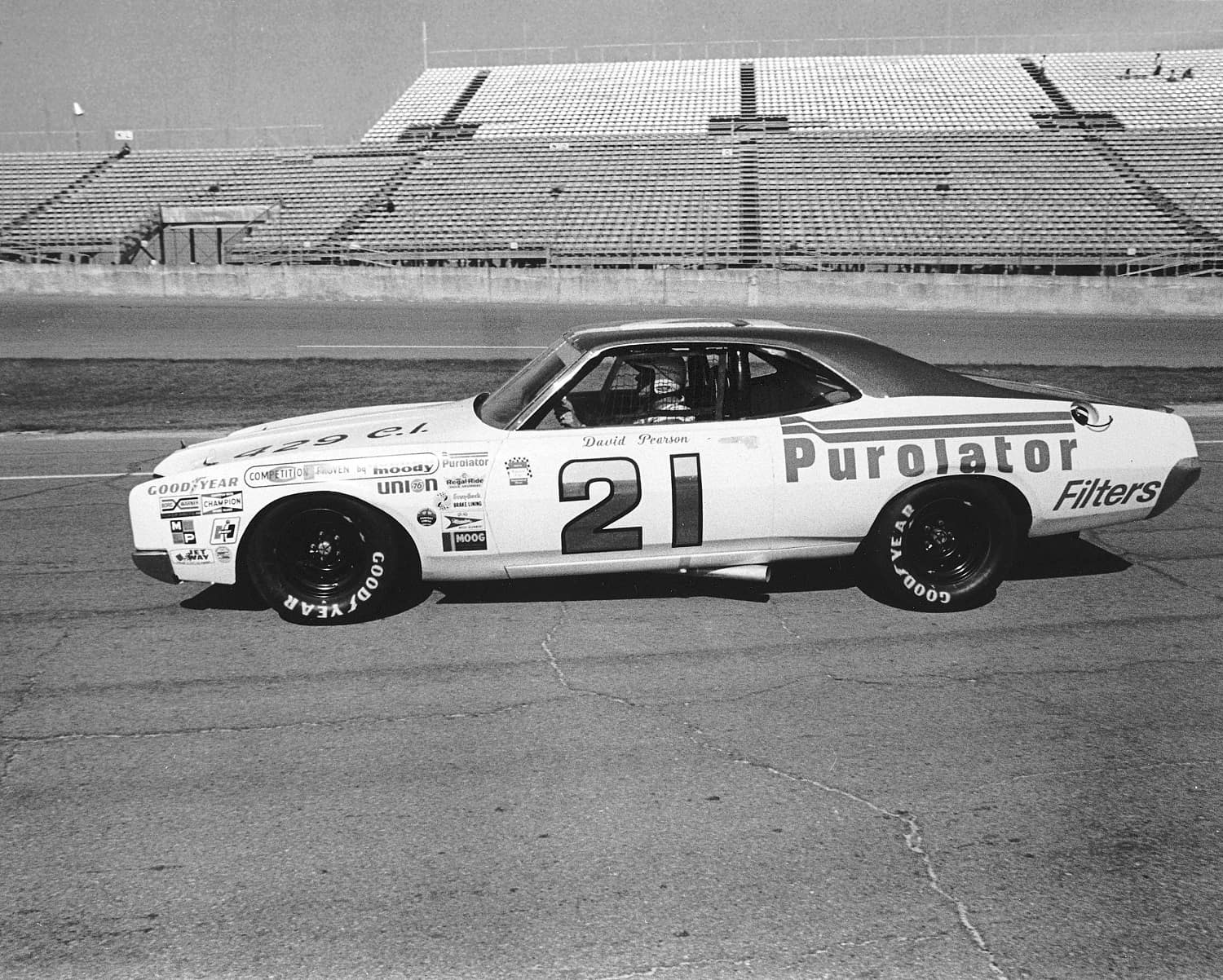 Officially speaking, David Pearson led the last 20 laps of the 1973 Firecracker 400, which is to say he was at the front each time the field reached the start/finish line. However, there was a curious moment on the final lap. With the white flag out, Pearson slowed just enough to allow Richard Petty to pass him on the 2.5-mile superspeedway.
However, Pearson rallied, retook the lead, and crossed the finish line first by a safe margin. A newspaper account by St. Petersburg Times reporter Jack Flower quoted Petty as saying Pearson's antics were a "stupid move."
The drivers were being interviewed separately when Pearson overheard his rival lament that the No. 21 Mercury was so much faster than his own No. 43 Dodge.
"If you think my car's that much faster than yours," Pearson sniped, "then maybe you ought to let the Wood Brothers start building your cars."
Pearson and Petty continued with the separate interviews, and it was clear Petty wasn't happy with what transpired on the final lap. As Pearson walked  away after concluding his comments, he was overheard telling a friend, "It will be a long time before that S.O.B. wins another race."
Actually, it took Petty just two months to score his next victory, the 160th of what would eventually become 200.
Got a question or observation about racing? Sportscasting's John Moriello does a mailbag column each Friday. Write to him at [email protected].