Why the Dallas Cowboys Should Seriously Consider Signing Clay Matthews
NFL training camps are set to begin this week and the Dallas Cowboys, like every other team in the league, are preparing for a season that will be unlike any other.
With no preseason games on the docket this year, new head coach Mike McCarthy and his staff are going to have some tough choices to make as it pertains to the roster. Late draft picks and bubble players won't have as much of an opportunity to prove themselves and it seems as if the Cowboys aren't done shopping for new players to add to the team as is.
Jadaveon Clowney's name is still being thrown around, although his asking price is likely way too high. But with DeMarcus Lawrence perhaps opting out of the season due to COVID-19 concerns, Jerry Jones could decide to open up the checkbook to bring Clowney in. However, that would mean restructuring some other deals and it's likely that Jones is sick of messing with any contract situation right now given the Dak Prescott circus.
There is a more cost-effective option out there to add to the Dallas Cowboys' defense and it's someone that McCarthy is quite familiar with: Clay Matthews.
Clay Matthews played for Dallas Cowboys head coach Mike McCarthy for a decade
Clay Matthews played 10 years for the Green Bay Packers, all of them for Mike McCarthy. McCarthy took the head job in Green Bay in 2006 and had a hand in selecting Matthews in the first round of the 2009 NFL draft, despite most experts thinking that he didn't have the skills to be a first-round pick.
Over the next decade, the two enjoyed quite a bit of success. In 10 seasons with the Packers, Clay Matthews was one of the best linebackers in football. He was a six-time Pro Bowl selection, a two-time All-Pro selection, and a Butkus Award winner. He's also Green Bay's all-time leader in sacks with 83.5.
McCarthy and Matthews won a Super Bowl together and both left Green Bay following the 2018 season. McCarthy took a year off before joining the Dallas Cowboys this year and Matthews had an underrated 2019 season with the Los Angeles Rams.
Clay Matthews is still a productive player
Ahead of the 2019 season, Clay Matthews signed a two-year deal with the Los Angeles Rams and had a much better season than he was given credit for, despite missing three games with a broken jaw.
In 13 games, he recorded eight sacks, good for third on the team behind only two-time NFL Defensive Player of the Year Aaron Donald (12.5) and Dante Fowler (11.5), both of whom played in all 16. So it was a bit surprising when the Rams released Matthews back in March.
Had Rod Marinelli been retained as the Dallas Cowboys' defensive coordinator, Clay Matthews really wouldn't have been a great fit in Big D. But Mike McCarthy and new defensive coordinator Mike Nolan will be instituting an entirely new scheme in 2020, switching between 4-3 and 3-4 in somewhat of a hybrid, which should fit Matthews very well. He's always been a very versatile player and he's obviously comfortable playing for McCarthy.
On another positive note, it's likely that the Cowboys could bring him in without breaking the bank.
The Dallas Cowboys wouldn't have to pay a ton to bring him in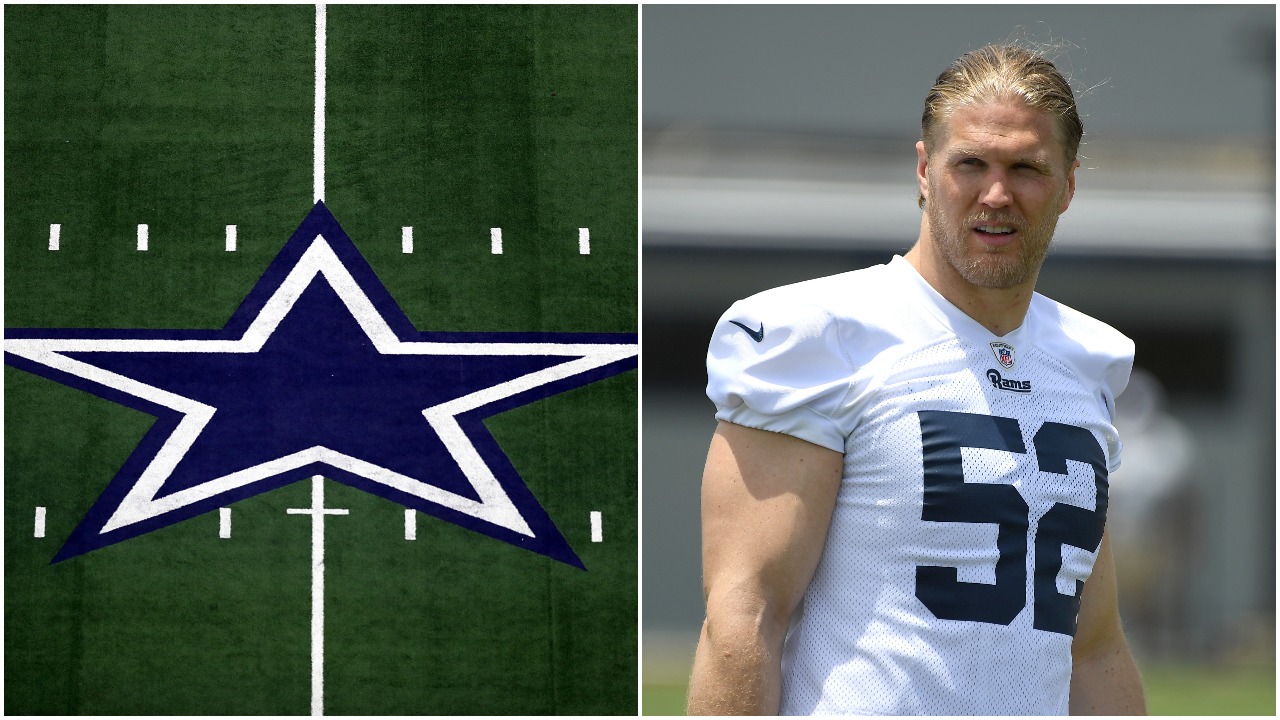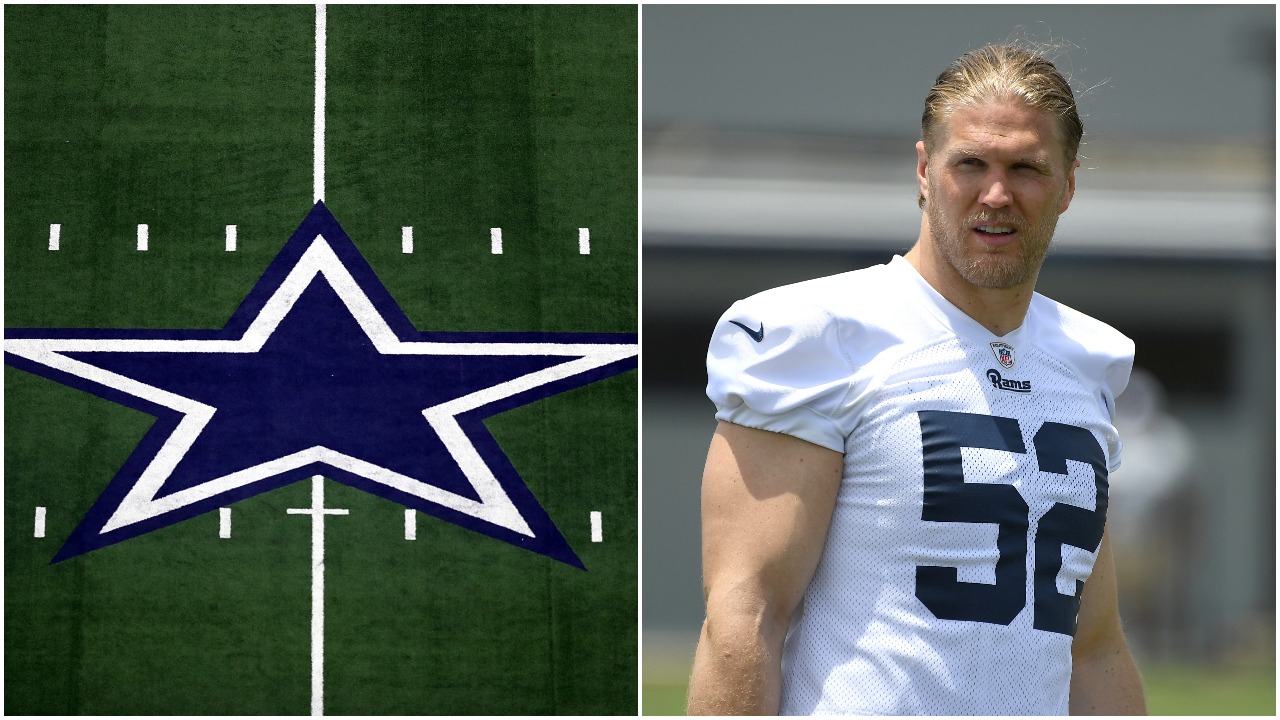 According to OverTheCap.com, the Dallas Cowboys currently have just over $9.3 million in remaining cap space. Some of that money will be used to sign the remaining rookies that are still unsigned but there would be plenty left to sign Clay Matthews.
His two-year deal with the Rams was worth $9.25 million but only $5.5 million of that was guaranteed. Wouldn't it be worth it to bring in a veteran that knows Mike McCarthy and knows how to win at $3 million or so?
Yes, Clay Matthews is 34 years old. But he's still producing at a solid level and it would be an inexpensive move. He's been preparing to play for someone in 2020 and he will find a home at some point. The Baltimore Ravens were very interested a year ago and it wouldn't surprise anyone if he ended up there. Nobody is expecting him to be the player he was in his prime but he's going to help some contender. Why not the Dallas Cowboys?