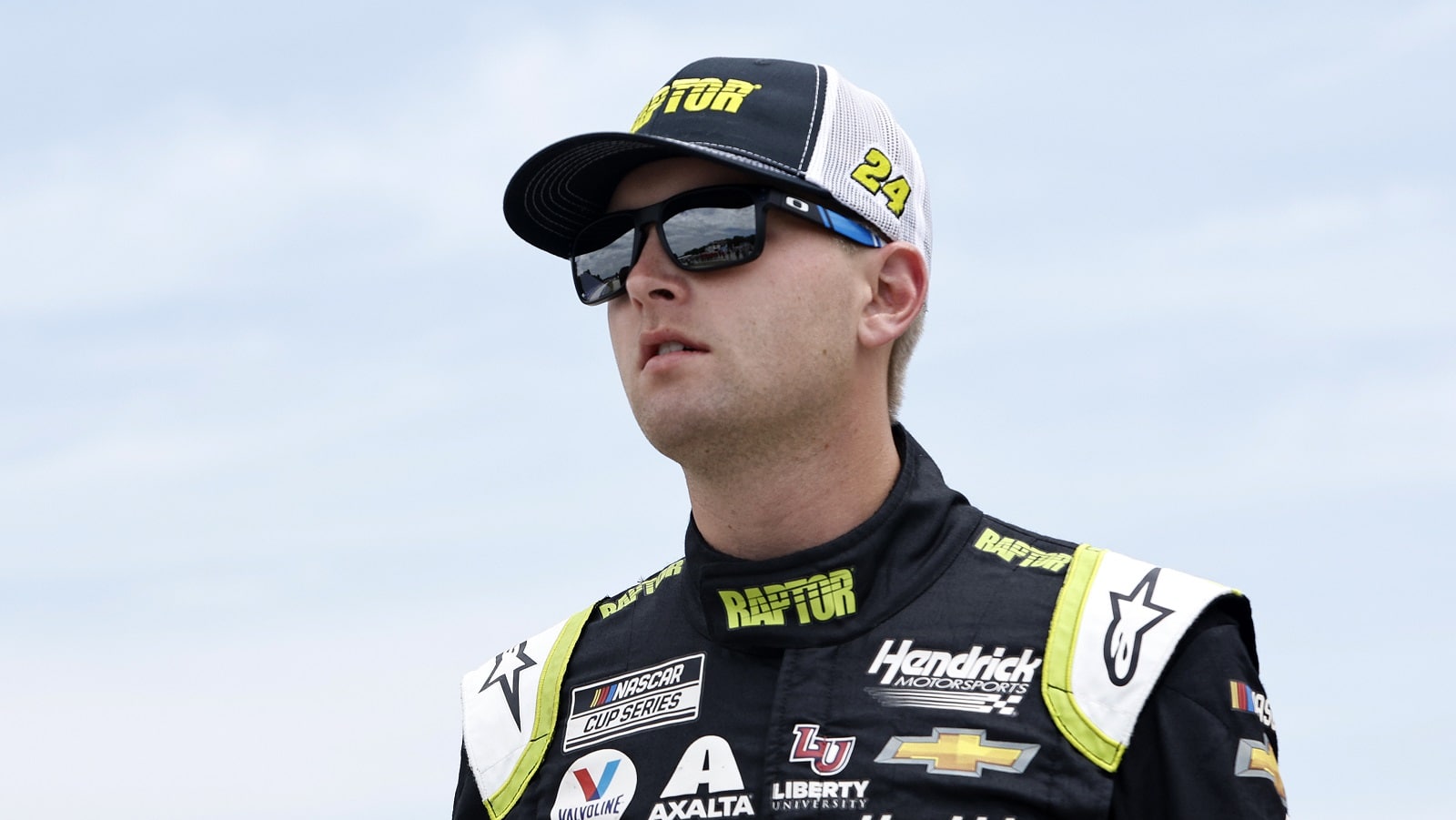 William Byron's Victory Is a Crushing Blow for Christopher Bell and Other Cup Series Contenders
William Byron is back above the cut line after getting all his points back from an appeals panel.
The outcome of William Byron's appeal of penalties NASCAR assessed after the playoff race at Texas Motor Speedway has left more losers than a row of video slots players at the local casino.
Don't count Byron among them. The dastardly machine may have taken all his money but came up all gold bars and spit out a bunch of points on the final spin. And we're not talking about points you redeem for nachos and a beer at the casino's sports bar.
William Byron gets all his points back after winning the appeal
The National Motorsports Appeals Panel on Thursday amended the penalty to NASCAR Cup Series driver William Byron for his intentional contact with Denny Hamlin's Toyota under caution at Texas Motor Speedway. The decision drastically improves the chances of the Hendrick Motorsports driver advancing to the Cup Series playoff semifinals.
Though the panel doubled Byron's fine to $100,000, the members overturned the points penalties NASCAR assessed. That restores 25 driver points and 25 owner points to the No. 24 Chevy, and the implications are huge as NASCAR heads to the Charlotte Roval on Sunday for the race that will cut the field from 12 drivers to eight.
Though the panelists apparently concurred Byron broke a NASCAR rule for spinning Hamlin into the infield under caution, they possibly decided Byron didn't actually wreck Hamlin's car. It's an important distinction based on the rule's wording. Hamlin's actual damage was having to restart back in the pack because NASCAR officials did not catch the incident before racing under the green resumed.
Christopher Bell's championship ambitions have taken a huge hit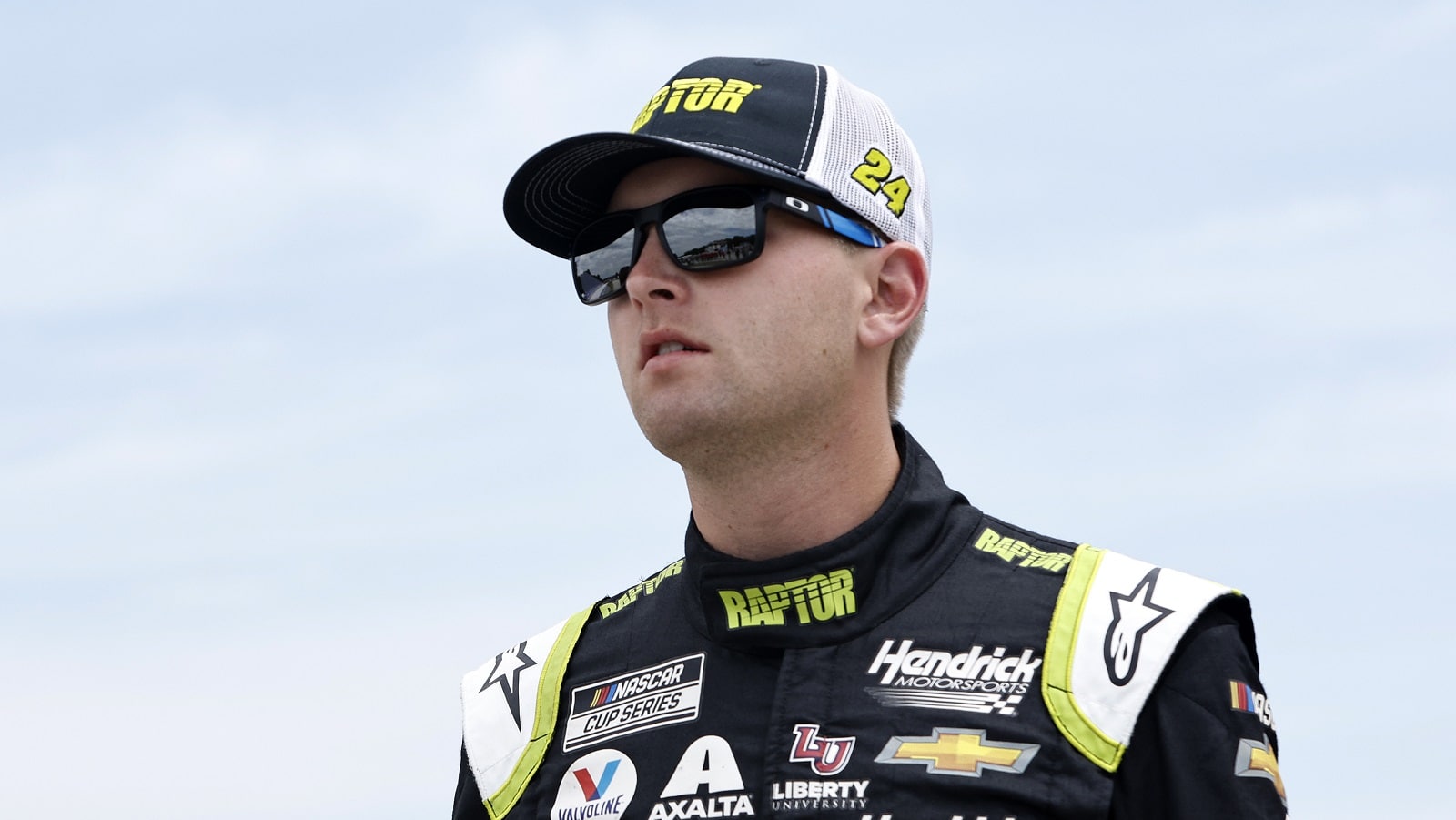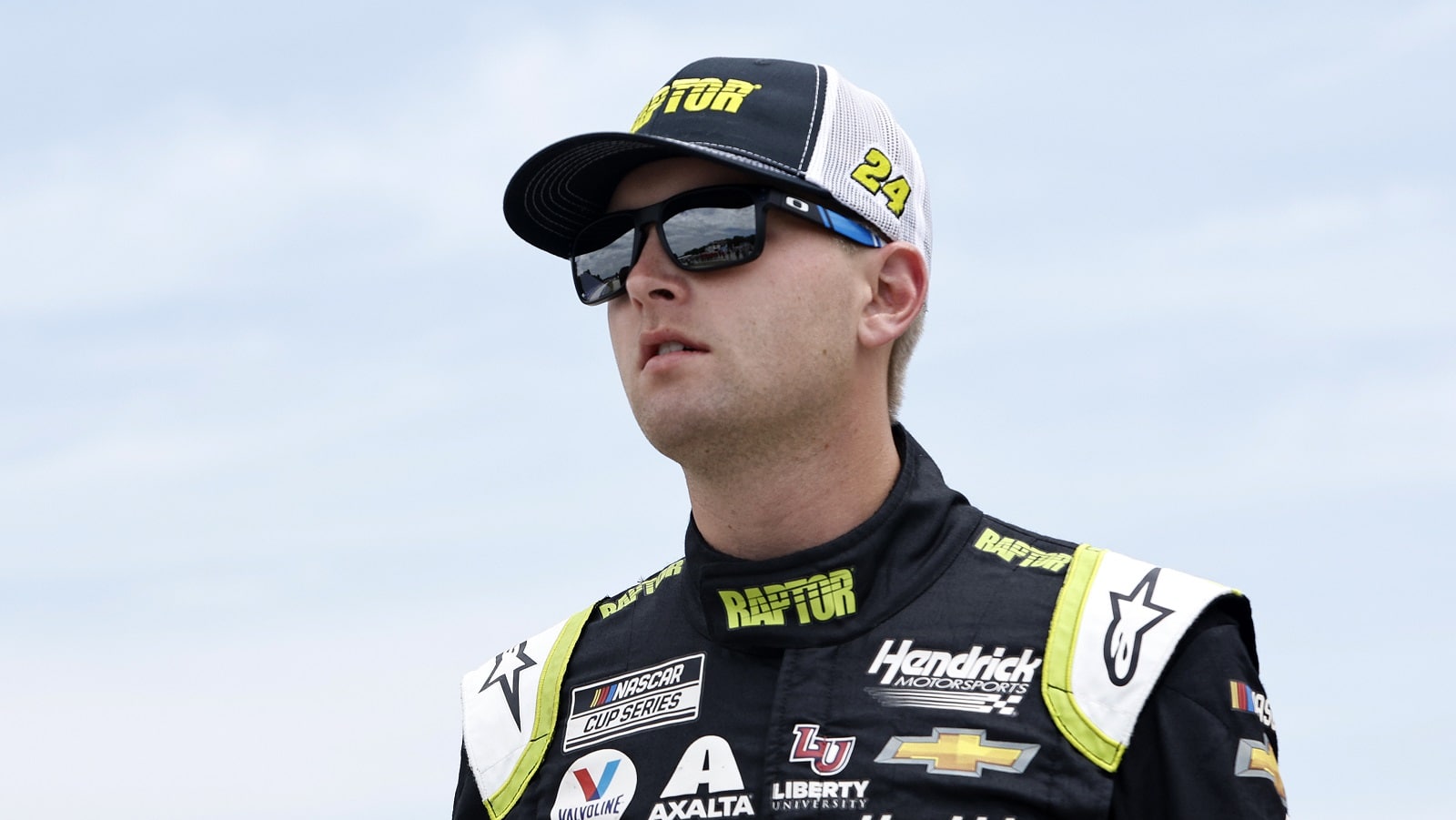 Though he's certainly good enough in the NASCAR Cup Series to pull it off, Christopher Bell now has nearly no choice but to win on the Charlotte Roval in order to advance to the eight-driver semifinal round. He was already in a bad situation before William Byron got his points back, and the third-year Joe Gibbs Racing driver's predicament is now worst.
Byron has gone from 11 points below the cut line to 14 points above. That shoved Bell from 33 points below to 45 below. He can no longer hope that a combination of stage points and a high finish on the road course would get him through to the third phase.
Bell was the hottest driver in the first phase of the players, finishing in the top five in all three races to advance comfortably. However, he followed up with 34th place at Texas Motor Speedway after a pair of Turn 4 spins 39 laps apart and then 17th at Talladega.
Austin Cindric vs. Chase Briscoe just won't be the same
Until the decision regarding William Byron, competitors Austin Cindric and Chase Briscoe were heading for a potential winner-takes-all scenario. They woke up Thursday tied for the final spot in the next round of the playoffs. Certainly, other factors could have come into play, but they were poised for a one-on-one battle for that last transfer spot.
Now, they'll come to the Roval 12 points behind eighth-place Daniel Suarez and 14 behind Byron. It's not as though Kyle Larson and Joey Logano are out of danger, but the theoretical battle now is a four-man affair among Byron, Suarez, Briscoe, and Cindric for two spots.
From a viewer standpoint, that is interesting because it's complicated, but it's not as straightforward and compelling as just Briscoe vs. Cindric.
All stats courtesy of Racing Reference.
Like Sportscasting on Facebook. Follow us on Twitter @sportscasting19 and subscribe to our YouTube channel.
Got a question or observation about racing? Sportscasting's John Moriello does a mailbag column each Friday. Write to him at [email protected].