2023 Daytona 500: Winners and Losers, Leading Off With Ricky Stenhouse Jr.
It should go without saying that Ricky Stenhouse Jr. and JTG Daugherty had a very good Daytona 500. While Stenhouse was in the right place at the right time late in the longest Daytona 500 ever, he was strong all day Sunday, so it was no cheap victory.
Top to bottom, the organization earned the right to gloat as the big winner in the kickoff to the new season.
Here's the roundup of the day's other winners as well as those who didn't fare as well.
More winners from the Daytona 500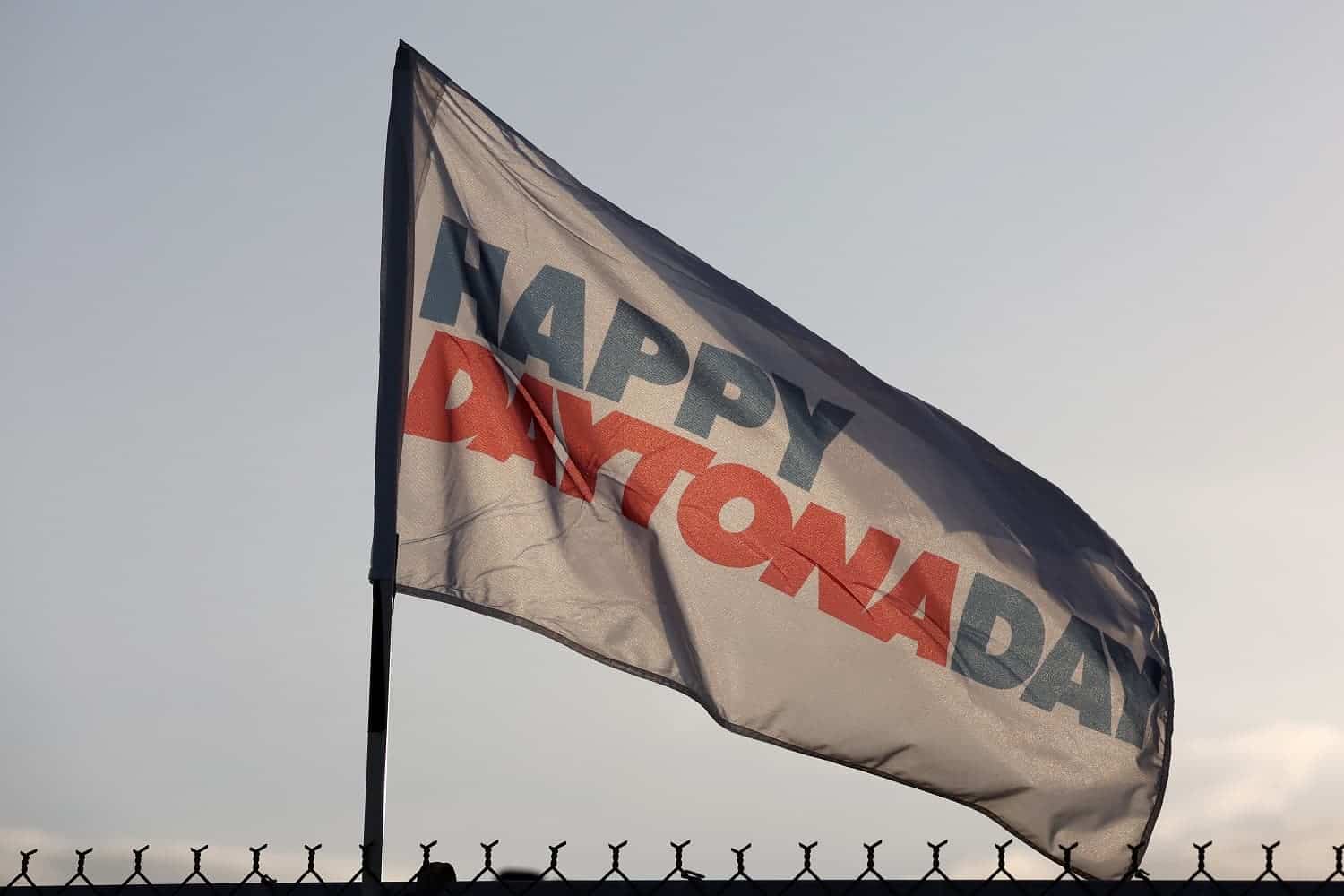 Travis Pastrana – The X Games star was in the hunt for a top-five result right up to the very end before getting collected in a wreck and settling for 11th place. That was a heck of a NASCAR Cup Series debut and undoubtedly a ticket to try a few more races this year and next. Pastrana led more laps (two) than recent Daytona 500 winners Austin Dillon, Michael McDowell, and Austin Cindric (none) combined. He's already rehearsing that factoid for his grandchildren, and who can blame him?
NASCAR – No controversies, no loose tires or fires that marred an entire first season of the Next Gen car, and the good sense to show a modicum of leniency on pre-race inspections. The reward was a sold-out opener, an interesting race, and a compelling finish.
Roush Fenway Keselowski Racing – After the second straight abysmal effort in the Busch Light Clash, Brad Keselowski and Chris Buescher led a combined 74 laps and were in the hunt until the end. The organization's last drivers to lead laps in the 500 were Greg Biffle and Carl Edwards in 2014.
Richard Childress – Just like RFK Racing, Childress had both his full-time cars in contention at the end. Anyone who was bearish on Kyle Busch before Sunday needs to rethink his or her position. The No. 8 Chevy ain't merely along for the ride in 2023, and that man is going to win multiple races.
AJ Allmendinger – The Kaulig Racing driver has finished in the top 10 in eight of his last 11 starts, which now includes a superspeedway to go along with some short and intermediate tracks. It's time to stop button-holing "Dinger" as just a road course guy.
The Choose Rule – The last few restarts were a lot more fun – great strategy conversations between Clint Bowyer and Tony Stewart in the booth – because NASCAR brought the rule to superspeedways this season.
Losers
Fox Sports – Both Fox Sports and NBC Sports get caught in commercials too often while big things happen. We experienced it again to kick off the 2023 season as Fox was caught hawking products during the Stage 1 wreck that took out Chase Elliott, Erik Jones, and Tyler Reddick. Shortly afterward, the network went to three commercial breaks in rapid-fire succession, a consequence of too few cautions not giving them natural pauses in the action. It's going to be another long year for home viewers. Fortunately, Formula 1 kicks off its season in two weeks.
Stewart-Haas Racing – The wreck on Lap 182 triggered by Michael McDowell making contact with Ryan Preece quashed what was shaping up as a decent day for the Ford outfit. It took out Preece and Chase Briscoe, with the No. 4 of Kevin Harvick also absorbing some damage.
Chase Elliott – Here we go again, right? While accidents happen, superspeedways were a big part of his 2022 regular-season title and trip to the Championship 4. They offset a bunch of un-Elliott-like results last season, so 38th place to open the new campaign is less than optimal.
The jury is still out
After a weak nine top-10 finishes in six superspeedway races last season, Toyota could muster only a third place from Christopher Bell and (checks notes, cleans glasses, double-checks notes) 11th place from Travis Pastrana.
One race is too soon to pass judgment, especially since Bell made a quantum leap from past superspeedway results. But people will be watching Atlanta and Talladega closely. In the meantime, JGR and 23XI Racing can make up some lost ground on the intermediates.
Got a question or observation about racing? Sportscasting's John Moriello does a mailbag column each Friday. Write to him at [email protected]