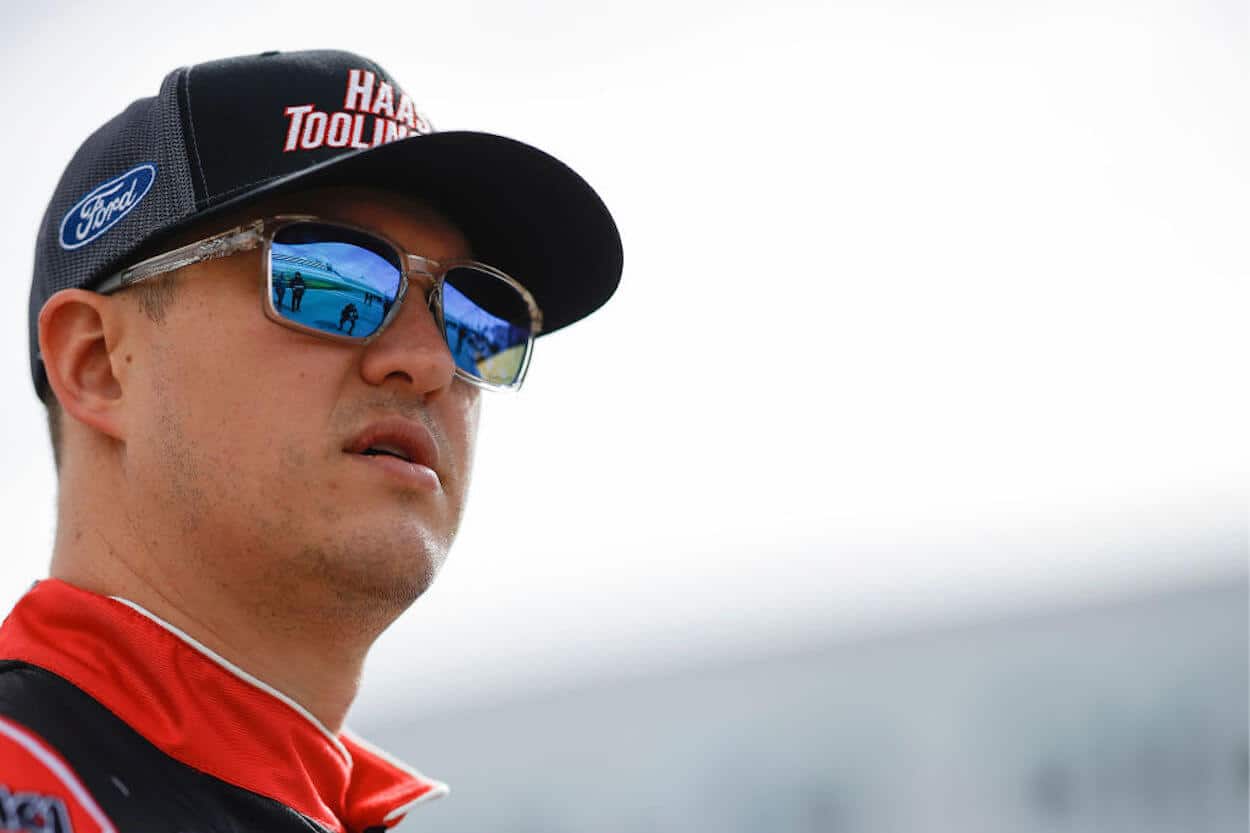 3 Cup Series Drivers Who Are Hot and 3 Who Are Not: Richmond Race Week Edition
With the NASCAR Cup Series heading to Richmond, lets consider which drivers are running hot and which are ice cold.
As the NASCAR Cup Series gets set to go short-track racing for the first time in 2023, now seems like as good of a time as any to pause and consider who's hot and who's not with a half a dozen races down.
Next up is a trio of drivers who are downright sizzling, followed by three drivers who are ice cold. 
Hot: Tyler Reddick
With his commanding triumph Sunday on the road course at Circuit of The Americas, where he led 41 of 75 laps, Tyler Reddick not only picked up his third consecutive top-five finish but, more importantly, locked up a berth in the Cup Series playoffs by virtue of his trip to Victory Lane.
After a dismal start to 2023 and his first season with 23XI Racing, Reddick has turned up the heat considerably and is now easily the hottest driver in NASCAR's top division with a Sunday afternoon showdown at Richmond Raceway on tap.
Hot: Alex Bowman
The only driver in the NASCAR Cup Series with five top-10 finishes in six starts this season, Alex Bowman leads all competitors in this key category.
Fresh off a third-place finish on Sunday at the Circuit of The Americas road circuit in Austin, Texas, the Hendrick Motorsports driver is 16th in the standings despite being docked 100 points for an irregularity that NASCAR officials discovered on his No. 48 Chevrolet during an inspection at Phoenix earlier this month.
Give Bowman that 100 points back, and he leads the standings by 15 over Ross Chastain.
Hot: Kyle Busch
Clearly, a change of scenery has been just what the doctor ordered for Kyle Busch. The two-time Cup Series champion, who spent the past 15 seasons with Joe Gibbs Racing but struggled mightily in his final season with the organization, has returned to his traditional frontrunning ways in his first campaign with Richard Childress Racing.
With a second-place finish on Sunday at Circuit of The Americas, Busch has now posted three consecutive top-10 finishes that have bumped him up to second behind Ross Chastain in the Cup Series standings. 
Combine this trio of solid outings with a playoff-clinching victory in Week Two at Auto Club Speedway, and Busch seems well on his way to enjoying the kind of season he was long accustomed to enjoying before 2022.
Not: Austin Dillon
It's been a tough go of it in 2023 for Austin Dillon, whose performance has actually declined since Richard Childress Racing hired Kyle Busch to be his teammate. While Busch has been mostly successful in his debut season with RCR, Dillon — the oldest grandson of team owner Richard Childress — has been unable to generate the same kind of positive energy.
In fact, he's dropped off dramatically from where he was a season ago when he qualified for the playoffs and finished 11th in points. Now 25th in the standings, Dillon owns just one top-10 finish and no top-fives this year.
Not: Ryan Preece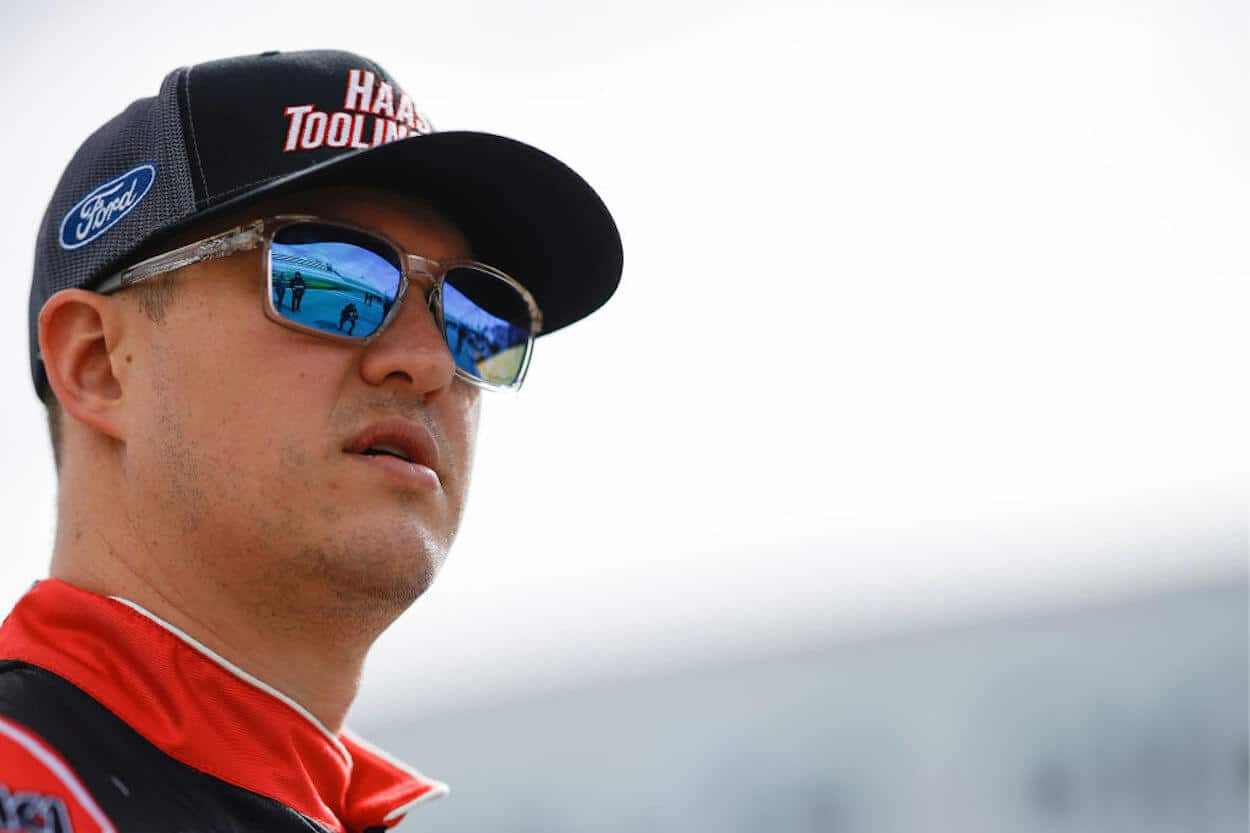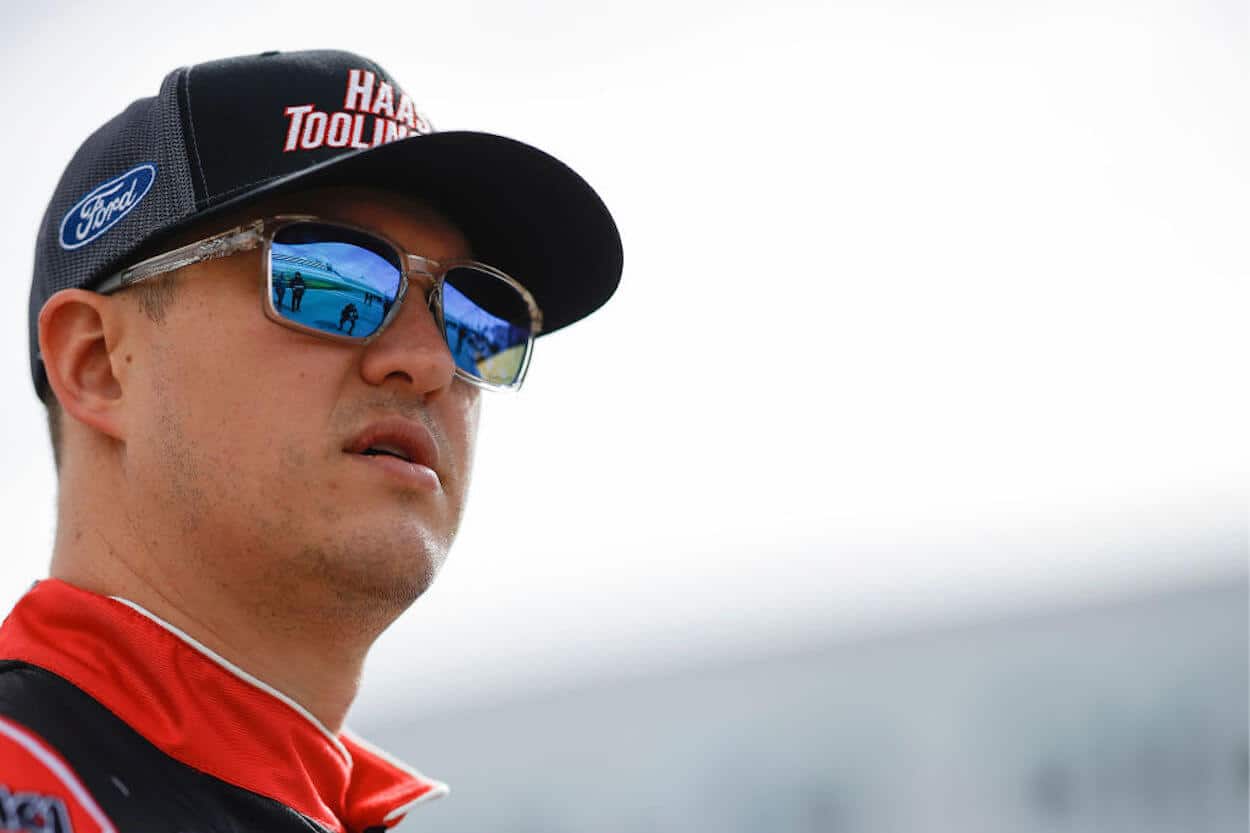 Everyone loves a good "second chance" opportunity, and Ryan Preece had one handed to him this season when Stewart-Haas Racing awarded him the opportunity to become a full-time NASCAR Cup Series driver for the organization a year removed from the last of his three seasons at JTG Daugherty Racing — the organization that fired him at the end of 2021. 
But, unfortunately for Preece, nothing about his comeback has quite gone according to plan. The Berlin, Connecticut native is 29th in the standings and has just one top-20 finish — a 12th-place result at Phoenix — in his six outings. 
Following this past weekend's race on the road course at Circuit of The Americas, Preece frustratingly referred to his competitors as "a bunch of hacks" — an ironic statement coming from a guy who has struggled almost as much as anyone this year.
Not: Ty Dillon
Ranked last in the standings among full-time drivers who haven't incurred a points penalty, Ty Dillon continues to stumble his way through an all-around disappointing career in NASCAR's premier division.
Ty, the younger brother of Austin Dillon and grandson of Richard Childress, is winless in 208 Cup Series starts and hasn't recorded a top-five finish since 2020.
This season, Dillon is 33rd in the standings — four spots worse than where he finished a season ago — and has a best finish of 23rd. That's not so good.