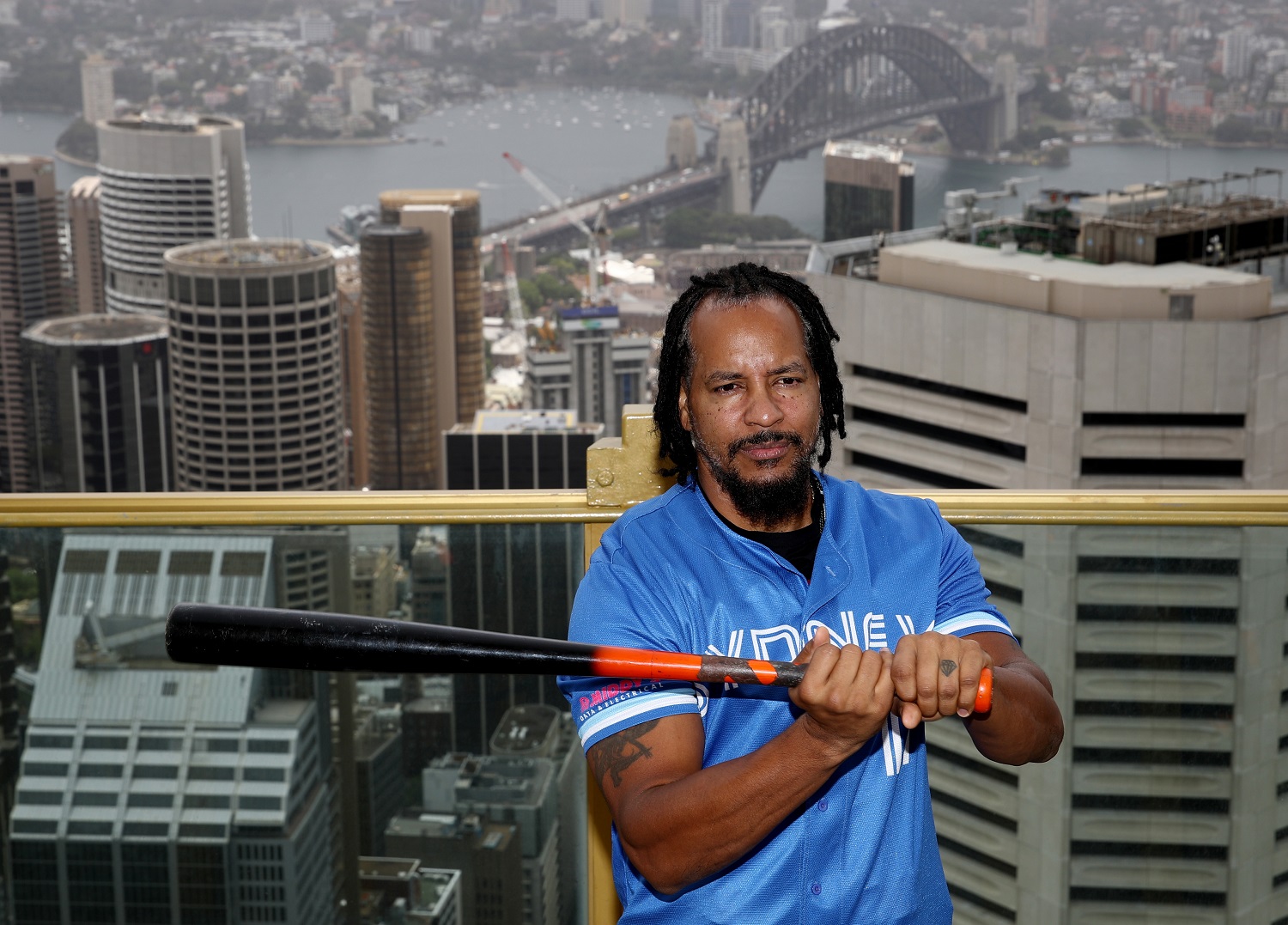 48-Year-Old Manny Ramirez Completes the Sox Trifecta in His Latest Return To Baseball
Two-time World Series champion Manny Ramirez, now 48 years old, has returned to baseball with the Sydney Blue Sox of the Australian Baseball League.
Manny Ramirez just isn't ready to give up the game of baseball.
The two-time World Series champion, who played his last game in Major League Baseball in 2011 with the Tampa Bay Rays, is now 48 years old and will be swinging for the fences Down Under as he recently signed a contract to join the Sydney Blue Sox of the Australian Baseball League.
There's just something so comforting about Manny Ramirez playing for a team called the Sox, isn't there? After all, he enjoyed some of the best years of his career with the Boston Red Sox, winning two championships and a World Series MVP while consistently finishing in the top five of the AL MVP vote. The 12-time All-Star also had a short stint with the Chicago White Sox so he's now completed the Sox trifecta by signing with the Blue Sox.
Okay, so it's a little silly but it's fun. Just think about it. Ramirez is a native of the Dominican Republic and also became a citizen of the United States in 2004. The flags of both nations are red, white, and blue. Red Sox, White Sox, and now Blue Sox. It's beautiful.
Manny Ramirez played seven and a half seasons with the Boston Red Sox
After spending the first eight seasons of his big-league career with the Cleveland Indians, for whom he hit .313 with 236 home runs and 804 runs batted in, Manny Ramirez signed an eight-year/$160 million deal with the Boston Red Sox ahead of the 2001 season and continued his stellar play in Beantown.
In each of his first five seasons with the Red Sox, Ramirez finished in the top 10 of the AL MVP race (his highest finish was third in 2004), was named to the All-Star team, and won the Silver Slugger Award (he was also an All-Star and won the Silver Slugger in 2006 but finished 18th in the MVP race).
In 2004, he led the league in home runs (43), slugging percentage (.613), and OPS (1.009) while helping Boston win its first World Series title in 86 years. He took MVP honors in the four-game sweep of the St. Louis Cardinals with an incredible slash line of .412/.500/.588 to go along with a home run and four runs batted in. Ramirez wasn't quite as effective in Boston's World Series sweep of the Colorado Rockies in 2007 but still got himself a second ring.
Manny Ramirez was traded to the LA Dodgers in July 2008 and finished his run with the Red Sox with a slash line of .312/.411/.588 with 274 home runs and 868 runs batted in.
He played 24 games for the Pale Hose in 2010
After three years in LA, Manny Ramirez was placed on waivers by the Dodgers in August 2010 and picked up by the Chicago White Sox, who paid him $3.8 million to play 24 games. In those two dozen appearances for the Pale Hose, Ramirez hit .261 and belted the 555th and final home run of his career on September 17, the only long ball he'd hit in a White Sox uniform.
He signed with the Rays ahead of the 2011 season and played wonderfully in spring training but abruptly retired after just five games in the regular season in which he went 1-for-17 with zero home runs and just a single RBI. He tested positive for a banned substance and was facing a 100-game suspension, which he initially chose to appeal but then dropped after a second sample came back positive. Instead of continuing the appeal process, he opted for retirement.
Ramirez later applied for reinstatement and his suspension was reduced to 50 games. He played in Oakland's minor-league system in 2012 while serving that suspension but never made it to A's big-league roster. He then played in Taiwan in 2013 before joining the Texas Rangers' minor-league system and then served as a player-coach for the Chicago Cubs' Triple-A club in 2014. Ramirez then spent two seasons as a hitting consultant for the Cubs, splitting his time between Iowa and Chicago.
Manny Ramirez is now a member of the Sydney Blue Sox in the Australian Baseball League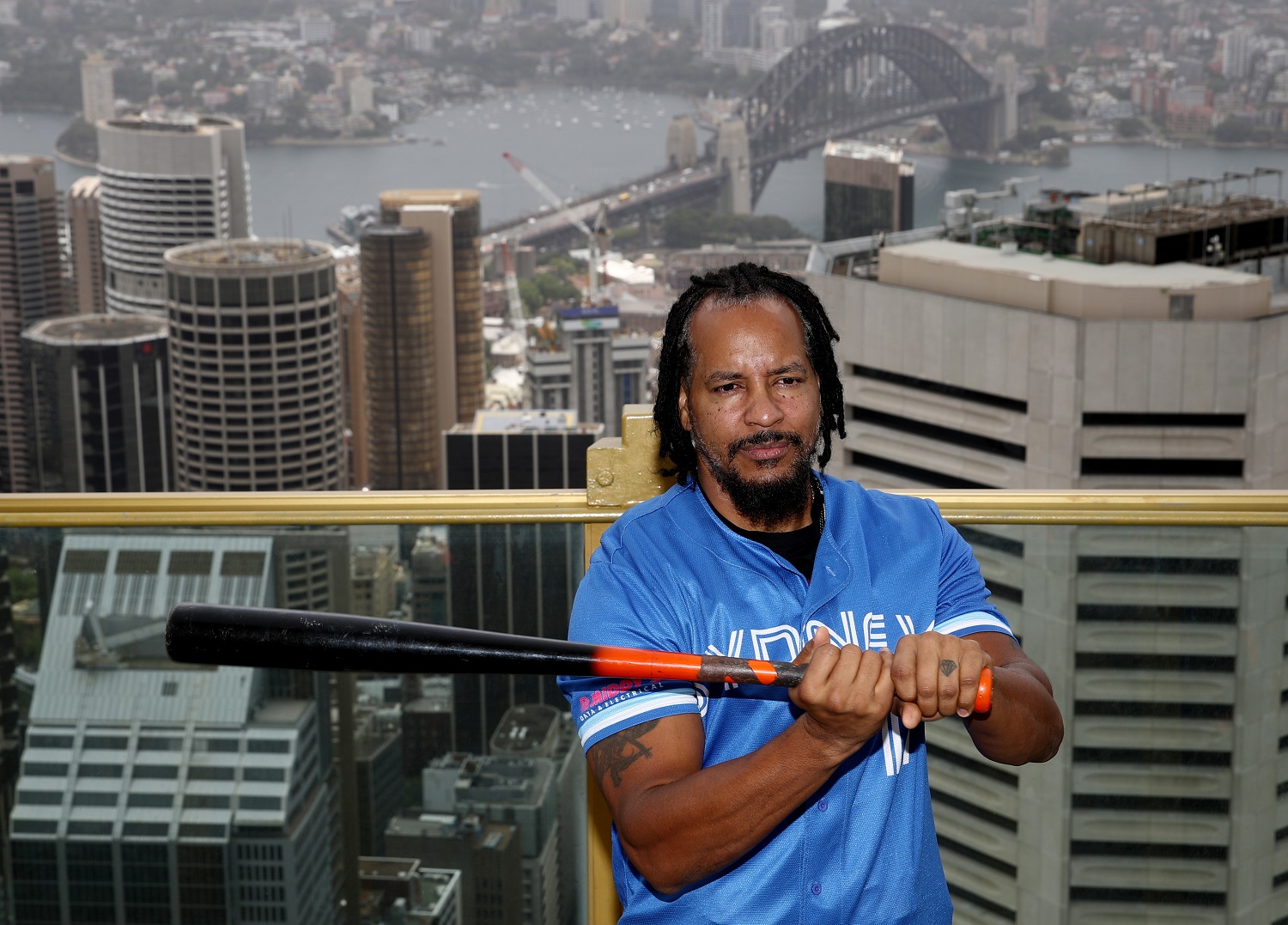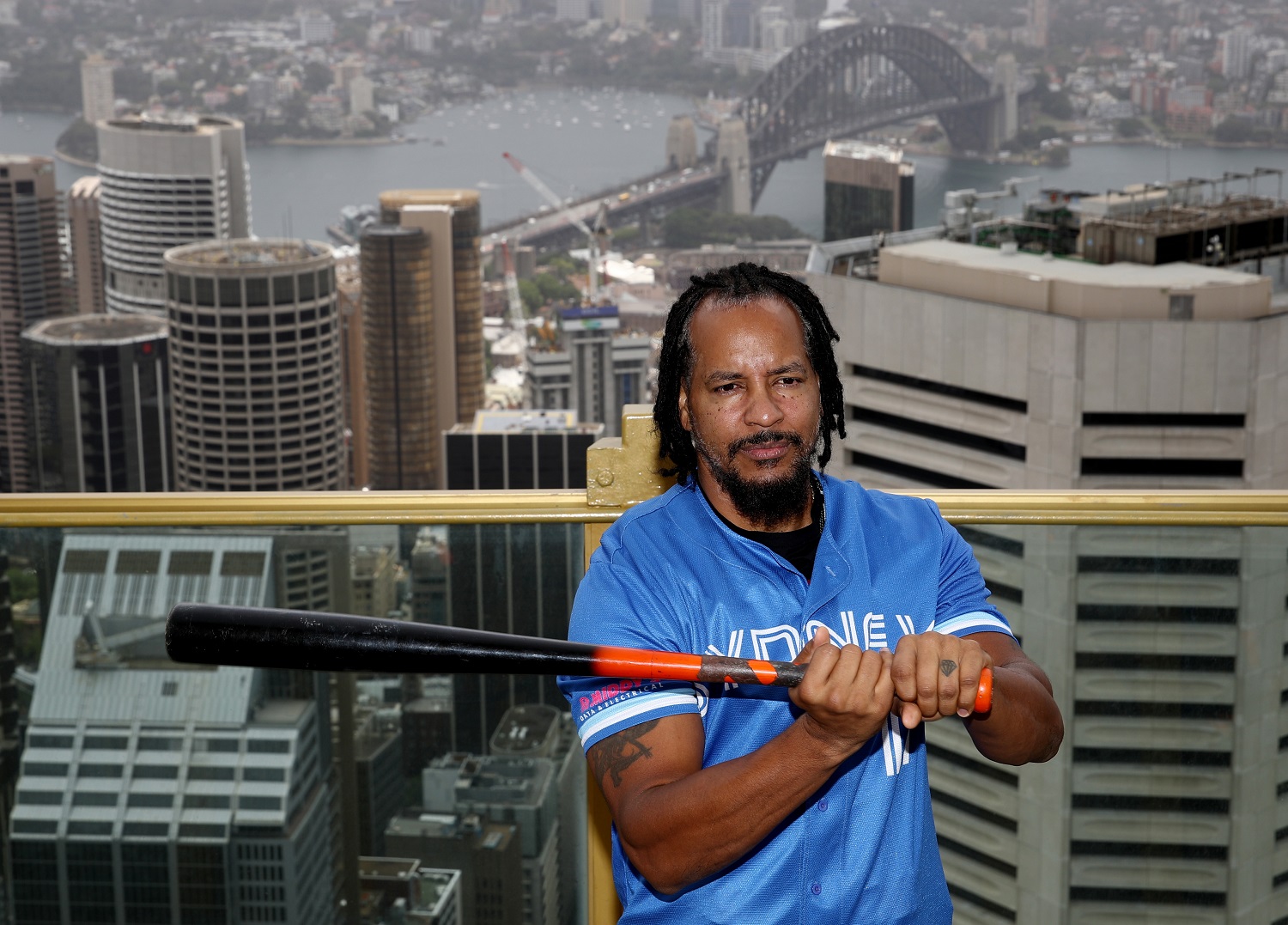 Following his tenure as a coach in the Cubs' organization, Manny Ramirez returned to the field as a player in 2017 with the Kochi Fighting Dogs of the Shikoku Island League Plus in Japan, where he hit .413 in 23 games.
Earlier this year, Ramirez expressed interest in another comeback in Taiwan but wasn't offered a contract. But he kept at it and his agent contacted Sydney Blue Sox manager Adam Dobb this past summer to see if there'd be any interest in Ramirez coming Down Under. Dobb, a lifelong Red Sox fan, jumped at the opportunity and Ramirez signed a one-year deal with the team in August. According to the New York Times, the contract includes a club option and a stipulation that Sydney can't trade him to another ABL team at any time, which Dobb certainly doesn't want to do anyway.
The hope is that Manny Ramirez will help grow the sport in Australia and he's already seen as the biggest baseball star the country has ever seen. Ramirez arrived in Australia in mid-November but couldn't join the Blue Sox until December 1 due to having to quarantine for two weeks. The plan is for Manny to be the designated hitter for the team but he'll also serve as somewhat of a coach to Sydney's young players, a role he's already embracing as the team prepares to begin the season.
Ramirez will miss Thursday's season opener for the Sydney Blue Sox with an undisclosed injury but as he's being listed as day-to-day, it won't be long before the true "Manny being Manny" show begins again.
Stats courtesy of Baseball Reference