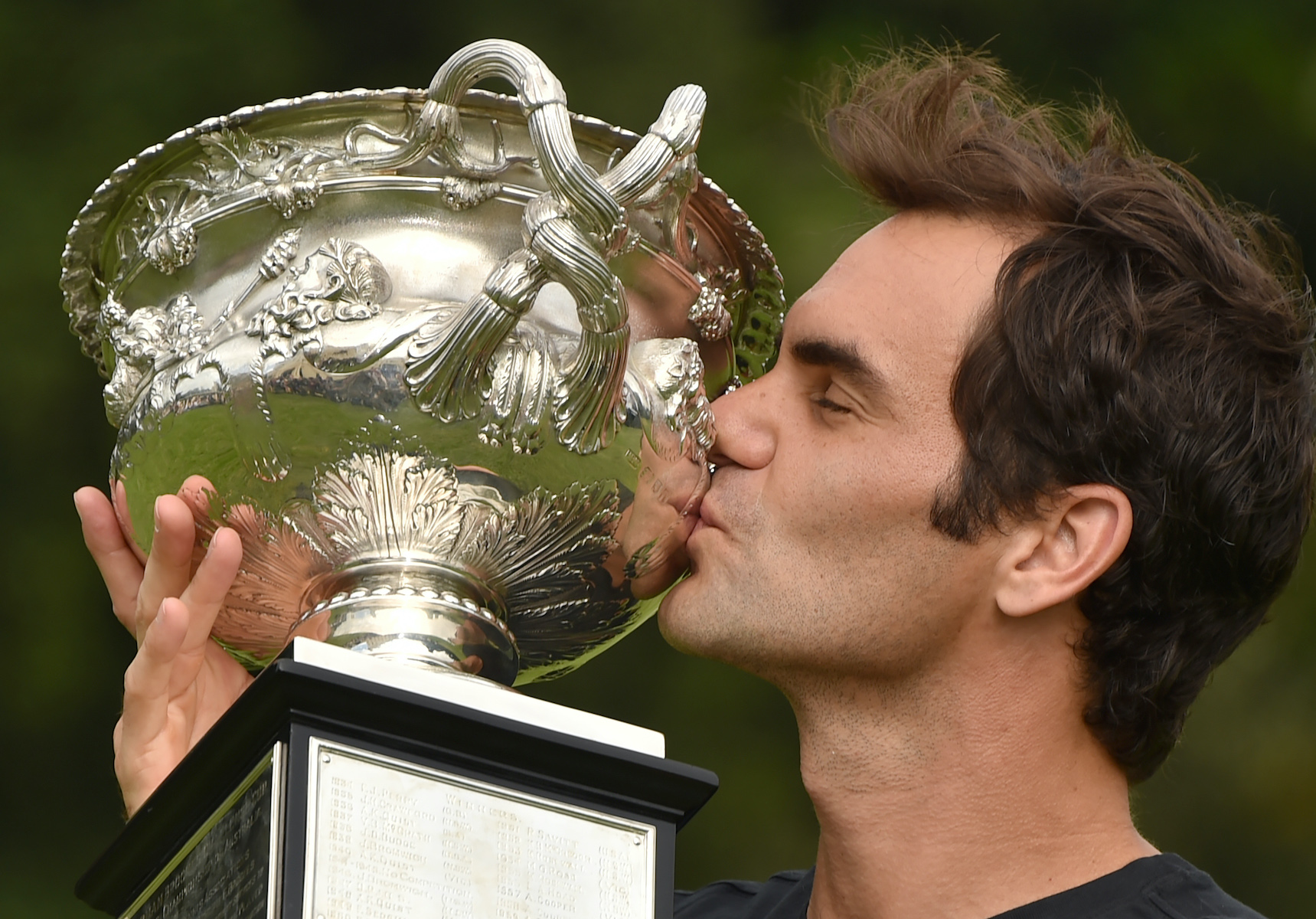 A Breakdown of How Pro Tennis Players Get Paid
When fans see Rafael Nadal or Serena Williams kissing a big trophy and earning an equally big check, many wonder how tennis players get paid.
Whenever a Grand Slam tournament ends and fans see Rafael Nadal or Serena Williams kissing a giant trophy and earning an equally giant check, it's fair to wonder how tennis players get paid. After all, there's only one multimillion-dollar winner per competition. What about all the other tennis pros who lose? Do they make any money?
Tennis players get paid to compete, but it's not a lot long-term
Yes, even a low-ranked tennis player who goes out in the first round receives a paycheck north of $50,000 in a major like the U.S. Open. Seems like a pretty good payday for a few hours work, right? These athletes would love to show you their expenses; coaching, equipment, and travel costs just scratch the surface of what it costs to be a top player.
Fifty grand for a major isn't a lot when you consider how much a tennis player spends to get there. And unless a pro is in the top 50 or a hot young prospect, there isn't much in the way of sponsorships or endorsement money. 
Unlike most pro sports, where players are guaranteed a salary and bonuses are measured against performance, a tennis player doesn't have a security blanket. In this sport, it really is go-big-or-go-home … on a bus. 
Tournament earnings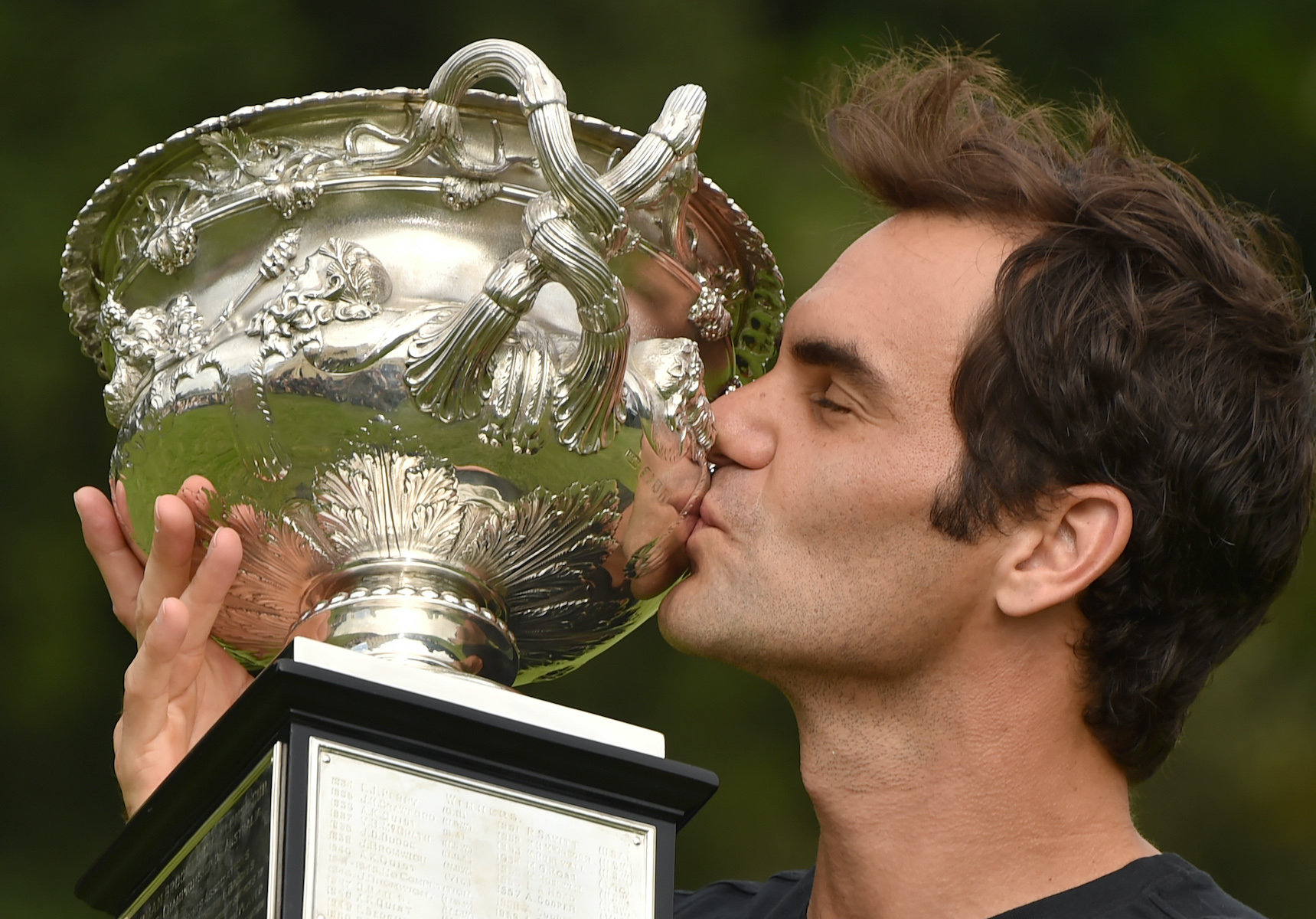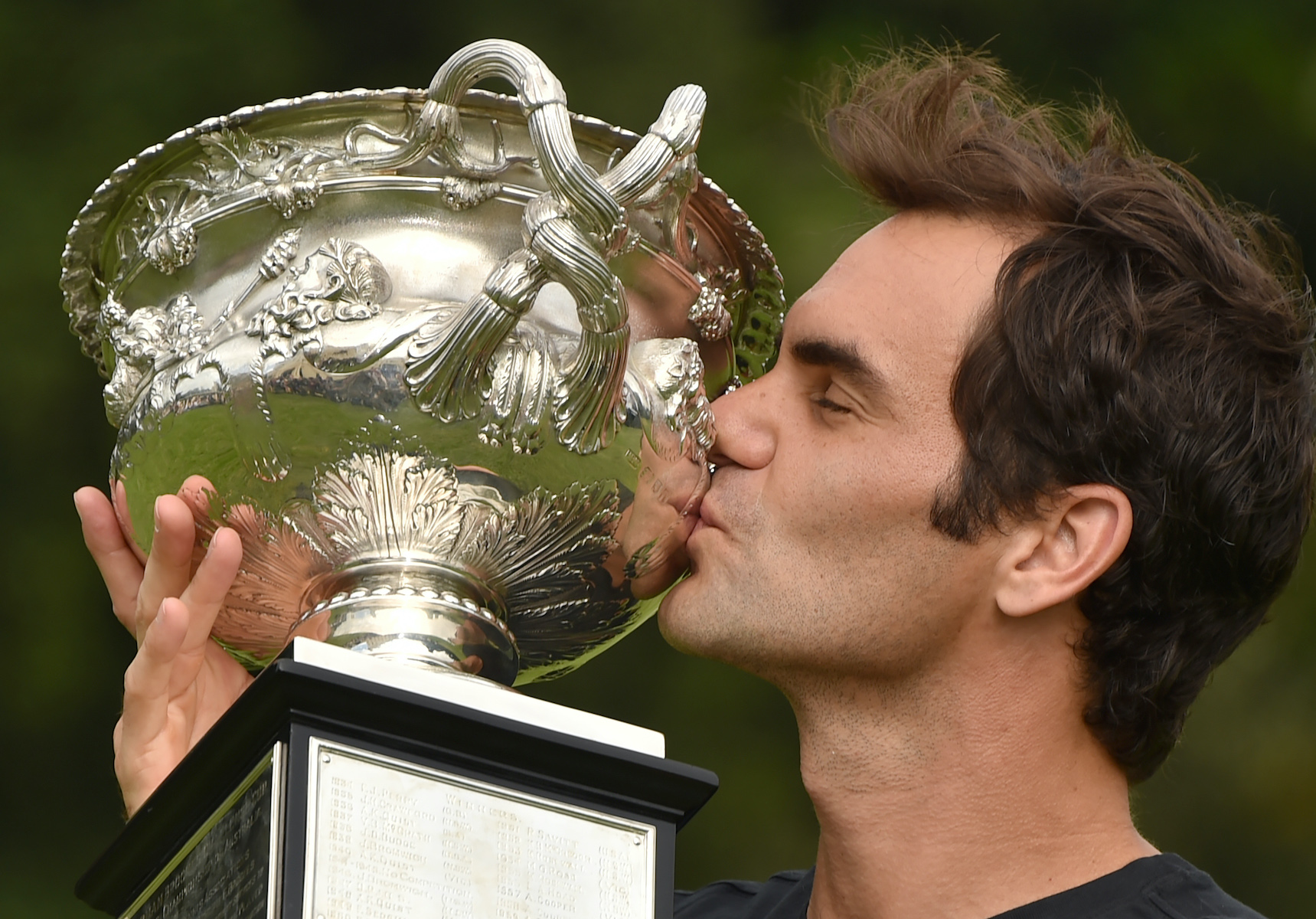 By the time you see a player on the court at a major, they've gone through the rigors of lower-level tournaments and have broken the top 50. If a player can make it to the fourth round of the U.S. Open, they're guaranteed over $260,000. For the great majority of pro players, tournament winnings are how they make most of their money.
Tennis players earn appearance fees
Pro tennis players are individual contractors who work under the ATP for men and the WTA for women. They accumulate points based on the tournaments they play and how far they go when they compete. At the end of the season, the tennis players with the most points win fairly big bonuses.
The major tourneys are worth the most points. Mid-major tournaments are worth enough to attract some top-level talent. But how do the smaller tournaments that aren't worth much in prizes or points get A-list players? They pay appearance fees. Roger Federer charges a cool $1 million to show up for a small tournament. Rafa and Novak Djokovic aren't far behind. 
Endorsements
Federer can have an off-year on the court and still rake in more money than most athletes. The glamorous athlete serves as the face of many products that have nothing to do with tennis, including Rolex and Uniqlo. Maria Sharapova was the highest-paid women's player for 11 years, representing Canon, even when she won few tournaments. In 2018, she won just over $1.3 million in tournaments and $9.5 in endorsements. 
Younger players who aren't rich and famous also get endorsement deals. If a Nike or Adidas thinks a junior tennis player has potential, they'll sign the kid early. Why spend money on a teenager? It's good business.
Coco Gauff, the U.S. women's latest teen phenom, signed with New Balance and Head at age 14. Then, in February 2020, she broke the women's top 50 — the first fifteen-year-old to do so since 2005. Gauff turned 16 in March, so more sponsors will consider her in the future. You can bet thousands of young athletes are buying Head and New Balance because of her. 
Exhibitions
Players at any pro-level will play exhibition matches for a fee. Sure, Federer pockets around $2 million for one of these events. But any decent player is a good draw for a fun afternoon on the courts.
It's not bad money, either. A couple of thousand dollars for an exhibition looks pretty good when you compare it to tournaments where the winning pot might only be the same amount.