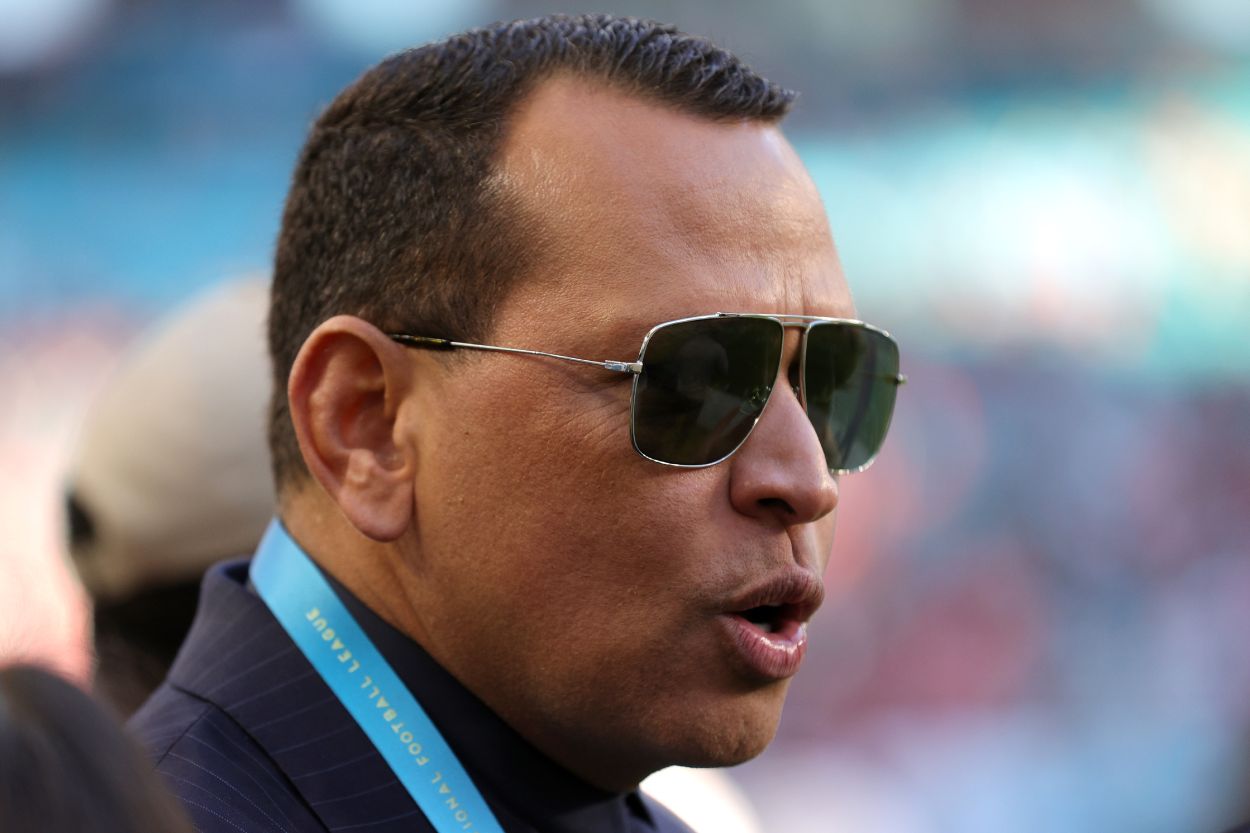 Alex Rodriguez Waited 16 Years for a Heartbreaking Yet Memorable Reunion With His Father
Baseball legend Alex Rodriguez waited 16 years to reunite with his father, and the results are impressive and heartbreaking at the same time.
Long before he became an MVP-winning third baseman for the New York Yankees, future All-Star Alex Rodriguez was simply a young baseball fan.
Rodriguez mostly grew up in Miami under his mother's care. It wasn't until 2000, when Rodriguez was one of baseball's top players, that he reunited with his father, Victor, after a long absence.
Alex Rodriguez reunited with his father in 2000
By June 2000, Alex Rodriguez was a 24-year-old superstar who was about to break the bank.
Rodriguez, then with the Seattle Mariners, was months away from signing a 10-year, $252 million contract with the Texas Rangers. The Mariners, in their first season without Ken Griffey Jr., traveled to Minnesota for a four-game series with the Twins.
The trip held significant importance for Rodriguez. During his stay in Minnesota, he intended to reunite with his father, Victor, after a lengthy break. Victor had left the Rodriguez family and moved to New York in 1984 when Alex was 9 years old.
In a 2018 interview with Cigar Aficionado, Alex said that he waited months for his father to return to Miami, but he never did. Come 2000, Rodriguez wanted to see his father again, and they settled on Minnesota because it was a "low-key city," in Alex's words.
With his father in attendance at all four of those games, Rodriguez had a series to remember, recording nine hits in 17 at-bats. The All-Star shortstop totaled two home runs, six RBIs, and scored eight runs in 20 plate appearances. Seattle won three of the four games and outscored the Twins, 36-13, in that span. 
Rodriguez and his father never really reconciled after that trip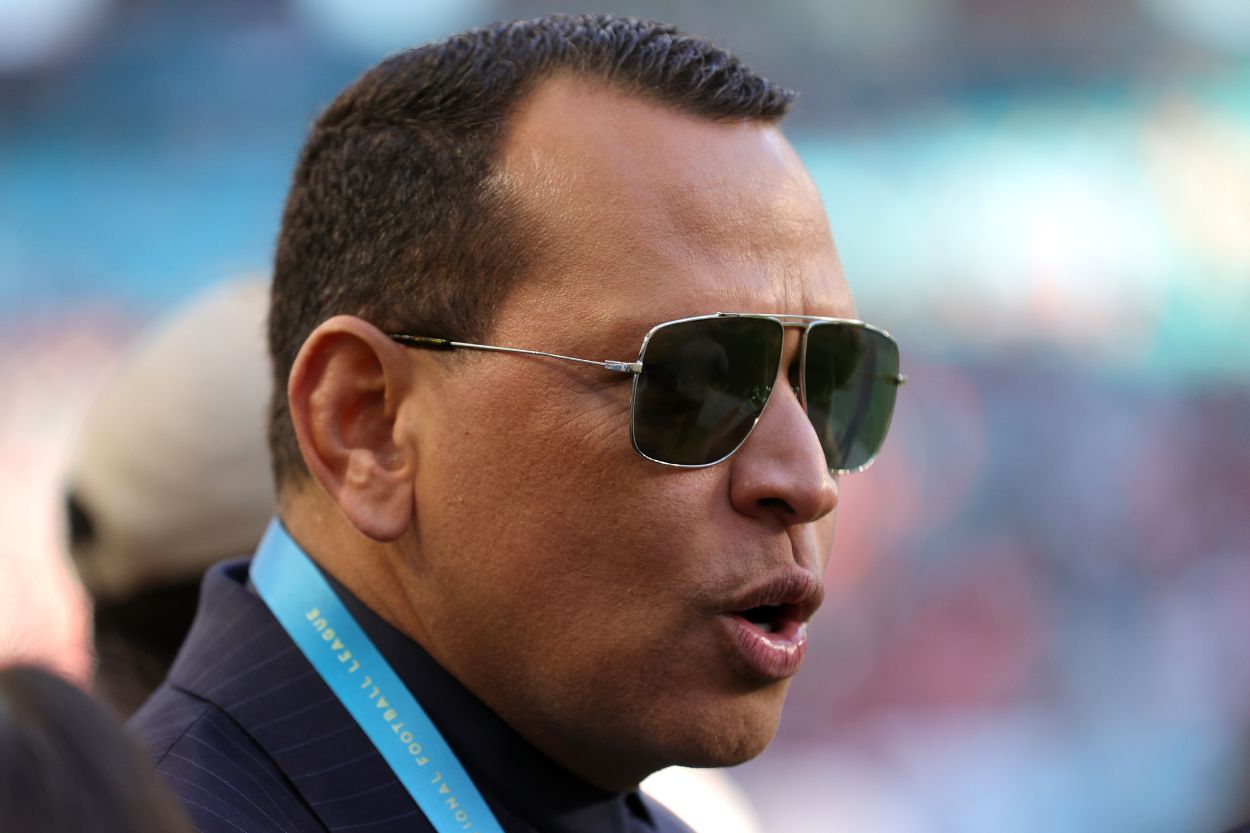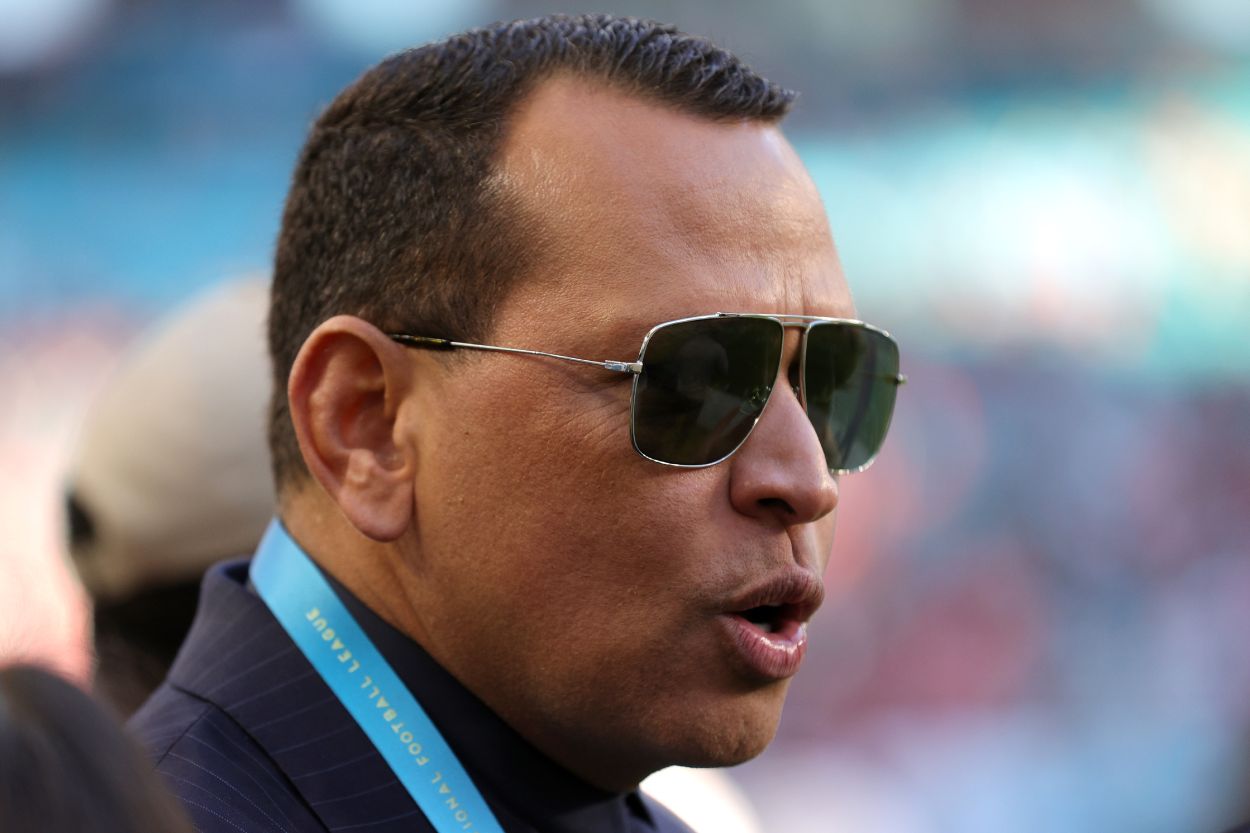 The trip to Minnesota was an emotional one for Rodriguez, but it wasn't the start of a new relationship between he and his father.
Rodriguez told Cigar Aficionado that he and his father really never reconciled after that weekend. However, Rodriguez still looked back on those four days with pride.
"It was four days. That entire series I was playing like with my hair on fire, like I had a superpower. I was a skinny kid, I was in my early 20s, and it was so much fun, 'cause I knew how much my dad loved baseball. And I was kind of showing off and putting on a show for him."

Alex Rodrigue
Victor passed away in 2015.
Rodriguez remains very close with his mother
With his father not in the picture, Rodriguez and his siblings grew up with their mother, Lourdes.
As of publication, Lourdes is still alive and is very close with her son. Alex has tweeted photos of his mother over the years and dedicated videos to her, usually around the time of Mother's Day each May.
Say what you want about Rodriguez, and there are many opinions that one can have about the three-time MVP. But he is a man who, even as he nears age 50, still loves his mother.
Like Sportscasting on Facebook. Follow us on Twitter @sportscasting19.