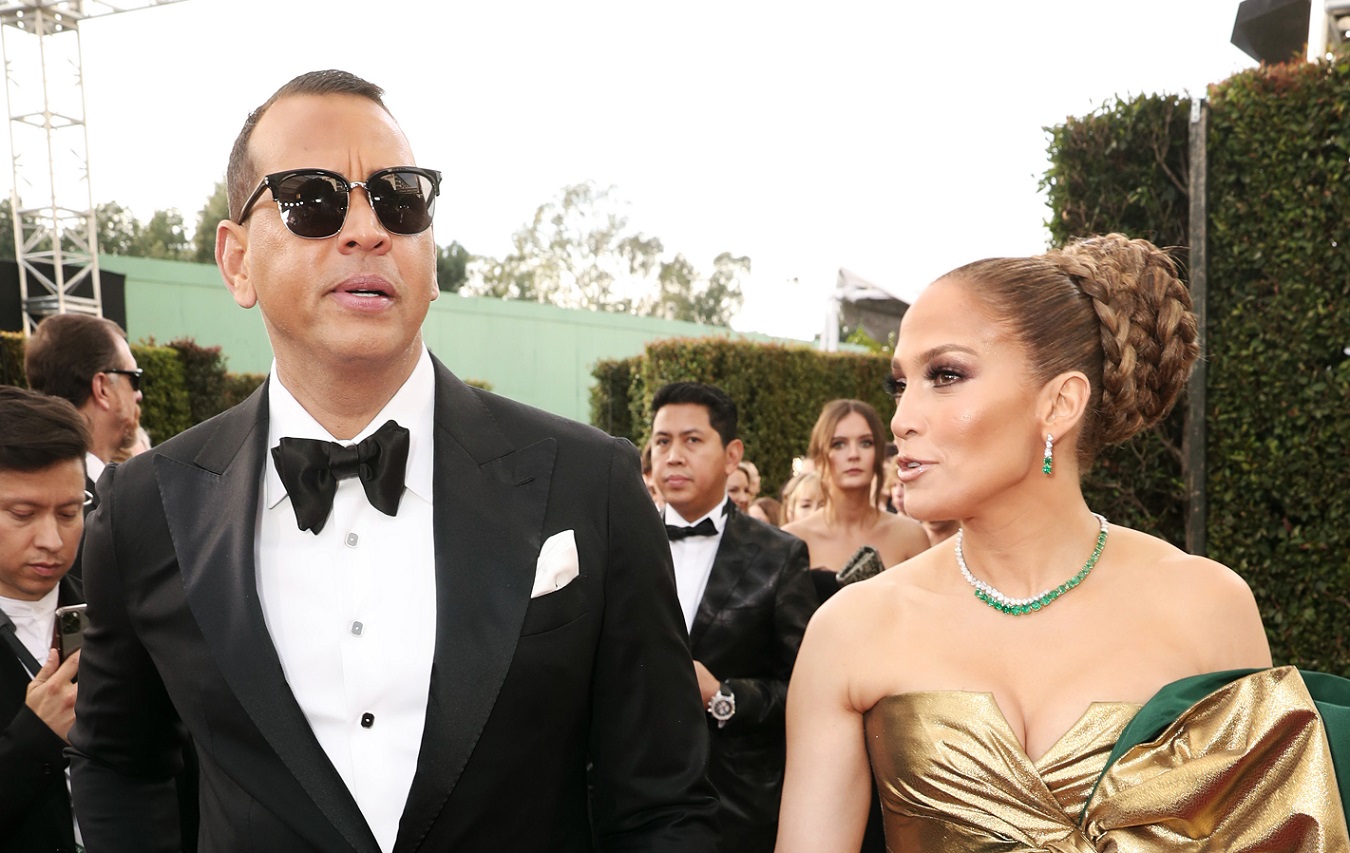 Alex Rodriguez Lost Jennifer Lopez and ESPN's Confidence All in a Single Week
Retired MLB star Alex Rodriguez separated from fiancee Jennifer Lopez and submitted the potential winning bid for the NBA's Minnesota Timberwolves.
There's no indication that Alex Rodriguez ever let his relationship with Jennifer Lopez interfere with his job. However, the three-time American League MVP reportedly finds himself in a jam with ESPN for not being more forthcoming in what he has going on in his life when he's not working for them as a Major League Baseball analyst.
A-Rod will survive the touchy episode with ESPN, but it has been a decidedly up-and-down week for the retired MLB star.
Alex Rodriguez and Jennifer Lopez have split up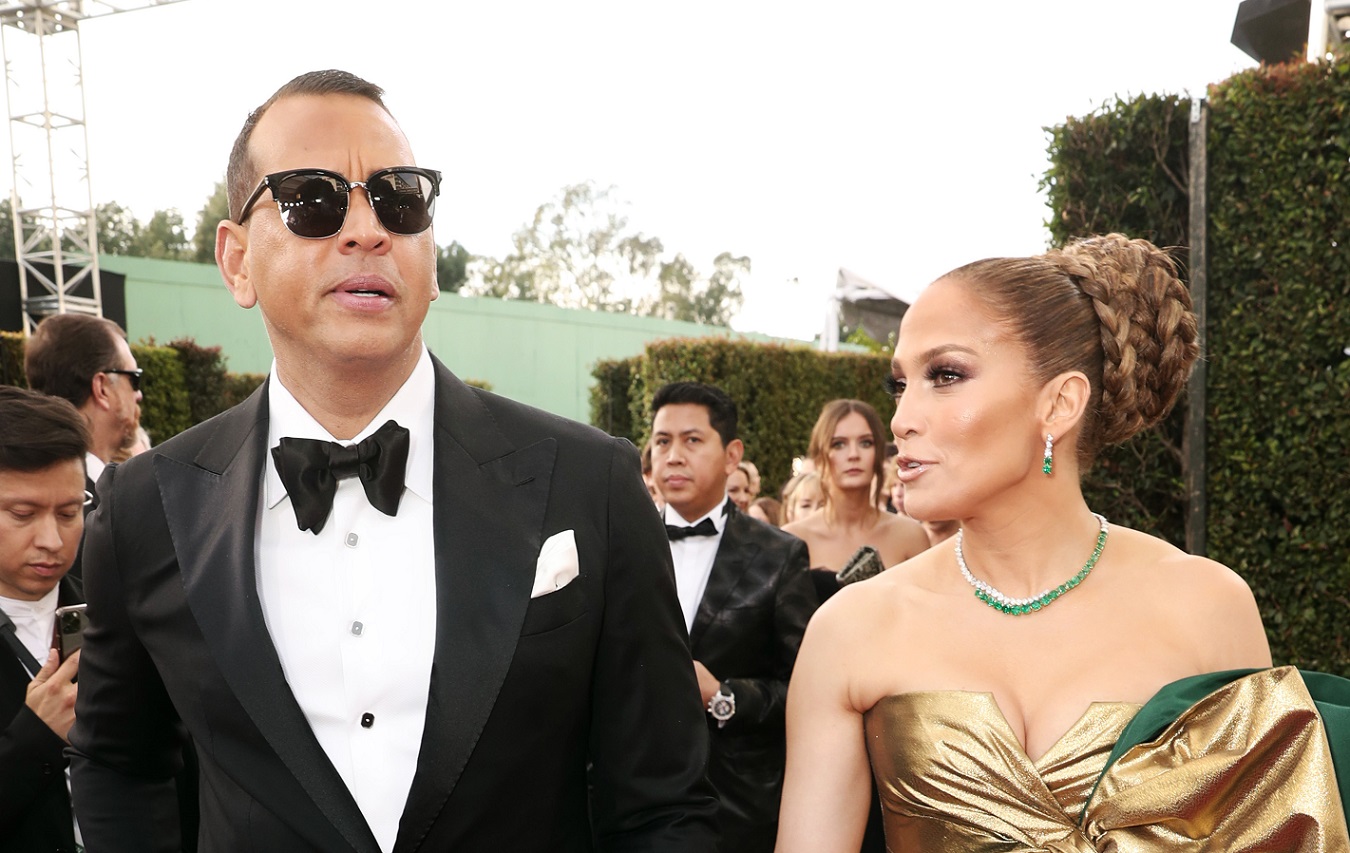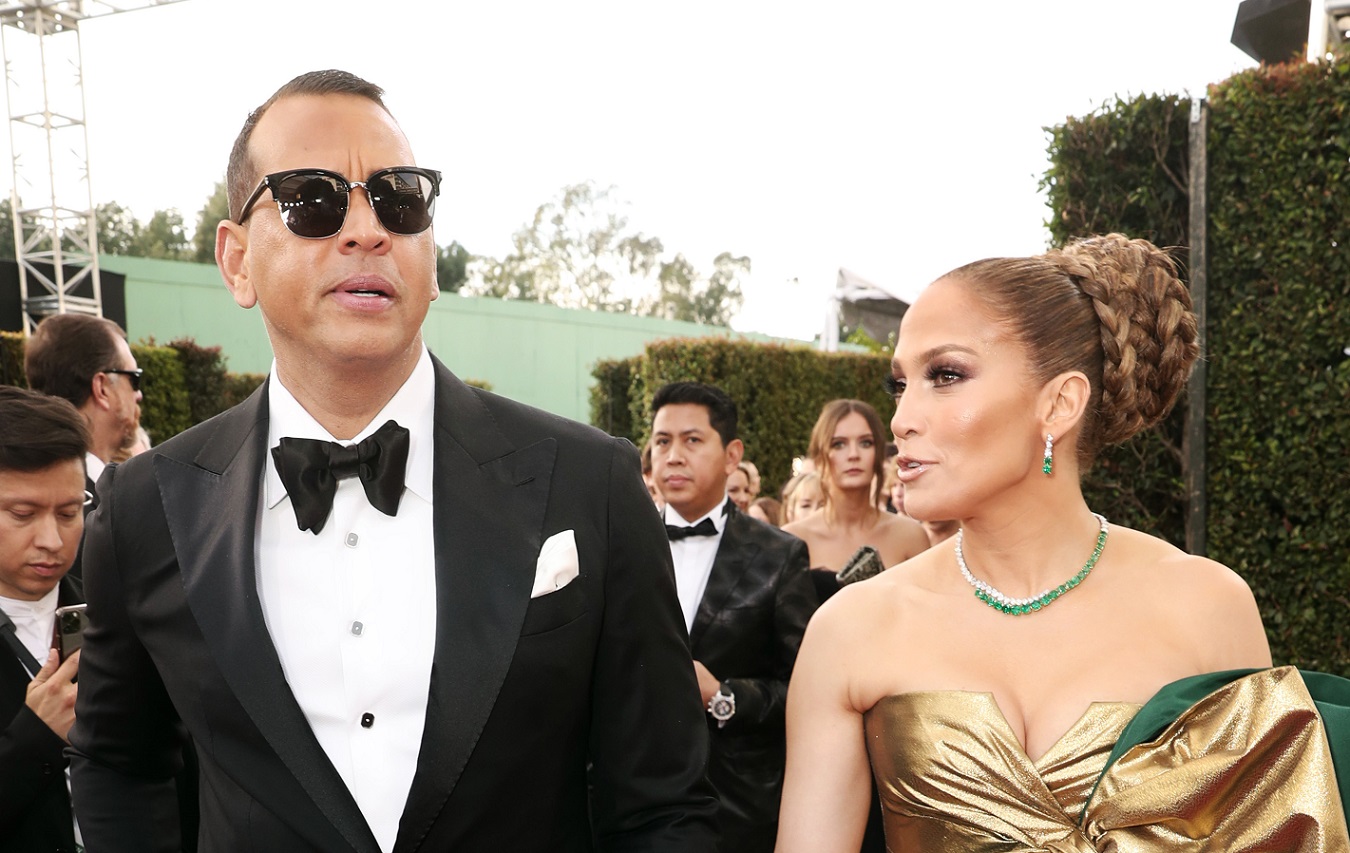 Rumors had been out there for a month that one of the entertainment-world power couples was heading for a breakup. Alex Rodriguez, who is 45 years old, and Jennifer Lopez, 51, finally confirmed this week that they have called off their engagement in order to go their separate ways.
Various media accounts have called the split amicable. They began dating in 2017 and announced their engagement in March 2019. However, they never announced a wedding date. With rumors swirling last month that the relationship was in trouble, A-Rod flew to the Dominican Republic, where Lopez was filming a movie. It was apparently there that they decided to separate.
Since it sounds as though A-Rod and J.Lo are still on good terms, the breakup should be uncomplicated. They are independently wealthy, and each has two children from previous relationships, so the most complicated details of a typical split aren't significant factors here.
The retired MLB star is on his way to owning an NBA team
Before Alex Rodriguez and Jennifer Lopez made their breakup official, the obvious indication that something was amiss came over the weekend when The Athletic reported that A-Rod and Marc Lore were on track to buy the NBA's Minnesota Timberwolves.
When Rodriguez and Lore fought unsuccessfully to purchase MLB's New York Mets last year, Lopez was an investor who also helped line up other potential backers. However, there was no mention of her in the prospective Timberwolves deal.
Equally interesting was that Rodriguez's employer did not score the scoop on the Timberwolves development, the sort of news ESPN's Adrian Wojnarowski is often the first to report. The New York Post reported that ESPN executives, who employ Rodriguez as a baseball analyst, were dismayed that the scoop landed in the hands of The Athletic.
The newspaper's report said A-Rod "got an earful about it when he showed up for work." A representative for the retired player declined to comment, and ESPN did not respond to an inquiry, the paper reported.
In the grand scheme of things, missing out on one story isn't going to kill ESPN. Rather, the issue is about communication and perception. ESPN is in the news business and also has an expensive broadcast deal with the NBA. It doesn't look good when it obviously isn't aware of big news happening in its own backyard.
Alex Rodriguez will make up for his mistake
It easy to figure out why The Athletic broke the news about the potential sale of the Minnesota Timberwolves to Alex Rodriguez and Marc Lore. Reporter Jon Krawczynski is a veteran on the NBA beat. He covered the Timberwolves and other sports for 16 years with The Associated Press before joining The Athletic.
The first quotes were from current Timberwolves owner Glen Taylor, making it all the more likely that he was the source of the tip to Krawczynski. As hopefuls at this point rather than actual owners, A-Rod and Lore would understandably defer to Taylor in letting the word get out.
Meanwhile, details about Rodriguez catching flak from ESPN probably came to the attention of the New York Post courtesy of someone close to A-Rod.
From the newspaper's account:
"One of the former slugger's top lieutenants wrote to fellow execs on Monday, 'Hi guys — we should save something for ESPN (instead of giving it to the) Athletic. ESPN mentioned to AR at ('Sunday Night Baseball') they wish Woj had the story — obviously not our call but next round it should be.'"

The New York Post
It sounds like ESPN has a makeup call coming its way sometime before the early May deadline for Rodriguez and Lore to close the deal.
Like Sportscasting on Facebook. Follow us on Twitter @sportscasting19.