Who is Marc Lore, Alex Rodriguez's partner in buying the Minnesota Timberwolves?
Alex Rodriguez didn't make it to the finish line in his career as an MLB player, retiring with 696 homers – 18 short of New York icon Babe Ruth. Nor could he swing the deal to buy the New York Mets in the most recent offseason. Now, though, A-Rod is aligned with a closer. Marc Lore is about to help A-Rod take ownership of the Minnesota Timberwolves of the NBA.
The Minnesota Timberwolves have been on the block awhile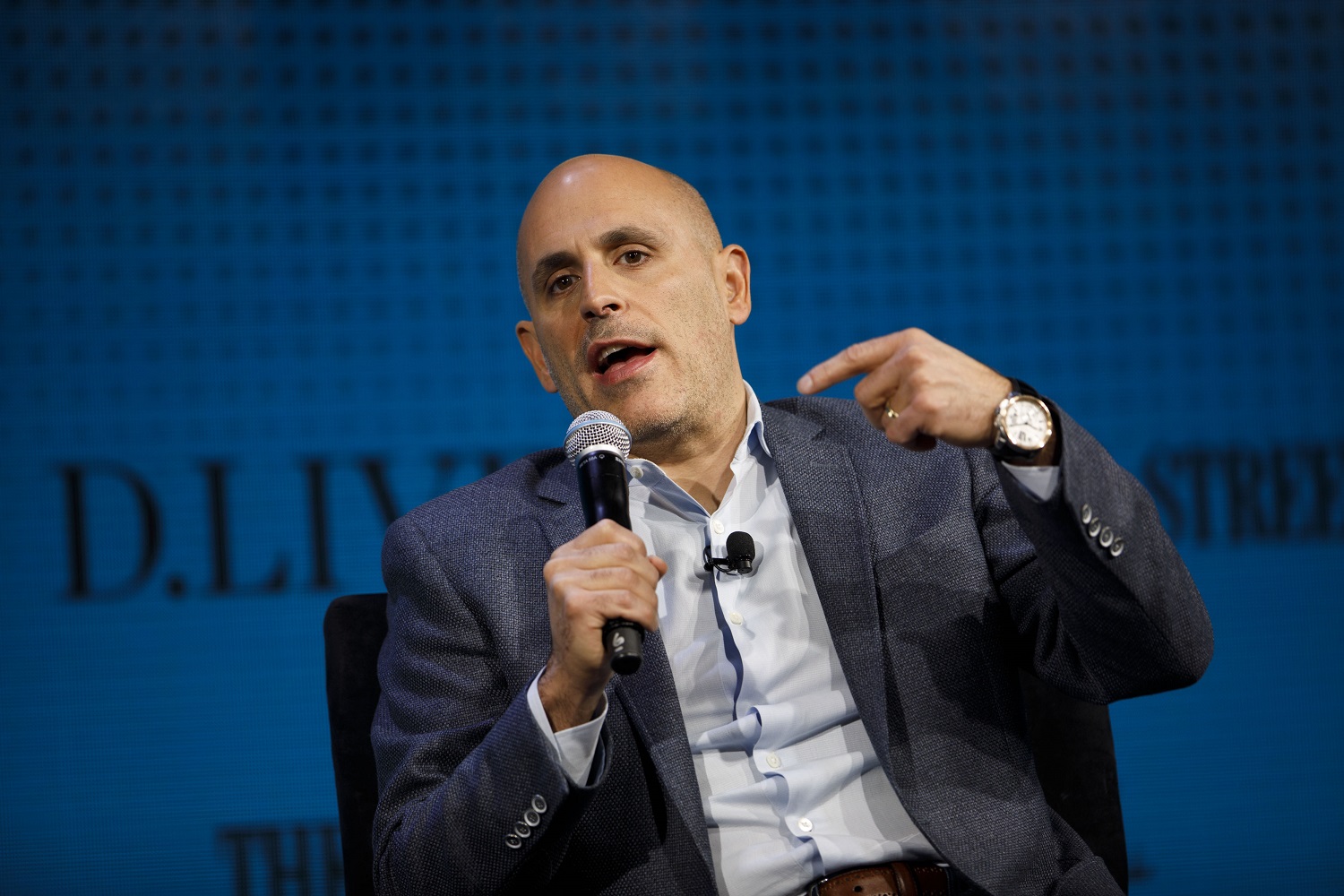 Billionaire Glen Taylor bought the Minnesota Timberwolves for $88 million in 1994. Save for eight straight trips to the playoffs beginning in 1997, the franchise has mostly been an NBA bottom-feeder. Despite that, the Timberwolves have enjoyed solid local support, and Taylor rose within league circles to serve as chairman of the NBA Board of Governors.
Taylor, who turns 80 this month, is chairman of Mankato, Minnesota-based Taylor Corporation, involved primarily in the printing and electronics industries. He had been rumored for at least two years to be trying to sell his NBA team before the disclosure in July 2020 that he had retained The Raine Group to identify a buyer.
Sportico reported at the time that Taylor was seeking at least $1.2 billion, though Forbes had put a value of $1.38 billion on the Timberwolves before the pandemic.
The process appears to be coming to a close with the disclosure that businessman Marc Lore and retired MLB star Alex Rodriguez signed a letter of intent with Taylor on April 10 and now have 30 days to finalize the sale.
Who is Marc Lore, Alex Rodriquez's partner?
Alex Rodriguez's involvement in the potential purchase of the NBA's Minnesota Timberwolves is garnering the headlines. However, it's Marc Lore who has the business chops and the majority of the money needed to close the deal and then steer the franchise in the right direction. Then again, a team with one playoff appearance in 15 years has nowhere to go but up.
Lore, 49, built his empire with Quidsi, a company he sold to Amazon for $545 million in 2011. He then founded the Jet.com e-commerce website and sold it to Walmart, where he was an executive until recently, for $3.3 billion in 2016.
Lore and Rodriguez have been business partners for a long time. The Athletic reported that their latest venture was taking Archer Aviation public to monetize the company's technology for fully electric aircraft that can take off and land vertically.
Lore and Rodriguez put considerable effort into building a consortium to buy the New York Mets. In the end, they were outbid by Steven Cohen. However, there were questions from the start about whether MLB owners would approve a group that included ARod, both a three-time AL MVP and a controversial figure.
What's next for Alex Rodriguez's Minnesota Timberwolves bid?
Alex Rodriguez and businessman Marc Lore have signed a letter of intent with Glen Taylor to buy the NBA's Minnesota Timberwolves for an estimated $1.5 billion. That step gives them a 30-day exclusive negotiating window to complete the transaction. Even if successful, though, the pair apparently would not take immediate control even after passing NBA scrutiny.
Instead, The Athletic reports that Taylor intends to remain in charge during a two-year transition period during which Rodriguez and Lore would be limited partners. That would allow the new owners to get to know commissioner Adam Silver and influential personalities like Mark Cuban and Jerry Reinsdorf, both longtime owners.
Arguably the biggest sticking point might be assurances that the team will remain in Minnesota. Taylor himself rescued the Timberwolves from a move to New Orleans in 1994, and the team signed a lease extension through 2035 as part of a 2015 agreement by Taylor and Minneapolis officials to upgrade the Target Center.
However, the building is already old by NBA standards, and there will always be questions about how long fans can continue to support a team that is a habitual loser.
Like Sportscasting on Facebook. Follow us on Twitter @sportscasting19.