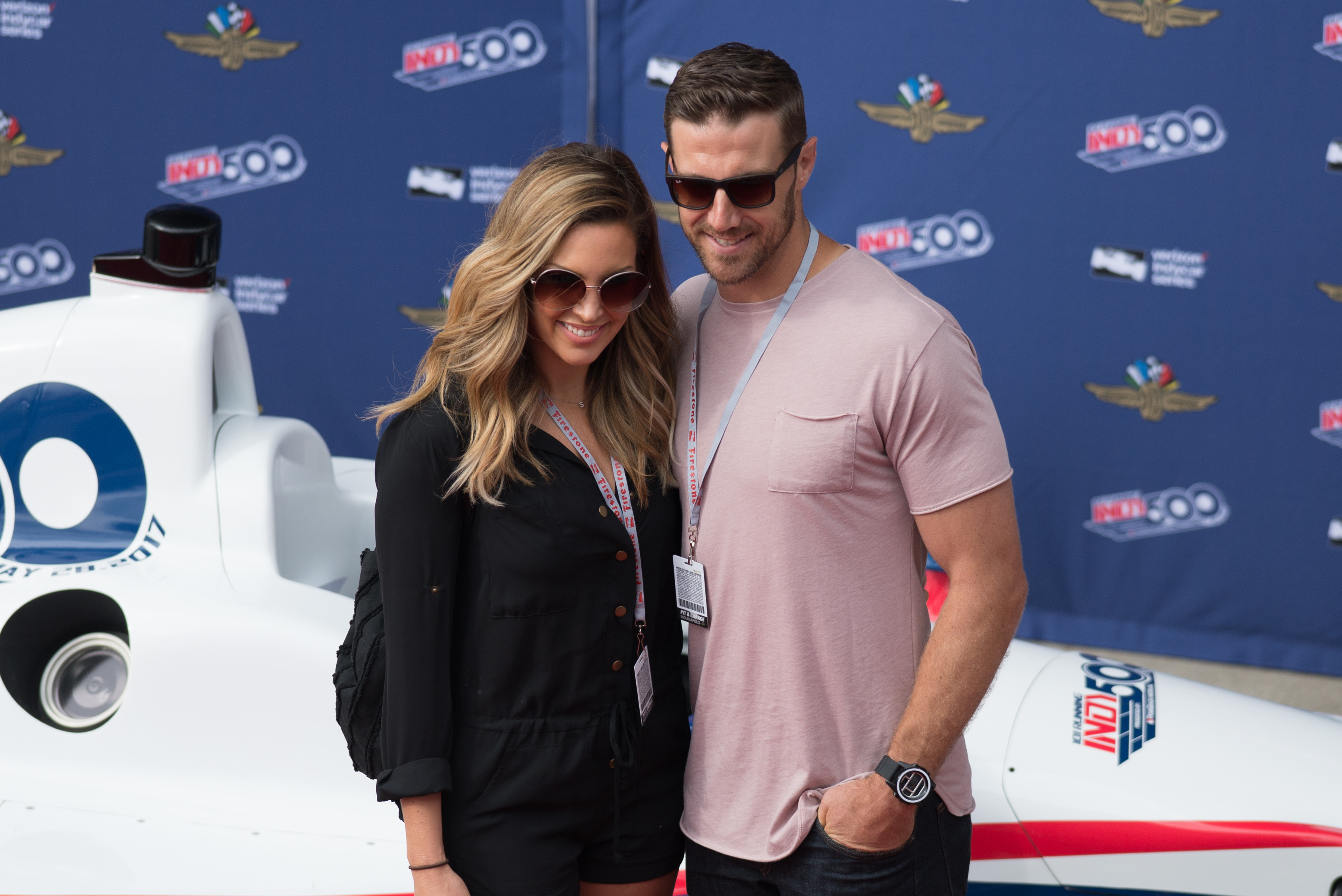 Alex Smith Just Received The Best Possible Trophy From His Wife to Commemorate His Incredible 'Triumph'
While the NFL playoffs are only beginning, Washington Football Team quarterback Alex Smith just received an incredible trophy from his wife.
Over the course of their football career, most NFL players will earn at least a few awards. From Player of the Week honors and team-specific achievements to league-wide titles like NFL MVP, there are plenty of chances to pick up some silverware as a pro athlete. Alex Smith, however, just earned a trophy that no one else will ever claim as their own.
During Week 17, Alex Smith led the Washington Football Team to an NFC East title and an automatic playoff berth. Before the game, though, his wife shared some pictures of a custom-made trophy that commemorates the quarterback's greatest triumph.
Alex Smith's NFL career almost ended in tragedy
In the world of professional sports, injuries are an unfortunate reality of the job. Washington Football Team quarterback Alex Smith, however, suffered a fate worst than most.
Smith's NFL career started in 2005 when he joined the San Francisco 49ers as the first-overall pick. The quarterback never really hit his stride in the Bay Area but, in 2013, everything changed. Smith joined the Kansas City Chiefs and, working with Andy Reid, proved he could be more than just a game manager.
The emergence of Patrick Mahomes eventually cost Smith his job, though, and he was dealt to the then-Washington Redskins. While that move looked like the start of a new opportunity, it set the stage for disaster.
In November 2018, Smith suffered a spiral and compound fracture to his right leg. After the initial surgery, though, the wound became infected; the quarterback ended up undergoing 16 additional operations and almost lost his leg in the process.
Turning a painful memory into a trophy commemorating a heroic triumph
During his recovery process, Alex Smith had to wear an external fixation device of metal rings and rods on his injured leg. These days, though, the device serves a much different purpose.
Ahead of the Washington Football Team's must-win Week 17 game against the Philadelphia Eagles, Smith's wife, Elizabeth, took to Instagram to share what had become of that fixation device. These days, it sits on a bookshelf as a piece of art resembling the Lombardi Trophy.
"Waiting for this game and I'm a nervous wreck," Smith wrote on Instagram. "I look up at our bookshelves as a reminder of where we have been and the hard work to get to this moment. No matter the outcome, Alex has already won. He has beat the largest challenge life has thrown our way. I am incredibly proud and will be cheering loud."
"Special thanks to @coldhardart," Elizabeth added, "for transforming a symbol of hard times to a trophy of triumph we can proudly put on our shelves."
Alex Smith's 2020 is something out of a Hollywood movie
If you've watched sports for any amount of time, you've probably encountered plenty of inspirational stories. Alex Smith's comeback, however, has to be one of the most powerful.
As you'd imagine from the severity of his injuries, Smith missed the entire 2019 season; it was unclear if he'd ever walk again, let alone play professional football. Despite that dim prognosis, the quarterback didn't quit.
During the summer of 2020, Smith was cleared to resume football activities; in August, he finally made it off the physically unable to perform list. While that, in itself, would be a heroic comeback, he wasn't done yet.
Smith first saw action in Week 5 of the season; since Week 9, he's been the Washington Football Team's first-choice quarterback. While it's not clear what the future holds—even if he keeps hold of the starting job next season, Smith isn't the long-term answer in Washington—the quarterback will be leading his team into the 2020 playoffs.
At this point in his career, Alex Smith might never get the chance to lift the Lombardi Trophy. The trophy sitting on his shelf, however, is arguably even more impressive.