American Golf Star Brooks Koepka's Family Origin Story Begins at Ellis Island
Sports are a family affair for Brooks Koepka. Not only is he one of the best American golfers on the planet, but his brother, Chase, is one of golf's up-and-coming stars. The pair has another athlete in the family, Dick Groat, a multi-sport athlete 60 years ago and a long-time analyst for the University of Pittsburgh's basketball team. This family line goes back even further when their ancestors came through Ellis Island. 
Brook Koepka's family story
The Koepka's family, like many others, started their journey toward the American dream at Ellis Island, reports Golf Digest. While not much is known about the family heritage's specifics, Chase claims that the name Koepka is Polish or German in origin, although there could be some Czech origins, as well. Whatever the case may be, it's a common surname for people in those cultures. 
Chase says that there's a lot of Koepka's in the world, but he still wants to be the best, even if it means beating his brother. Although they are the first professional golfers in their family, their Great Uncle, Groat, was the first to make a name in sports. Groat Made his debut the Pittsburgh Pirates in 1952 after making a name for himself at Duke. 
After a two year absence due to military service during the Korean War, Groat quickly became an All-Star shortstop in the early 60s, not to mention an MVP. Groat won two world series, a batting title, and countless other accolades before calling it quits in 1967. He pursued a career in broadcasting that lasted until his retirement in recent years. 
Now, the family sports legacy lives on through his great-nephews. 
Koepka gets into sports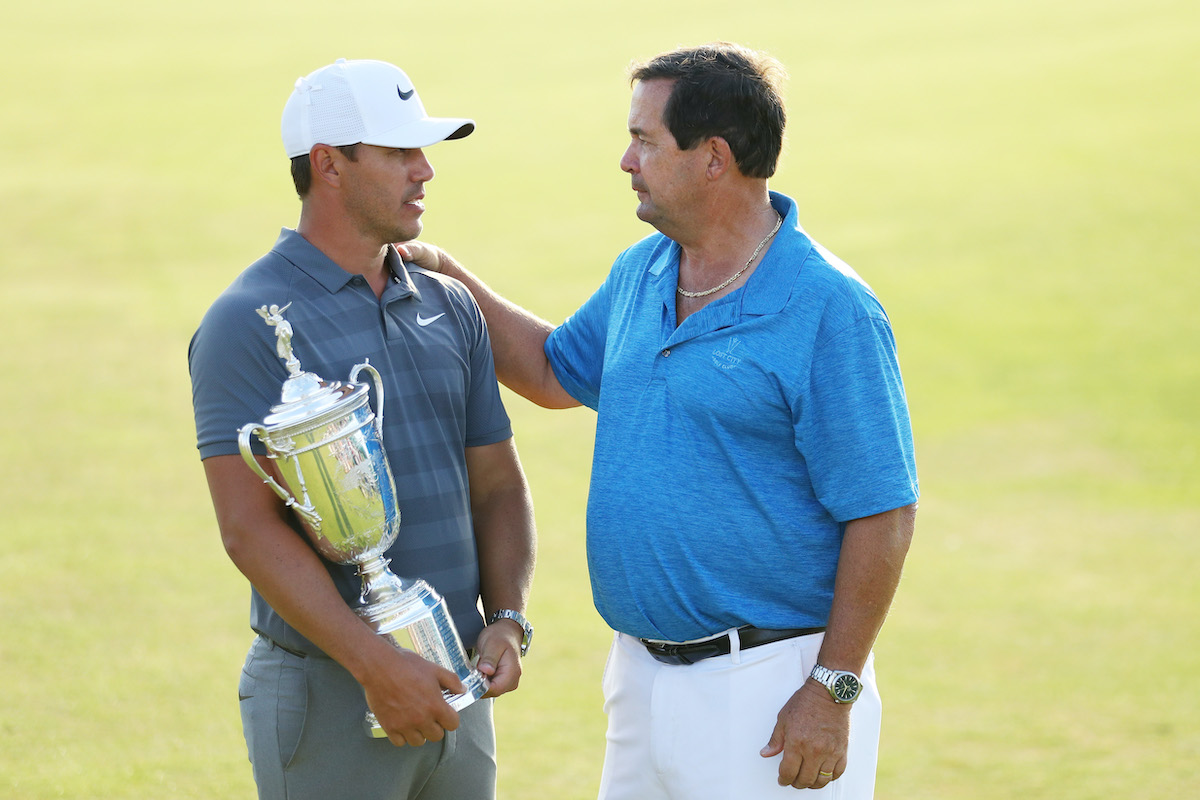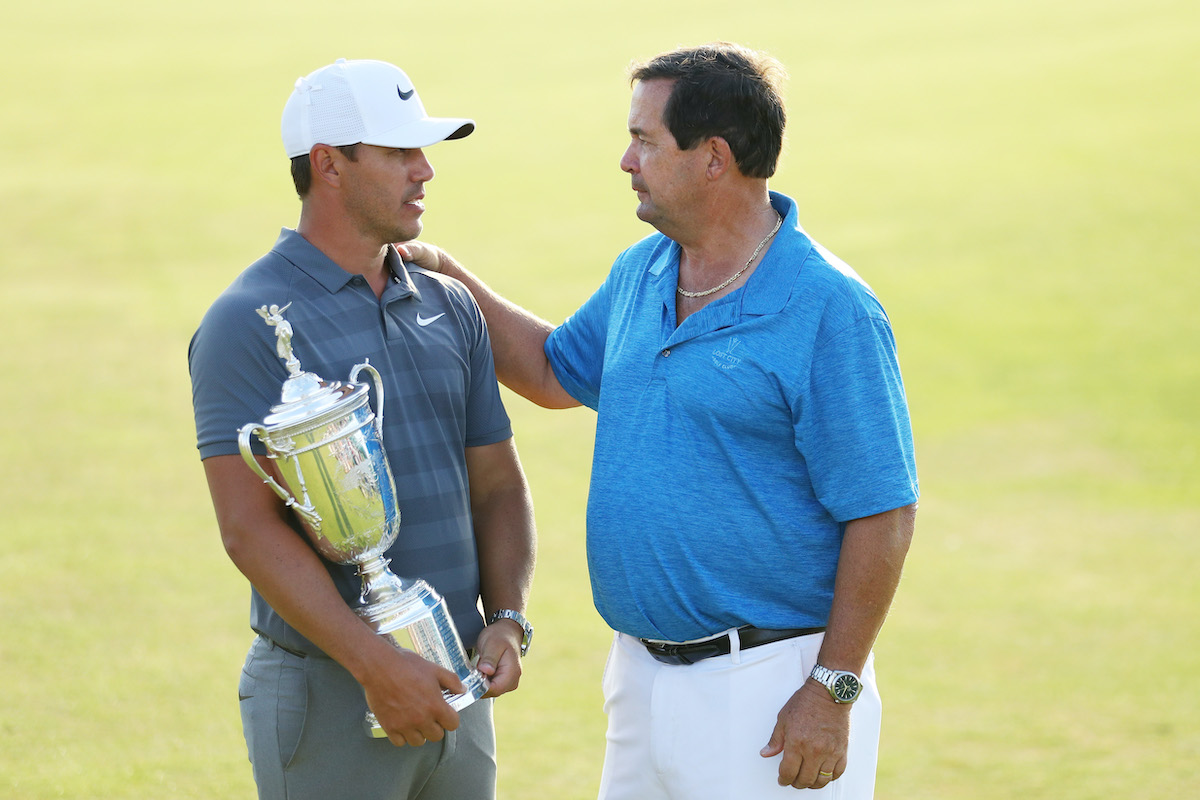 Groat wasn't the only baseball player in the Koepka family. Heavy.com reports that father Bob was a pitcher at West Virginia Wesleyan before getting a job working for Groat at Champion Lakes Golf Resort in Bolivar, Pennsylvania. There, Bob focused his passion on golf. Not only did he work nearly every aspect of the course, but he made time to practice every day. ESPN detailed this in a profile. 
Bob Koepka would go out to No. 8 and drop down a bunch of balls and practice that same shot. Bob never had a formal lesson, but soon enough, he made himself a scratch player who later introduced it to his sons, Brooks and Chase. The boys became so good that they started advising their father on how to fix all the mechanical flaws in his homemade swing.
Bob didn't make it into the pros, but he helped instill a competitive mindset into his sons that helped drive them to pursue careers of their own. The result speaks for itself. 
The Koepka brothers triumph
With so much competitive blood flowing through their veins, it makes sense that the Koepka brothers had the drive to make it pro. After years of success as an amateur and breaking into the PGA Tour, Brooks won his first event in 2015 at the Waste Management Phoenix Open. This didn't get him where he wanted to be, however. Brooks had to wait two more years before another win. Now, he is still one of the best golfers in the world. 
Chase is trying his hand at golf, too. While he isn't on the PGA Tour yet, he is making his name overseas at the European tour and hoping that he can play against his brothers in the big leagues one day. Either way, it's clear that the Koepka's have sports in their blood. When their family first came here at Ellis Island, little did they know that they'd have such a footprint on several sports history books.