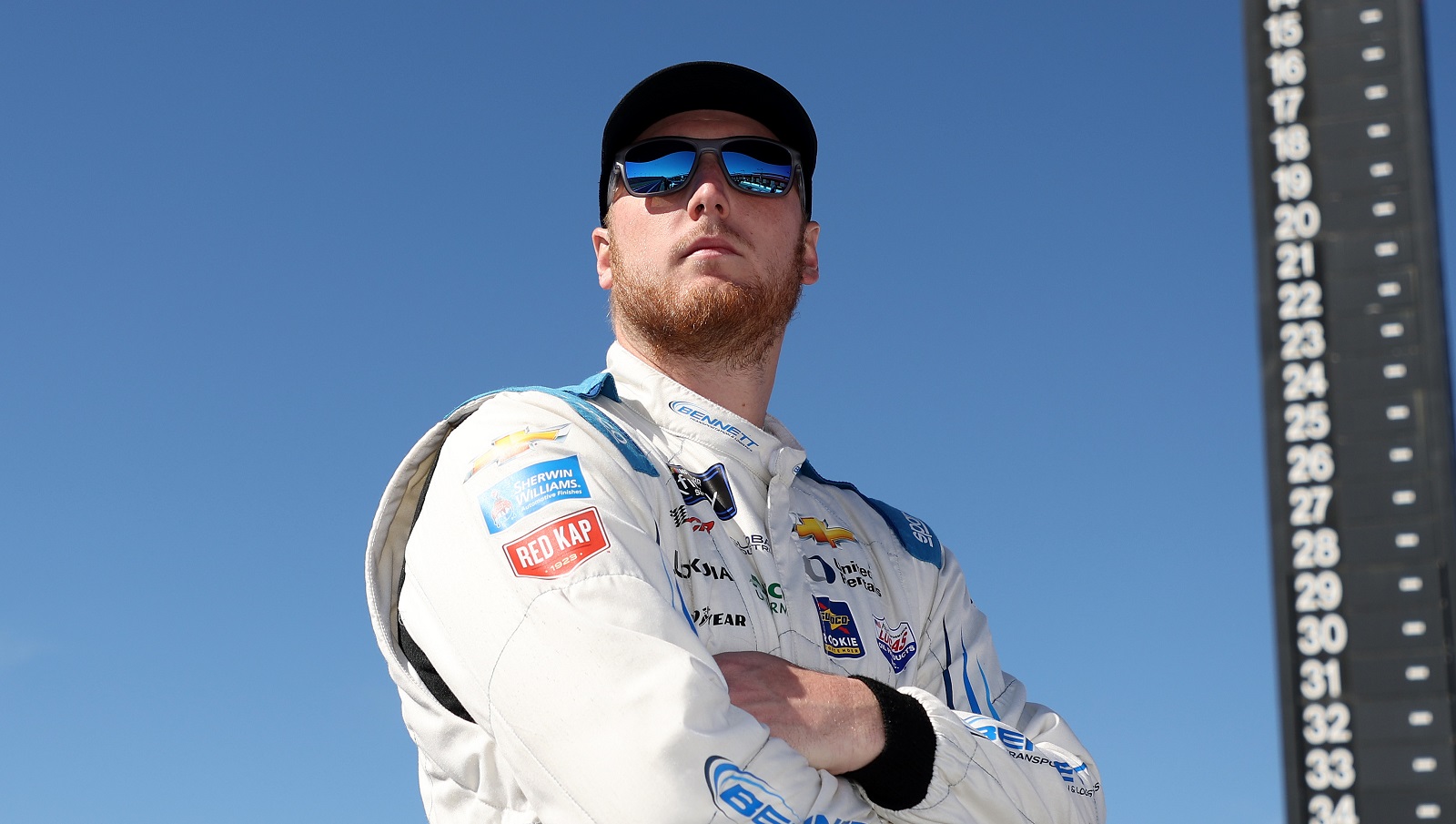 Austin Hill Is Meeting Richard Childress Racing's High Expectations and Going Places That Even Ty Gibbs Isn't Yet
Austin Hill opened his first full Xfinity Series season by winning at Daytona and is in the running for the Dash for Cash.
His achievements in the early going of the Xfinity Series don't qualify as beginner's luck. It's not Austin Hill's first foray into NASCAR's second-level series, and luck has nothing to do with a victory and two runner-up finishes in the season's first six races.
Hill, 27, has the look of a guy who's going somewhere in racing, and his journey begins this weekend in Richmond with a crack at $100,000 in the Dash for Cash.
Austin Hill is mastering the transition from trucks to the Xfinity Series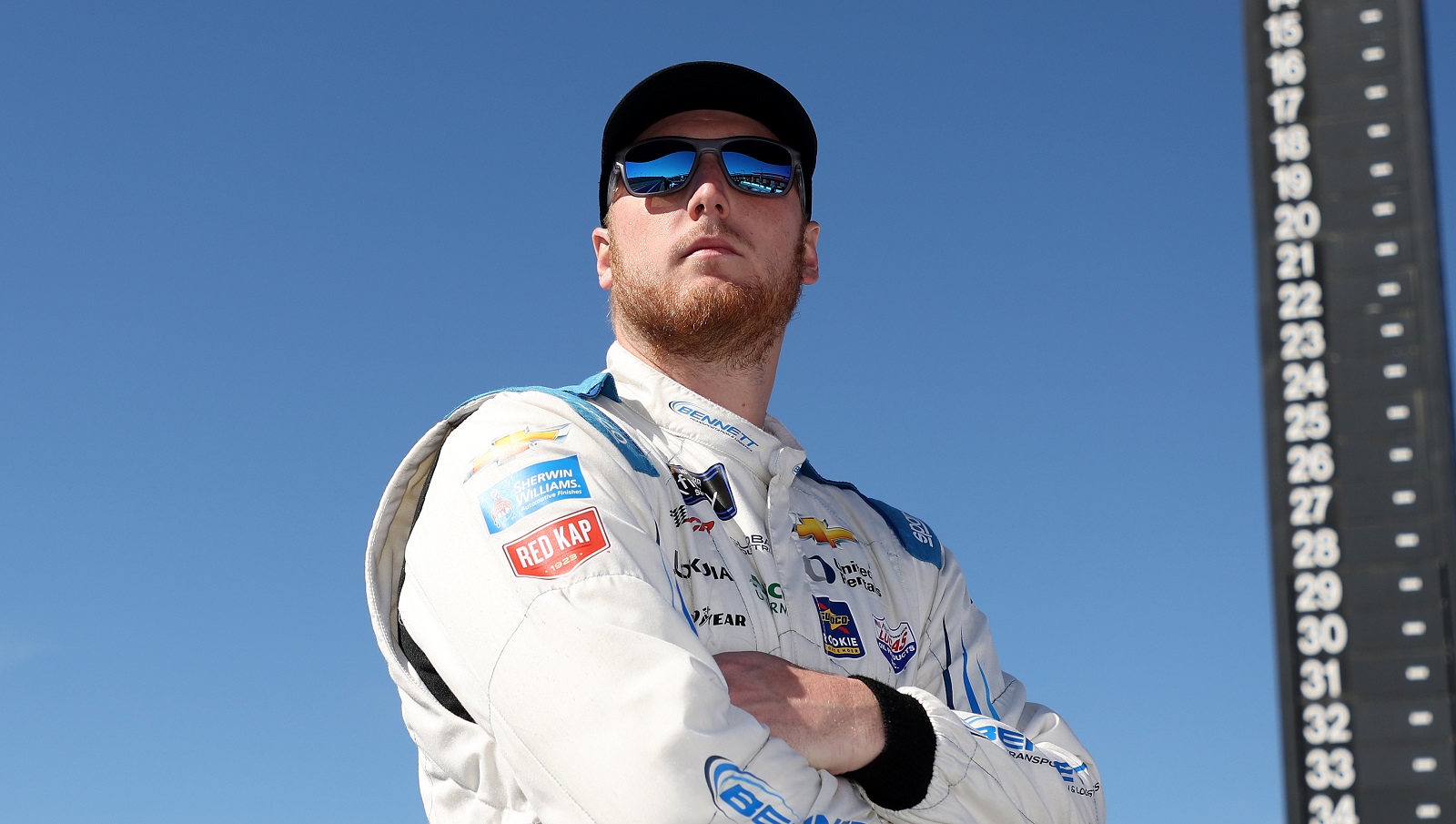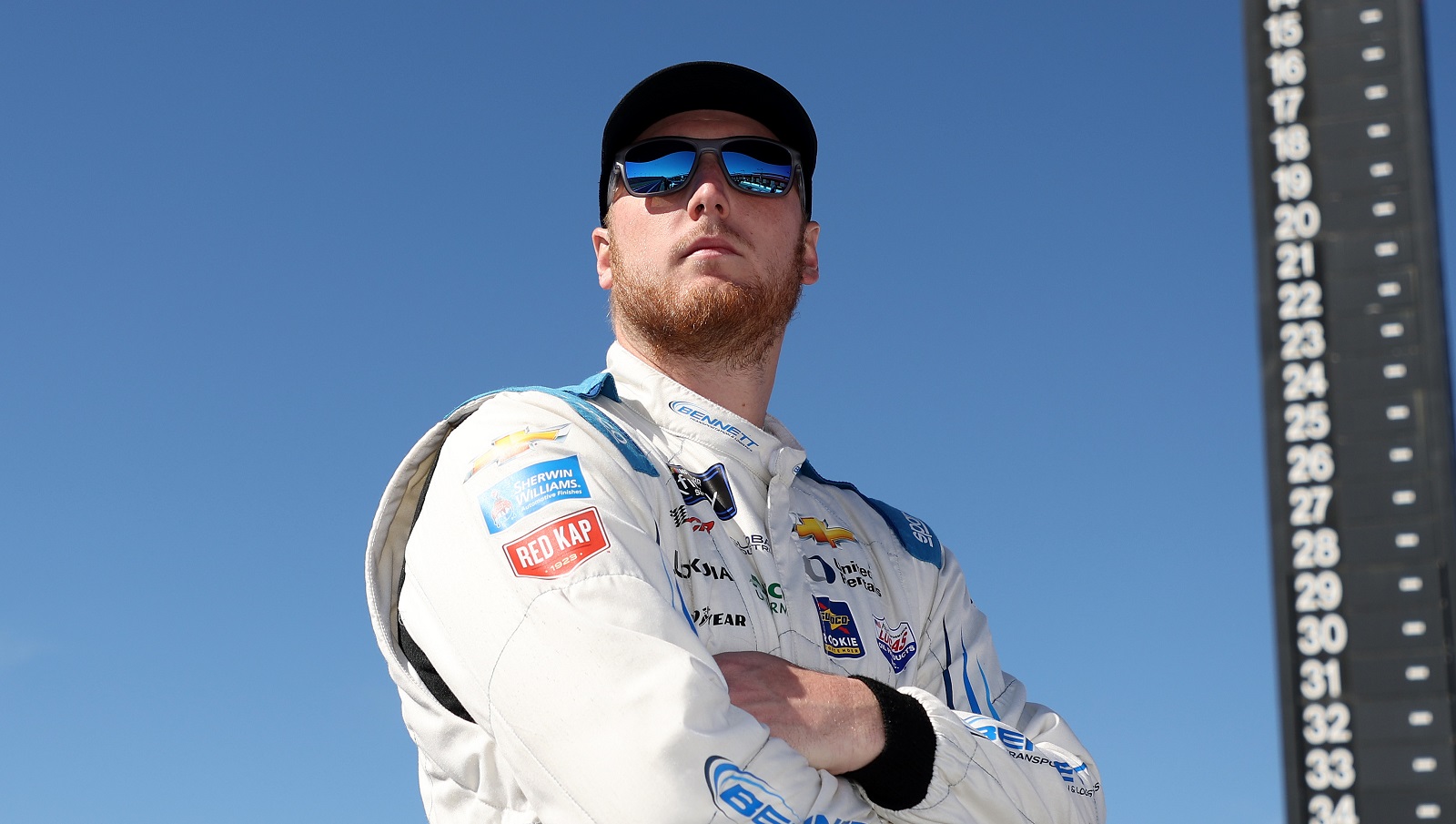 Four victories over two seasons in the NASCAR K&N Pro Series East landed Austin Hill a part-time ride in the 2016 Camping World Truck Series. It took until 2018 to earn a full-time ride, but Hill grew into the role and won eight times from 2019-21, finishing in the top 10 in points all three seasons.
Hill now drives full-time for Richard Childress Racing in the Xfinity Series after dabbling in 15 races over the previous three seasons for Hattori Racing Enterprises. Though the pool of top-end Xfinity Series talent is robust, Hill is more than holding his own against the likes of Justin Allgaier, Josh Berry, Brandon Jones, and defending champion Daniel Hemric. He may be more than 70 points behind Noah Gragson and AJ Allmendinger, but Hill is a strong sixth in points through six races.
Hill won his season debut at Daytona but followed with three straight showings outside the top 15. Since then, though, he has placed second to Ty Gibbs at Atlanta and to Allmendinger at Circuit of the Americas.
The latter has positioned him to pursue $100,000 at Richmond Raceway this weekend.
Austin Hill is going places that Ty Gibbs isn't yet
Ty Gibbs is the biggest name in the Xfinity Series, courtesy of six victories in 24 races. Austin Hill has only triumphed once, but he has something that Gibbs doesn't: a spot in the first of four Dash for Cash races, with $100,000 on the line.
Hill earned the Dash for Cash opportunity by finishing second at COTA. He'll battle AJ Allmendinger, Noah Gragson, and Sam Mayer for the six-figure payoff, with the highest finisher at Richmond earning the prize. It's an opportunity that wasn't even on the radar as Richard Childress addressed Hill and teammate Sheldon Creed at the start of the season.
"I remember Richard was saying that his goal for Sheldon to win two races, for me to win two races and for at least one of us to make it into the final four. And at least have a shot at the championship," Hill told racing producer Davey Segal.

For what it's worth, Hill didn't think Childress set the bar too high.
"I have a lot to prove, but my benchmark is to win more than two races, win three or four races," he said. "And my benchmark is to make it in the final four. And whatever happens at Phoenix (site of the Championship 4) happens at Phoenix."
There's a missing piece to his resume
Despite the multiple race victories in his truck series career, Austin Hill has yet to make it to a NASCAR Championship 4.
In 2019, he won at Michigan to close out the regular season and triumphed again at Las Vegas to transfer into the pool of the final six playoff drivers. He crashed at Martinsville and then placed 13th at Phoenix, taking Hill out of the running for the championship. A week later, he won the season finale at Homestead-Miami, but Matt Crafton earned the championship by placing second.
In 2020, engine troubles midway through the next-to-last race at Martinsville denied Hill the opportunity to transfer into the Championship 4. Last season, he crashed at Bristol with 12 laps to go, costing him a spot in the final six.
"The playoffs are tough. I mean, they're not easy at all," Hill said. "You have to have perfect rounds or very close to perfect."
He doesn't need to be perfect on Saturday in Richmond. There, Hill just needs to beat the three others in the Dash for Cash to collect $100,000.
All stats courtesy of Racing Reference.