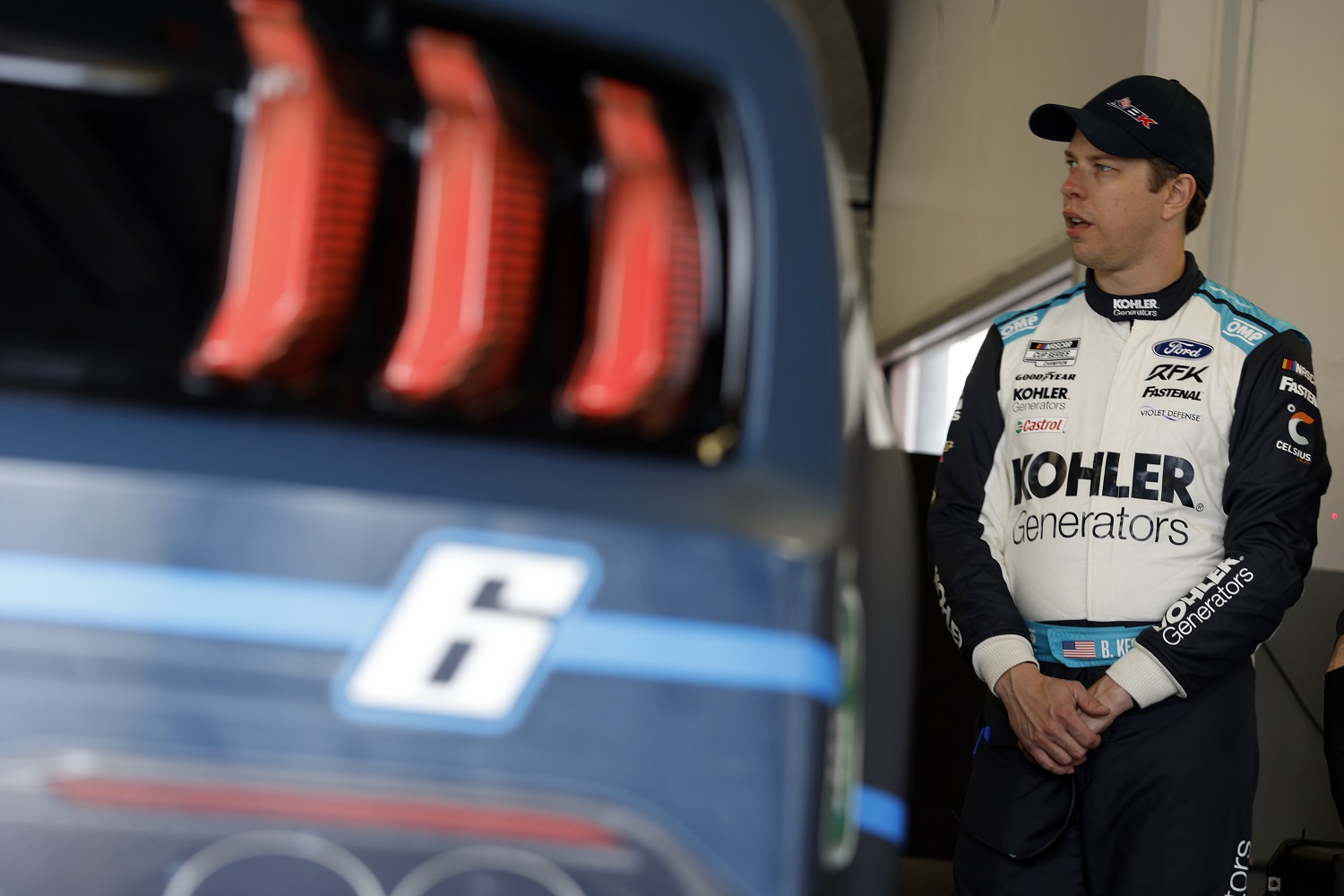 Brad Keselowski's Jump to Roush Fenway Is Shaping up as a Career-Killer
Brad Keselowski lost his appeal and likely all hope for the 2022 NASCAR Cup Series season on Thursday, adding to the feeling that leaving Team Penske was a mistake.
Just as sure as Ken Griffey Jr. should have never left the Seattle Mariners, Natalie Merchant erred by splitting from 10,000 Maniacs, and McLean Stevenson blundered by walking out on M*A*S*H, Brad Keselowski will eventually understand he shouldn't have abandoned Team Penske.
While it's true he has an equity stake in his new team, the 15th-year NASCAR Cup Series driver stepped into a mess at Roush Fenway Keselowski Racing and proceeded to make it worse.
Brad Keselowski and RFK Racing lost their appeal of NASCAR penalties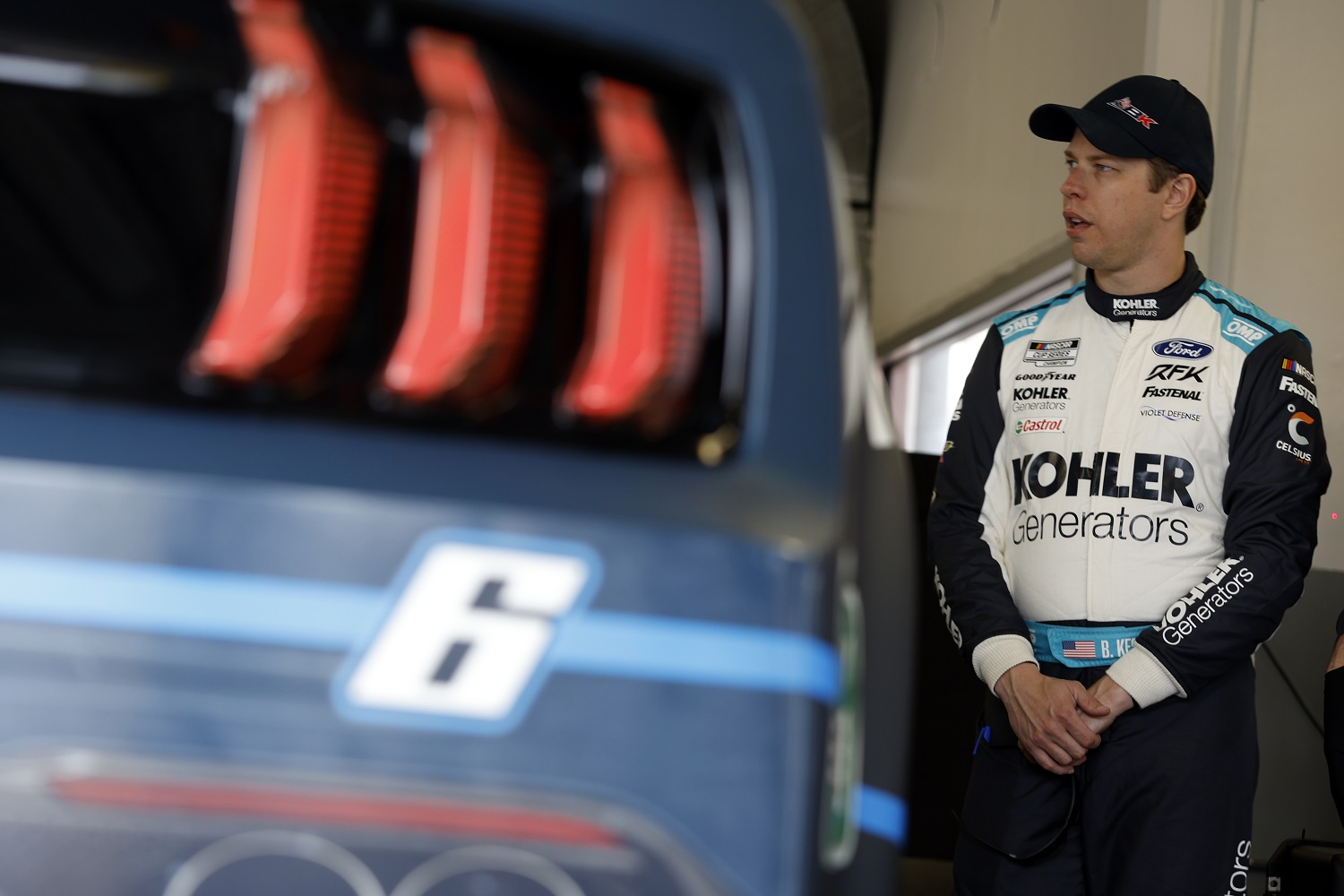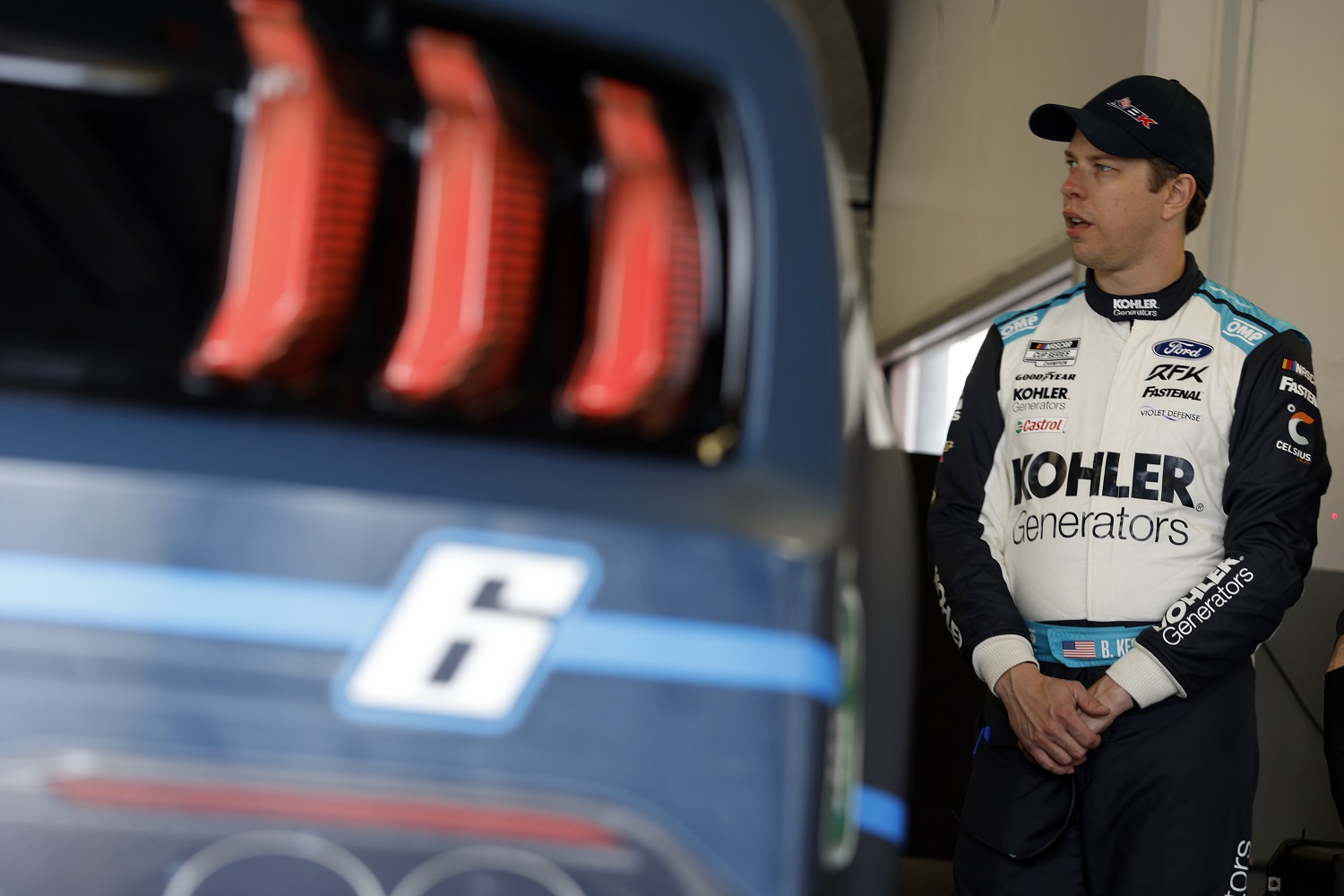 Two weeks of sitting somewhere between uncertainty and inevitability, Brad Keselowski got his answer from an appeal committee on Thursday. The three-member National Motorsports Appeals Panel rejected RFK Racing's appeal of the most severe penalties in recent NASCAR Cup Series history.
NASCAR docked Keselowski and RFK Racing 100 driver and owner points on March 23, also suspending crew chief Matt McCall for four races and fining him $100,000. The penalties came three days after Keselowski finished 12th at Atlanta. NASCAR impounded the No. 6 Ford for a closer look at the NASCAR R&D Center.
There has been no official word about the findings, but speculation centers on a possible illegal modification of the rear bumper. NASCAR still isn't releasing details because Roush Fenway Keselowski Racing has additional appeal options until early next week. However, the team released a statement Thursday saying it considers the matter closed.
The penalties may be insurmountable this season
The 100-point penalty plunged Keselowski to 35th place in the NASCAR Cup Series standings. Finishing 14th at COTA and 13th at Richmond lifted him to 31st place heading into Martinsville.
With 19 races left in the regular season, he has time to climb. However, every week there's a new race winner makes for one less spot in the 16-driver playoffs available via season points. All seven races thus far have had different winners, and there are numerous veterans who aren't on the board yet.
Winning is Keselowski's only way into the playoffs. Given that he's won at least one race per season since 2011, scoring one victory this season seems plausible. However, he's never had to that at the former Roush Fenway Racing.
Roush Fenway was an underperforming second-tier team before the arrival of both Keselowski and the Next Gen car, and nothing has changed. Even with two top-10 finishes, teammate Chris Buescher is only 19th in points at the moment.
Brad Keselowski's jump to Roush Fenway is shaping up as a career-killer
The allure of partial ownership in the former Roush Fenway Racing is understandable. And when his racing days are over, Brad Keselowski's stake in RFK Racing will have value, especially as the price of Cup Series charters on the open market climbs.
Having said that, Keselowski is 37 and likely doesn't have many years of racing left. Considering the level of rebuilding RFK Racing already needed before his arrival, the need for the company to figure out the Next Gen car, and the huge misstep the No. 6 Ford team made five races into this new era, is there genuine reason to feel optimistic that Keselowski can compete a driver?
That No. 2 Ford that Keselowski left behind at Team Penske? Austin Cindric won a little race called the Daytona 500 in it in the eighth Cup Series start of his career. Other than wrecking at Atlanta, he's been in the top 25 all season, including eighth at COTA, where he led 11 laps.
Winning his Bluegreen Vacations Duel race at Daytona race proved to be a false flag for Keselowski. A week later, he began his worst three-week stretch of finishes since 2013. And as Frontstretch.com points out, even his 14th place at COTA was a mirage; he ran in the back half of the field most of the day.
Now that Atlanta behaves like a big track, Keselowski still has four shots at winning on superspeedways, where he has a history of success. But unless he finds lightning in a bottle there, this season is a washout, and it was shaping up that way even before the penalties.
When the wrap-up to his career gets written, leaving Team Penske will rate as a sad chapter in Keselowski's career.
All stats courtesy of Racing Reference.