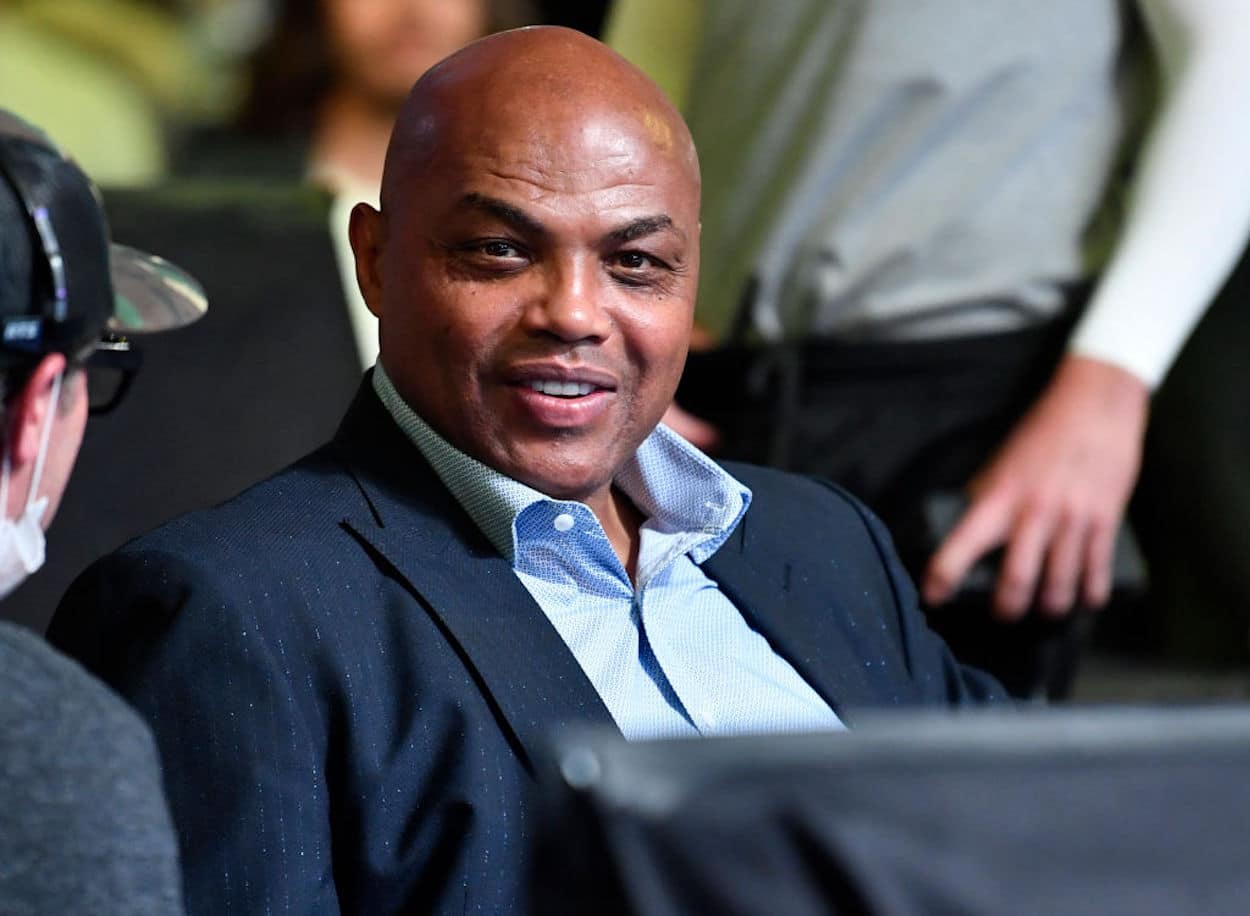 Charles Barkley Admits His Media Work Is All About Provoking a Reaction
Charles Barkley admitted that he's not worried about NBA fans' collective approval. Instead, he's after their attention.
During his playing career, Charles Barkley had no problem speaking his mind. That trend has continued into retirement and played a role in his transition into the media. As longtime Inside the NBA fans can tell you, Chuck isn't one to hold back. He'll let anyone, ranging from Shaquille O'Neal to nearby fans, know exactly what he's thinking at a given time.
While that can sometimes lead to some less-than-ideal television, Barkley has some solid logic behind his actions. He knows the game and, in his mind, it's all about provoking a reaction from basketball fans.
Charles Barkley essentially owned up to being a professional troll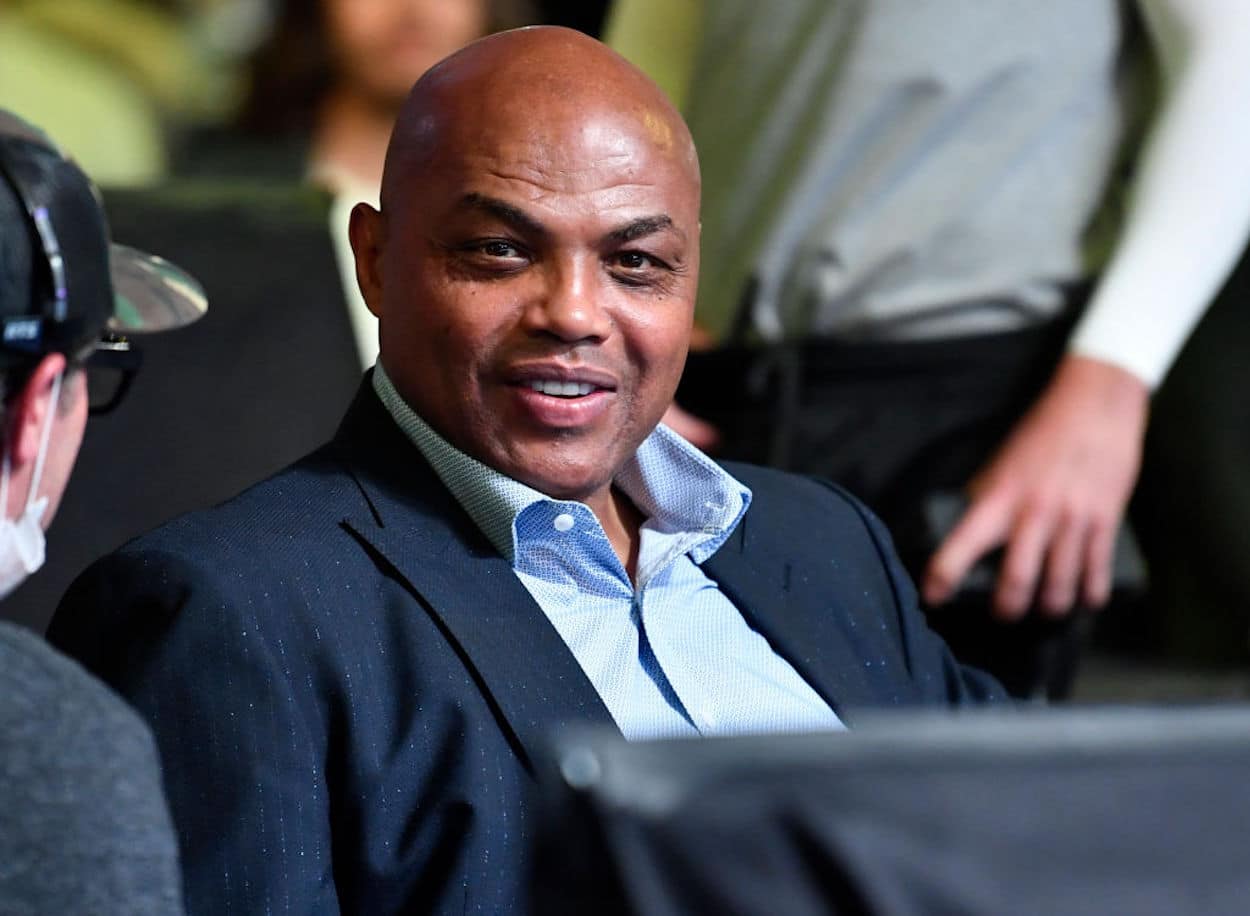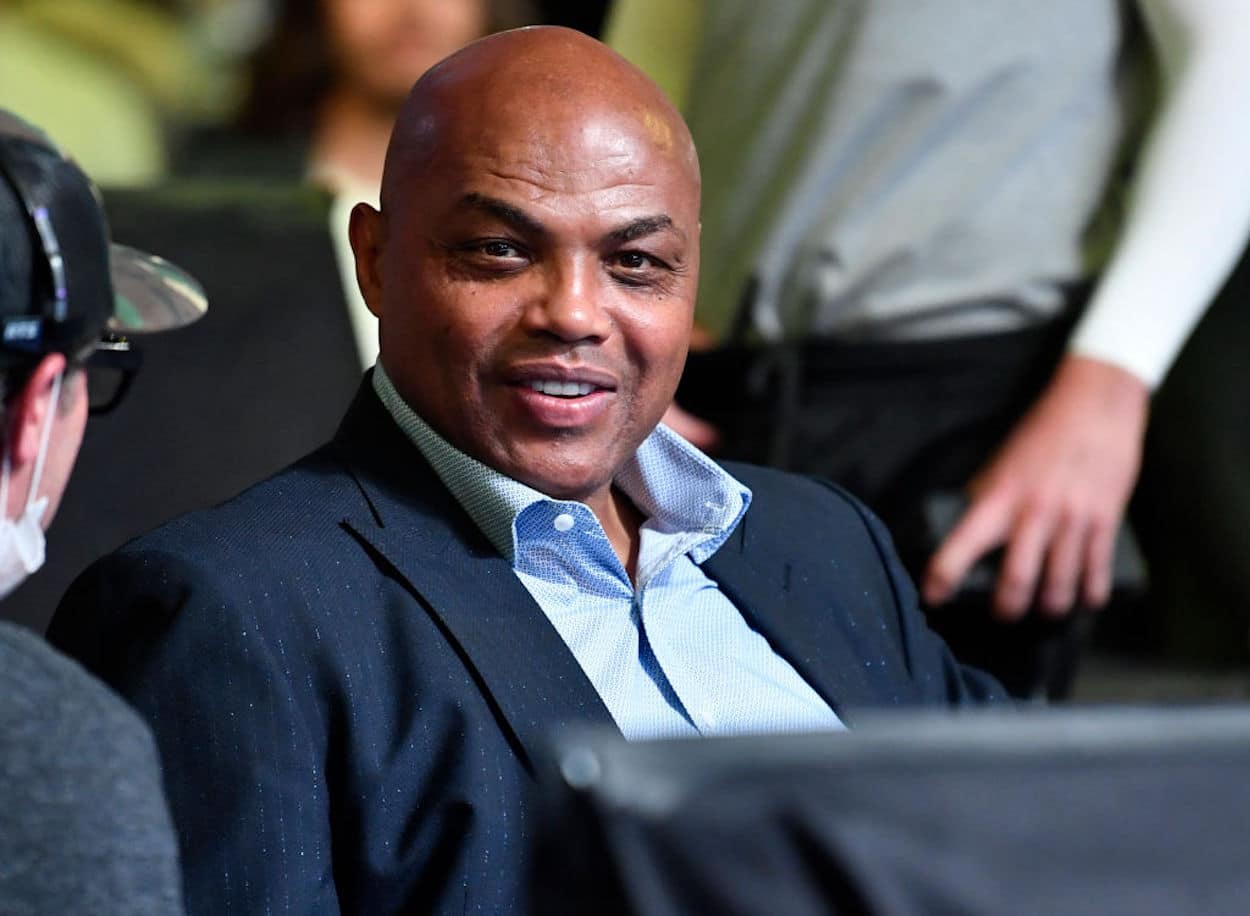 If you've been watching the 2022 NBA postseason, then you'll know that Charles Barkley has been needling the Golden State Warriors and their fans. That reality, however, doesn't stop the former forward from recognizing what they're doing on the court.
While those two positions may sound incongruous — how do you talk trash about the team you believe is superior? — Barkley has a simple explanation. It's about entertainment and provoking a reaction from the audience.
"Oh, I can buy into the [Warriors]," Barkley said on the "Ryen Russillo Podcast" prior to Game 2 (h/t NBC Sports). "I hate their fans. But we have a lot of give and take, and that doesn't bother me. They, you know, you know, Ry? As long as people are reacting to your opinion, you're doing what you're supposed to do on television."
If that's not clear enough, Sir Charles broke out a cross-sport comparison to underscore his point. Being a TV pundit, in his mind, is somewhat like playing a role in the wrestling ring.
"I mean, your job is to make sure people enjoy the sport. You, hopefully, you have good games, but when you, when you're announcer, you want an analyst, whatever, I'm not sure what the hell I am, to be honest with you. You want people to respond to whatever you say. So whether you boo me or cheer me, as long as they. … I'm like Roman Reigns. As long as they acknowledge me, I'm doing my job."
That quote makes Chuck's actions a bit more understandable, but entertainment shouldn't be a blank check
While Barkley's quotes aren't completely unprecedented — as much as we might not want to admit it, everyone knows that 'drama,' in some form or another, sells — they still raise a complicated reality. Being a provocateur has helped Chuck bring plenty of fun to the TNT set, but, at the same time, it's hard not to sometimes want more.
On the positive side of things, Inside the NBA is usually regarded as the gold standard of pregame studio shows due to the raw entertainment factor. While other networks can trot out panels full of former players, they lack the je ne sais quoi of the TNT crew. At the risk of being somewhat reductionist, that's probably because of the chemistry between Barkley, Shaquille O'Neal, Ernie Johnson, and Kenny Smith. The group cracks jokes, races to the big board, and even argues; there's rarely a dull moment.
As Chuck somewhat said, that makes it enjoyable, which turns on-time viewers into fans. At the same time, though, it's tough to see the TNT panel and feel like things are coming up a little short.
While entertainment speaks to a larger audience than in-depth analytics, Barkley and O'Neal can be a bit surface level at times. Shaq, in particular, can have a tendency to rely on his personal experiences and on-court cliches, like a player needing to step up and prove how much he wants it. Similarly, Chuck can pick up a narrative — like messing with Warriors fans — and stick to that at the cost of his analysis.
Given their collective wealth of experience, it's hard not to want a bit more from Shaq and Chuck. While they don't need to delve into in-depth tactics, they could still use their time on the hardwood to inform the viewers. "As a post player, this is how you respond to a double-team," for example. Pair that with some clips, both of the analyst's playing days and the player in question, and you've taught us something new. Instead, we get segments like the "First Name Game," which entertain by showing off the panel's lack of knowledge.
Striking that middle ground, however, is always tough. Like I said, Barkley and his peers are doing something right. They clearly speak to the masses and our collective desire for entertainment. At the same time, though, the pregame show of an official broadcast partner shouldn't be happy with simply entertaining. If that were the case, it'd be hosted by comedians, not a panel of theoretical experts.
With that being said, though, Charles Barkley has inspired me to write nearly 800 words about him. By his own logic, that means Chuck has done his job and caused me to acknowledge him.
I guess that's why he's on TV, and I'm typing behind a computer screen.
Like Sportscasting on Facebook. Follow us on Twitter @sportscasting19 and subscribe to our YouTube channel.