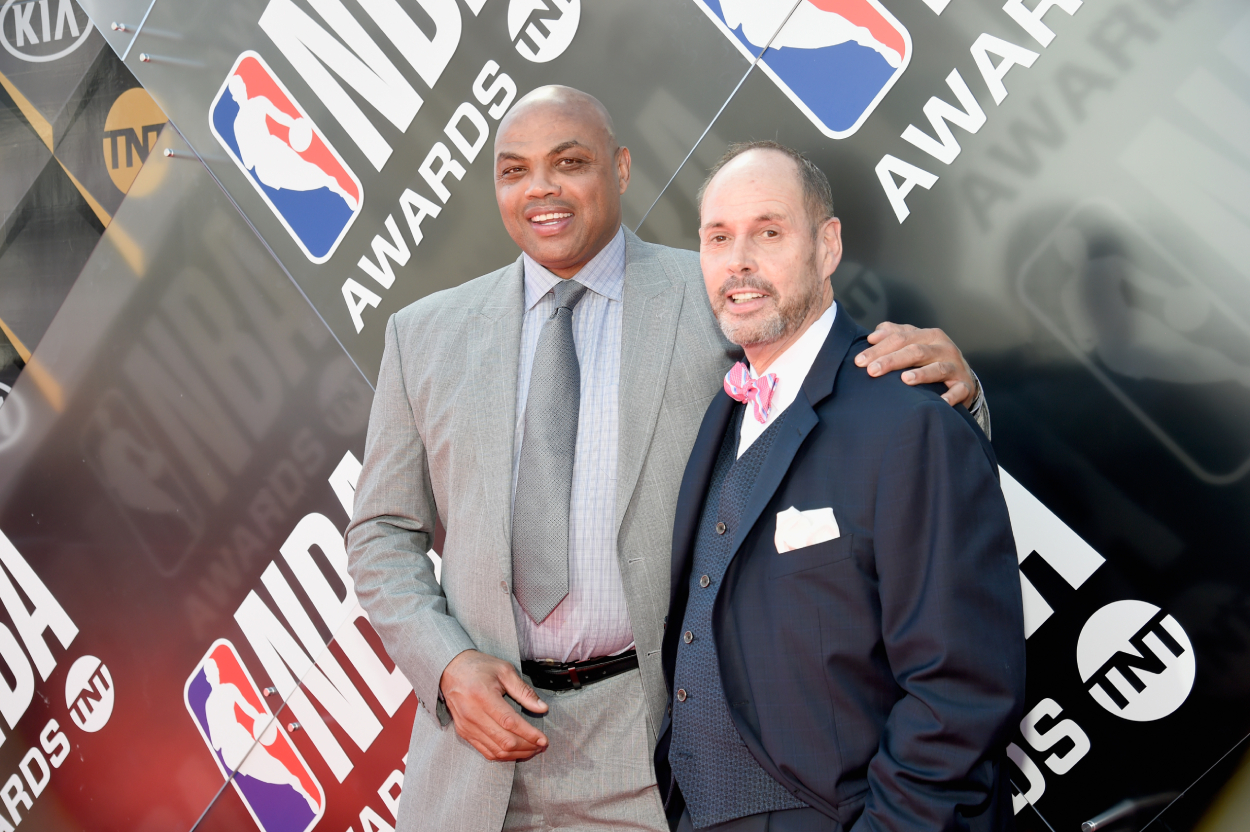 Charles Barkley Always Says What's on His Mind but Putting It in Writing Is a Different Story
Charles Barkley is never afraid to say what's on his mind, but he won't put those opinions in writing.
Charles Barkley has never had a problem blasting anyone. Whether it's athletes, politicians, or anti-vaxxers, the former Philadelphia 76ers star and current TV analyst tells it like it is. While Barkley is opinionated, you'll likely never see those opinions coming via email, and it has nothing to do with any type of fear of Jon Gruden-like consequences.
Charles Barkley has always been the same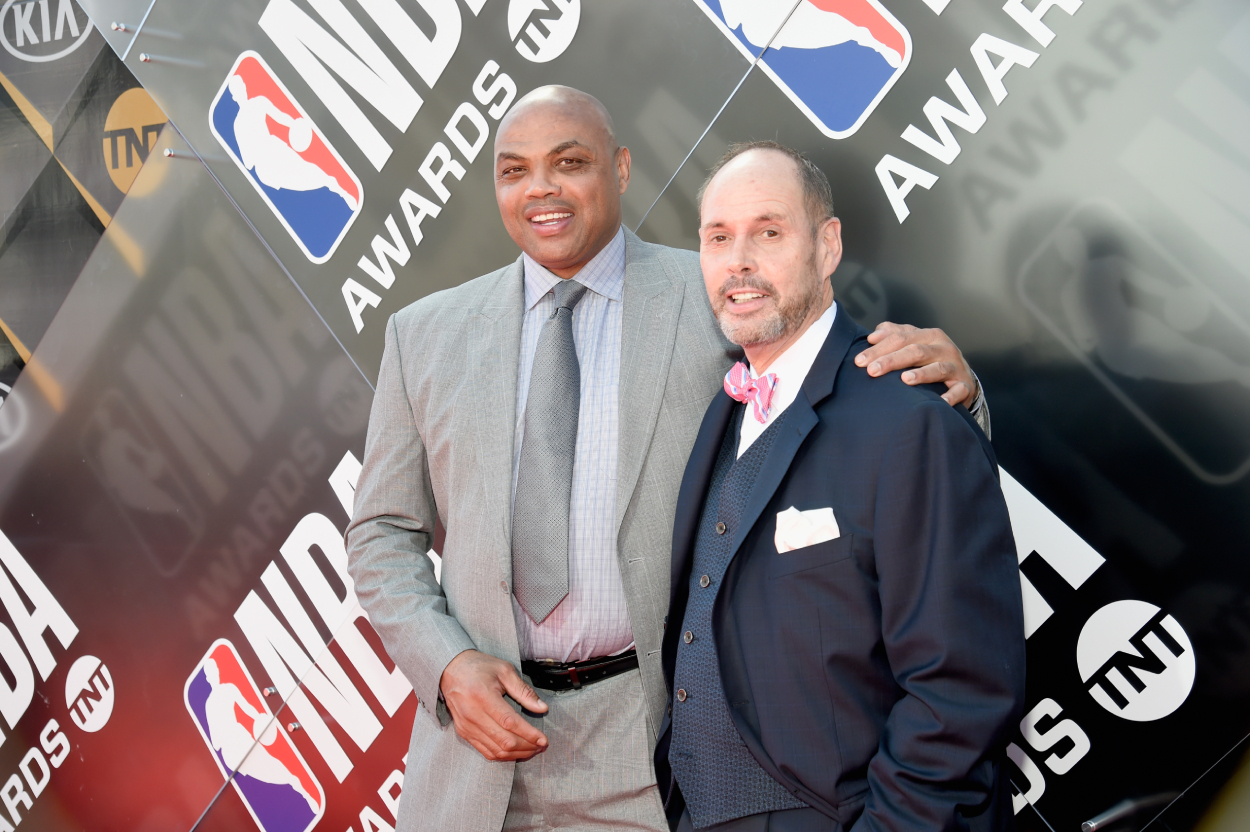 Love him or hate him, Barkley has always done things his way. He's unfiltered and has been since he came into the NBA in 1984. In fact, just two years into the league, Barkley stood up to Sixers team owner Harold Katz after Katz criticized the team for poor play after a win.
"Why doesn't he coach the team?" he said, according to United Press International. "We don't need people to tell us we're playing bad. We know we're playing bad and we need support more than anything. It seems like everyone is cutting us up. It's like spitting on a man when he's down."
Barley also had his famous "I'm not a role model" Nike commercial in 1993, which caused a great deal of controversy. Barkley said the idea of not being a role model was his, not Nike's. He went to the company, not the other way around.
"Nike didn't come to me with the idea to do a commercial about role models — I went to Nike with that idea," he wrote in his 2002 memoir, I May Be Wrong but I Doubt It. "I just thought we as a society needed to do better in that area. So I asked, and Nike said, cool."
In the commercial, Barkley said, "I am not a role model. I'm not paid to be a role model. I'm paid to wreak havoc on the basketball court. Parents should be role models. Just because I dunk a basketball doesn't mean I should raise your kids."
Charles Barkley won't put his opinions on paper
Now that Barkley is a studio analyst for the NBA, his opinions are heard quite often. He's still calling things as he sees them. On the most recent episode of The Steam Room, a podcast he co-hosts with Turner Sports' Ernie Johnson, he made a shocking revelation. He does not know how to compose an email.
"I've never sent an email," Barkley confessed.
When Inside the NBA producer Tim Kiely disputed that, and Johnson said Barkley has responded to emails, Barkley cleared things up.
"I know how to respond," Barkley said. "I don't know how to do one. I don't know how to initiate one. But I do, I can respond. I will admit that. Remember that night you taught me how to put the em…"
"Emoji?" Johnson interjected.
"Yeah, that's the last time I used it," Barkley said. "That night you taught me on the air. To all you idiots, fools, and jackasses out there, it's our right to talk bad about people. We all do it. But we don't leave a paper trail. I talk bad about people the old-fashioned way — behind their back. I don't put it in writing."
Barkley may be lucky he doesn't know how to send emails
With Barkley as opinionated as he is, he's probably lucky he doesn't know how to send an email.
The NFL world was shocked recently when Gruden's emails from years ago were discovered during an investigation regarding the culture of the Washington Football Team. Those emails included racist and homophobic slurs that eventually led to Gruden's resignation.
While Barkley is in no way connected to Gruden, nor has he ever been accused of using Gruden-like language, he will never have to worry about anyone ever sorting through some old emails.
Barkley shocks people with what he says. He's been doing it forever. The NBA Hall of Famer just shocked the world by letting us all know he has no idea how to send an email.