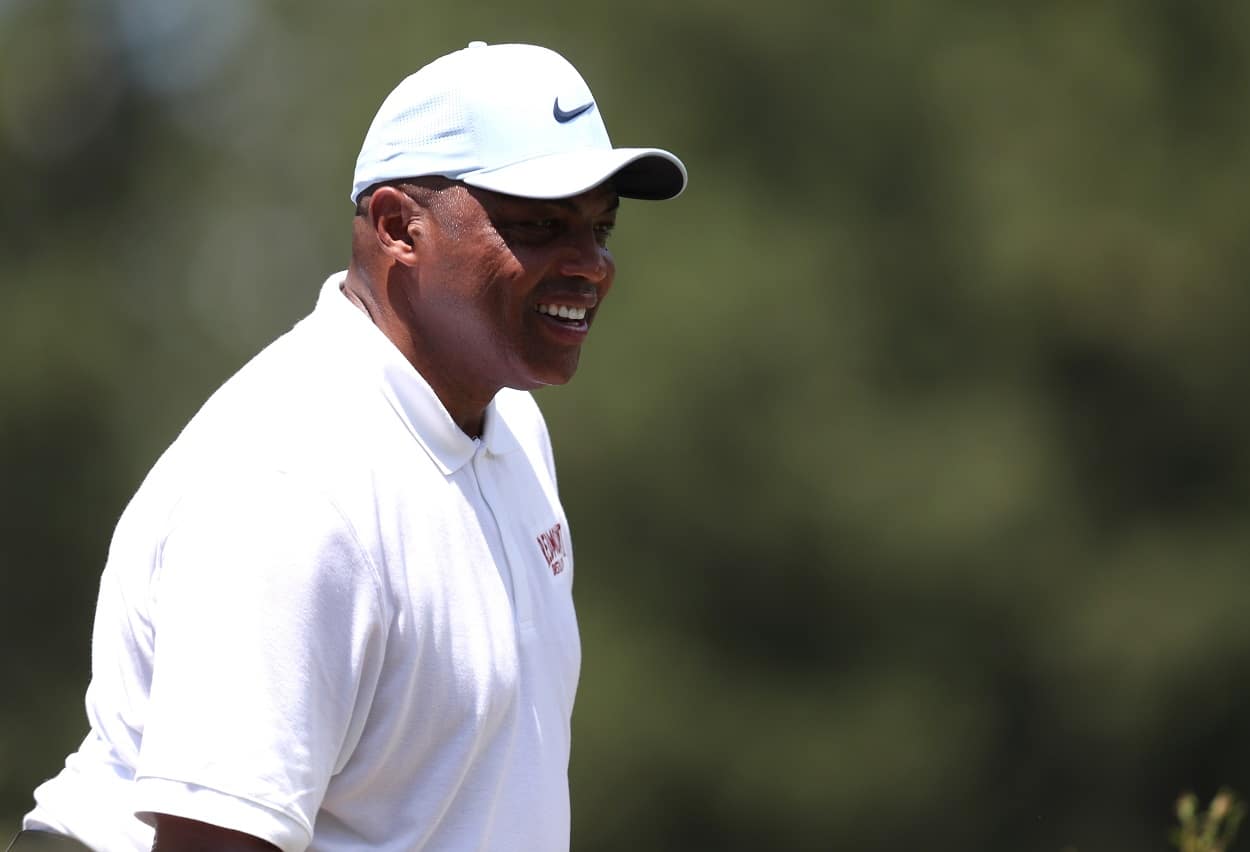 Charles Barkley Confirms His Involvement in the Upcoming LIV Golf Event at Trump National
Charles Barkley has confirmed he will take part in the LIV Golf pro-am at Trump National in Bedminster.
It's been confirmed that Charles Barkley will be involved in the upcoming LIV Golf Event at Trump National Golf Club in Bedminster, New Jersey. Just not in the sense you might think. Well, at least not yet anyway.
For weeks, rumors have swirled that Barkley would meet with Greg Norman to discuss a media role with the Saudi-backed series. Last week, the 11-time NBA All-Star confirmed that was indeed the case. And it's now been confirmed that meeting took place on Wednesday night in Atlanta, the same city where Barkley has worked as part of the award-winning Inside the NBA crew for over two decades.
While no official offer from LIV Golf to Barkley has yet been reported, one is expected soon, and it wouldn't be surprising if it comes next week when Chuck arrives in Bedminster.
Charles Barkley confirms he will play the pro-am ahead of the LIV Golf event at Trump National in Bedminster
On Thursday, the New York Post's Andrew Marchand reported that Barkley told him he would participate in the pro-am ahead of the LIV Golf event in New Jersey. On the surface, that info might not seem like much, but this is a big deal as this saga continues.
Simply having Barkley involved in any capacity is a big get for LIV Golf. Not that the organization needs money, but having Chuck in the pro-am likely means a few more tickets sold.
But more than that, this shows that Barkley truly has a genuine interest in joining the renegade series. His involvement in the pro-am seems to put him one step closer to joining the LIV Golf broadcast team, which recently added David Feherty, another big get for Norman & Co.
Barkley's contract with Turner could get in the way of him joining LIV Golf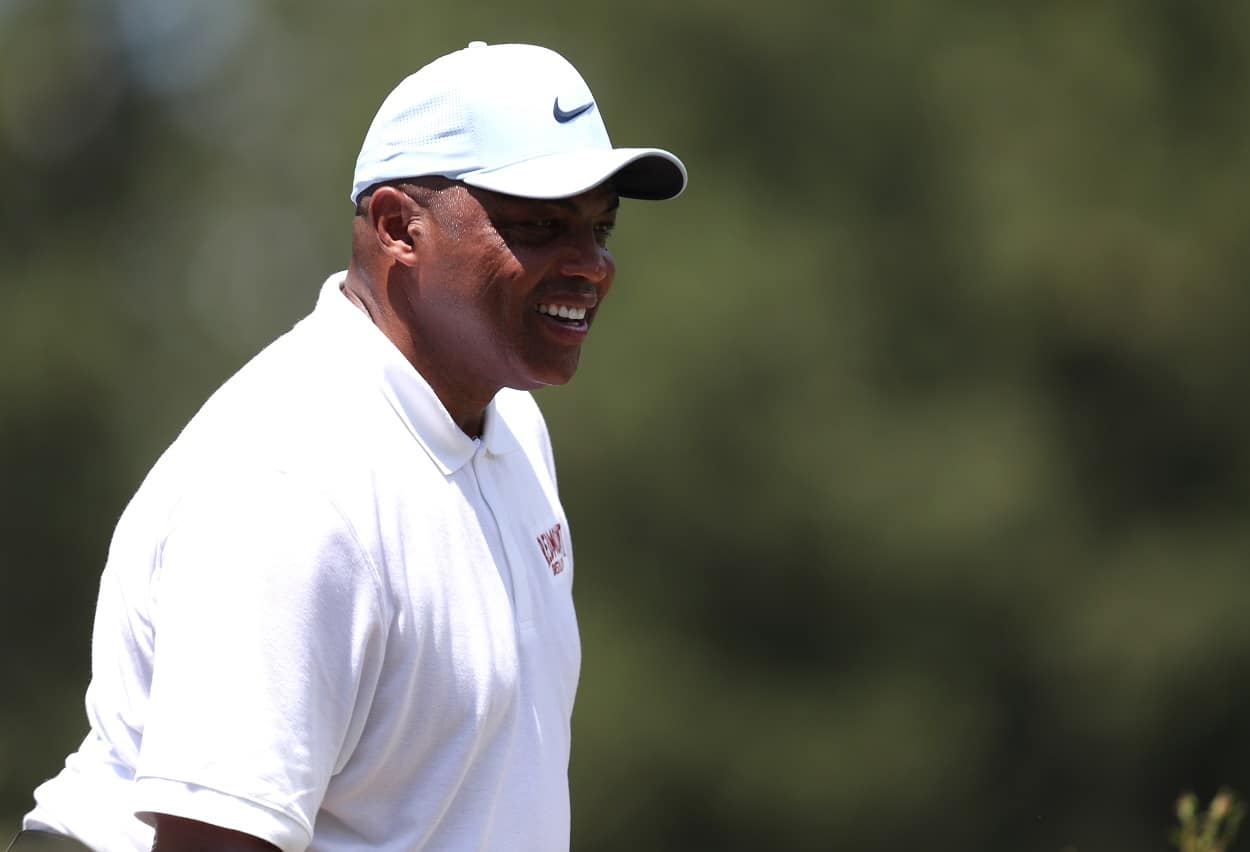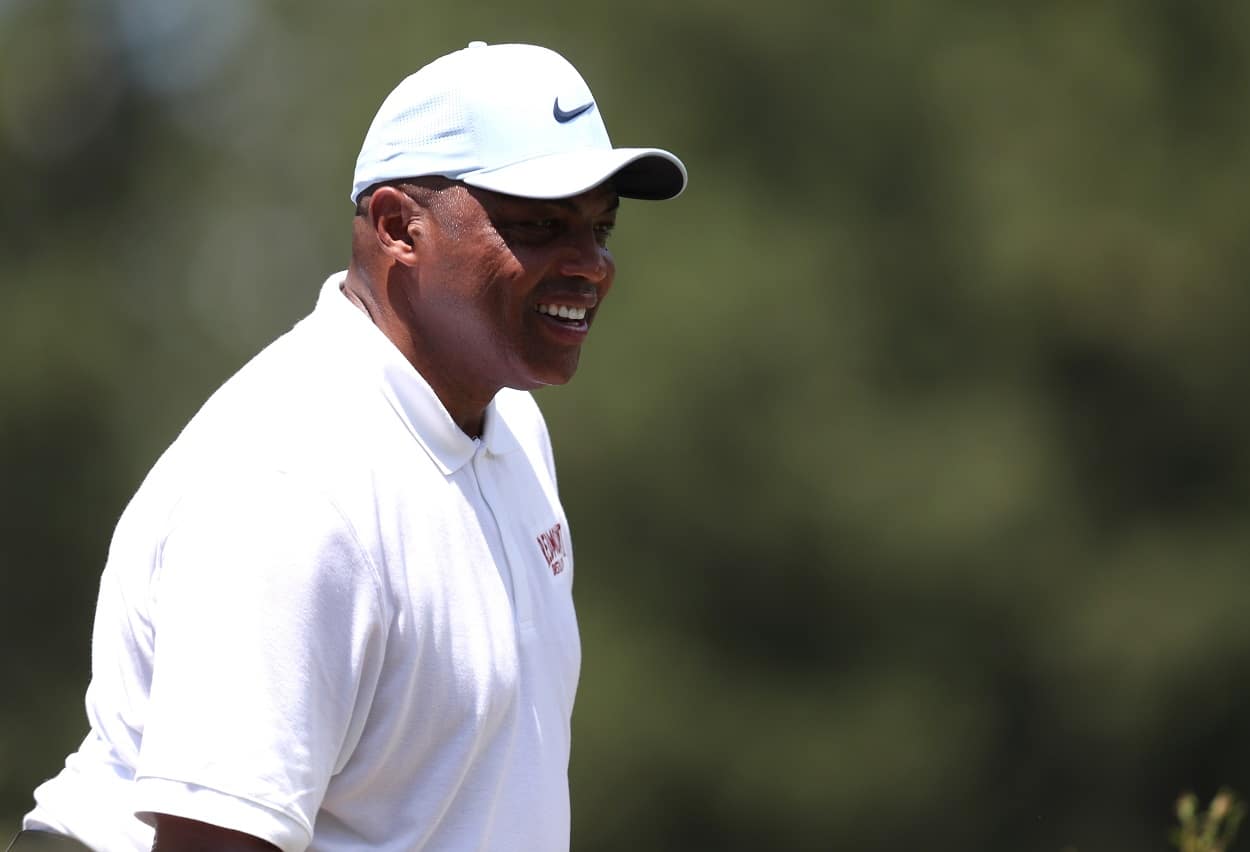 Now, the issue with this whole thing is Barkley's contract with Turner, which is reported to be an exclusive three-year contract worth $30 million that doesn't expire until the end of the 2024-25 NBA season.
Matching $30 million obviously isn't a problem for LIV Golf, which essentially has unlimited funds from Saudi Arabia's Public Investment Fund. That's how they've been able to throw hundreds of millions of dollars around to poach the likes of Phil Mickelson, Dustin Johnson, Brooks Koepka, and Bryson DeChambeau, among others, from the PGA Tour.
It's the exclusivity more than the money. It's unlikely TNT would let Charles Barkley do LIV Golf on the side. Most companies don't want to have any involvement with the Saudi series, and it's easy to understand why.
So does Turner just let him out of his contract if he asks? Barkley is arguably the most popular and entertaining figure in all of sports media and likely could have jumped to ESPN or anywhere else. But he's remained loyal to Turner for 22 years. And, who knows, that loyalty may still shine through as there's no guarantee he takes an offer from LIV Golf if when it comes.
But his involvement in the pro-am in New Jersey seemingly puts him that much closer to leaving Ernie Johnson, Shaquille O'Neal, and Kenny Smith behind. And let's not forget how entertaining he is during The Match, both as a player and an analyst.
Like Sportscasting on Facebook. Follow us on Twitter @sportscasting19 and subscribe to our YouTube channel.