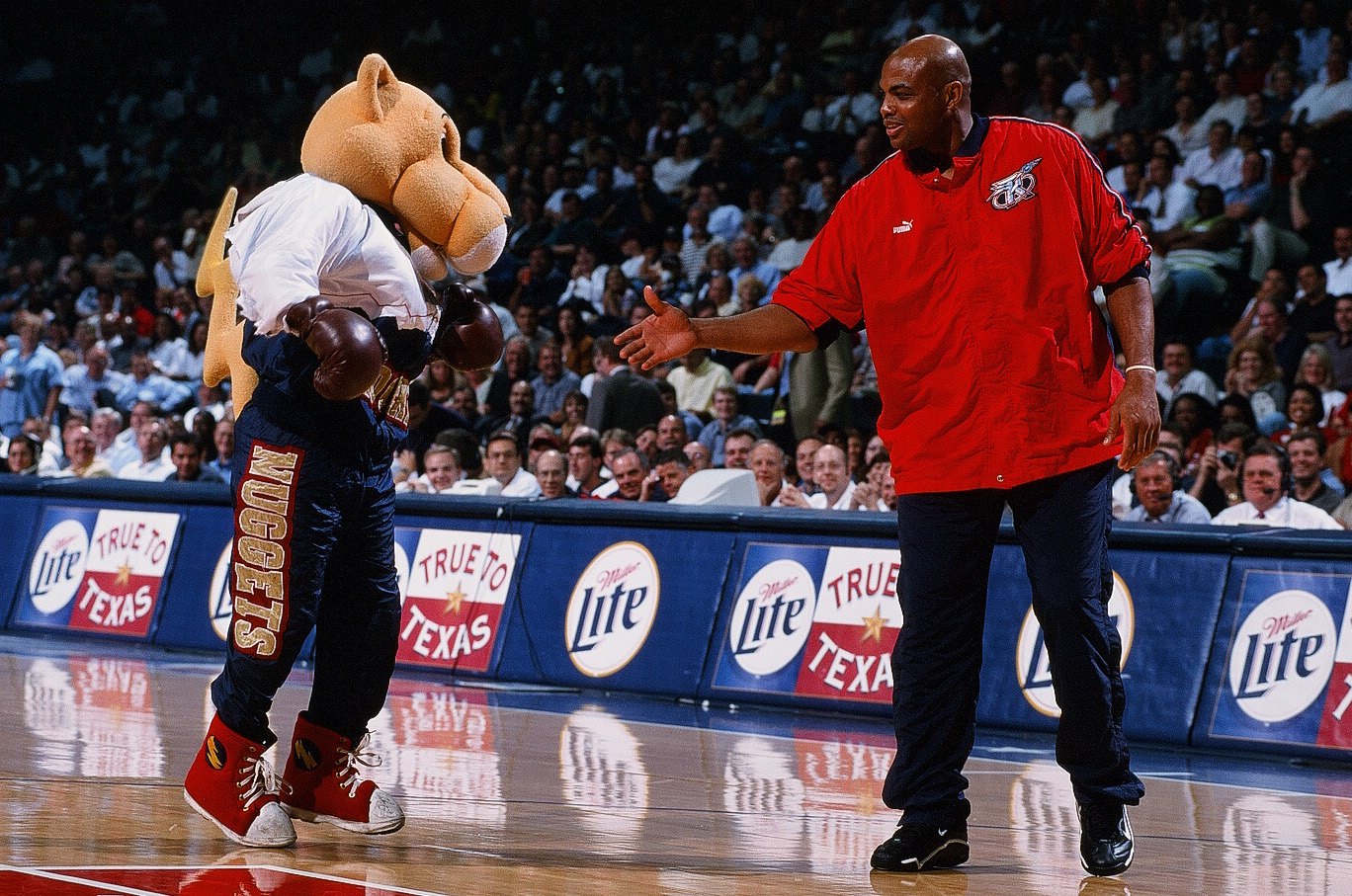 Charles Barkley Digs Deeper Into His Retirement Plans: 'I Don't Want to Die on TV'
Charles Barkley spoke about retirement again during a conference call with reporters.
Charles Barkley already dealt with a difficult retirement back in 2000 when he played his final NBA game with the Houston Rockets. Now an analyst with TNT, Barkley is talking retirement once again.
During a recent conference call with reporters, Barkley discussed retirement. He'll be 59 on Sunday, and he said he "probably" will retire when his current contract expires. He's talked about retirement from the NBA studios before but hasn't followed through. According to Brad Townsend of The Dallas Morning News, Barkley said he doesn't want to work until the day he dies.
Charles Barkley had a memorable retirement from the NBA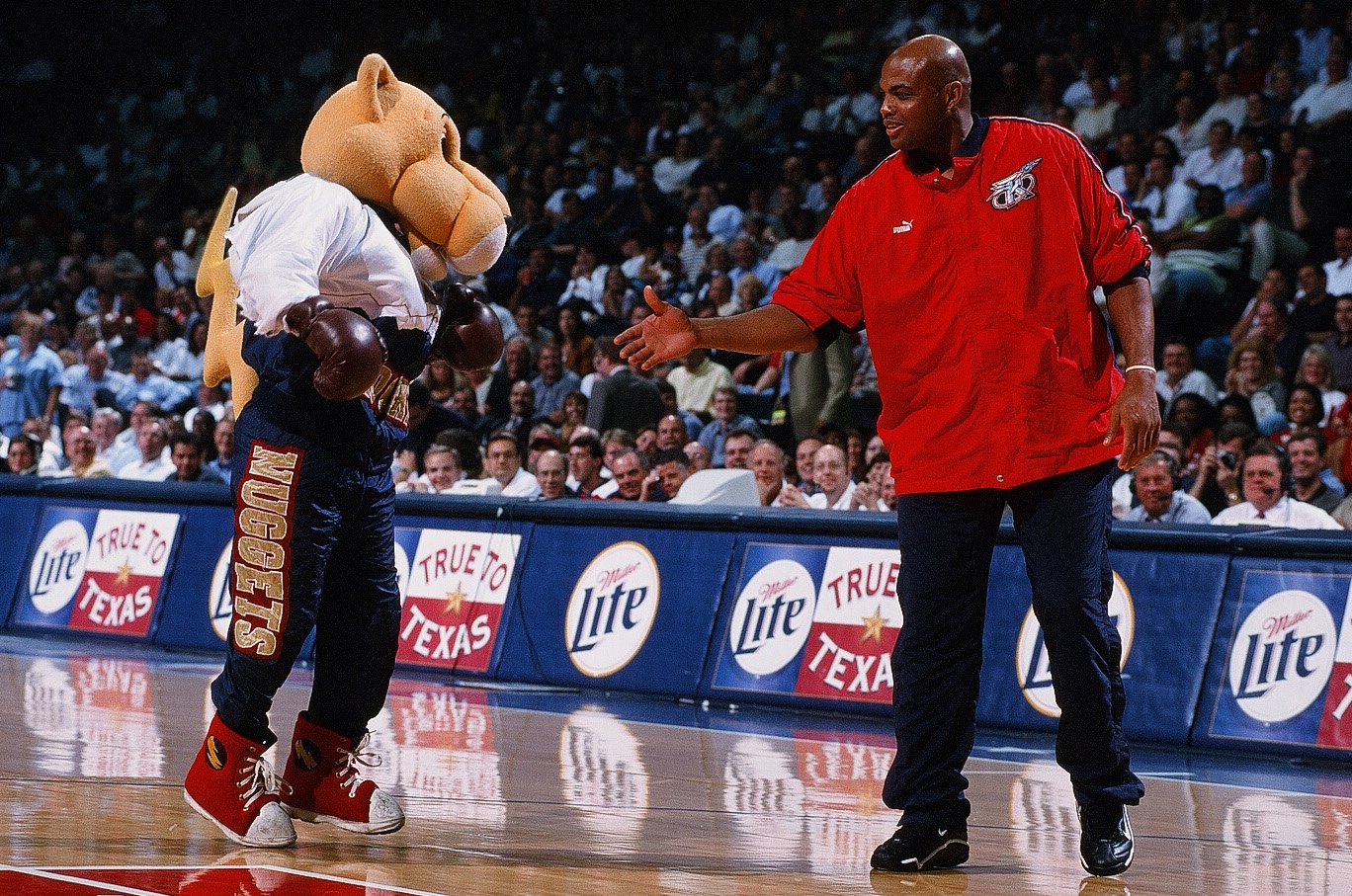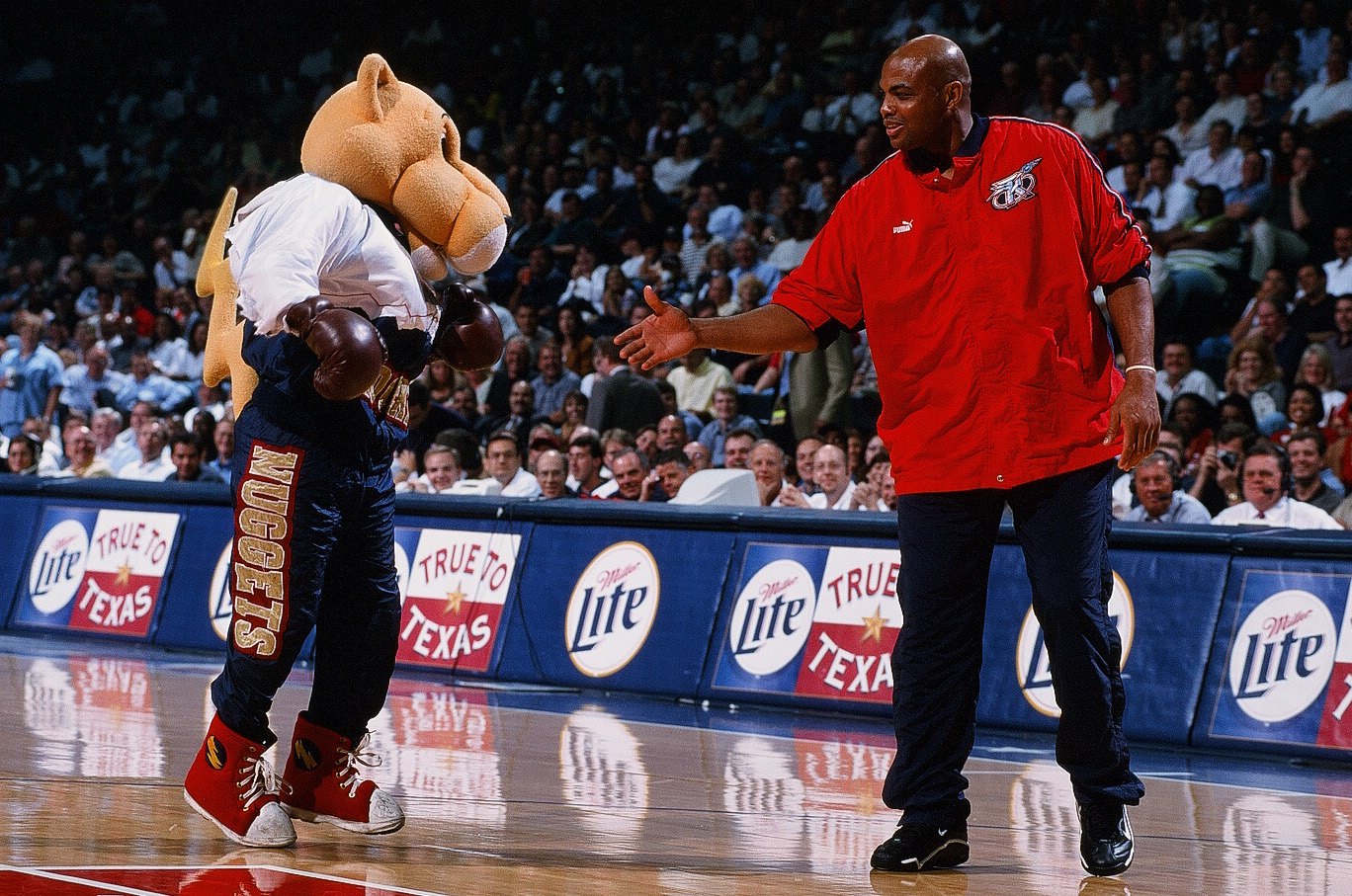 Barkley knew the 1999-00 season would be his last. He had an illustrious 16-year career, and his fourth season with the Rockets — his third NBA team — would be his final one. When he ruptured a tendon in his knee in November 1999, he figured he'd played his last game.
As the season wound down, Barkley decided he wanted to go out on his terms. He didn't want an injury to stand in his way. He suited up and entered the game with 7:36 left in the second quarter of a meaningless game against the Vancouver Grizzlies. The Rockets were out of the playoffs for the first time since the 1991-92 season.
Barkley made his way into the game to a standing ovation from the home crowd. He played six minutes and struggled. With Barkley on the court, the Grizzlies went on a 16-4 in their 96-92 win over the Rockets. Barkley had two points and a rebound. His basket fittingly came on an offensive-rebound putback.
"He will go down as one of the greatest rebounders of all time," Grizzlies coach Lionel Hollins said after the game, per CNNSI.com. "His greatest forte was rebounding, and I thought it was very fitting that he scored his last basket on an offensive rebound. This was a meaningless game, but Sir Charles had the opportunity to finish the game that he did so much for."
"This has been a sad week for me because it's hit me that I'm not going to play basketball anymore," Barkley said then. "I've played since I was 9 years old. I played with Kareem (Abdul-Jabbar), with Doctor J (Julius Erving), Magic (Johnson), Larry Bird, Michael (Jordan), and later with Grant Hill. It won't be the same down at the rec."
Charles Barkley: 'I don't want to die on TV'
During a recent conference call with reporters, Barkley was asked how long he planned to work as a studio analyst for TNT. According to Townsend, Barkley said he "probably" will be done as soon as his contract runs out.
At the end of the call, Barkley said he had two years left on his contract and "that's probably going to be it for me," He said he's enjoyed his time with TNT, but he wants to spend more time doing things he loves most — golfing and fishing — and not working.
It's been a great, great thing," Barkley continued. "I love Ernie (Johnson), Kenny (Smith), Shaq (O'Neal), and everybody we work with. But I just don't feel the need to work until the day I die. I don't, man. I'll be 61 years old if I finish out my contract.
"And I don't want to die on TV. I want to die on the golf course or somewhere fishing. I don't want to be sitting inside over (by) fat-ass Shaq (waiting) to drop dead."
Shaquille O'Neal has said he doesn't believe Barkley will ever retire
Barkley thought he was headed for retirement in 2015, but he was swayed by Turner Broadcasting System president David Levy, who made a strong pitch to keep him.
"My agent never got involved," Barkley said to Sports Illustrated in 2015. "That's how much respect I have for David. David bought two bottles of wine, two bottles of tequila and we killed them. The money at this stage of my life does not matter. At this stage of my life, I'm not concerned about money. I shook David's hand and said, 'We got a deal.' I told my agent, 'We are not haggling or negotiating. Do the deal.'"
O'Neal was a guest on the Marchand and Ourand podcast in November and said he doesn't think Barkley will retire.
"He's never gonna quit," O'Neal said of Barkley. "Charles is gonna be here forever. We need him, and he needs us. I'm convinced that if I'm retired and I don't do nothing, I will falter away. This is what we do and what we live for. It's what we've been doing, and we need each other.
"We keep each other going. Look, I've been here 11 years. I've heard that spiel before, but he's gonna be here till the wheels fall off."