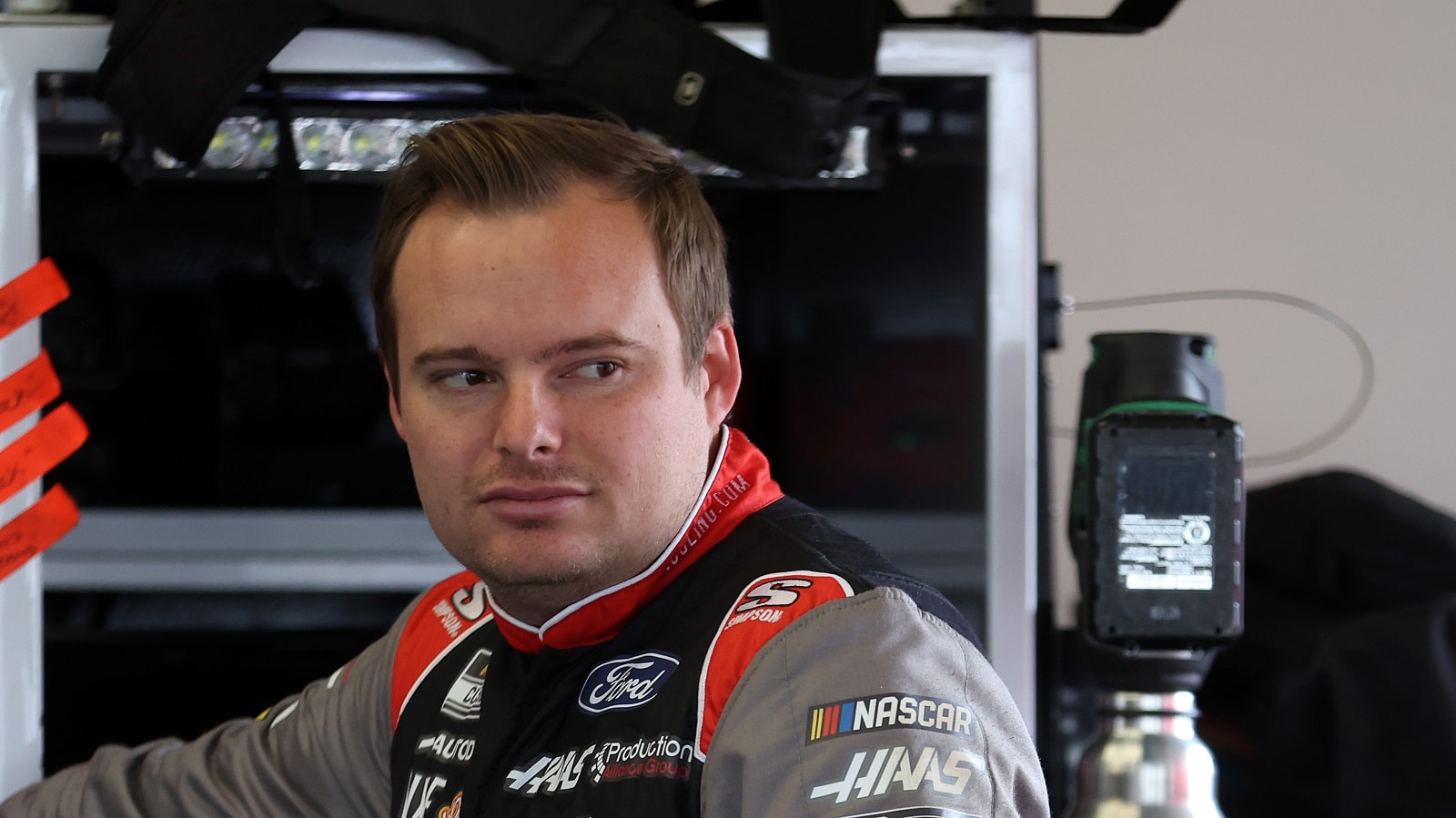 Cole Custer and 2 More NASCAR Cup Series Drivers in Imminent Danger of Losing Their Rides
Cole Custer has been mired in a slump since winning a NASCAR Cup Series race during his rookie season with Stewart-Haas Racing.
Cole Custer, Corey LaJoie, and Harrison Burton start the second half of the regular season with too few NASCAR Cup Series drivers behind them in the standings and too many Xfinity Series stars looking to move up a level.
While it isn't necessarily a career-killing combination, it is a wake-up call on the eve of the Coca-Cola 600. All three need to step up or face the possibility of losing their ride in NASCAR's top series.
Stewart-Haas Racing already has a Cole Custer replacement available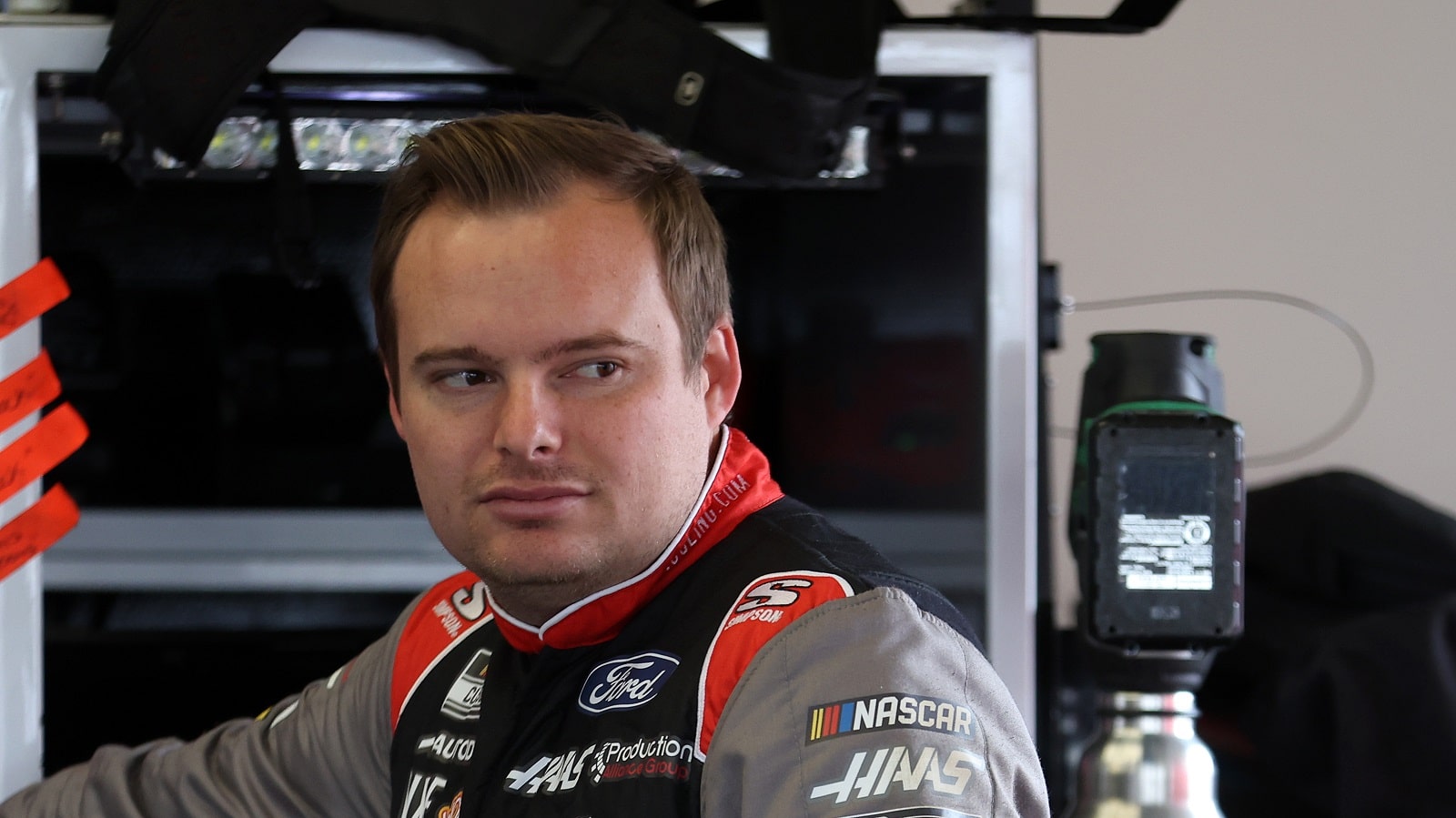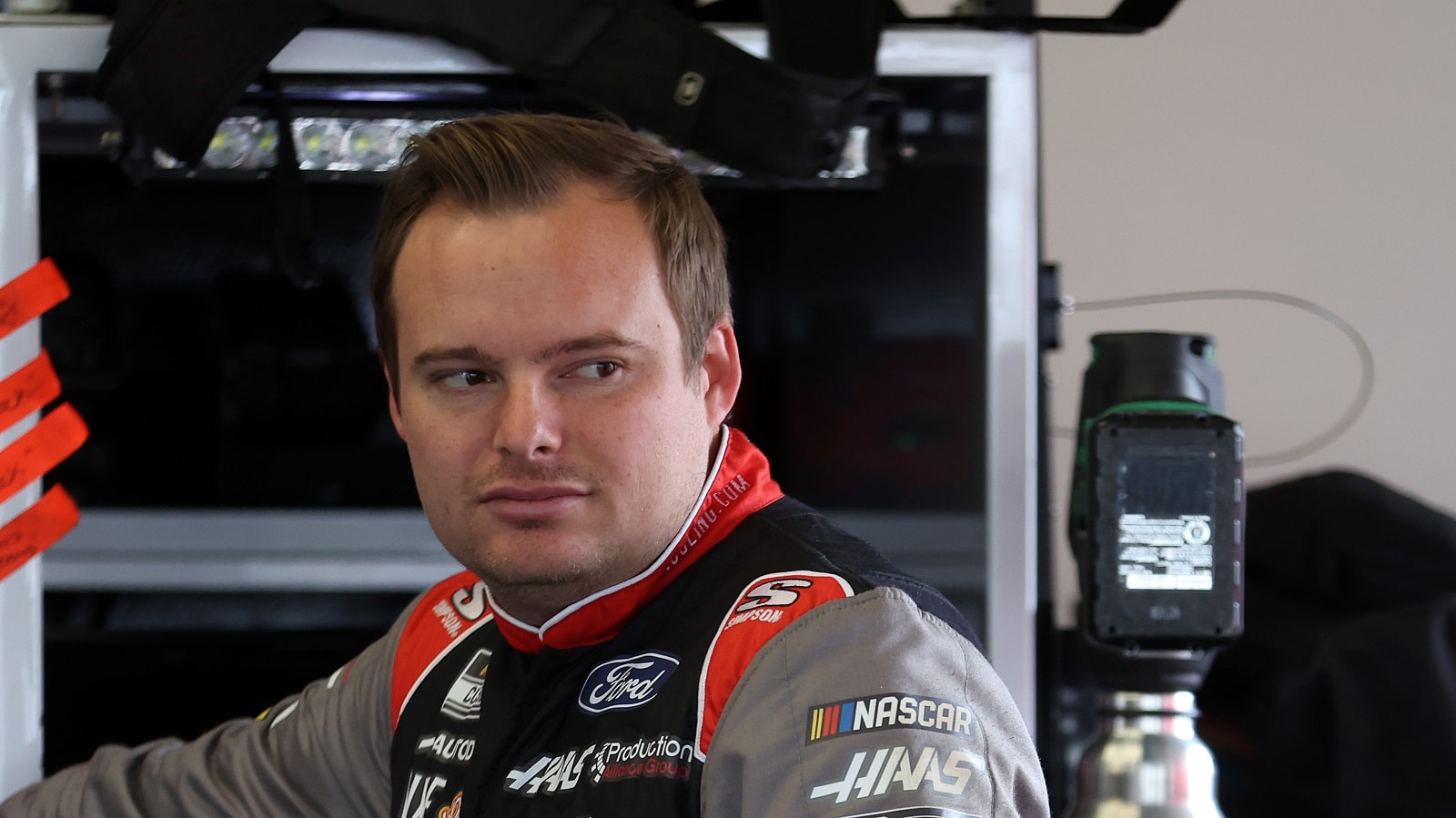 Cole Custer was all of 15 years old while winning races in the NASCAR K&N Pro Series East in 2013, and he won in the Camping World Truck Series a year later. After three years of seasoning in Xfinity cars, Stewart-Haas Racing brought him to the Cup Series.
It took Custer just 17 races to find Victory Lane in the top series, but he's 0-for-68 since. What's more, there were just two top-10 finishes last season and none thus far in 2022. While one can argue that the whole SHR Cup Series program has gone off the rails, Custer has been sitting below racing's version of the Mendoza Line for too long, and winning the Xfinity Series race at Fontana isn't a difference-maker.
There is no indication that Ryan Preece gets first crack at returning to the Cup Series full-time in 2023, but SHR has him waiting in the wings and wouldn't have to dip down into the Xfinity ranks for the likes of Josh Berry, Noah Gragson, or even veteran AJ Allmendinger.
The odds of Custer digging himself out of 27th place on the points list are remote. At 24 years old, however, he's young enough to play his way back into the Cup Series after a return to the Xfinity Series to rebuild his confidence.
Harrison Burton's rookie season has been horrendous
One truism in just about any profession is that it's usually not a good idea to be the guy replacing The Guy. Austin Cindric reduced that to rubbish by winning the Daytona 500 in his points-race debut as Brad Keselowski's replacement.
However, Cindric wasn't even supposed to be in the picture. Team Penske intended to groom him for 2023 by spending the season with Wood Brothers. When Keselowski left for Roush Fenway, Cindric landed at Penske, and Wood Brothers put out the call for Harrison Burton, coming off a winless Xfinity season.
Burton is 21 years old and driving for a one-car team whose best years are a distant memory, so he's going to get another chance sooner rather than later. But his performance thus far doesn't justify staying in the NASCAR Cup Series in 2023. Maybe the introduction of the Next Gen car is a factor, but Matt DiBenedetto was considerably more competitive in the No. 21 Ford a year ago.
Burton's best showing has been 14th at Darlington, and there have been too many finishes of 24th or worse. Fellow rookie Todd Gilliland is matching Burton in points despite inferior equipment and backing.
Corey LaJoie is the veteran in the most trouble
Likability counts, at least when it comes to sponsorship money. But that's honestly about all that might be working in Corey LaJoie's favor as we look toward 2023. Whereas Cole Custer and Harrison Burton are relatively young, LaJoie is 30 years old and winless in 177 NASCAR Cup Series starts. Fifth place at Atlanta this season represented his best-ever finish, and LaJoie has posted just five top-10 results in his career.
Spire Motorsports' No. 7 Chevy isn't exactly the dream ride for a Cup Series driver, but LaJoie is 30th in points. Any of a half-dozen Xfinity Series stars would merit a shot at beating that, as would Ryan Preece if he doesn't fit into the plans at Stewart-Haas Racing.
All stats courtesy of Racing Reference.
Like Sportscasting on Facebook. Follow us on Twitter @sportscasting19.