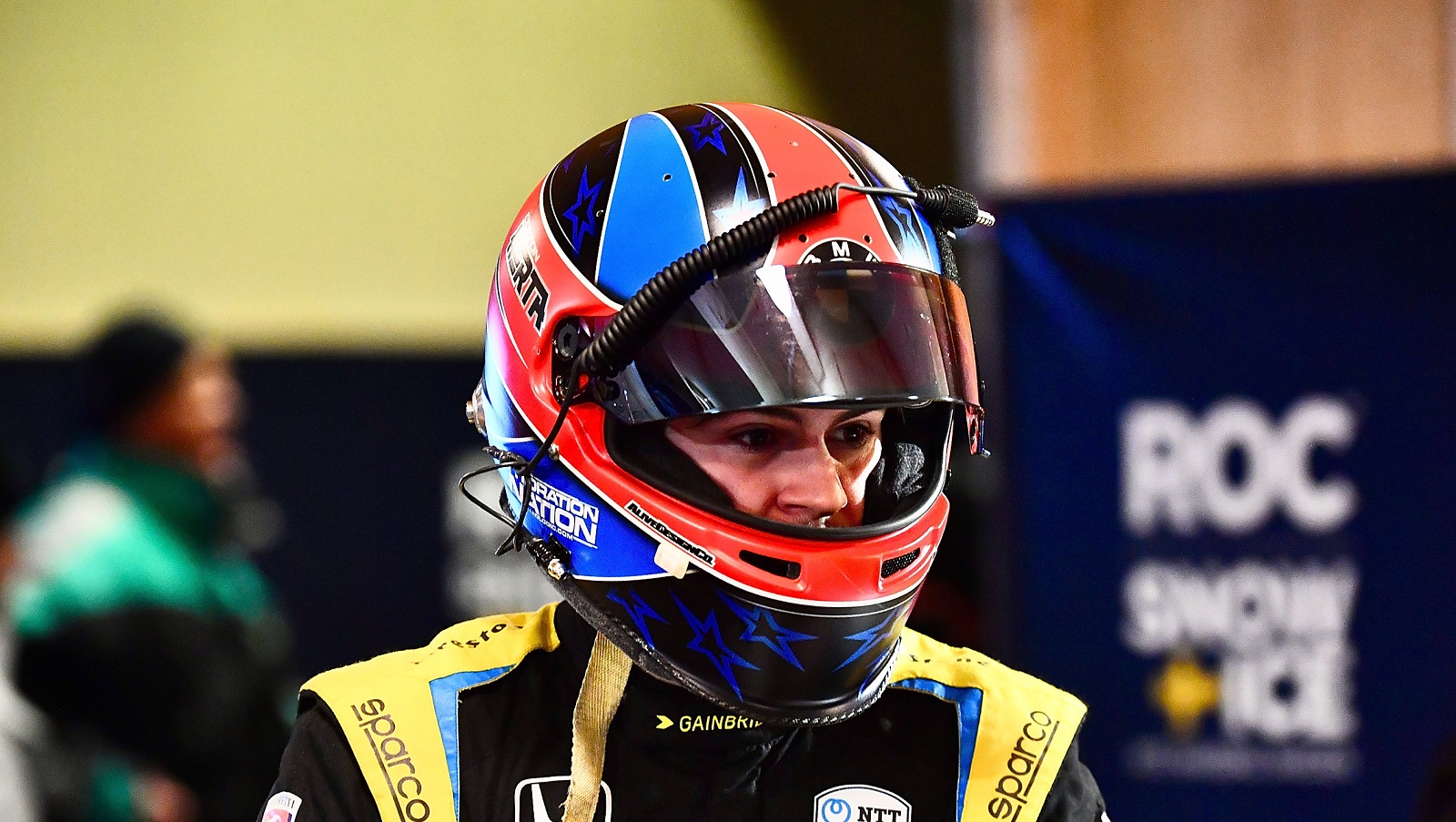 Colton Herta's Future Is in Formula 1, but He's Taking Nothing for Granted
Colton Herta is back in the spotlight as Michael Andretti's likely first choice to drive for his proposed Formula 1 team.
Any shot that Colton Herta had at a normal 2022 IndyCar season went out the window with a single Twitter message last week. Herta didn't tweet anything controversial or offensive. In fact, he didn't tweet the message in question. But Mario Andretti did, and that name counts for a lot in motorsports.
So, when Andretti revealed that his son is pressing forward to own a Formula 1 team, Herta's name went back into play as the leading candidate to fill one of the two seats, presumably beginning in 2024.
The 21-year-old from Santa Clarita, California, is now facing at least one and likely two years of intense scrutiny. What awaits him at the end is even more intense scrutiny.
Michael Andretti wants to operate a Formula 1 team by 2024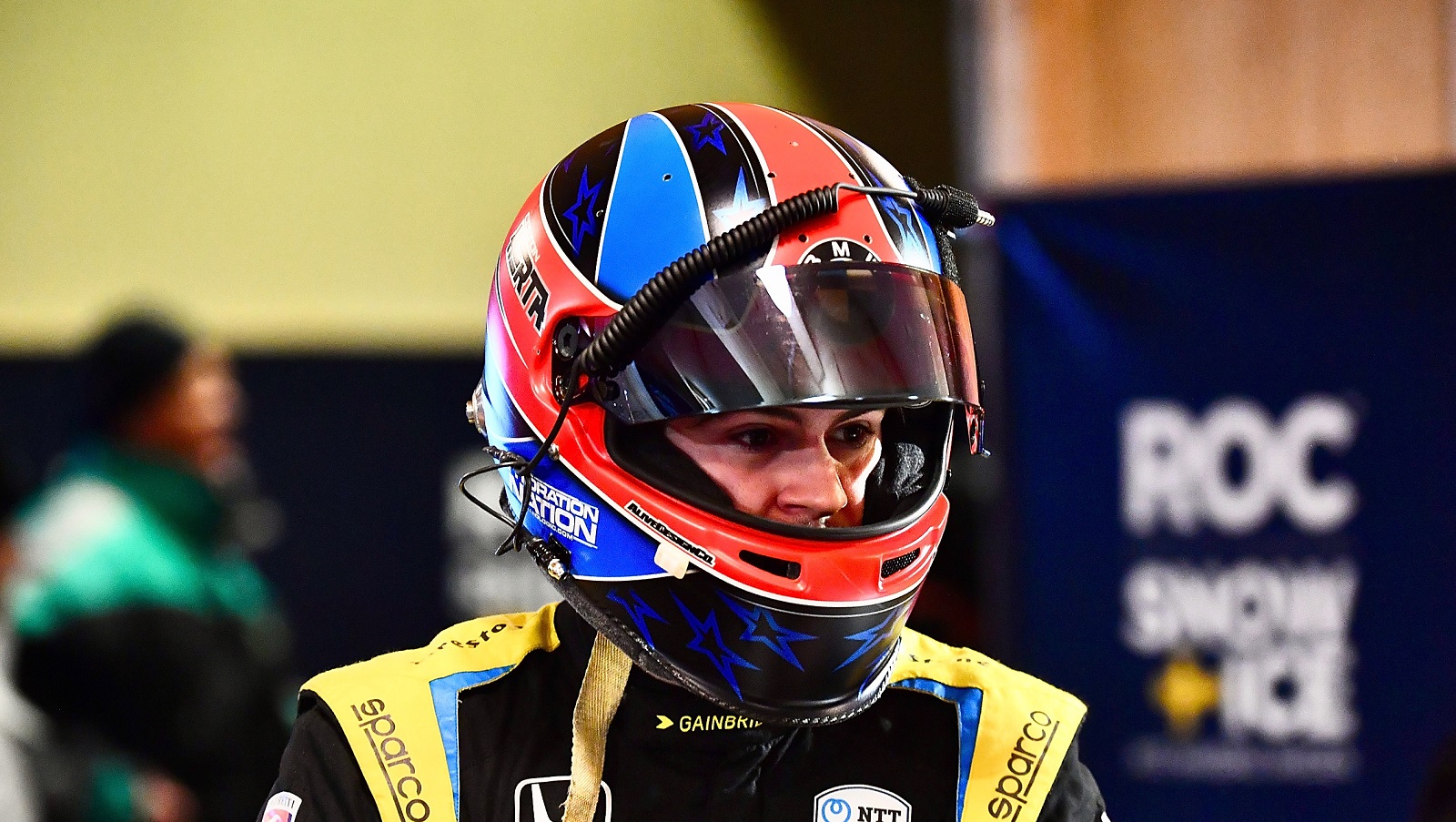 In an odd way, everything and nothing that Colt Herta does in the current IndyCar season matters. That's because he is already the presumed pick of Michael Andretti to drive for his proposed Formula 1 team, likely beginning in 2024. At that time, every move he makes on and off the track goes under the microscope, the same reality that Max Verstappen deals with.
Herta's name soared to the top of the candidates list last year after word got out that Andretti had entered negotiations to buy a controlling interest in the Alfa Romeo team and parent company Sauber.
The Andretti name remains huge in American racing circles, and Liberty Media, which owns the Formula 1 series, is U.S.-based. Liberty is already expanding the F1 footprint in North America by adding Miami to the 2022 schedule, and there are discussions to make Las Vegas a third American race venue.
It stands to reason that both Liberty and Andretti would want an American driver to maximize marketing to both sponsors and fans. Thus, Herta becomes a logical choice given his prominence in IndyCar, the closest series the U.S. has to Formula 1.
Colton Herta: 'If they want and American, I'm probably the lead candidate'
On the surface, IndyCar seems comparable to Formula 1 in that many nations are represented. When IndyCar kicked off its 2022 season on Sunday in St. Petersburg, Florida, the first six finishers were Scott McLaughlin of New Zealand, Alex Palou of Spain, Will Power of New Zealand, Colton Herta of the United States, Romain Grosjean of France, and Rinus van Kalmthout of the Netherlands.
The difference is that the stakes are so much higher in Formula 1, which has an international footprint. Marketing for Ferrari's consumer cars division revolves around its Formula 1 program, and Mercedes benefits from the tie-in between racing and sales. The Red Bull brand grows more valuable each time Max Verstappen wins a race.
F1 teams measure all aspects of operations in tens and hundreds of millions, dwarfing IndyCar budgets. So, if Michael Andretti pulls off his dream of operating an F1 team, Herta's face is the one that could sway executives of Fortune 500 companies into signing up for multi-million-dollar sponsorships.
"I think maybe at this moment, as far as if they want an American, I'm probably the lead candidate," Herta told The Associated Press. "But I can definitely get that taken away from me."
What are Colton Herta's credentials?
Before moving up to IndyCar in 2019, Colton Herta was third and second in two full seasons in the Indy Lights Series. Although his three victories and five podium finishes were career highs, Herta failed to finish four of his 16 IndyCar races last season and placed fifth in the standings. Coming on the heels of a third-place finish the previous year, that rated as a disappointment.
However, Herta's more recent credits include leading his team to victory at the Rolex 24 at Daytona and then combining with Jimmie Johnson near the Arctic Circle for a surprising runner-up finish in the Race of Champions.
Herta still lacks a major season-long championship, but he's also within range of the Super License that will allow him to compete in Formula 1 when the time comes.
And all indications now are that time will come.
All stats courtesy of Racing Reference.