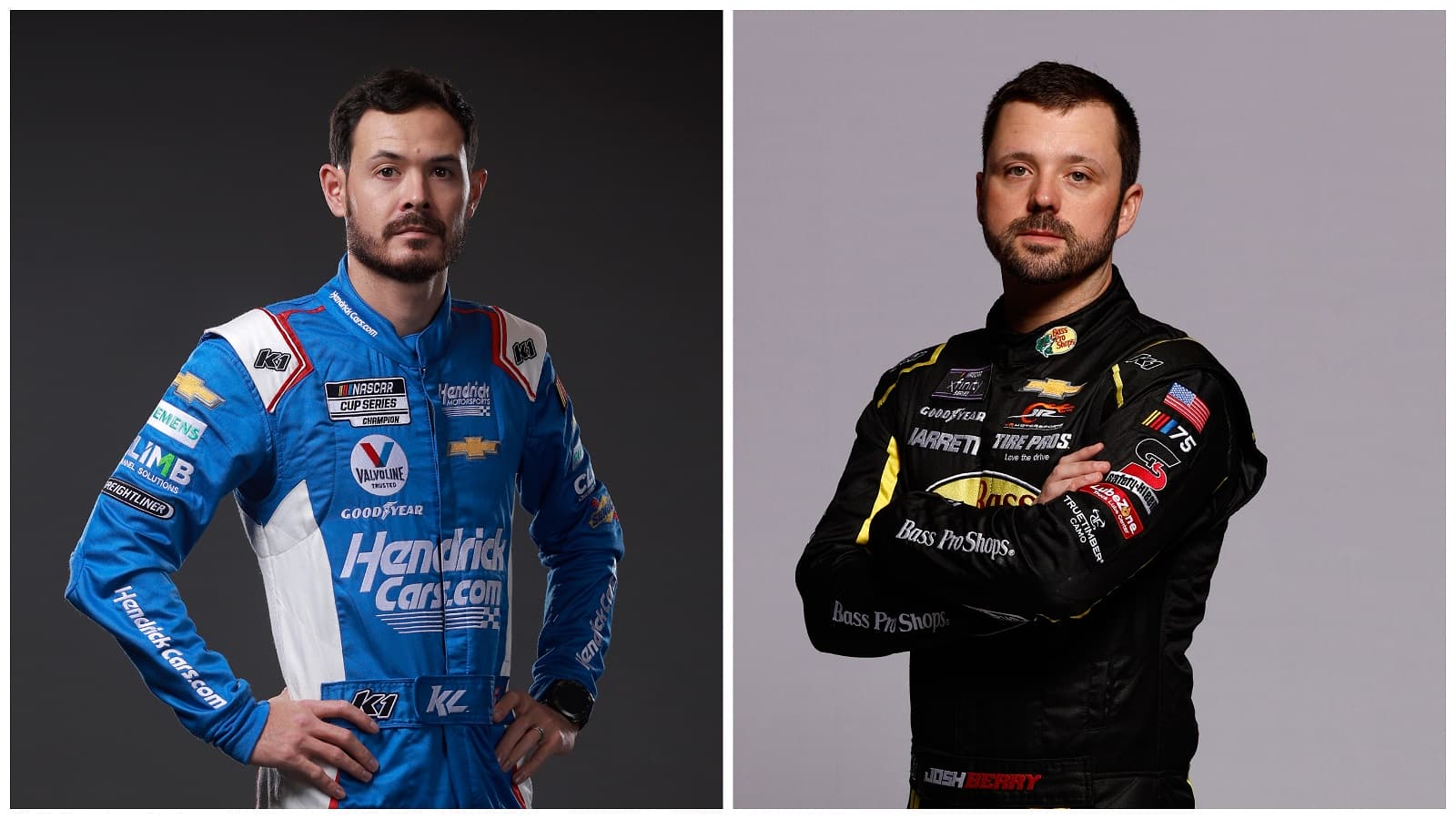 Cup Series Winners and Losers on a Great Day for Kyle Larson and Josh Berry at Richmond
Hendrick Motorsports got its points back on appeal, a win from Kyle Larson, and the best showing to date by Josh Berry.
Kyle Larson's real season may just be beginning. Josh Berry's fantasy season is going to end in the next month. Both had reasons to be delighted with the outcome of Sunday's NASCAR Cup Series race.
Though Larson got back on the winning track after six weeks of alternating between near-misses and morale-sapping days, Berry was the story of the day. Filling in for Chase Elliott, who's recovering from a broken leg, the JR Motorsports Xfinity Series driver capped an eventful week for Hendrick Motorsports.
Josh Berry's second-place day made him a winner at Richmond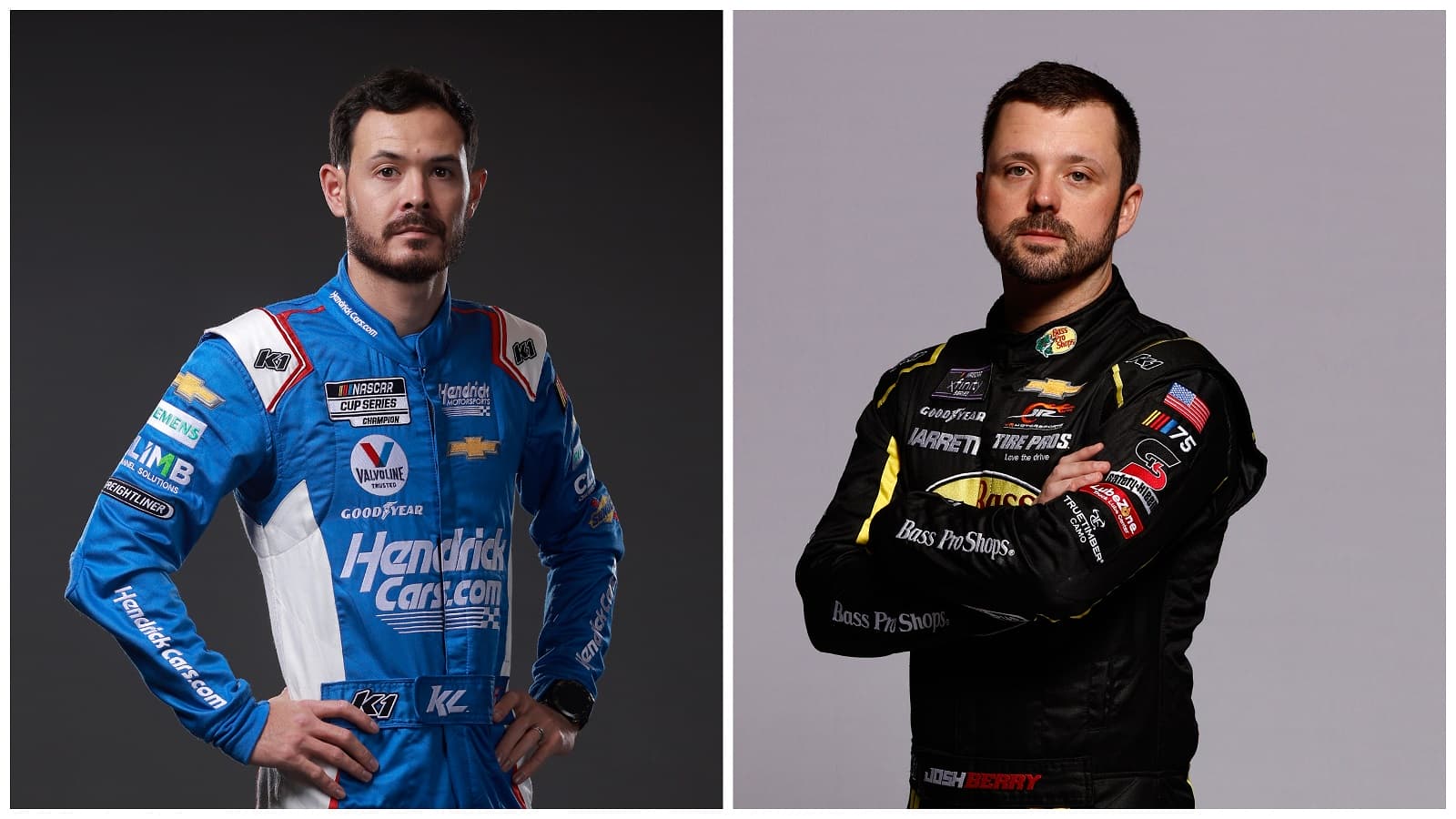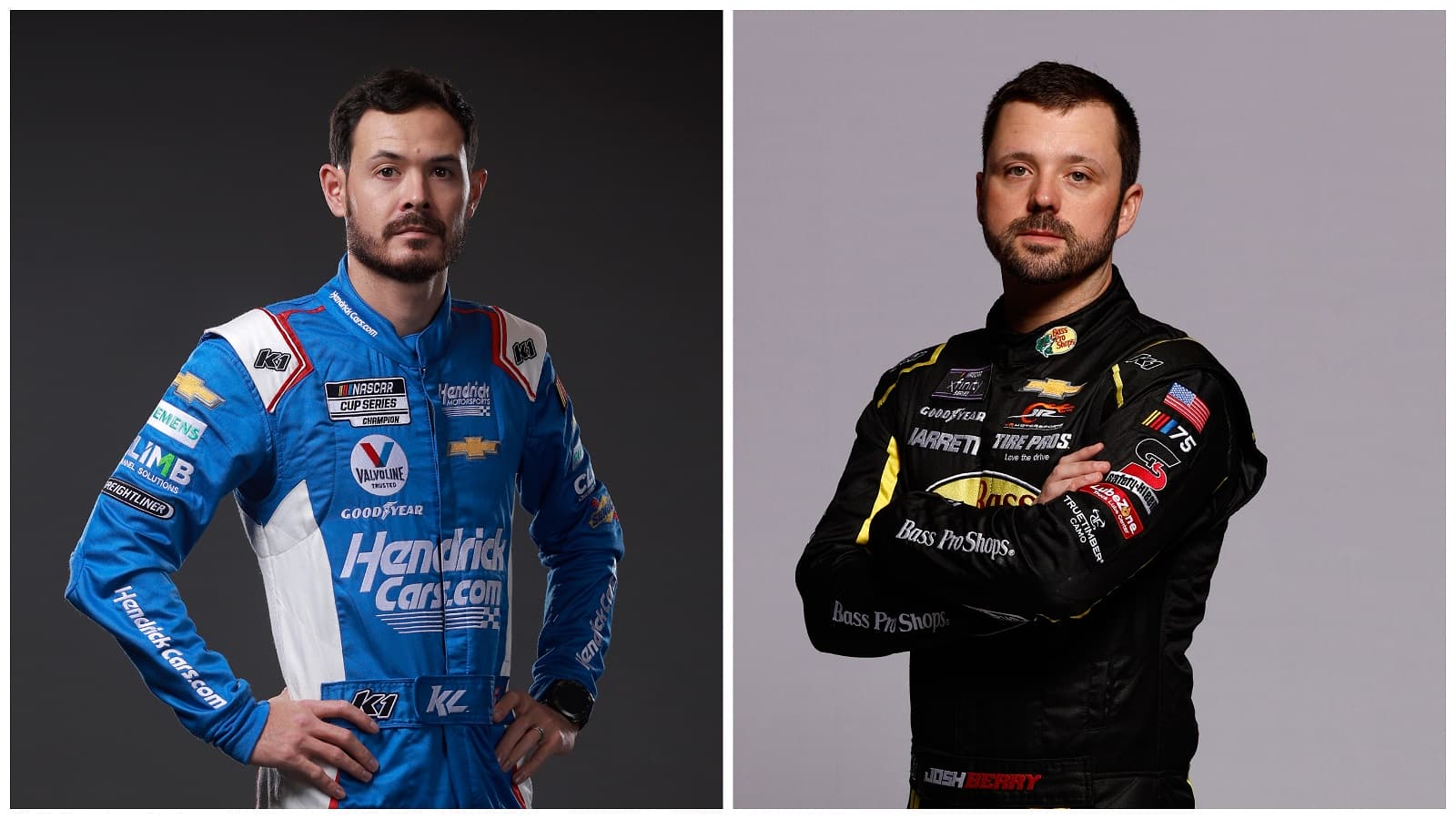 Throw out 29th place at Las Vegas just 48 hours after Chase Elliott broke his leg, and Josh Berry is having a terrific run filling in at Hendrick Motorsports in the No. 9 Chevy. Berry has finished 10th, 18th, and now second most recently to keep the car in the top 20 in owner points – just 10 points out of 15th.
How he handled himself on Sunday, 24 hours after third place in the Xfinity Series race, confirms Berry belongs.
Contact with Ryan Blaney while the two were fighting for 25th place on Lap 95 sent Berry spinning, but the 32-year-old from Hendersonville, Tennessee, saved the car. By Lap 359, he was leading as others at the front cycled through pit stops.
Not long after everyone had pitted, Berry was starting side-by-side on the front row twice with Kyle Larson. He couldn't beat Larson to the lead on the restarts, but he held steady behind the No. 5 Chevy to finish second.
"Certainly, everybody has known his talent watching him in other forms of racing, Late Models, and the Xfinity Series," NASCAR Hall of Famer and Hendrick Motorsports executive Jeff Gordon told reporters. "You have to put him in other cars with other teams and other people to really see how far he could take it."
Coupled with the organization getting its points restored by an appeals panel, the Larson-Berry performance made for a good week for Hendrick Motorsports.
More Cup series winners at Richmond
Alex Bowman – The driver of Hendrick's No. 48 Chevy finished eighth, giving him six top-10 results in seven starts this season.
Michael McDowell – Front Row Motorsports gambled late on tire strategy, and McDowell made it pay off by finishing sixth for his best result since the Talladega playoff race six months ago.
Chandler Smith – Making his Cup Series race debut (he DNQ'd at Daytona), Smith fought his way back onto the lead lap late and finished 17th a day after capturing his first Xfinity Series victory. Neither of Kaulig Racing's full-time cars cracked the top 25.
Ty Gibbs – Very quietly, which is the prudent way for the rookie to be operating, the driver of the No. 54 Toyota secured his third straight top-10 finish.
The day's losers
Denny Hamlin – What was the driver of the No. 11 Toyota thinking when he punted J.J. Yeley? The only driver deserving his wrath was Hamlin himself for adding two more speeding penalties to his long list. He drove one of the day's fastest cars to 20th place.
Ryan Blaney – Speaking of guys spinning out other guys minutes after a speeding penalty, Blaney and his team fumbled their way to 26th place. Taking a lap with a wrench stuck in his back window summed up his 53rd consecutive winless start.
Christopher Bell – The Fox announcers let him off too easy after the driver of the No. 20 Toyota spun William Byron, who was having a dominating day, on the Lap 380 restart. Bell tried blaming Ross Chastain, but the driver of the No. 1 Chevy was squarely and safely behind when Bell made contact with Byron.
Got a question or observation about racing? Sportscasting's John Moriello does a mailbag column each Friday. Write to him at [email protected]