Dale Earnhardt Jr. Is Betting His Former Crew Chief Can Help Him Cash In on a Booming Business
So, you're thinking Dale Earnhardt Jr.'s burgeoning media empire can't possibly come up with another podcasting idea? Well, don't bet against the NASCAR Hall of Famer.
Earnhardt's Dirty Mo Media, which began the week by debuting Denny Hamlin's podcast, has rolled out yet another show, this one featuring his former crew chief cashing in on a growing area of sports fans' interest.
Steve Letarte is hosting the new podcast from Dale Earnhardt's company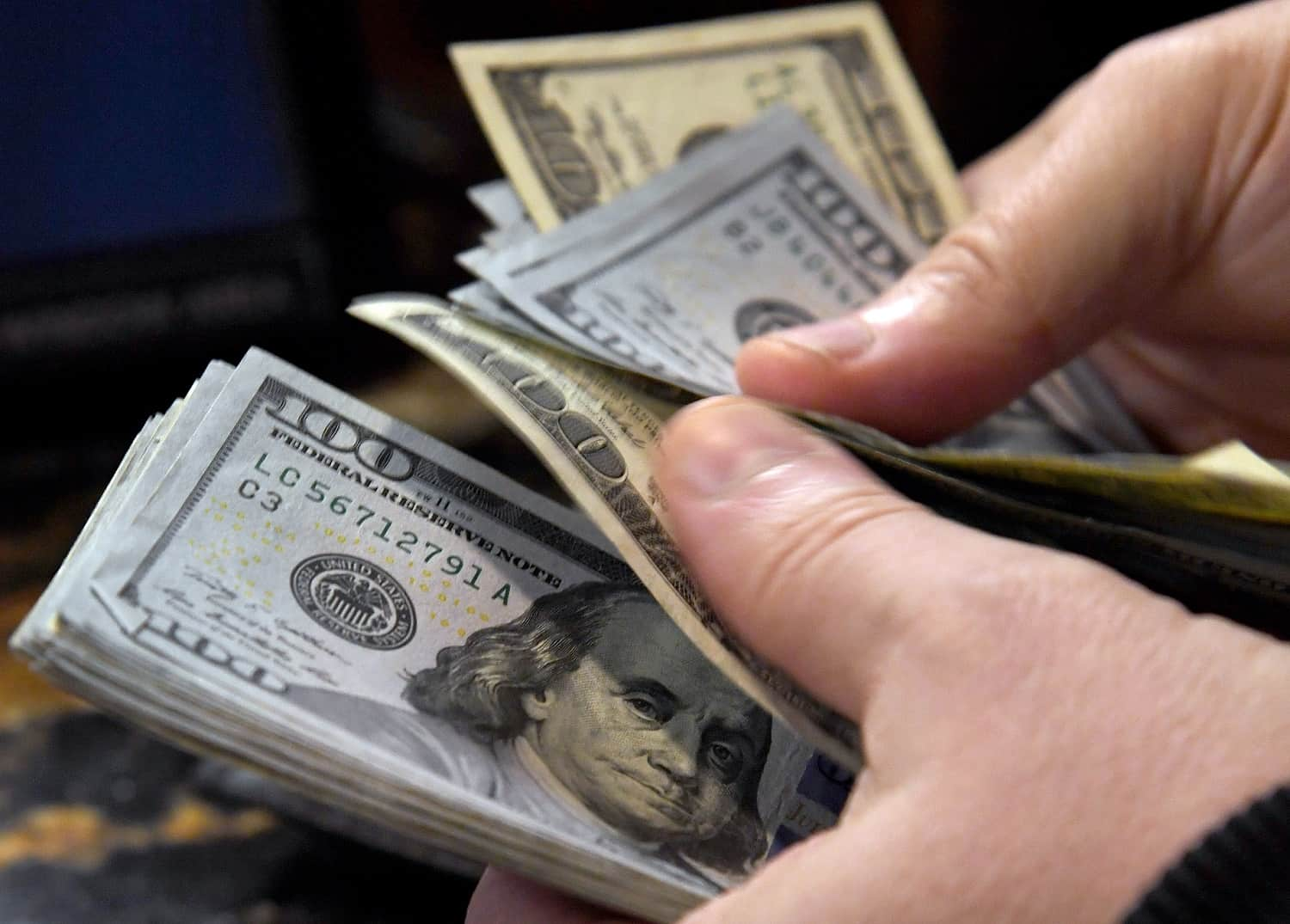 Retired crew chief Steve Letarte is hosting a new gambling-centric NASCAR podcast through Dirty Mo Media. The first episode dropped Thursday as Letarte and a pair of sidekicks offered a primer on how racing betting works, assessed some prop bets, and delved into the Super Bowl in NASCAR's final dark week before the kickoff of the Cup Series season.
Letarte, who worked atop the pit box for Jeff Gordon and Dale Earnhardt Jr. at Hendrick Motorsports, will offer weekly takes on the action on the track and at the casino cashier's cage.
"Gambling is about fun," Letarte explained in his debut. "It doesn't matter if you can bet a dollar or a hundred, whatever makes your entertainment. … I can assure you, if you have a dollar invested, you're going to be more interested. I have cheered on some crazy darts guy in England because he was going to make me a dollar."
"Letarte's passion for action, whether it be on the track or in the sportsbook, makes him perfect for this," Earnhardt said in the announcement about the launch.
Dirty Mo Dough with Steve Letarte will drop new episodes on Thursdays, joining a lineup that already includes:
Door Bumper Clear and Actions Detrimental with Denny Hamlin (Monday).
The Dale Jr. Download (Tuesday through Thursday).
Speed Street with Conor Daly and Joey Mulinaro (Wednesday).
Dirty Mo Live and Next Level Pod (throughout the week).
Steve Letarte is bearish on Joey Logano in 2023
Aside from the simple task of picking the race winner each week, the easiest bet for a wagering newcomer to understand might be the over/under on driver wins for the season.
Naturally, there'll be a lot of interest in Joey Logano in the 2023 NASCAR Cup Series because he's the defending champion. A year ago, Logano won four races. In the line set by the site Steve Letarte cited, this season's line is 3.5 wins.
"I'm bullish on the under and here's why: I think the under across the board because I think that the new car was a big question mark last year threw a lot of people for a loop," Letarte said. "The depth of the field every year gets tougher and tougher and tougher. I'm not saying he can't win four races. I'm just going to say that I think to win four races, it would be an exception. It would be a championship level season. I'm not saying he can't do again, but I just the books have it right."
The logic is reasonable. The first year of the Next Gen car brought about parity in the form of 19 winners in the 36 points races. That number should come down a little as the better teams continue to zero in on what got them to Victory Lane. However, Logano's victory total last year was an outlier for him. After five wins in 2014 and six the next, he totaled 13 wins over the next six years.
Sports wagering has exploded in recent years
Steve Letarte's podcast from Dale Earnhardt Jr.'s Dirty Mo Media is looking to capitalize on the explosion in states permitting betting on live sporting events. According to Forbes, sports betting is legal in 36 states and Washington, D.C. Mobile sports betting is now legal in 26 states, a huge step up from 18 in January 2022.
The legal betting volume totaled $73 billion through the first 10 months last year, generating $5.77 billion for the sportsbooks and $1.3 billion in tax revenue, the website reported.
All of it was made possible in 2018 when the Supreme Court overturned the Professional and Amateur Sports Protection Act, which essentially gave Nevada and New Jersey a monopoly on sports betting. Seven states rushed out legalized betting that year, setting the table for where we are now.
How to get help: In the U.S., contact the National Council on Problem Gambling helpline at 1-800-522-4700.
Got a question or observation about racing? Sportscasting's John Moriello does a mailbag column each Friday. Write to him at [email protected]