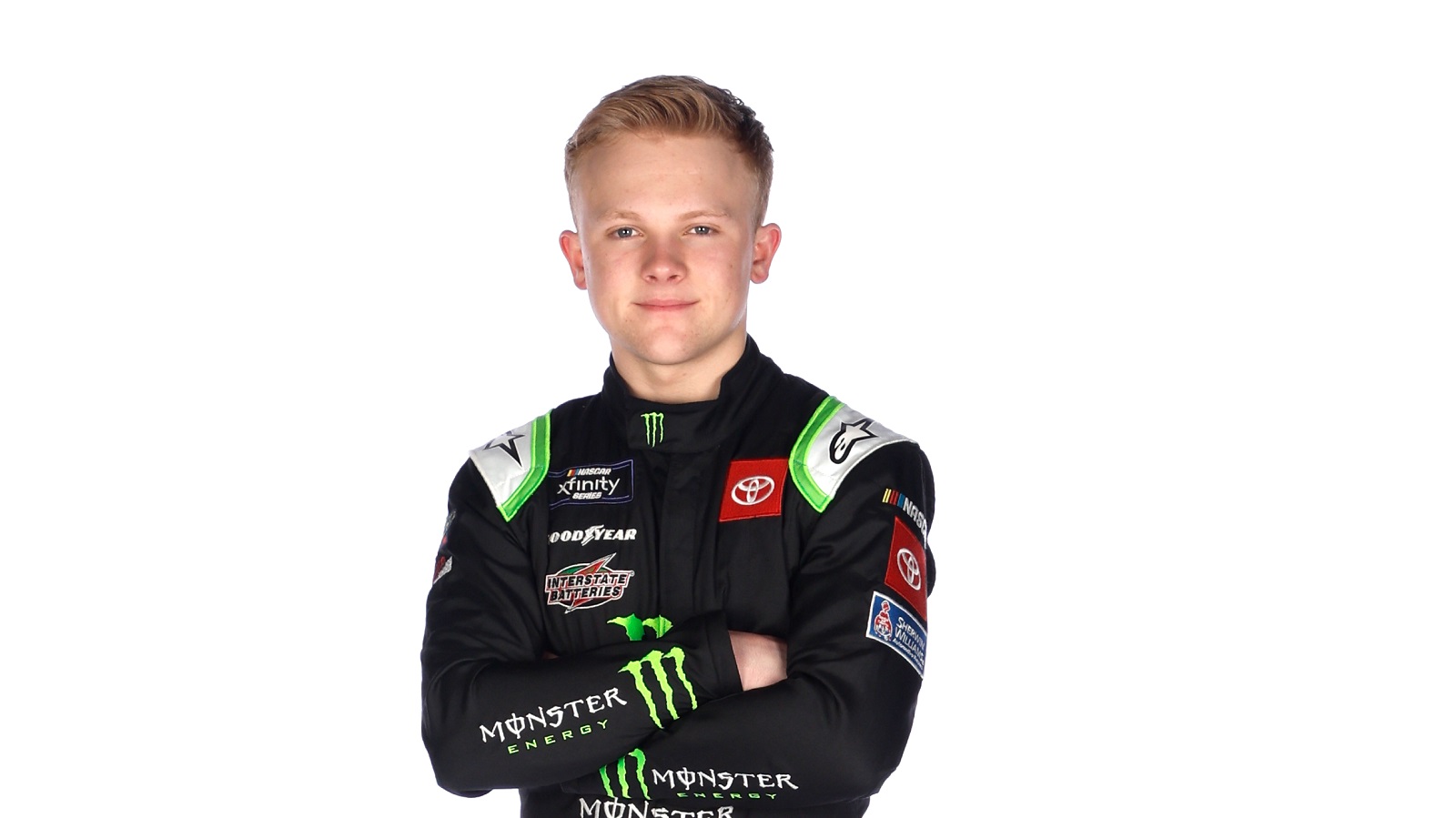 Steve Letarte Chastises Ty Gibbs: 'You Can't Do It and Then Be Mad When It's Done to You'
Former crew chief Steve Letarte has worked with huge names in NASCAR and wants to see Ty Gibbs start handling himself the way Hall of Famers did.
Jeff Gordon had passed the win-everything-in-sight phase of his career when Steve Letarte became his crew chief. That was a time in which Gordon wasn't particularly popular, to which Ty Gibbs, 19, might now be saying, "Hold my (non-alcoholic) beer."
Just as Gordon went through a phase of unpopularity with racing fans, Gibbs is somewhere between despised and flat-out hated as he serves his Xfinity Series apprenticeship.
Letarte has been watching, and he understands the strong reaction Gibbs gets from fans and fellow drivers. In Letarte's mind, Gibbs packed a lot into a recent two-race span.
Ty Gibbs has made headlines in his first full Xfinity season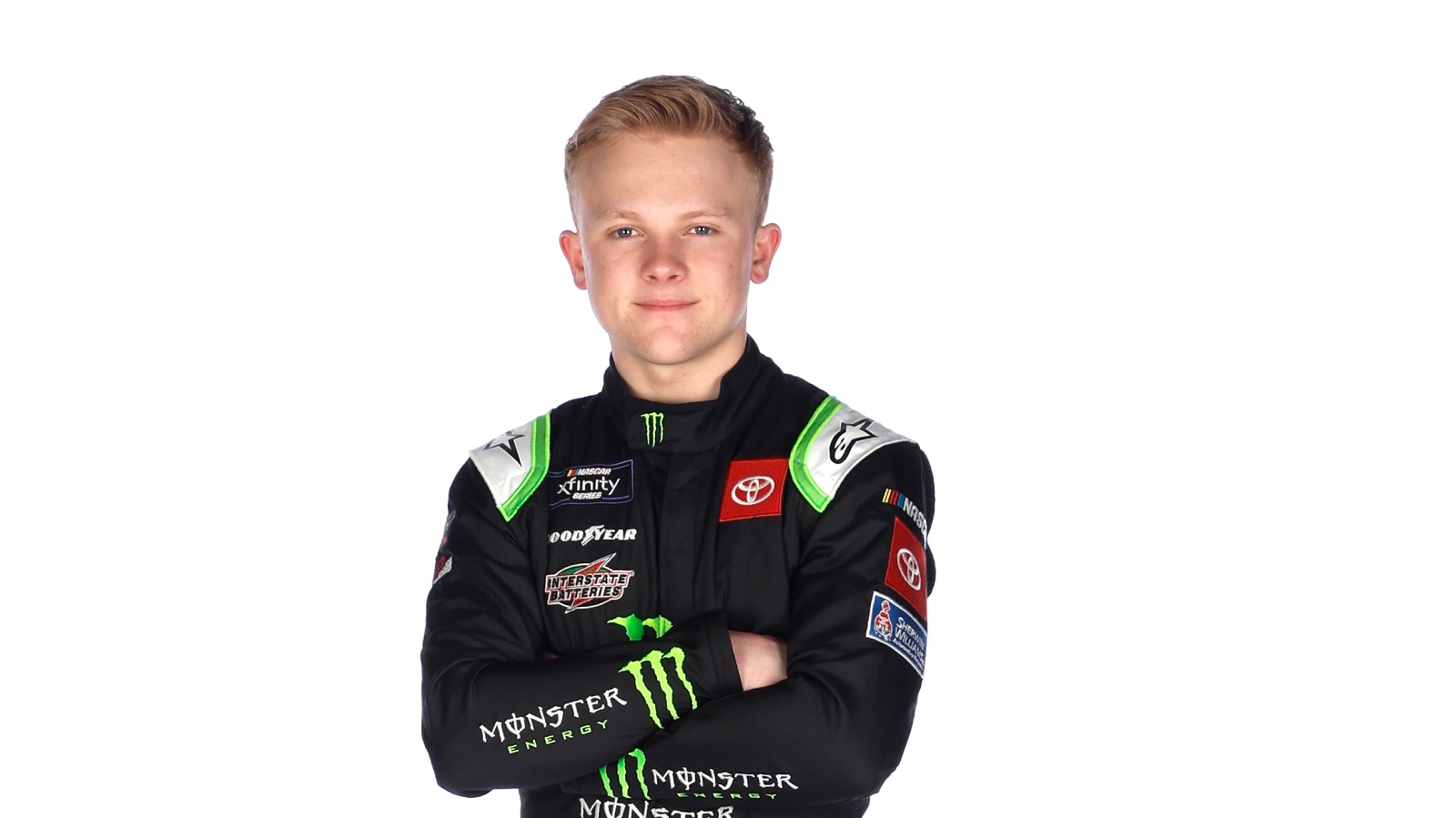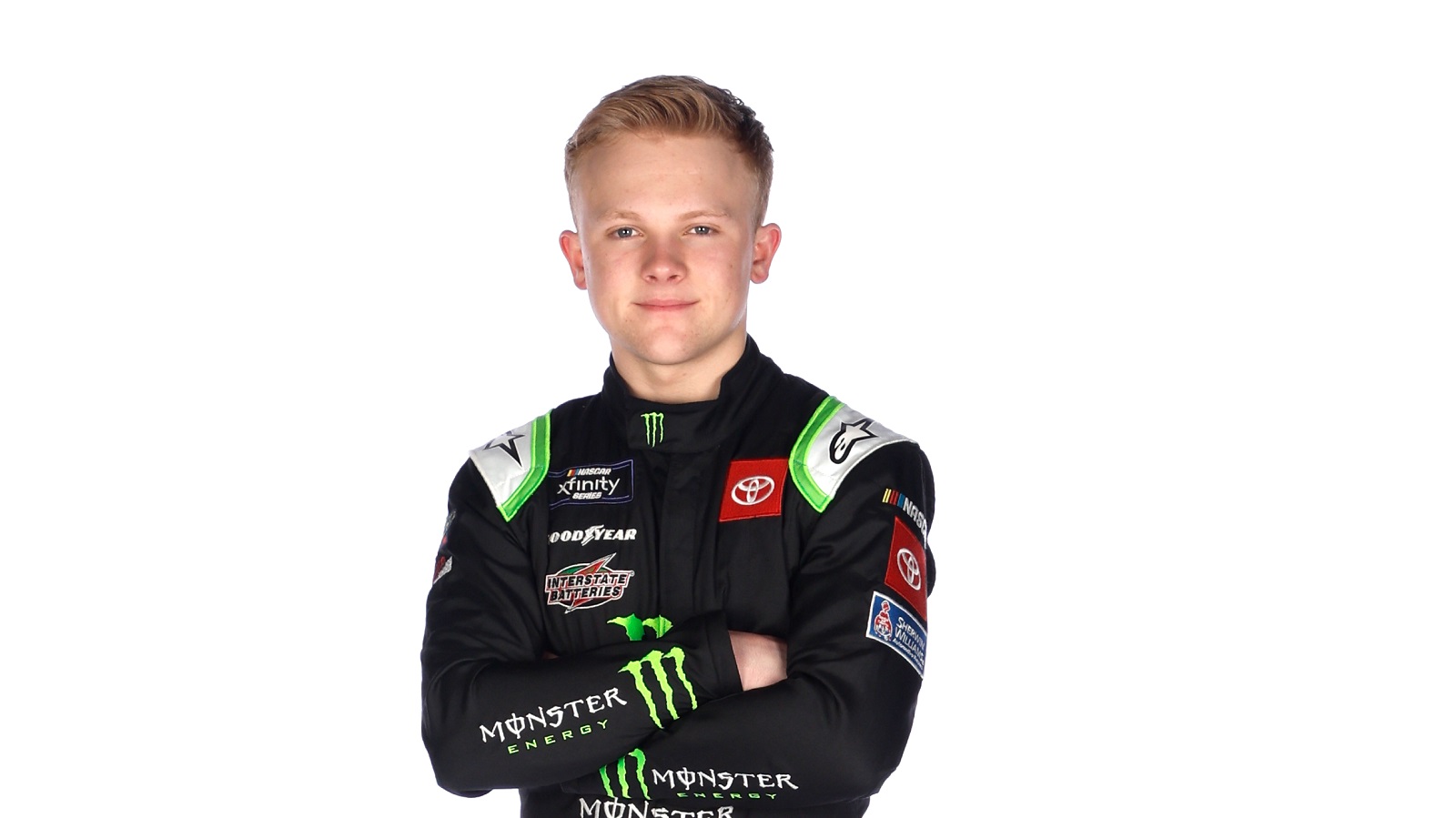 After winning four times for Joe Gibbs Racing last season in a limited schedule, Ty Gibbs has already won three races in the 2022 NASCAR Xfinity Series. Each victory has race fans speculating that Gibbs is on the fast track to competing for his grandfather's Cup Series team, perhaps in 2023 and certainly no later than 2024.
The victories this season have been on the intermediate track at Las Vegas, the refurbished Atlanta track that behaves like a superspeedway, and the short track at Richmond. That speaks to the young driver's ability and makes him a legitimate contender to win the championship at Phoenix in November.
However, it's 50/50 whether observers will remember Gibbs a decade from now for winning that championship or for his antics en route.
At Las Vegas, Gibbs came up hard behind veteran Ryan Sieg three laps in and punted him. Sieg's car suffered substantial damage, but he was back on the track on Lap 19 when wintry weather sent everyone to the pits, where the two drivers criticized each other in separate interviews. When racing resumed, Sieg thought he had Gibbs lined up for a kill shot, but he missed the Toyota and wrecked himself, collecting Sheldon Creed and Brett Moffitt in the process.
As eventful as that was, Gibbs has done enough since to make people largely forget what happened.
Steve Letarte says Ty Gibbs picked the wrong spot to make a muscle move
This is a bye week on the NASCAR schedule for the Xfinity Series, and it comes at a good point for Ty Gibbs. He certainly had a busy two-race stretch leading up to the break.
Steve Letarte, the crew chief for Jeff Gordon from 2005-10 and then Dale Earnhardt Jr. for four seasons after that, analyzes NASCAR for NBC these days. He's certainly gotten an eyeful from Ty Gibbs recently, beginning with the Xfinity race at Richmond.
The finish there rated a 9.5 on the excitement scale as Gibbs and John Hunter Nemechek eyed the finish line in a battle that fans have replayed repeatedly on the internet. Gibbs got to the inside of Nemechek entering the final turn and forced him up the track.
Gibbs didn't wreck Nemechek, an accomplished truck series racer aspiring to nab a full-time Xfinity ride. However, he didn't remotely attempt to hold his racing line. The move is arguably acceptable in many circumstances, but Nemechek happened to be a teammate driving a Joe Gibbs Racing Toyota that day.
"That wasn't racing," Letarte said on the NASCAR on NBC podcast. "He went down Turn 3 and straightened the wheel. I could have finished that pass. … If it had been his first-ever win, I might have looked past it. If it was for a championship, I might have said, 'Man, I love it (because) so much was on the line.' It was a Richmond win for the grandson of the owner, who's already won a bunch of races. I'm like, 'Man, I didn't like that.'"
Steve Letarte: 'You can't do it and then be mad when it's done to you'
Six days after Richmond, Ty Gibbs didn't like it when teen rival Sam Mayer pulled more or less the same move that Gibbs had pulled on John Hunter Nemechek. The difference at Martinsville, however, was that there was more than just the traditional grandfather clock at stake. Mayer and Gibbs were both racing for the $100,000 Dash 4 Cash bonus.
Yet, Gibbs was furious with Mayer, to the point of bumping his car in the pit lane after the race and throwing punches.
"John Hunter Nemechek is trying to build his career and you come in, and just kind of brush him off (and go on to) the next week," Steve Letarte observed. "Get shoved out of the way by another driver and you want to go yell at him? Which way do you want? I believe that my frustration with Ty is that you can't do it and then be mad when it's done to you."
Letarte admits to having mixed feelings.
"I like Ty Gibbs as a person," he said. "He's a well-spoken young man, but I've been very disappointed in his actions the last two weeks."
Like Sportscasting on Facebook. Follow us on Twitter @sportscasting19.