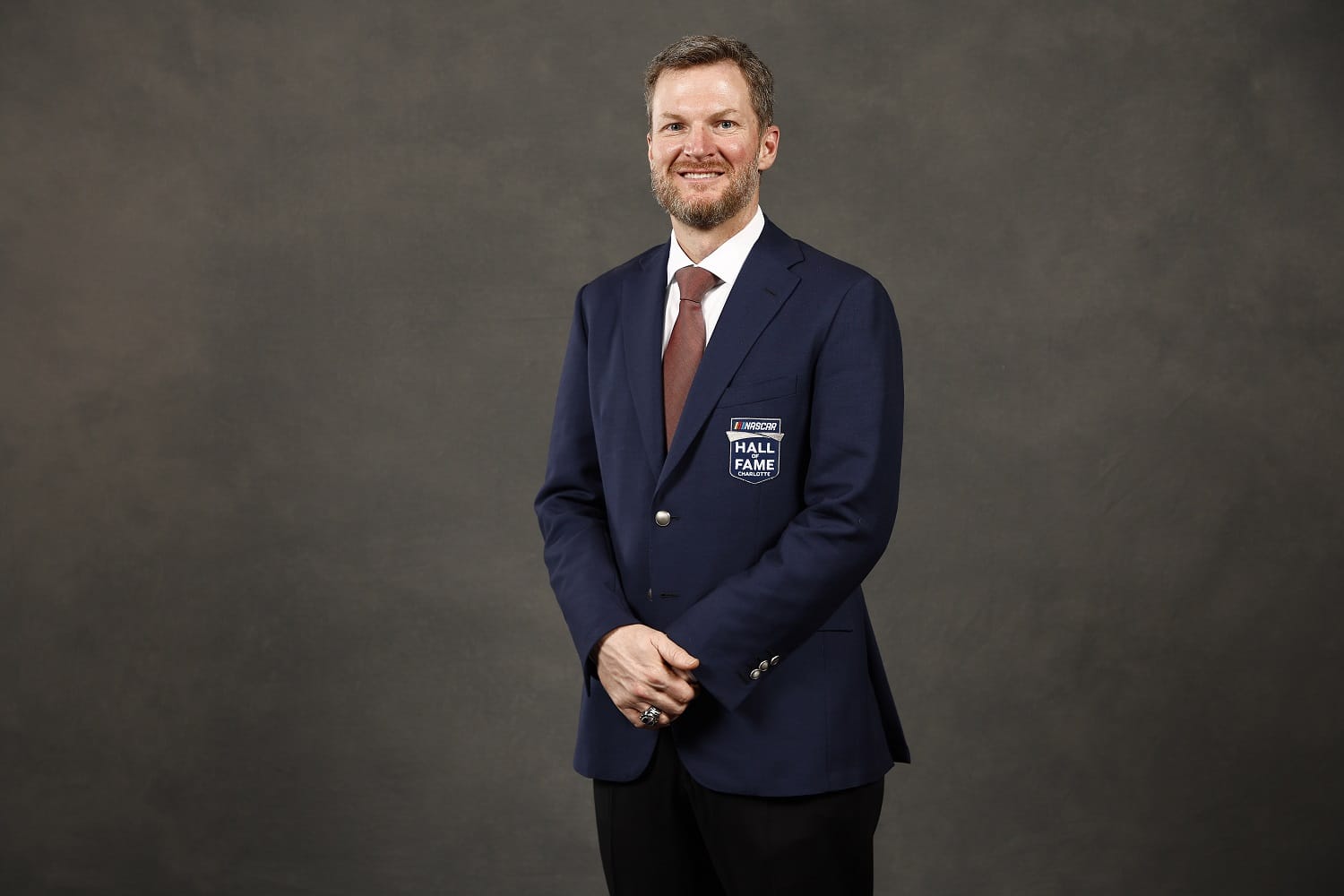 Dale Earnhardt Jr.'s Silence About a Major Personnel Change Is Deafening
Dale Earnhardt Jr. has had no comment about a significant departure from his JR Motorsports team this week.
There is almost certainly another announcement forthcoming about the future of the director of competition at JR Motorsports, and it will solve one of two mysteries, namely his next job. However, it's unlikely to explain why Dale Earnhardt Jr. had nothing to say publicly about a key executive in the Xfinity Series team leaving in midseason.
Ryan Pemberton has left JR Motorsports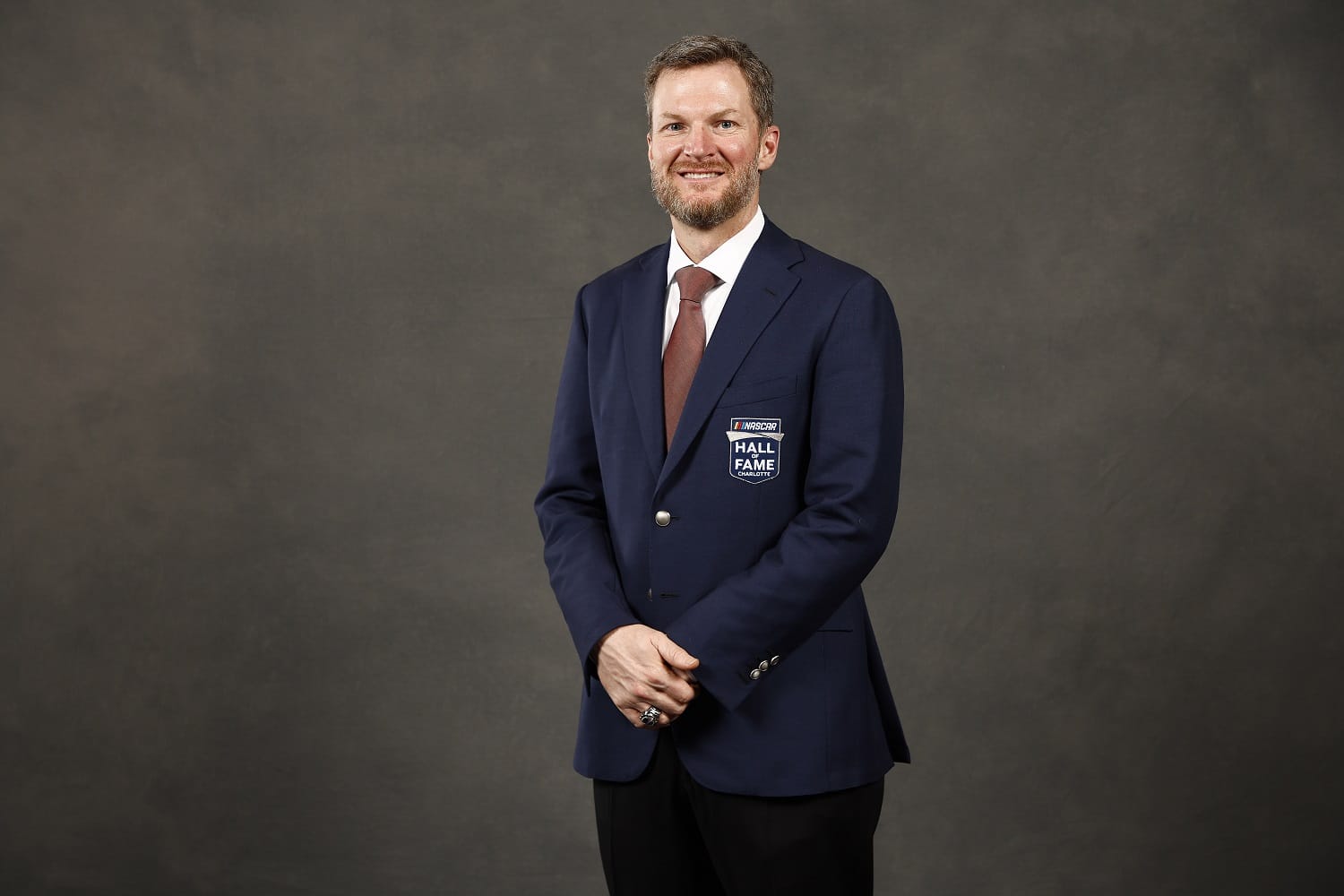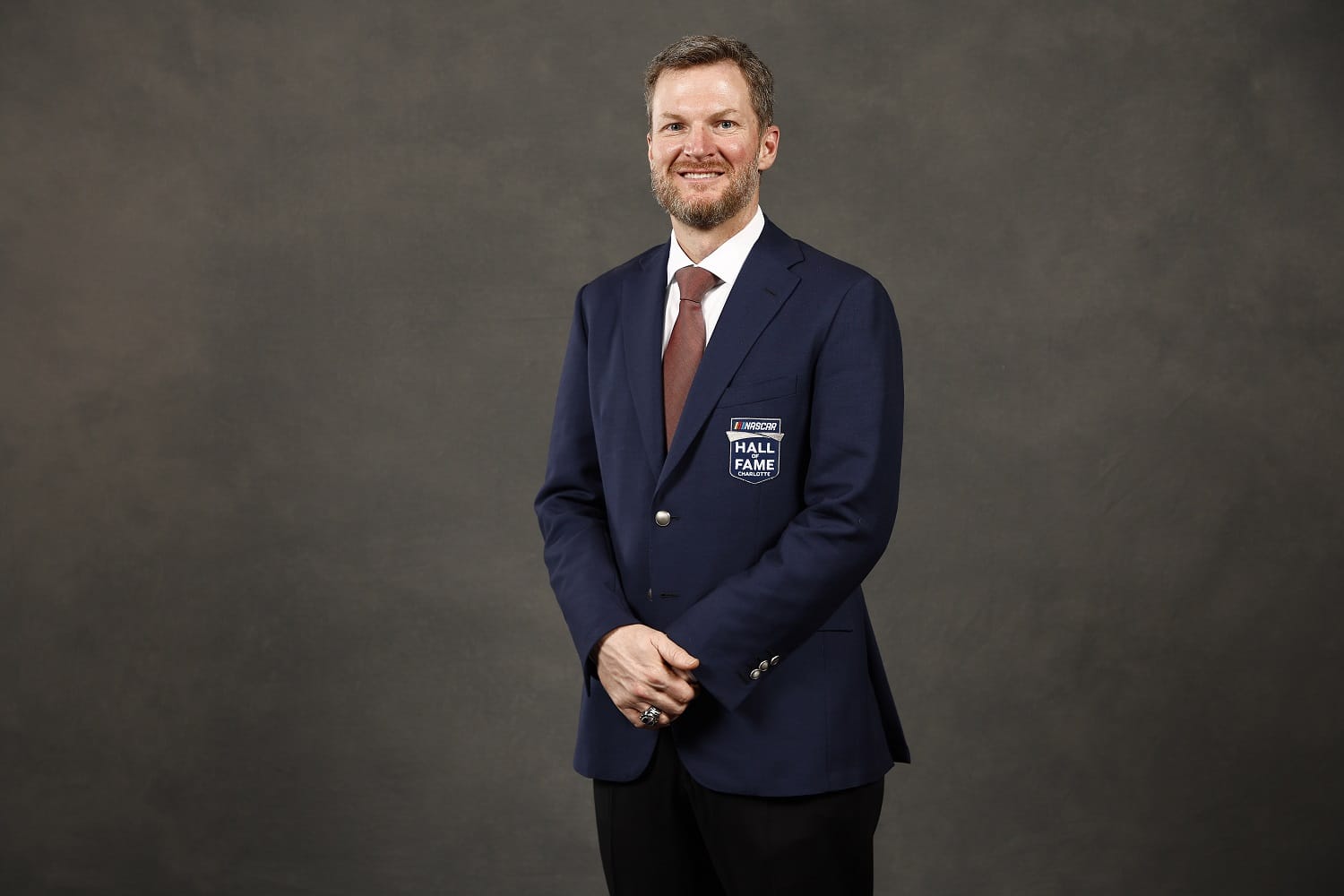 Ryan Pemberton left his role as JR Motorsports' director of competition following the Watkins Glen weekend, the team announced on Wednesday. The disclosure came in a news release from the team that suggested Pemberton was departing under amicable circumstances.
"Ryan has been essential to JRM's success over the past decade," LW Miller, the team's director of motorsports, said in the announcement. "We asked a lot of him when he came here in 2012, and he not only embraced the challenge, but he helped us right the ship. In the process, he laid the groundwork for a winning culture. Ryan's given this organization a tremendous amount and I can't thank him enough."
Pemberton, 53, was a NASCAR Cup Series crew chief from 1997-2012 for drivers including Ernie Irvan, Dave Blaney, and Brian Vickers, recording two victories in 561 races. One of his early assignments at JRM was as Regan Smith's crew chief during a second-place finish in the 2014 Xfinity Series standings.
There was no comment from Dale Earnhardt Jr.
His sister and Cup Series team owner Rick Hendrick are co-owners of JR Motorsports, but Hall of Fame driver Dale Earnhardt is indisputably the face of the team and likely the partner with the final say in many personnel decisions.
However, the only reference to Earnhardt in the news release was a mention in a quote from Pemberton expressing his gratitude toward him. It seems odd that the announcement lacks so much as a perfunctory quote from the two-time Xfinity Series champion and current NBC race analyst.
Some might wonder if that hints at a less-than-amicable parting, but it's hard to make that case without being a fly on the wall at the JRM offices. Under Pemberton's leadership, JR Motorsports drivers won 58 Xfinity Series races, and Chase Elliott (2014), William Byron (2017), and Tyler Reddick (2018) won season championships.
This season, Justin Allgaier, Noah Gragson, and Josh Berry are third through fifth in the standings, and Sam Mayer is ninth. They've won eight of the 22 races heading to Daytona.
Dale Earnhardt Jr. found time to comment on something less significant
In all likelihood, we will be seeing Ryan Pemberton's name in the news again in the next few weeks in an announcement that he has joined another team. There have been rumblings about new Ford or Toyota teams coming to the Xfinity Series in 2023; someone with Pemberton's range of experience would be a good fit to run it.
In that context, maybe it's the competitive nature of an owner and a former driver that kept Dale Earnhardt Jr. from commenting on the departure of JR Motorsports' director of competition.
However, he found time to speak at length with Variety for a story this week about his role as executive producer of USA Network's reality series, Race for the Championship, which premieres on Sept. 1.
"I have such a passion and love for the sport that I feel like this type of content is something that our fans are starving for," Earnhardt said. "It's always a lot of fun to work on a project that is unique and about something you're passionate about. So that makes it easy to want to dive in, give input and get feedback — and be a part of the process."
For the uninitiated, the role of executive producer in most broadcast projects is signing off on a network executive's preferences for the producer and director and then admonishing the new hires not to screw up.
Like Sportscasting on Facebook. Follow us on Twitter @sportscasting19 and subscribe to our YouTube channel.
Got a question or observation about racing? Sportscasting's John Moriello does a mailbag column each Friday. Write to him at [email protected].