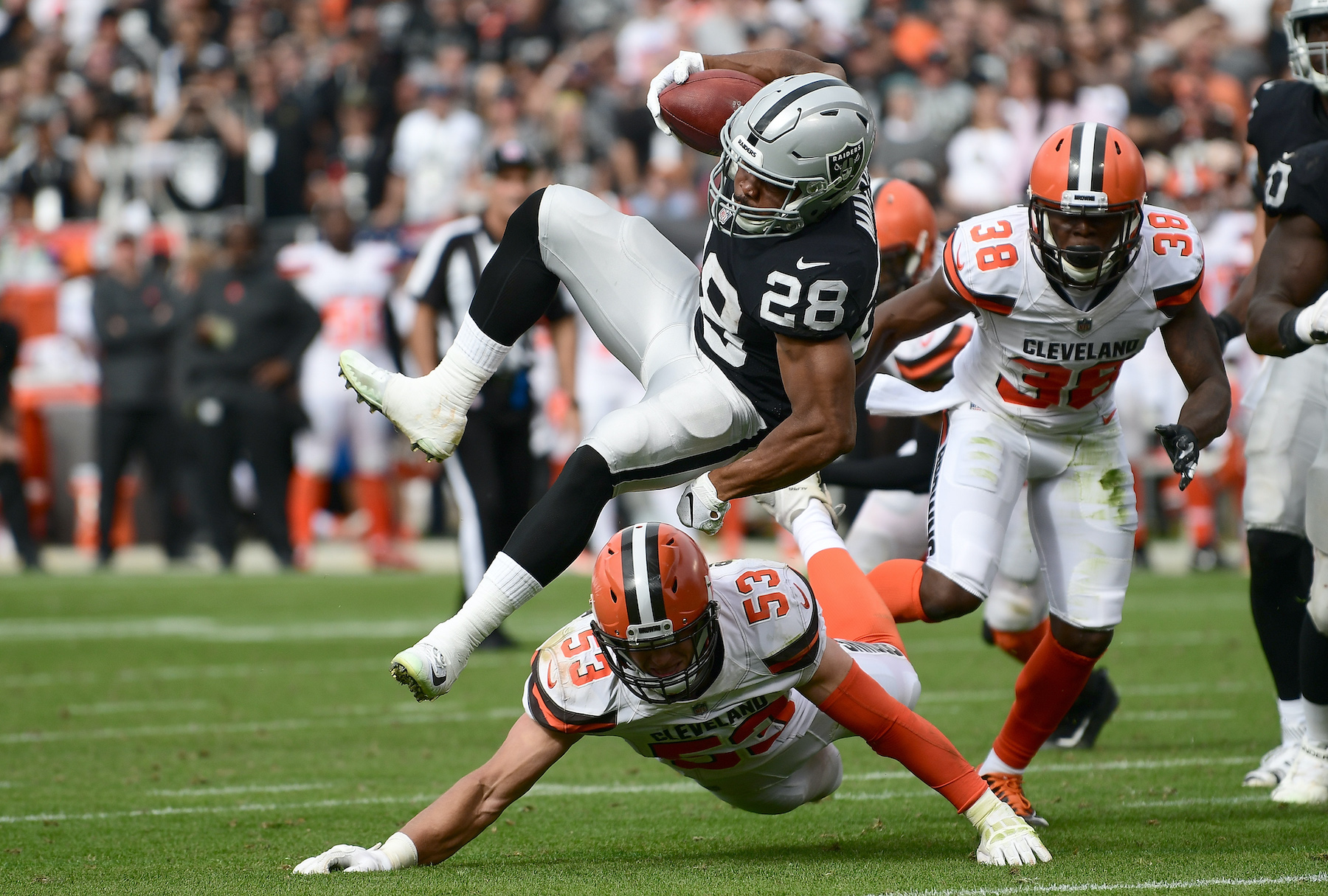 Do the Cleveland Browns Have a Worse Reputation Than the Las Vegas Raiders?
The Cleveland Browns struggle to please fans. And the Raiders are somewhat similar. Will this change in Las Vegas?
Analyzing bad teams can be fun, mostly because they get assimilated into pop culture. The Cleveland Browns are notorious for being one of the worst NFL teams of all time. They even have a movie, Draft Day, about them. No one should confuse the Browns with the MLB's Cleveland Indians or even the NBA's Cleveland Cavaliers.
What other bad teams match up? The Raiders are somewhat similar. Will this change in Las Vegas?
How are the Cleveland Browns and Las Vegas Raiders similar?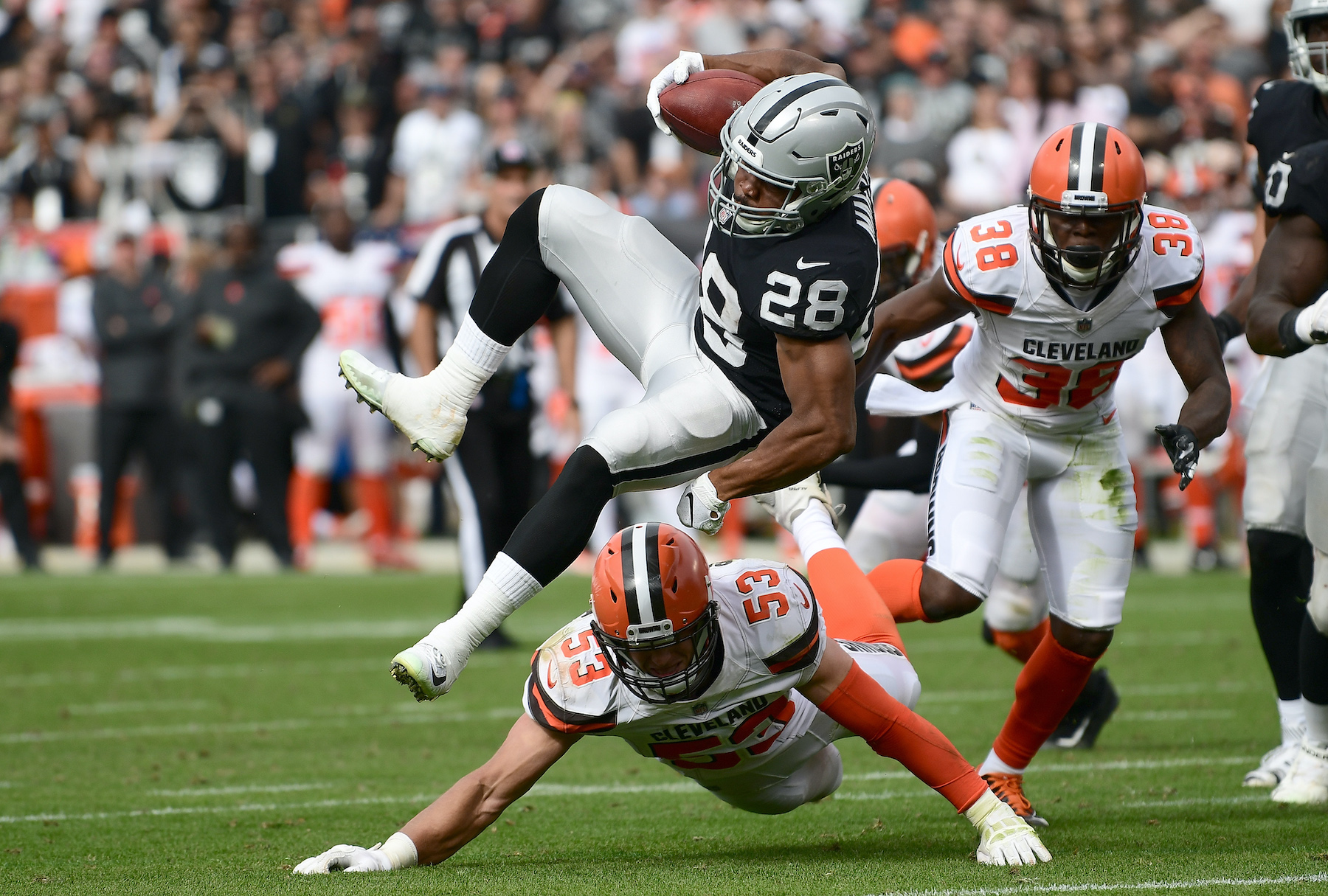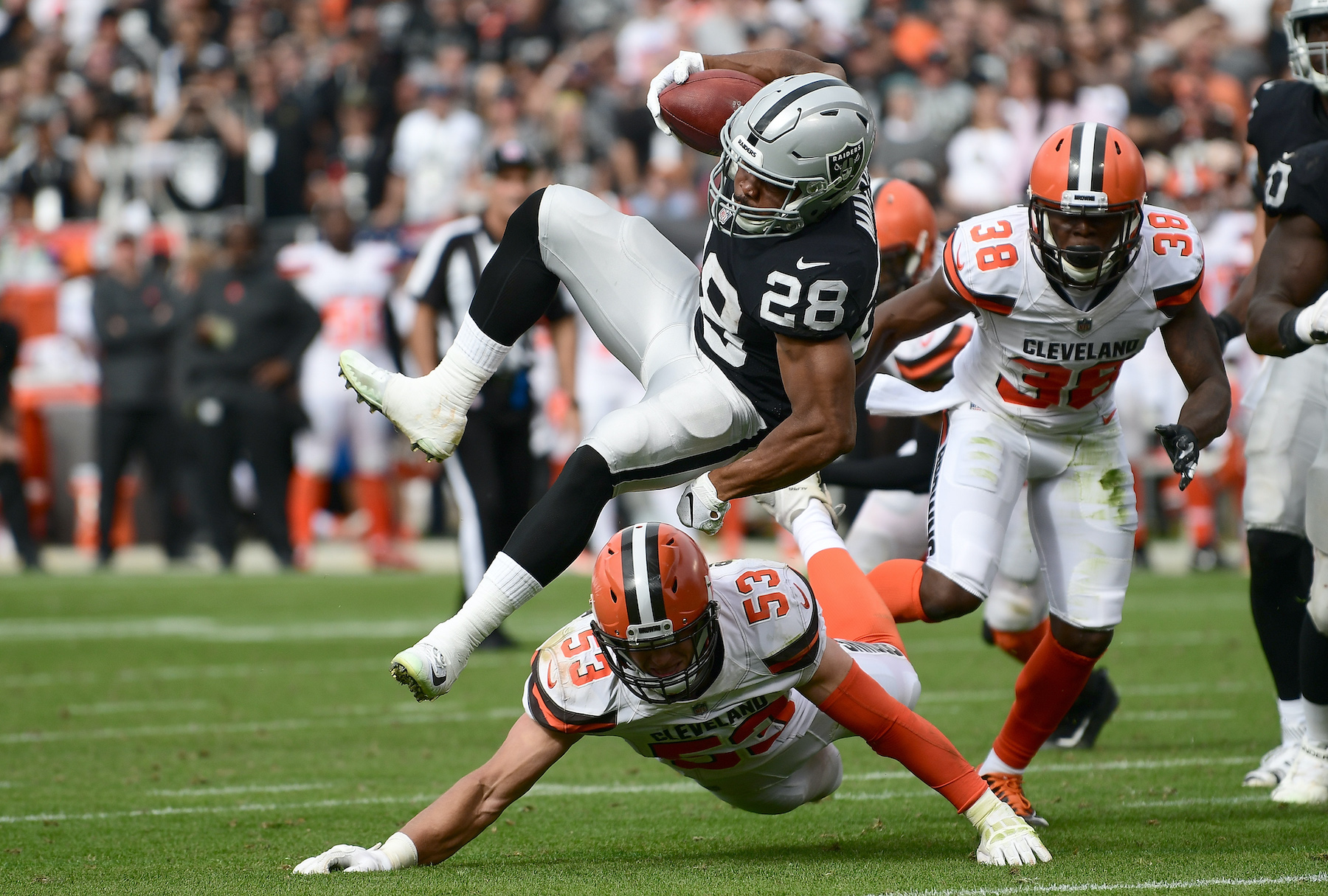 At one time, the Raiders were iconic and at the Super Bowl level. From 1960 to 1981, they were the Oakland Raiders, winning two Super Bowls under that name in 1976 and 1980. When moving to L.A., they won one more ring in 1983, also placing numerous conference and division championships under their belt. Then they moved back to Oakland in 1995.
Other than division championships through 2002, they went into a slide they never recovered from. Sources like Rolling Stone hint it was probably due to the team moving in and out of their adopted cities a little too often. After all, their recent move to Las Vegas perturbed fans in Oakland (and L.A.) who supported the Raiders for decades.
Said Rolling Stone back in 2017 about the team's move to Las Vegas: "Where do you go and who do you root for when your team has let you down by showing how little it cares about your hometown so many times"?
The same thing is said about the Browns, a team once attempting a shift to Baltimore in 1995, only to fall apart and lead to suspended play for several years. Some fans became ticked off at the attempted move.
What else makes the Browns continually bad?
Since resuming operations in 1999 after the Baltimore fiasco, the Browns remain at the lowest rung for the worst NFL team. In recent years, sports analysts rail against them for being foolish with draft picks, excluding picking the worst possible coach.
Making things worse, the Johnny Manziel debacle in 2015 proved the Browns' curse concerning decent star players not getting concussions.
Within the last year, however, the Browns made some smarter draft pick choices, particularly in Odell Beckham Jr. There was even talk for a while it placed them in contention toward a Super Bowl, despite things taking a turn for the worst.
This last December, their record took a tumble. The team fired coach Freddie Kitchens and general manager John Dorsey before COVID-19 shut down everything.
Will fans rebel against the Raiders moving to Las Vegas?
Now sports fans wonder if the Raiders will end up having a more tarnished reputation than the Browns. Some teams never seem to find their way out of the pit they dig for themselves.
One thing for sure is that the Raiders moving to Las Vegas is already causing a riff with devoted fans. During a final game in Oakland last year, reports USA Today, fans booed the players and threw garbage onto the field. It left everyone stunned.
Perhaps the Raiders can find renewal in Las Vegas if possibly having to build a new fan base by scratch. If they go through a bad stretch because of this, they may get a taste of what the Browns endure.