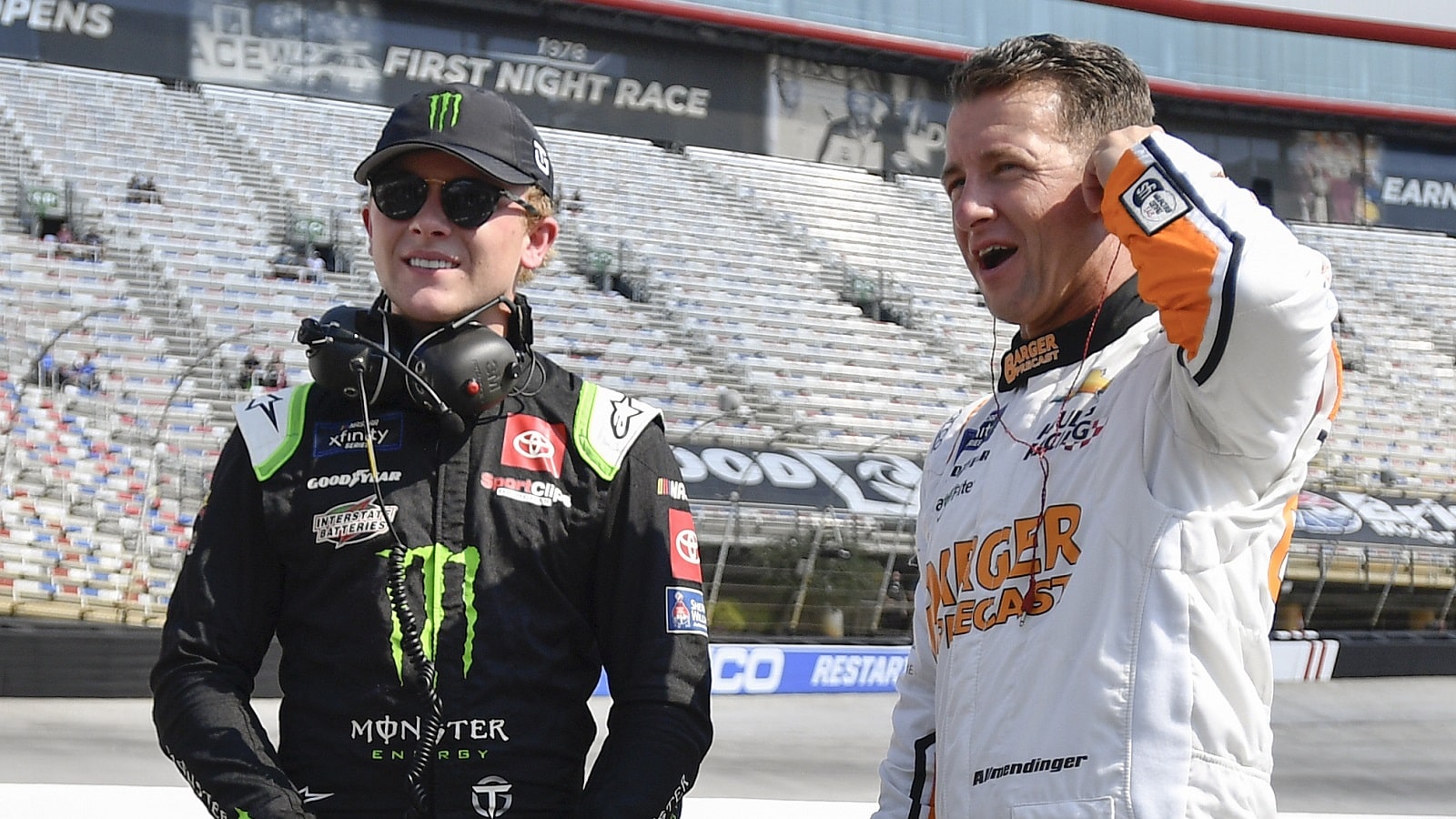 NASCAR Mailbag: Don't Give Up on Martinsville, and Never Apologize for Loving the Xfinity Series
The Xfinity Series offers interesting personalities and an intense battle for the title coming down the season's homestretch.
Am I a bad NASCAR fan for preferring the Xfinity Series over Cup racing? Drivers have piled on in a major way over Next Gen safety, but my issue began when the short-track races turned into duds. I've missed two Martinsville races in my entire adult life, but I'm considering giving away my tickets for the playoff race. (From K.M. via. RR.com)  
First, don't skip Martinsville. Elimination races are compelling drama, even if the racing isn't up to snuff. NASCAR hasn't figured out how to get the Next Gen car up to snuff on the half-mile tracks, so there's not much hope for Martinsville on Oct. 30. We're going to have to accept eating that one.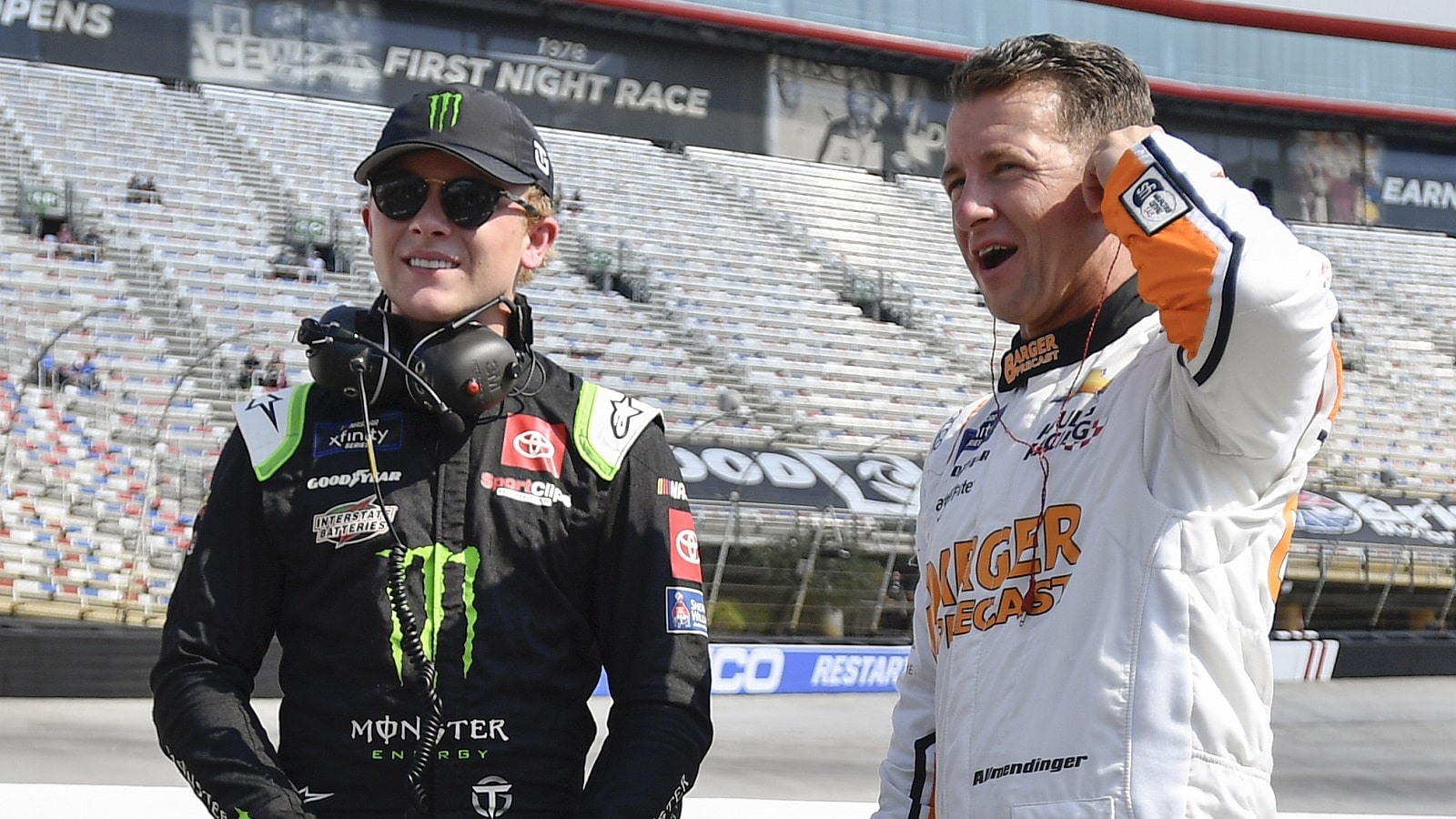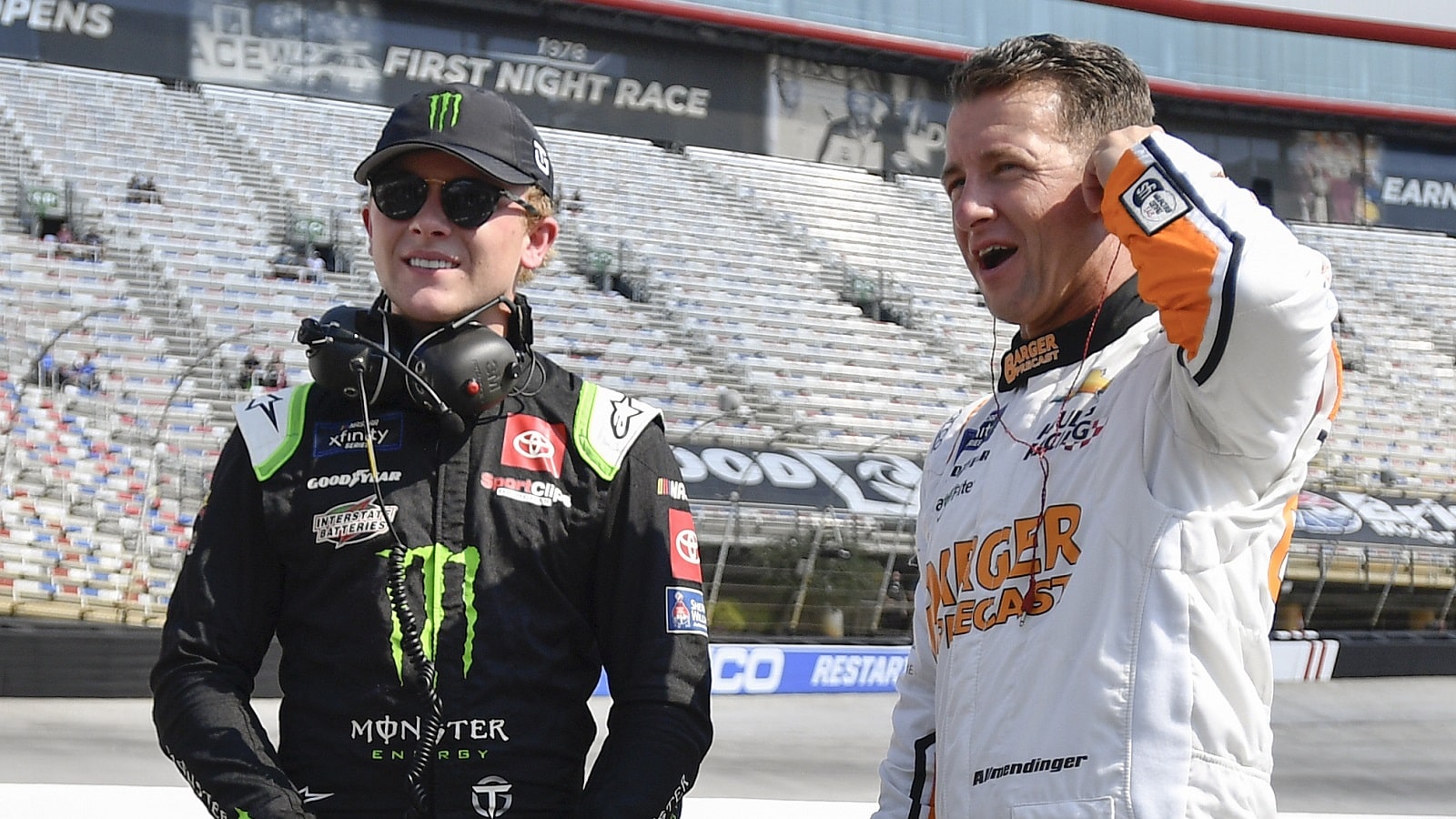 As for Xfinity Series vs. Cup Series, I have no qualms about cheerleading for the second-tier series, and a lot has to do with personalities and storylines:
Regular-season champ AJ Allmendinger is one of the best interviews in sports when he's happy after a race. He's an even better interview when he's miserable during a race.
Ty Gibbs has won a lot of races and made a bunch of enemies, which creates a FOMO (Fear of Missing Out) element that keeps fans watching.
Noah Gragson is a phenomenal talent and comes off as a hell-raiser, making him the perfect foil for Gibbs, who looks like the high-school junior who lives across the street.
Justin Allgaier and Josh Berry are reliable veterans. Austin Hill and Brandon Jones are a little younger. And Sam Mayer is shaping up as the Next Big Thing.
There's plenty out there to make a fan watch.
Added bonus: I don't think I've seen a tire fall off an Xfinity car yet this season.
NASCAR hasn't even pulled off its scheduled Chicago street race in 2023, so I'm curious about your thoughts about the report a New York City street race is high on their wish list. (From D.Y. via Gmail.com)
They can try Manhattan, and the pit crews can perform tire changes and fuel the cars during stops at toll booths to pay congestion pricing.
Seriously, I don't expect the Chicago race next July 2 to be any sort of artistic success. NASCAR will pour a lot of resources into trying to make it work (installing Phoenix Raceway president Julie Giese to run it was a good call), but more than one 90-degree turn is one too many, so good luck making the layout conducive to what racing should be.
It makes sense for NASCAR to continue thinking about what comes next, but what they see in Chicago next summer will put a bullet in the idea of making a go of it in New York City.
Following up on the subject of stage racing
Last week's mailbag touched upon the issue of stage racing, which interrupts the flow as the field runs under the yellow between race segments. Two emails captured the general sentiment of the week:
I'm not opposed to the stage concept, just very disappointed that the laps after the stage end count against the total of the event. Those laps shouldn't shorten the potential racing laps. (From W.R. at Gmail.com)
If a race is 200 laps and the drivers circle the track for five laps after stages, we lose 10 laps. Races are won and lost in fewer laps. (From D.K. at Gmail.com)
In my perfect world, NASCAR would close the pits two laps before the end of the stage (as is the case now) and keep it that way through the first two green-flag laps of the next stage if we're going to be forced to count the yellow-flag laps in between as real laps.
Pit stops already win and lose races – remember Kyle Larson's perfect final stop at Phoenix in the 2021 Championship 4? – and forcing crew chiefs to make more calls to come in under the green because they can no longer afford to wait on a caution should be part of the equation.
Got a question or observation about racing? Sportscasting's John Moriello does a mailbag column each Friday. Write to him at [email protected].
Have thoughts on this topic? Keep the conversation rolling in our comments section below.