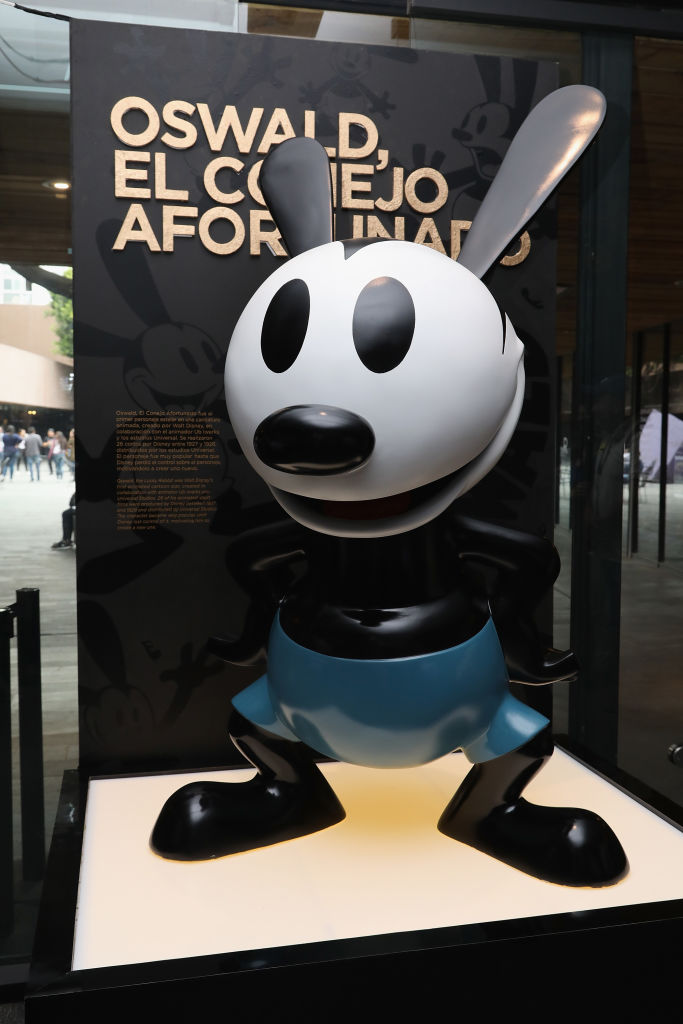 ABC Traded Al Michaels in One of the Strangest Deals Ever
Al Michaels wanted to follow his broadcast partner to NBC but ABC wasn't going to let him go without getting something in return. The result was a very strange trade.
Trades involving players happen all the time as their teams try to shore up weaknesses in the lineup or cut salaries from the payroll during a season that's going nowhere fast.
Coaches also have been traded from time to time, with Jon Gruden being an example. The Tampa Bay Buccaneers sent four draft picks and $8 million to the Oakland Raiders at the conclusion of the 2001 season in return for Gruden, who promptly coached his new team to a victory in Super Bowl XXXVII in his first season.
Believe it or not, even television announcers have been traded. Al Michaels was part of one such transaction between networks. What he was traded for made for one of the strangest deals in sports.
A switch for ESPN led to crew changes
The NFL negotiated new television rights packages in 2005, leading to NBC landing the rights to show Sunday night games that had been on ESPN. It wasn't a total loss for the cable network because the new deal allowed ABC to move its enormously successful "Monday Night Football" package to ESPN. That was possible because ABC and ESPN were both owned by Disney.
The ABC and ESPN executives faced a dilemma because they had two crews of announcers — Mike Tirico and Joe Theismann formed one tandem on ESPN and Al  Michaels and John Madden the other on ABC — and production teams but would now only need one unit.
Madden, the retired Oakland Raiders coach, was still the most popular color commentator at any network, but his contract was expiring and he quickly jumped to NBC to do the Sunday night games there.
Al Michaels wanted to follow John Madden to NBC
George Bodenheimer, the president of ESPN, soon received more bad news when Al Michaels told him he wanted to follow John Madden to NBC. Michaels' situation was more complicated because he still had time remaining on his ABC contract.
On one hand, letting Michaels leave would save Bodenheimer from having to make a difficult decision about which announcers to retain. On the other hand, Michaels was a longtime employee of the network and a big name in the business. There would be a perceived loss of prestige if he was allowed to walk away.
Bodenheimer relayed Michaels' desire to leave to Bob Iger, the CEO of the Disney empire. Iger told Bodenheimer to try negotiating what would become one of the strangest trades imaginable. His suggestion to Bodenheimer was to approach NBC and offer to trade Michaels for Oswald the Lucky Rabbit.
If you're wondering who or what Oswald the Lucky Rabbit is, you're not alone. Bodenheimer recounted in his book how he had to ask his boss that question.
What is Oswald the Lucky Rabbit?
George Bodenheimer, the president of ESPN, called NBC president Dick Ebersol to propose the trade for Al Michaels, but Ebersol didn't know who Oswald the Lucky Rabbit was either. It turns out Oswald was a black-and-white cartoon character envisioned and designed by Walt Disney in the 1920s as a feisty hero who would charm audiences.
The rights to Oswald belonged to Universal, owned by NBC's parent company, as the result of backroom wheeling and dealing by one of Walt Disney's collaborators shortly before the Great Depression. Although losing control of the character was a personal setback, it led directly to Disney turning his attention to creating a new character: Mickey Mouse.
Disney died in 1966 but regaining the rights to Oswald was important to his family because of the character's back story.
Bodenheimer succeeded, NBC got its man and Disney got its rabbit.