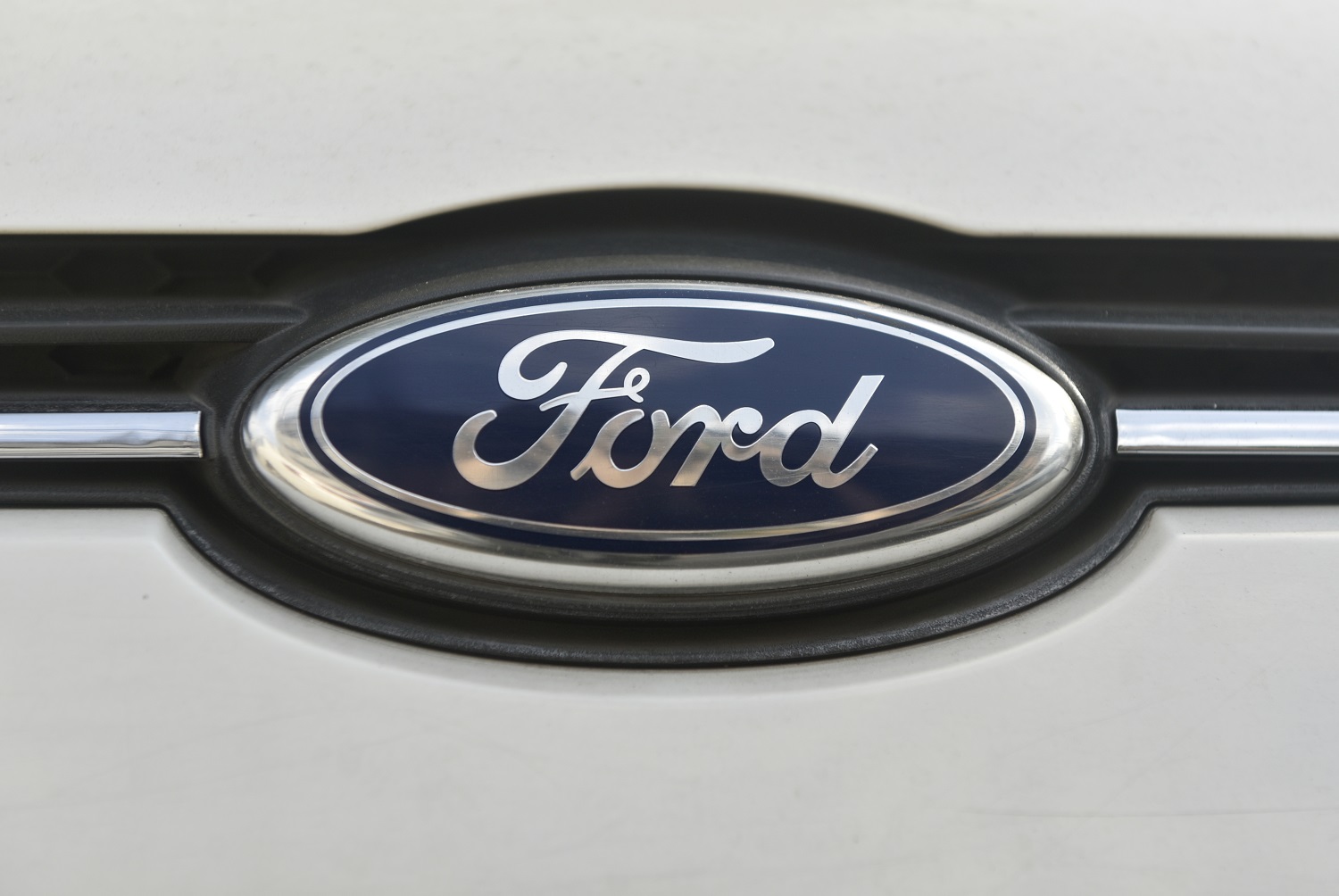 Ford's Next Gen NASCAR Model Can't Get Here Soon Enough for Stewart-Haas and Roush Fenway Racing
Team Penske drivers Brad Keselowski, Ryan Blaney, and Joe Logano are the last hope for NASCAR Cup Series organizations driving Fords this season.
Chase Elliott and Denny Hamlin merely need to stay out of trouble on Sunday at Martinsville, and Joey Logano understands that winning is almost certainly his only way into NASCAR's Championship 4.
Barring a Logano victory, that potentially leaves the drivers of two Toyotas and the two other Fords battling for one spot in Phoenix on Nov. 7. All and all, Kyle Busch and Martin Truex Jr. must be feeling a whole lot better than Brad Keselowski and Ryan Blaney at the moment.
Yes, it's been that frustrating a season for just about everyone associated with Ford. Sure, winning in Phoenix would make things better. Right now, though, a whole bunch of Ford teams cannot wait for the Next Gen car to roll into their garages to put 2021 behind them.
Setting the stage for the final NASCAR Cup Series elimination race
Kyle Larson has won the first two races of the third NASCAR Cup Series playoffs segment, advancing him to the Championship 4.  Bob Pockrass of Fox Sports calculates that Chase Elliott can finish 15th in his Hendrick Motorsports Chevy and advance even if he doesn't earn any stage points. Similarly, Denny Hamlin, leading the fleet of Joe Gibbs Racing Toyotas, can finish 12th and advance without any stage points.
So, assuming an uneventful 500 laps and 263 miles, which is undoubtedly a bad assumption at Martinsville, five drivers will be fighting for one spot in the Championship 4.
At 26 points below the cutline, winning at Martinsville seems to be Joey Logano's only hope to contend for the championship in Phoenix.
At one and six points, respectively, below the cutline, Ryan Blaney and Brad Keselowski are in better shape in the other two Team Penske Fords. Rounding out the field is JGR's Martin Truex Jr. at three points below the cutline and Kyle Busch at one point above it.
Thus, Bush, Blaney, Truex, and Keselowski will be staging a race within a race.
It's been a disappointing season for the Ford teams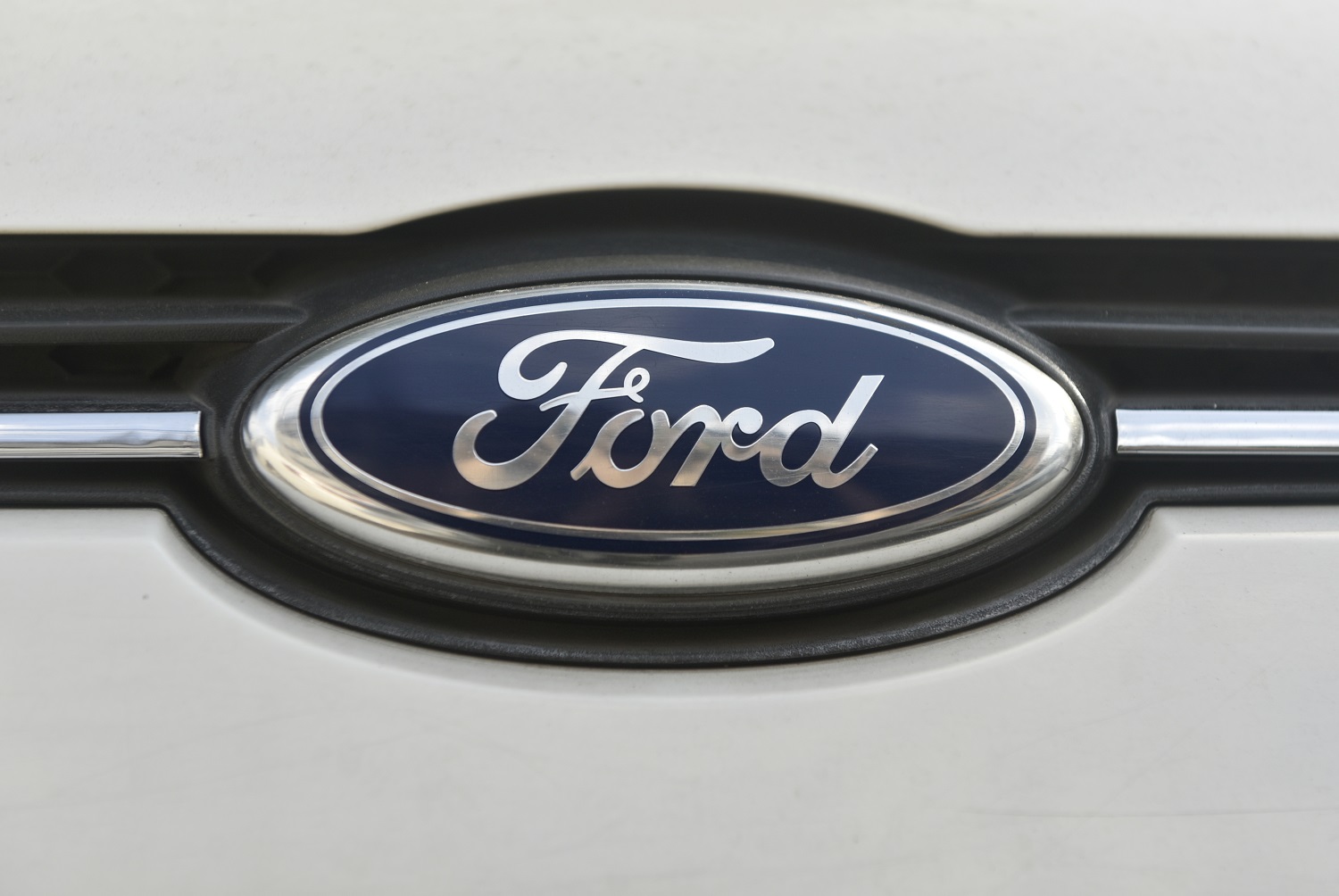 With the exception of Team Penske, 2021 has been a forgettable year for the drivers manning Fords. And even the Penske garage will probably happily settle for advancing one car to the Championship 4 after both Keselowski and Joey Logano qualified a year ago.
Consider how downtrodden the other major multi-car teams must feel by comparison.
At Stewart-Haas Racing, Kevin Harvick has gone from nine victories to none this year. Aric Almirola's win at New Hampshire is SHR's only triumph thus far, and that came after no Ford from any team reached victory lane over a stretch of 12 races. Almost as disappointingly, Cole Custer went from a win and 16th place in points as a rookie to two top-10 finishes and 27th place in 2021.
Over at Roush Fenway Racing, Ryan Newman has been a shadow of himself since last year's horrifying Daytona 500 wreck, and Chris Buescher is wrapping up another nondescript season.
The 2022 NASCAR Cup season will be a fresh start for Ford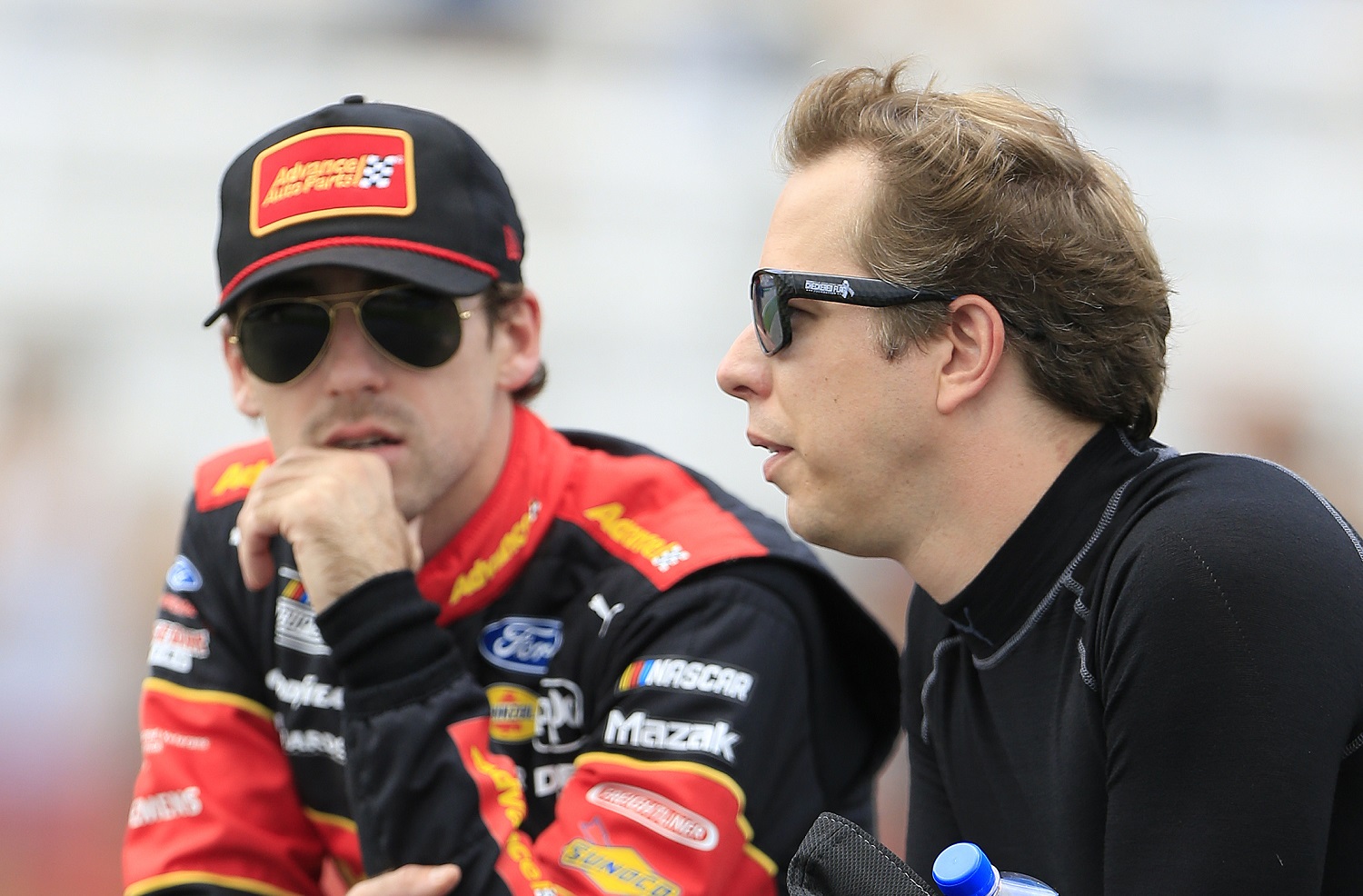 Ford employed a "Quality is Job 1" marketing campaign for its consumer division long ago, but disgruntled customers launched a "Quality is Job 1.01" parody. Improving its NASCAR standing when the Next Gen cars roll out is the new Job 1, and there will be plenty of updates in the first months. But at least Ford should be on equal footing with Toyota and Chevy … at least until one of the three makes the first big Next Gen breakthrough.
Not that it means much because the team has been the Baltimore Orioles of NASCAR, but Rick Ware Racing is moving over to full-time affiliation with Ford, enlisting Roush Yates as its engines shop, and forging an alliance with Stewart-Haas Racing. More Fords should translate to a quicker learning curve across all teams.
Penske is Penske, which is to say that the outfit will plug Austin Cindric in for Brad Keselowski and not worry about surrendering too much ground. Meanwhile, Keselowski is one of Ford's best hopes for a rebound. He will have skin in the game at Roush Fenway Racing in 2022 as a minority owner, and the thought is that he can inject energy and expertise into beefing up their performance.
Whatever the case, though, Ford is almost certainly eager to close the books on 2021.
Like Sportscasting on Facebook. Follow us on Twitter @sportscasting19.