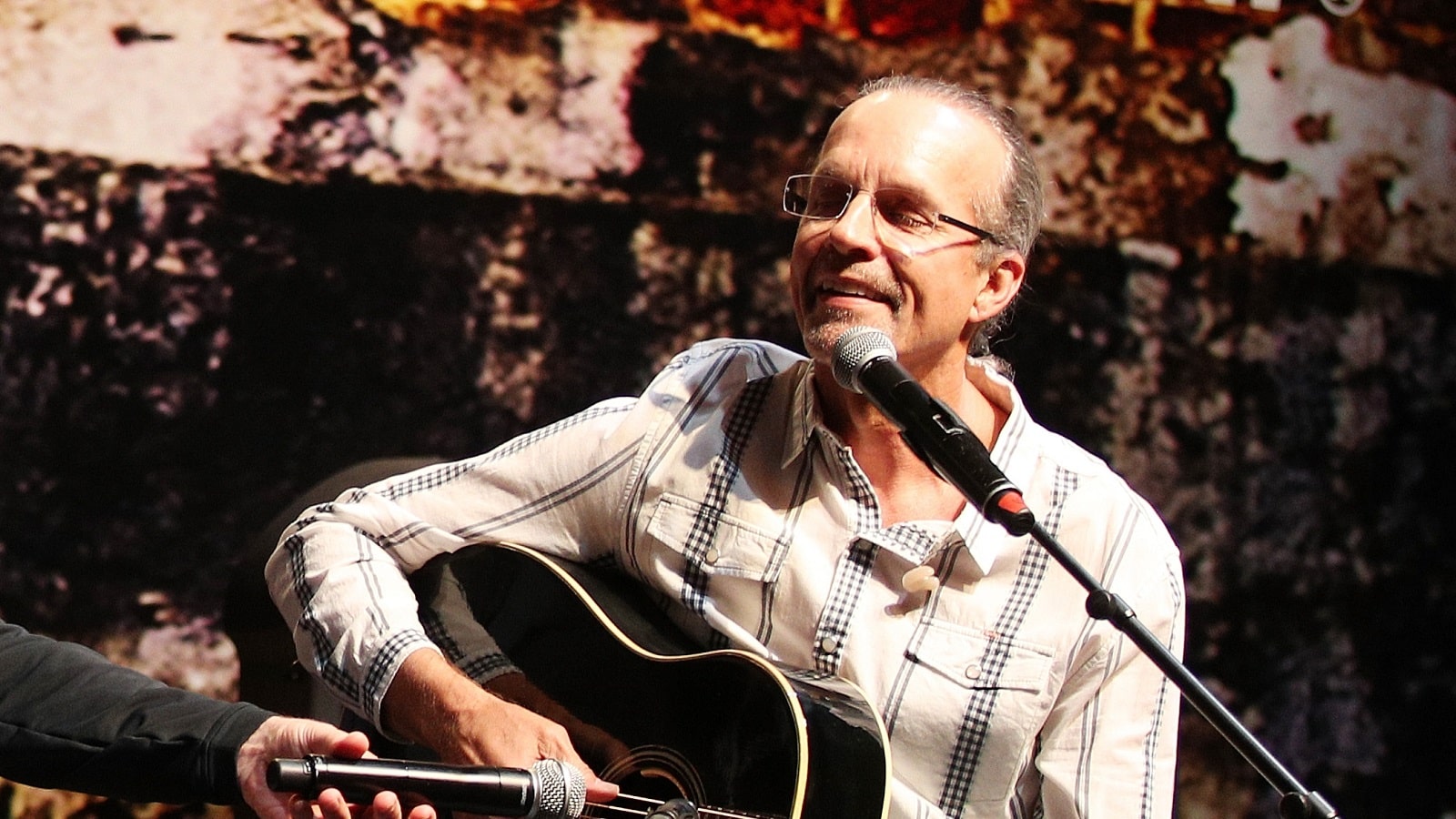 Forget Pontiacs and Fords Because 'Dinner Drive' is Kyle Petty's Best Vehicle
Season 2 of 'Dinner Drive with Kyle Petty' highlights the retired driver's ability to connect with guests during interviews.
Kyle Petty competed in NASCAR for 30 years, where he found himself on the receiving side of endless questions about his driving and his legendary racing family. He probably even faced some of the absurd Super Bowl-ish questions, too.
"If you were a tree, what kind of tree would you be?"
These days, Petty gets to ask the questions rather than answer them. NASCAR fans see him before and after Cup Series races for NBC and Peacock, previewing the competition and then analyzing. However, a whole new opportunity arose last year, and it features the retired driver asking the important questions and making relevant observations. It's something he does as well as anyone else in the talk-show genre.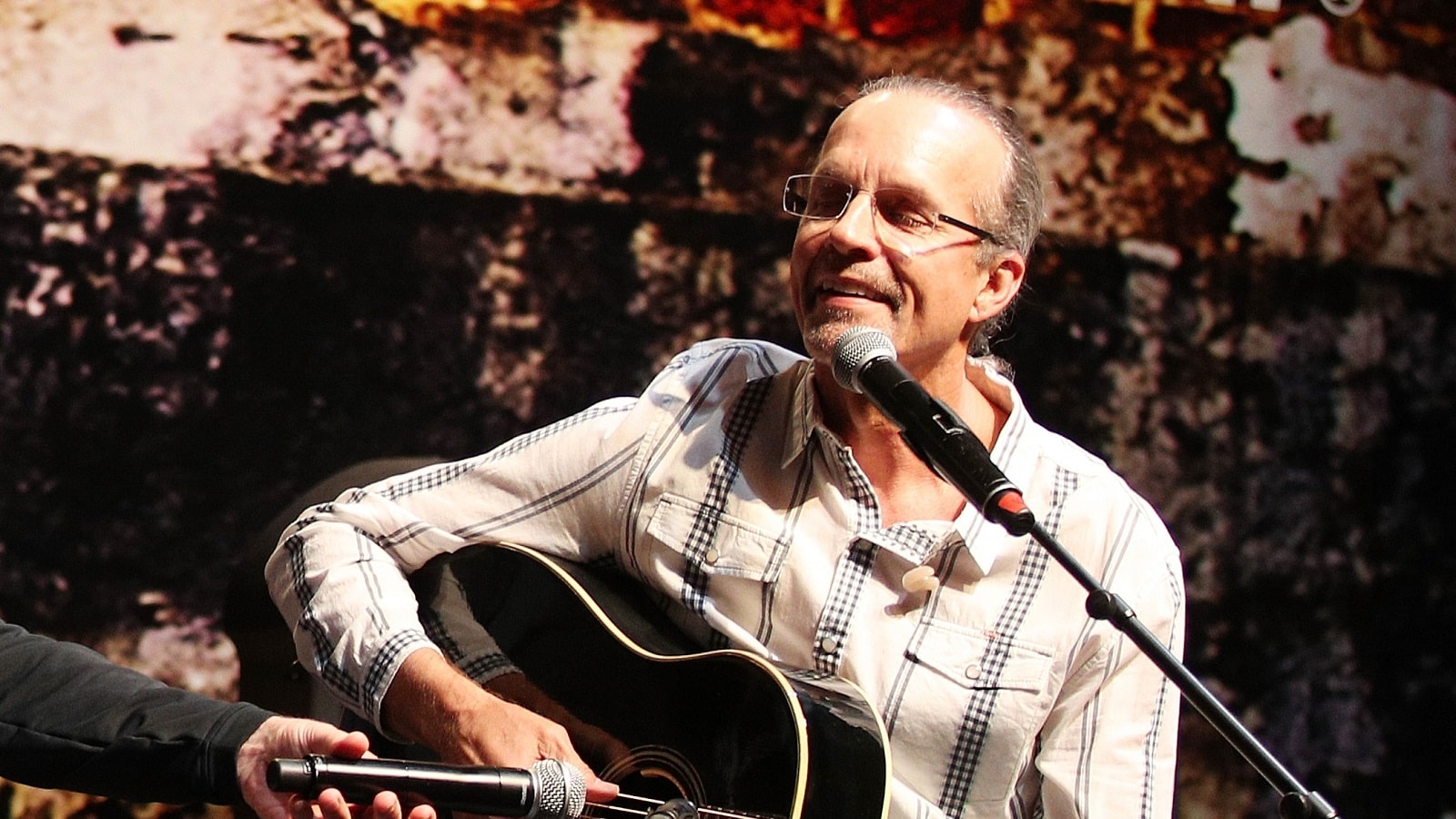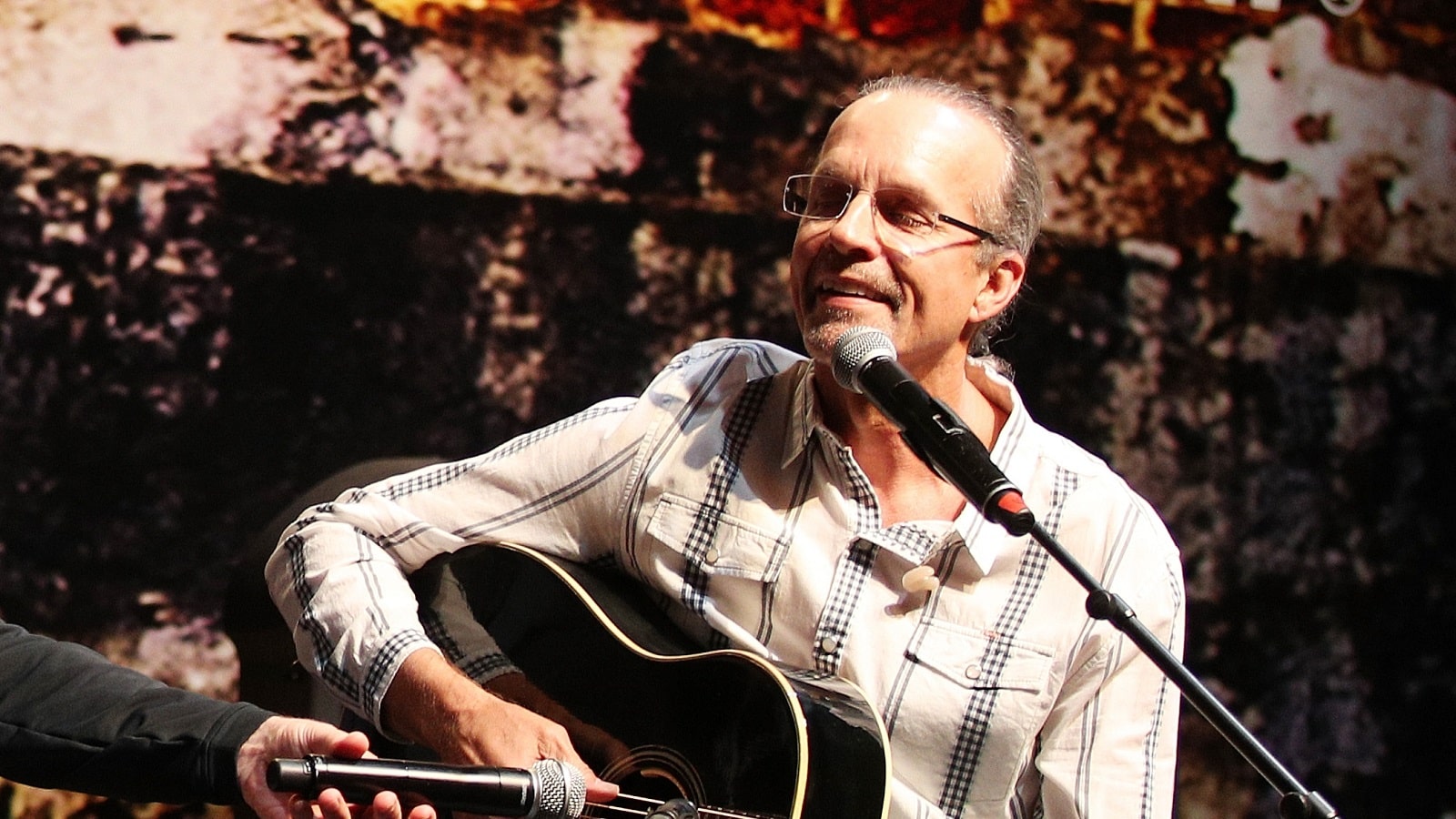 Season 2 of Dinner Drive with Kyle Petty, which airs Thursdays on Circle Network, kicked off on June 16 with musician John Oates. NASCAR great Darrell Waltrip appeared the following week, and the guest list generally alternates Petty's two passions: sports and music.
"Last season, I sat down with Dale Jr. and with my dad, and Mario Andretti.  This season I sat down with Jeff Gordon, with Coach Gibbs, with Darrell Waltrip," he said. "It's a blast to sit down with people I know and be able to talk to them about races we raced against each other, things that happened in our time together in the same sport."
He moves seamlessly from rehashing past clashes on the track to asking musicians about the inspiration for iconic songs.
"I ask the questions that I want to know the answers to. And (maybe) nobody else wants to know the answers. I don't care. I wanna know the answers. Tell me the answers!"

Kyle Petty
Interviewing Waltrip constitutes low-hanging fruit, because people in the business know "DW" can fill a notebook with his answer to a single question. Petty wanted to bring him on as a guest in part because the winner of 84 Cup Series races before retiring in 2000 is part of the link between generations.
"Darrell was the guy that that was the bridge from Richard Petty and Bobby Allison and Cale Yarborough to what Earnhardt and Rusty Wallace and Mark Martin and all those guys were," Petty explained. "He was that bridge. He built a bridge in this sport. He's the guy we walked with and walked over that bridge to bring the sport into the late '80s and the '90s.
"I look at Jeff Gordon, and Jeff Gordon's that bridge that continued with Jimmie Johnson and with the guys that are in the sport now. They all look at Jimmie and Jeff Gordon. That's fascinating to me that those guys came to a sport that they loved."
True to form, Waltrip delivered memorable stories. With episodes being just half an hour in length, some great material never made it into the final edit.
"I called the people from Circle and I said, 'I just interviewed Darrell. Season 3 is in the can,'" Petty joked. "'The whole season. We've got one guest.' That's the way it was. We ran a little bit of everywhere, but that's Daryl and that's his personality and that's what makes him so great. I love that guy."
Like Sportscasting on Facebook. Follow us on Twitter @sportscasting19 and subscribe to our YouTube channel.