How Giants Coach Pat Shurmur Reacted to Baker Mayfield's Daniel Jones Comments
When the New York Giants selected Duke quarterback Daniel Jones with the No. 6 pick in the 2019 NFL draft, head coach Pat Shurmur and the rest of the front office were blasted for the pick on social media.

Jones wasn't viewed as a top-10 player, and many draft pundits had him in the bottom half of the first round. Last year's No. 1 overall pick Baker Mayfield recently made remarks about Jones' play. Today we will look at his comments, Shurmur's reaction, and predict how good both teams can be this season.

Baker Mayfield's comments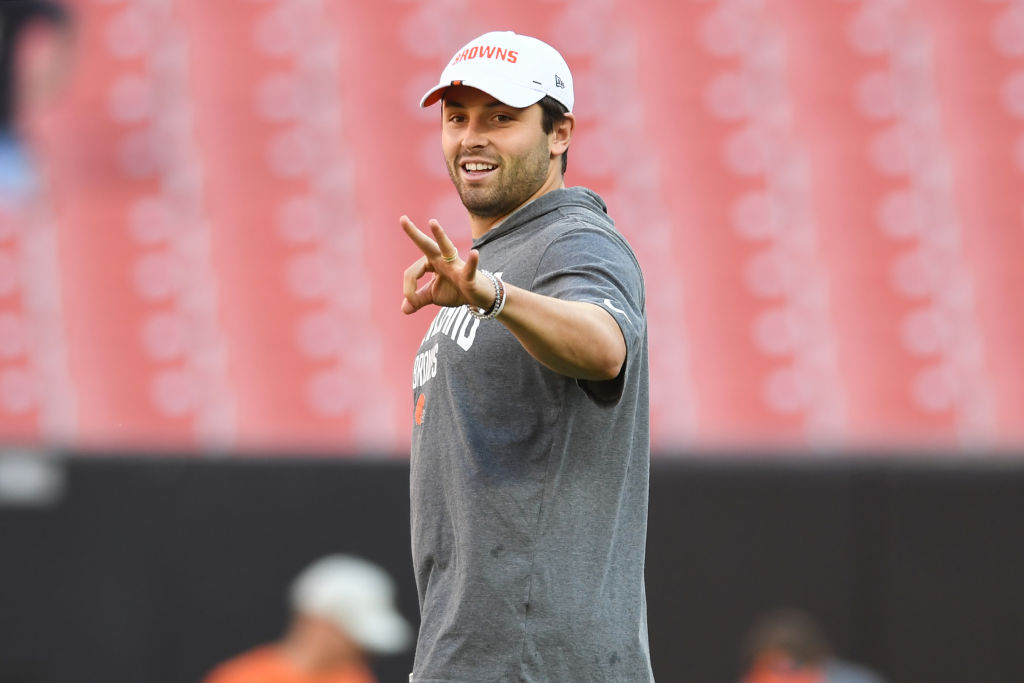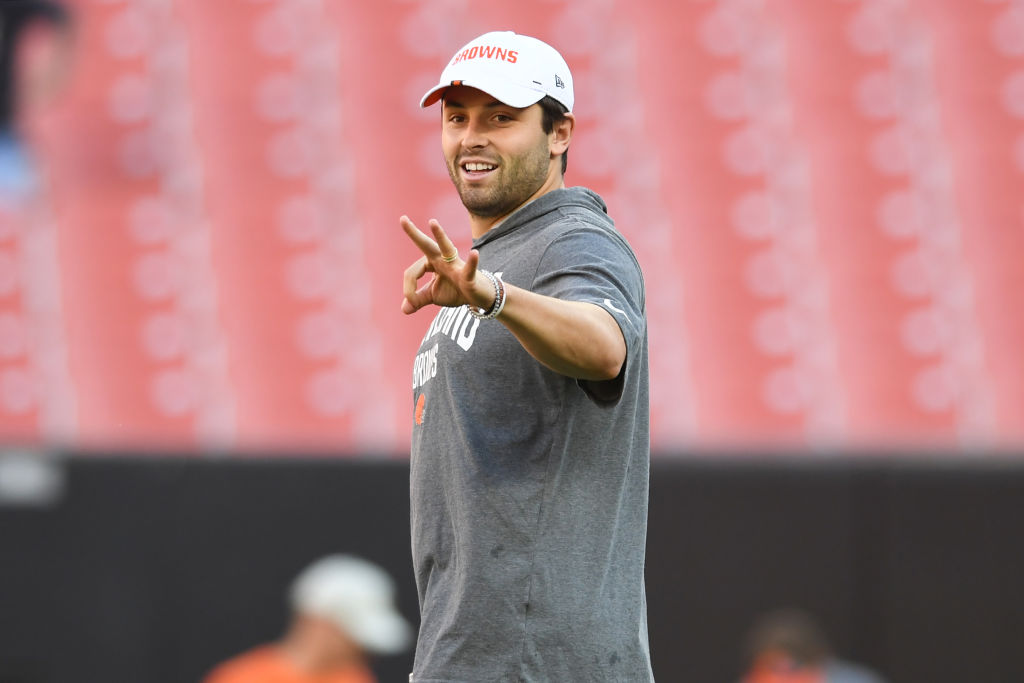 Speaking to GQ Magazine, Mayfield said: "I cannot believe the Giants took Daniel Jones. Blows my mind … Some people overthink it. That's where people go wrong. They forget you've gotta win … Either you have a history of winning and being that guy for your team, or you don't."

That is an immediate slap in the face for Jones, as the Duke product started his final college season off good, but the team went from 5-0 to 5-5.
We all know Baker Mayfield can be outspoken and seems to have the biggest chip on his shoulder of any NFL player in the league's history, but him throwing negative remarks towards another player is surprising.

Pat Shurmur's reaction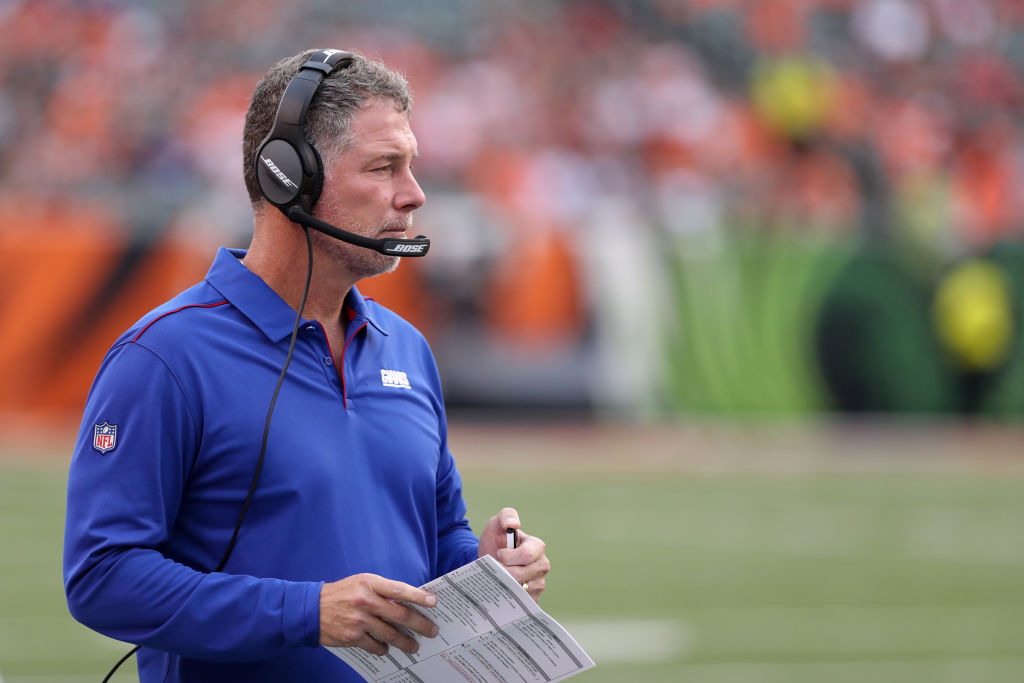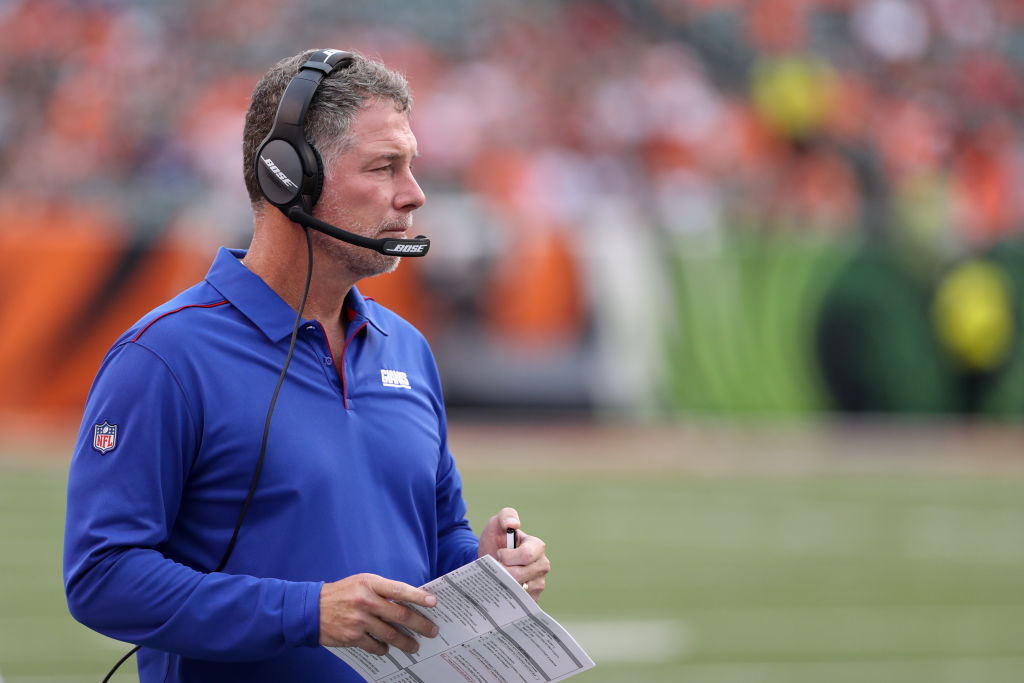 After hearing Mayfield's comments, Shurmur told reporters, "[Baker] is in a long line of people that criticized that move … That's not original commentary, is it? I know [Jones] is a winner. Don't confuse calm and composed for a guy who is competitive and a winner."

We wouldn't expect any less from the head coach as he defends his guy, but he is completely right. The criticism is getting old, and so far Jones has made the Giants look pretty smart with his preseason play. Yes, he lost more games than he won while he was at Duke, but you won't find many basketball powerhouses capable of dominating on the football field (especially with the strict academic requirements needed to get into Duke).

The biggest question for the Giants will evolve around Jones taking over for Manning sometime this season.

How good will the Browns be this season?
Cleveland is a very trendy pick to win the AFC North this year. The Browns made a blockbuster trade for Odell Beckham Jr. He is coming off of a broken ankle, but if he is 100% healthy, the Browns have one of the top-3 receivers in the league. The Browns passing attack could be lethal with Beckham and former 100-catch receiver Jarvis Landry.

Nick Chubb in the backfield, along with superstar Kareem Hunt (who has to serve a four-game suspension), and the Browns could reach double-digit victories for the first time since 2007.

Will the Giants pull the plug on Eli?
In 2017, the Giants benched Eli Manning for one game, and the fan base immediately flipped out. This quick panic caused the Giants front office to rename Manning the starter. This knee jerk reaction made us skeptical of the Giants long term plans for the future, but selecting Jones shows us that they know Manning shouldn't be counted on to win many more games.
The team will more than likely give the keys to the team to Jones after their Week 11 bye. We don't expect the G-men to make the playoffs, but they could win six or seven games.