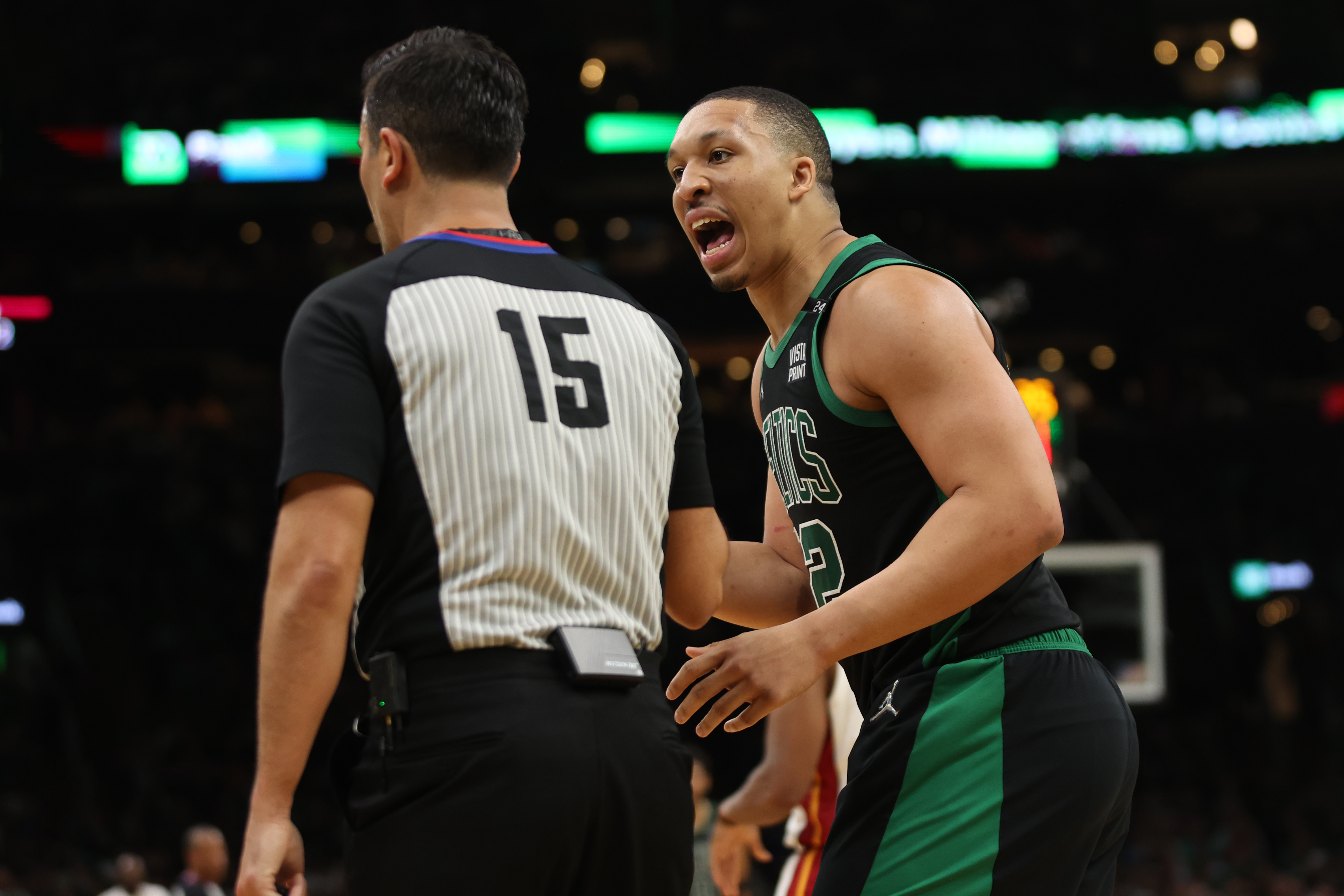 Grant Williams Gets a Dose of His Own Medicine at Boston Celtics Summer League Workouts
The Boston Celtics gave reserve forward a taste of his own medicine earlier this week.
Like much of the Boston Celtics players, reserve forward Grant Williams had an up-and-down postseason. Williams had the game of his life in Game 7 against the Milwaukee Bucks. He also came up big defensively against Giannis Antetokounmpo in Game 2. There were other times when he struggled to get in a groove.
The one constant with Williams came in the complaint department. You could always count on the three-year NBA veteran to argue with the referees. Now, the Celtics are giving Williams a taste of his own medicine as Summer League approaches.
Grant Williams getting more comfortable with the Boston Celtics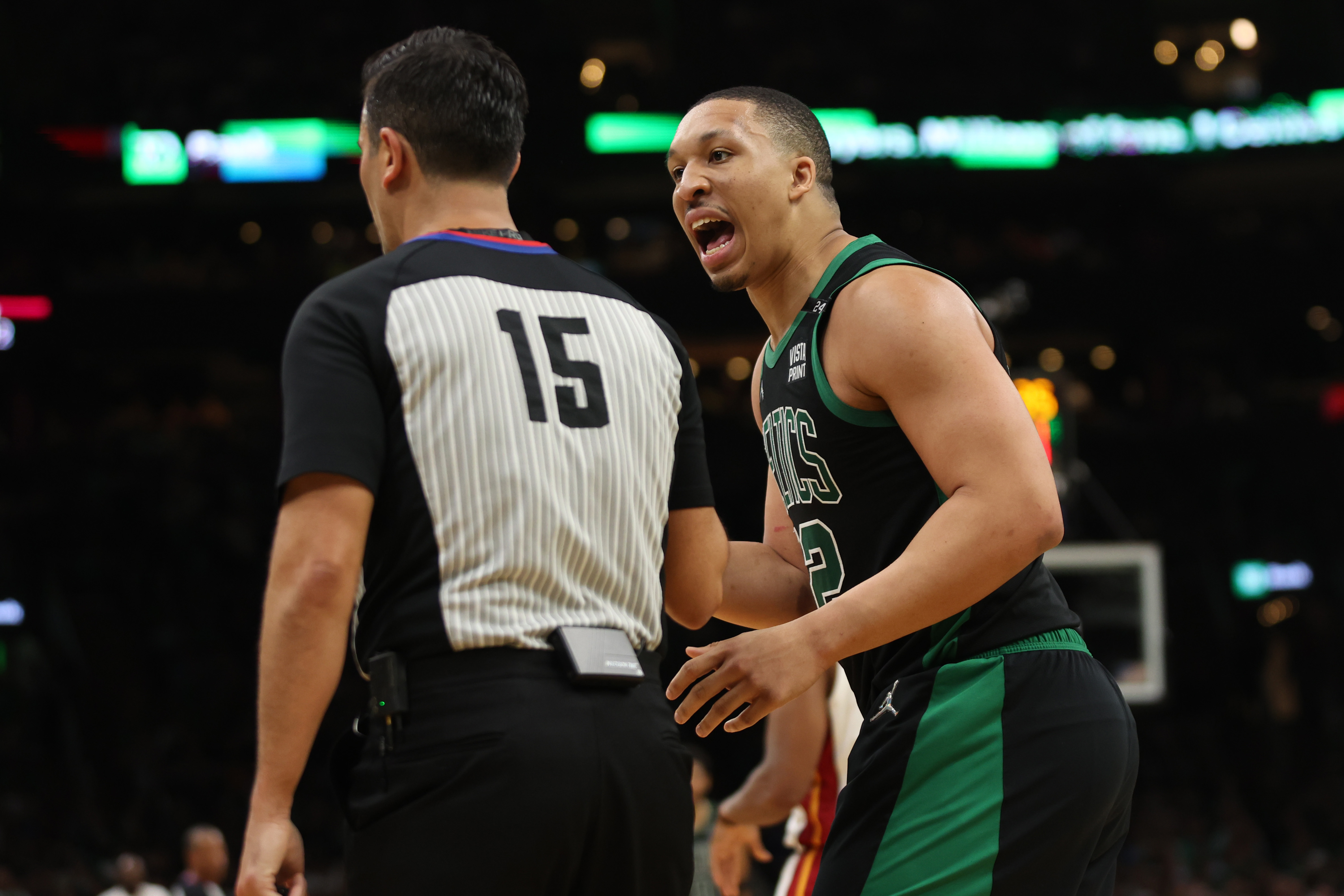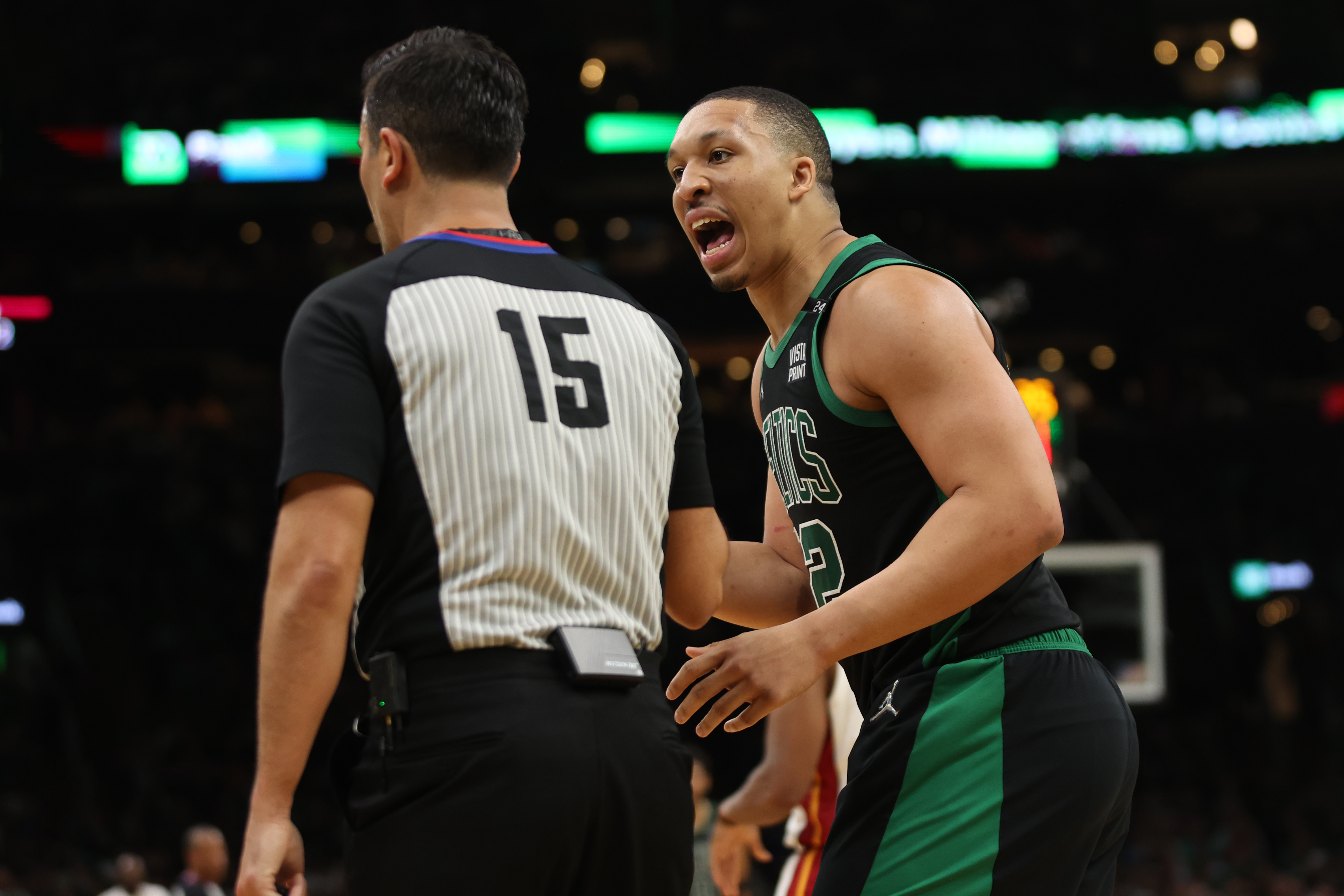 Williams has improved in each of his three seasons with the Celtics. The 6-foot-6 forward out of Tennessee played a career-high 24.4 minutes this year, primarily coming off the bench. He put up career-highs in points (7.8) and rebounds (3.6). He also made 106 of 258 three-point attempts, connecting at a 41.1% clip.
Williams' biggest game of his career came during a do-or-die Game 7 against the defending champion Milwaukee Bucks in the Eastern Conference Semifinals. He finished with 27 points and knocked down seven three-pointers as the Celtics eliminated the Bucks.
"Grant won us a playoff game tonight," Celtics star Jayson Tatum said after the game, per ESPN. "A Game 7."
Williams led the Celtics in scoring that night. It was the first time in his career that ever happened. He said his teammates and head coach Ime Udoka kept telling him to shoot.
"It's tough to get into your head when your entire team, like 15 people, walk up to you and say keep shooting," Williams said. "It was just like, they are encouraging it so it was like, might as well take advantage of each one."
Williams is known as a complainer, so the Celtics turned the tables
Even though Williams outscored Tatum in Game 7, there was never a dispute as to which of the two was the best scorer. The two, however, were neck-in-neck when it came to complaining to officials during games. The Celtics even made a point with Williams on Tuesday by making him officiate some games during Boston's Summer League workouts.
Ben Sullivan, Boston's Summer League coach, spoke about Williams' officiating after Tuesday's workout.
"Like the quality of the reffing, or … ?" Sullivan said, per Boston.com. "No, Grant was fine. It's good for Grant to see how hard officiating actually is so that when he's hard on them, he can have a better perspective."
Someone asked Sullivan if anyone gave Williams a hard time during the game.
"No one can give him as hard a time as he gives the refs," Sullivan said.
Maybe next year, Williams will tone things down with his complaints after getting a brief look from the other side.
Like Sportscasting on Facebook. Follow us on Twitter @sportscasting19 and subscribe to our YouTube channel.