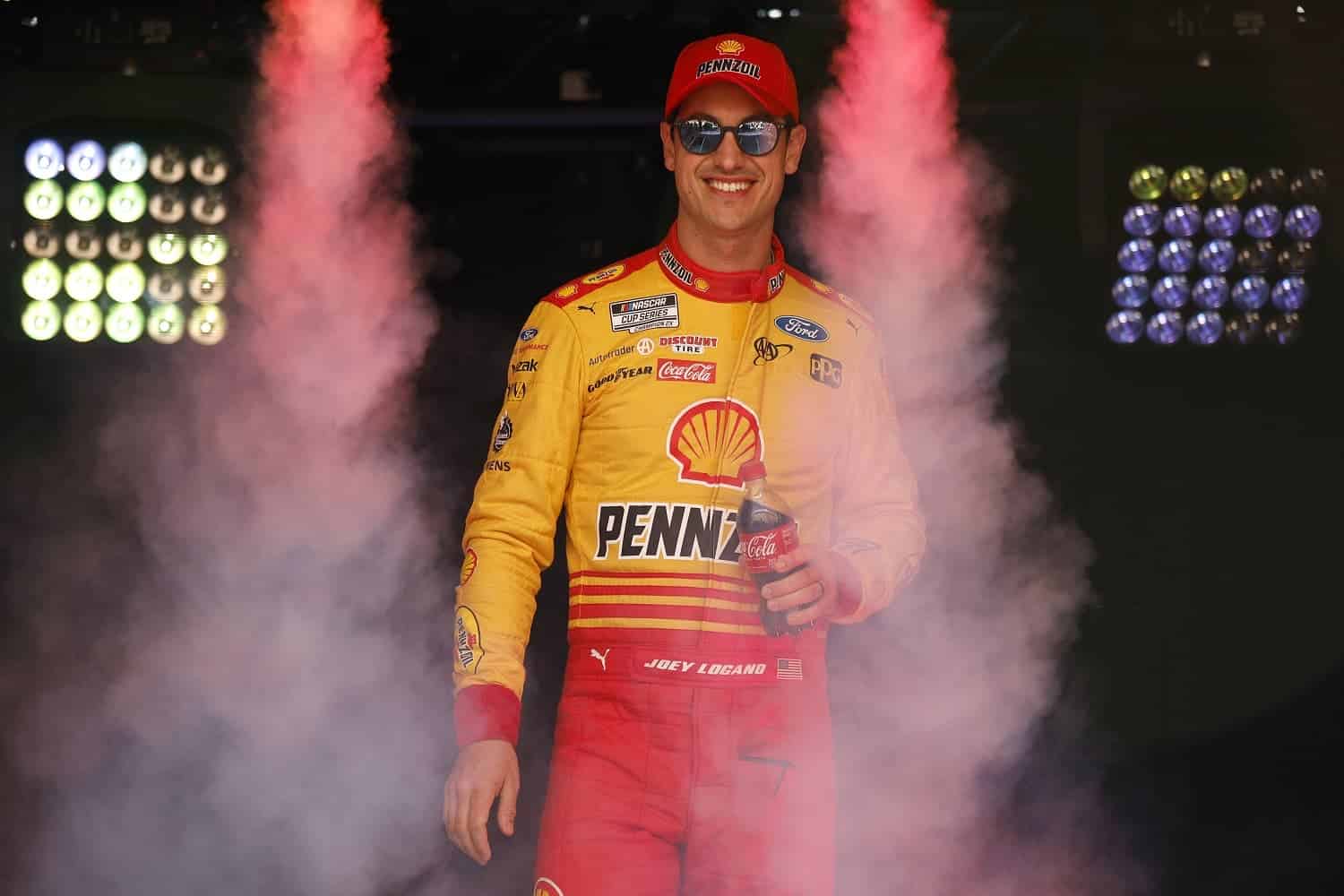 It's Been a History-Making Season for Joey Logano, and Not in a Good Way
Joey Logano once went 346 races between last-place finishes. It's already happened to him twice this year.
Joey Logano experienced a Wide World of Sports weekend at Bristol Motor Speedway. The defending Cup Series champion won the NASCAR Truck Series race on Saturday to experience the thrill of victory. The agony of defeat followed 24 hours later as the No. 22 Ford took more hits than a pinata.
The Craftsman Truck Series win was a rarity because Logano rarely competes in that circuit. Given his ability as a driver, though, it shouldn't have surprised.
On the other hand, Easter Sunday's development was a stunner because the night ended the way only three of his previous 514 races ended. And it's now happened twice in five weeks.
Joey Logano is on pace to defend his Cup Series championship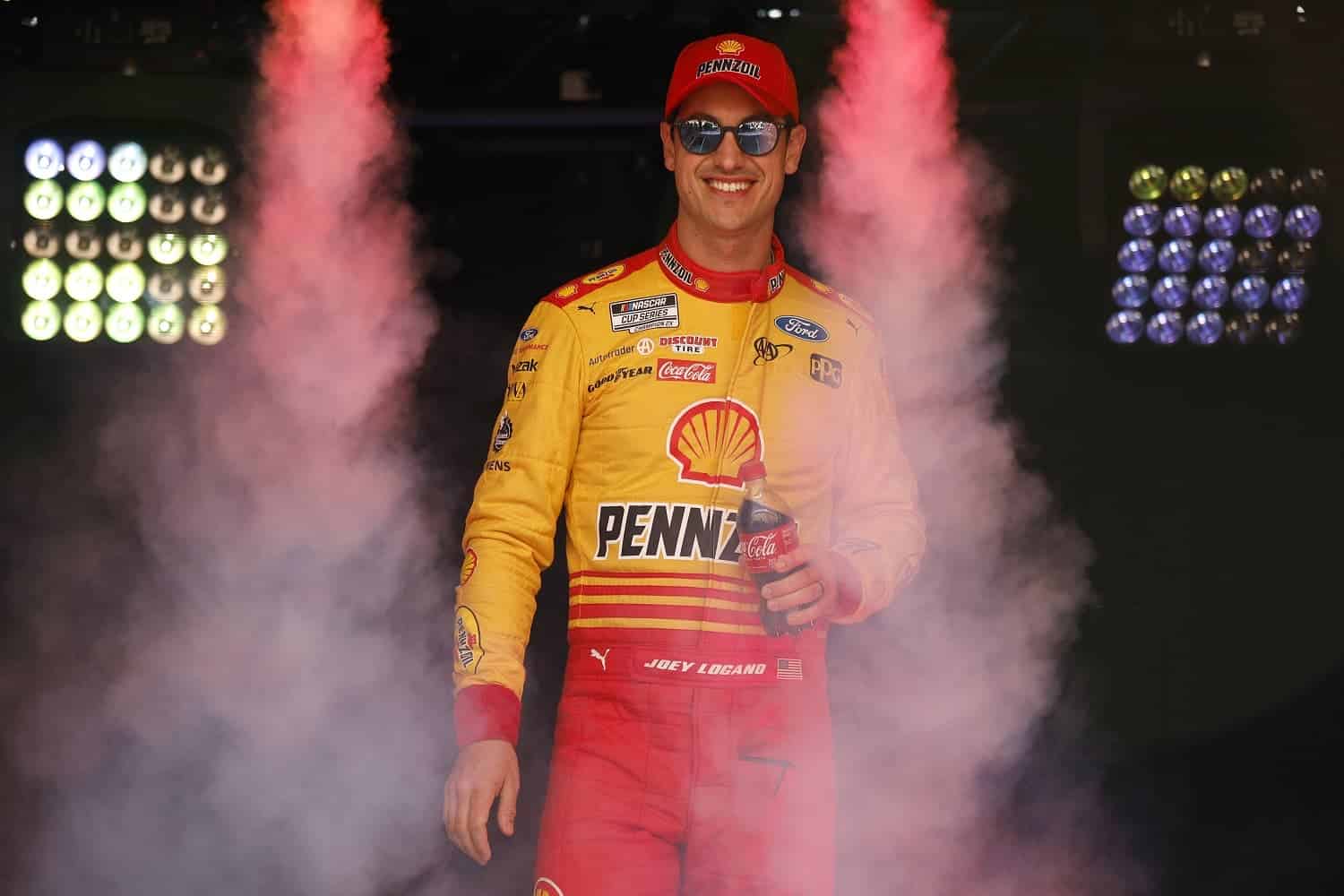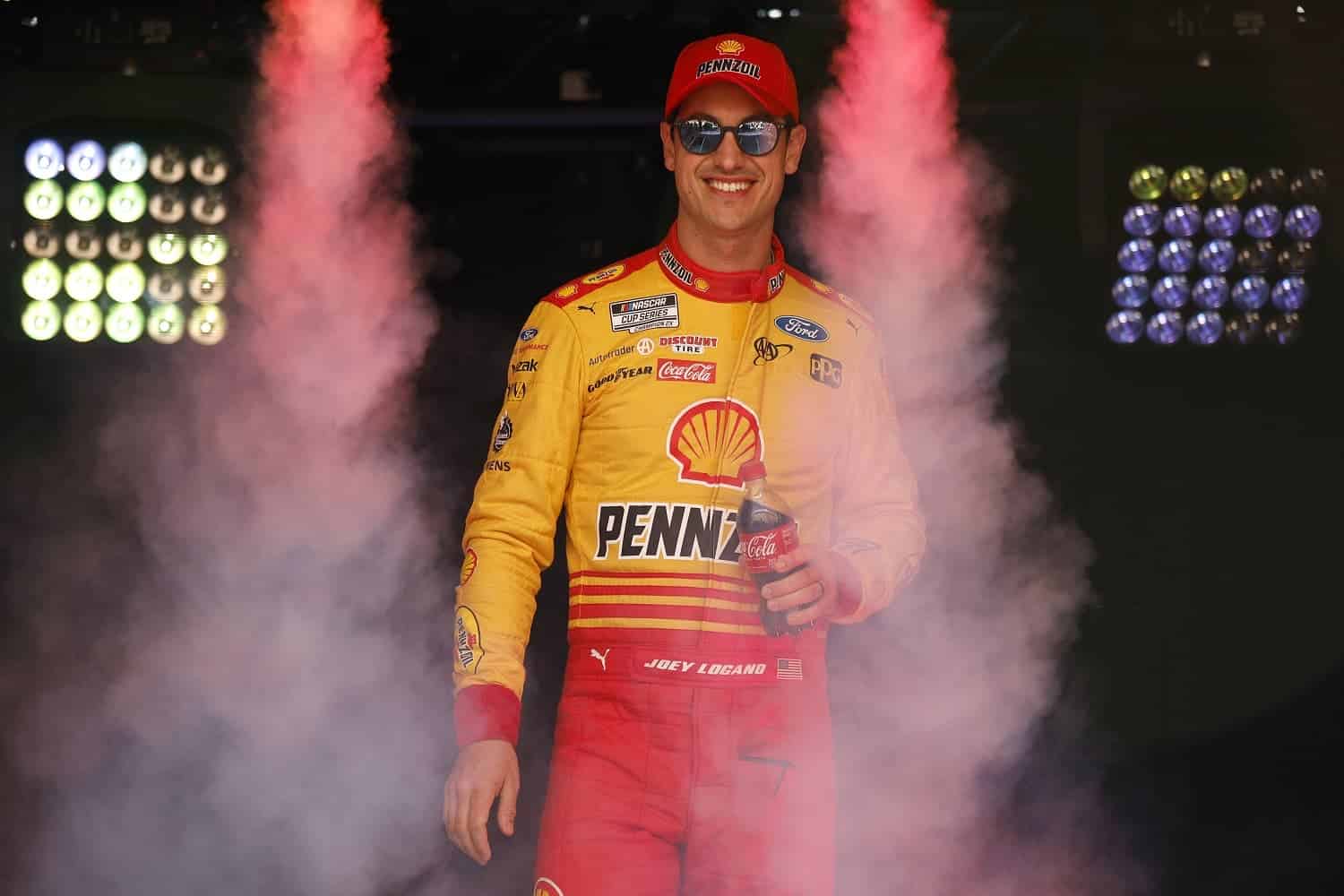 The pieces came together last NASCAR Cup Series season for Joey Logano. Though he didn't win until the 12th race of the year at Darlington, the veteran driver had already booked three top-five finishes and was running inside the top 10 in points. He locked into the playoffs three weeks later by winning at World Wide Technology Raceway.
The postseason was a rougher ride, with a pair of 18th-place finishes and two more in 27th place. But winning at Las Vegas advanced Logano to the Championship 4, where he led 187 laps on his way to the victory and the series title.
This time around, he already has a win at Atlanta under his belt, and Logano's three other top-10 finishes include second place in the Daytona 500. Naturally, he'd like a second victory to guarantee his playoff berth, but he's nevertheless right on schedule to defend the Cup series championship.
An ominous development for Joey Logano
Winning a pair of NASCAR Cup Series championships does not happen without regularly winning races and consistently competing near the front of the field. Joey Logano checks both boxes. Aside from winning 32 times in 515 starts, he has finished in the top 10 in 261 appearances (50.7%).
Logano also finishes what he starts, logging just 45 DNFs. He was still running at the end of every race in 2015 and '19, a rarity even for top drivers in top cars.
However, Sunday at Bristol was an unusual experience. His night ended after just 96 of the 250 laps. The first trouble came when Bubba Wallace spun in front of the No. 22 Ford on Lap 11, leaving Logano nowhere to go.
After making up lost ground, Logano narrowly avoided Matt Crafton's spin on Lap 38. Stage 2 began with Logano hitting the wall on both ends of the track on the same lap, and he bowed out 20 laps later when smoke started coming from the car. With no one else bowing out until early in the third stage, Logano finished dead last in 37th place.
"We got caught up in pretty much everything from the beginning of the race," he mused on his website. "I was in the first couple of cautions right off the bat."
Joey Logano has already finished last twice this season
Aric Almirola has finished last in Cup Series races 15 times in 432 starts. It's happened to Rickey Stenhouse Jr. 11 times in 372 appearances, and Kyle Larson has experienced the indignity 10 times in 303 races, including twice last season while attempting to defend his championship.
For Joey Logano, however, it had been a genuine rarity until this season. After finishing last just twice in 507 races through 2022, the Team Penske driver has made a bit of personal history by bringing up the rear twice in 2023. And he has 28 more chances to add to the total.
Logano's first last-place finish came in his fourth Cup Series race, the 2009 Daytona 500, where he crashed after 79 laps. Amazingly, it didn't happen again until Watkins Glen in 2018, a span of 346 races during which he triumphed 19 times.
Logano stayed out of the basement for another four-plus years, a streak that ended this season at Las Vegas, where he had to drop out with crash damage after 183 laps. According to LastCar.info, that made him the first pole-sitter to finish last since 2018.
The good news is he is a very comfortable eighth in points despite the two blemishes on his 2023 resume.
Got a question or observation about racing? Sportscasting's John Moriello does a mailbag column each Friday. Write to him at [email protected]