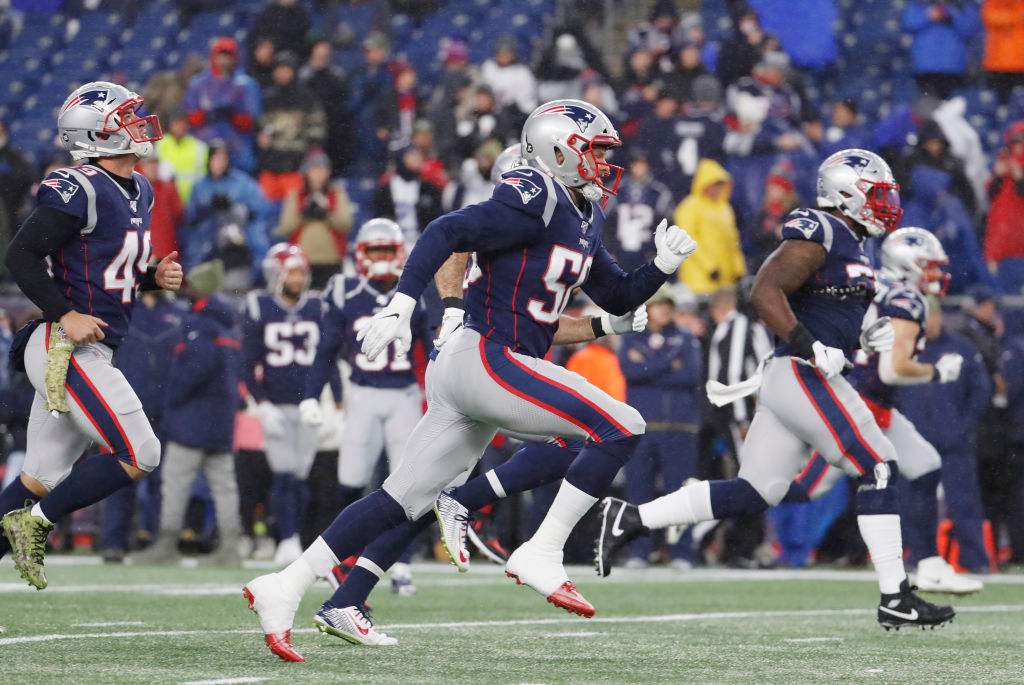 How the New England Patriots' Defense Plans to Stop Deshaun Watson Tonight
A few weeks ago, Lamar Jackson shredded the Patriots. How will New England's defense contend with Deshaun Watson tonight?
When you think of the New England Patriots, certain things generally come to mind. The duo of Bill Belichick and Tom Brady have become synonymous with the franchise; without them, there's probably no Patriots dynasty today. One thing that you probably don't think of, however, is a stifling defense.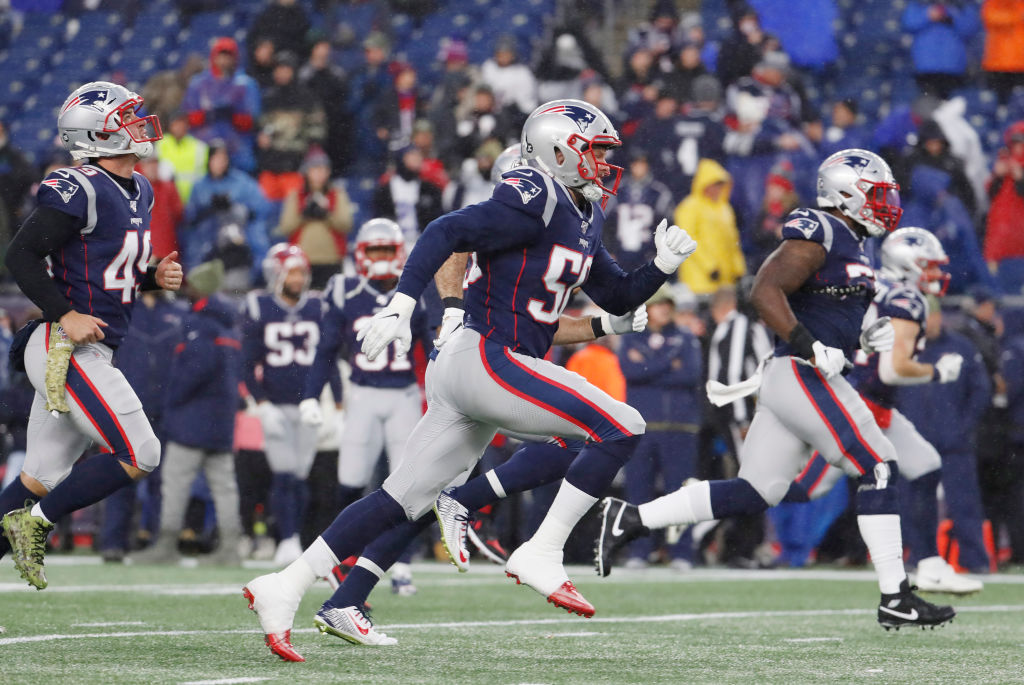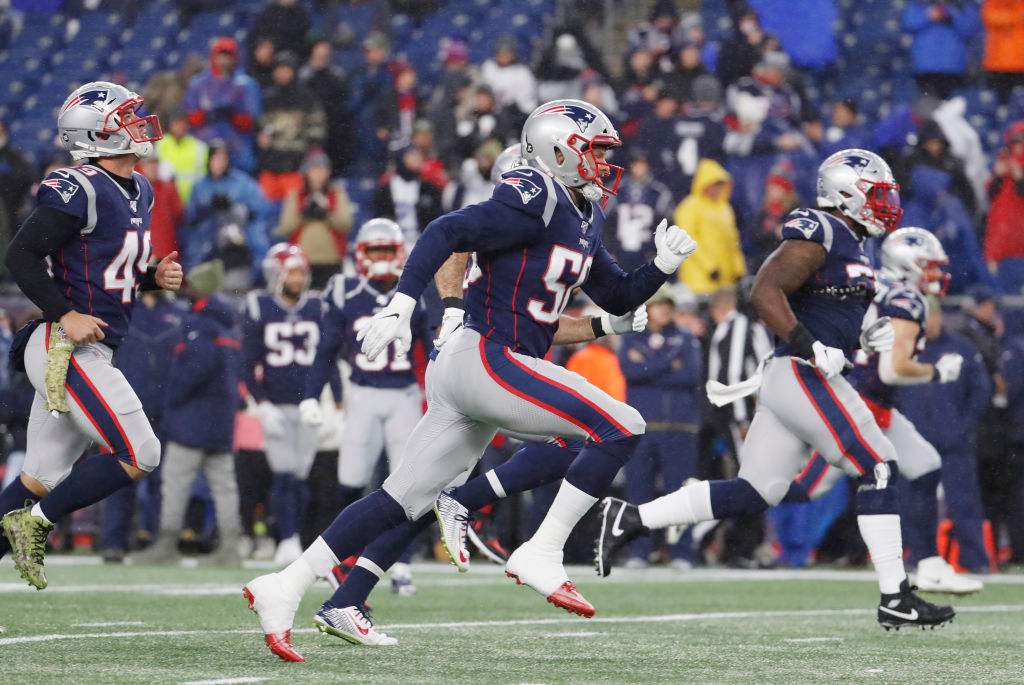 This season, however, the Patriots have one of the league's elite defenses. That unit will face a stern test tonight when they try to stop Deshaun Watson. After facing Lamar Jackson, though, New England has a specific game plan ready to go.
The New England Patriots' impressive defense
While the New England Patriots are usually an incredibly stable club, their defensive staff was anything but consistent during the offseason. After three veteran coaches left the team, Greg Schiano was tapped to run the unit. Less than two months later, however, he resigned. That left Steve Belichick as the most senior member of the defensive staff; the club still doesn't have an official defensive coordinator.
That turnover hasn't affected their performance on the field, though. The Patriots have the second-best defense in the entire NFL in terms of total yardage. They're also the second-best passing defense in the league; they're a little weaker against the run, but are still limiting opponents to under 100-yards per game.
The Patriots defense has been exposed once this season, which against the Ravens in the team's only defeat. The Ravens ran riot against New England, with Lamar Jackson rushing for 61 yards and two touchdowns while throwing for 163 yards and another score.
The Patriots' game plan for Deshaun Watson
After being torched by Lamar Jackson, the Patriots will face a similar challenge tonight. While Houston Texans' quarterback Deshaun Watson isn't an exact clone of the Ravens' star, he can pose similar problems with his mobility.
"He's an exceptional player who can do it all. He has a strong arm. An accurate arm. He's a tough kid who will get hit and get right back up and continue to find ways to lead his team," safety Duron Harmon explained. "We have to do a good job of just trying to keep him in the pocket, and make him beat us from being in the pocket. Don't let him run around, because when he's scrambling and running around, that's when he's at his best."
Watson can run, but he isn't the pure scrambler that Jackson is; instead, he prefers to use his mobility to extend plays and set up passing opportunities. The Patriots defense knows that means they'll have to stick with their man and stay engaged, no matter how long the play takes.
"So it's a game for us where everyone has to be disciplined," safety Devin McCourty said. "For us, on the back end, you don't want it to happen but there are going to be some plays in the game where we have to cover for 8-10 seconds. Because he's that good."
Who will come out on top?
While Deshaun Waston is a special player who can cause problems for any opposition, he'll have a tough time against the Patriots. New England's defense rarely allows big passing plays; given their specific game plan and Bill Belichick's famous attention to detail, they'll surely force Watson to pass underneath tonight.
On the offensive side of things, the Patriots will also like their match-ups. While Tom Brady hasn't been especially prolific this season, the Texans have one of the worst passing defenses in the entire NFL. It's hard to believe that he won't take advantage of that tonight, especially with his receiving corps returning to health.
In the NFL, a good game plan is the first step towards a win. The New England Patriots seem to have one in place for tonight's game against the Houston Texans.