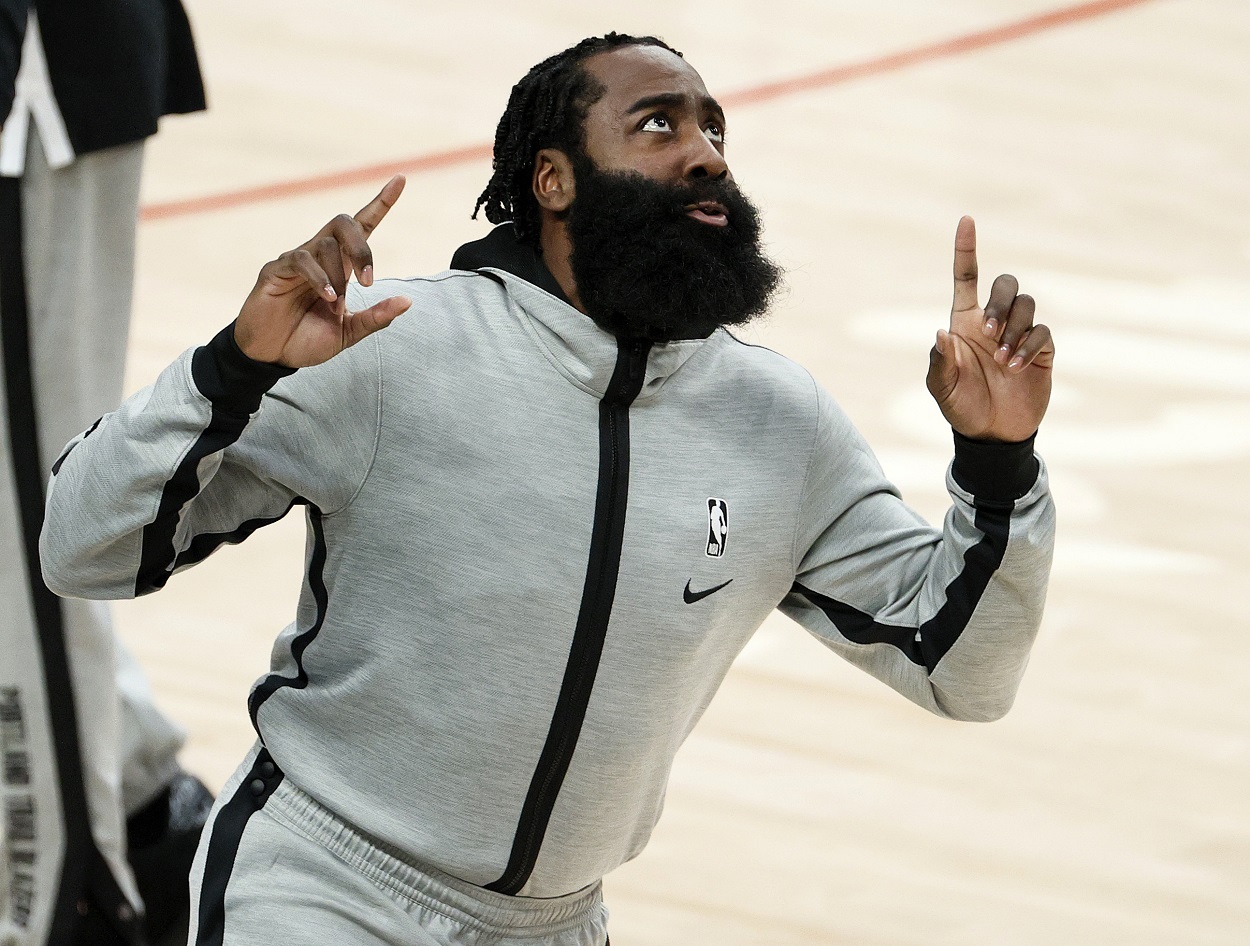 How Many Houston Rockets Records Does James Harden Hold?
A look at the Houston Rockets franchise records held by James Harden, who spent eight-plus seasons with the team before being traded.
Less than two months after the Houston Rockets shipped James Harden out of town, the former NBA MVP makes his highly-anticipated return to "Space City" on Wednesday night as a member of the Brooklyn Nets.
About 3,000 fans are expected at the Toyota Center to welcome back (or mercilessly boo) Harden, who spent eight years (plus eight games this season) with the Rockets before bullying his way into a trade to Brooklyn to team up with Kevin Durant and Kyrie Irving. Harden was an NBA All-Star in each of his eight seasons in Houston, won the NBA MVP in 2018, and twice led the team to the Western Conference Finals.
So seeing as tonight seems to be a big deal to some, we thought we'd take a look to see just how many records James Harden holds for the Houston Rockets, one of which we know he doesn't is the number of NBA titles won with the franchise.
James Harden isn't the Houston Rockets' all-time leading scorer
Had James Harden not worked his way into a trade to the Brooklyn Nets, he likely would have become the Houston Rockets' all-time leading scorer a few years down the line.
The record, of course, belongs to two-time NBA champion, two-time NBA Finals MVP, and 1994 NBA MVP Hakeem Olajuwon, who is easily the best player in franchise history. In 1,177 regular-season games over 17 seasons for the Rockets, Olajuwon scored 26,946 points and an additional 3,727 in 140 postseason games.
As for James Harden, he scored 18,365 points in 621 regular-season games for Houston over eight-plus seasons and an additional 2,416 in 85 postseason appearances, which puts him in second place on both lists.
However, Harden does hold the franchise record for scoring average in both the regular season (29.6) and postseason (28.4) and also holds the Rockets' single-game scoring record.
The Beard has the seven highest single-game scoring performances in franchise history
While James Harden may not be the Houston Rockets' all-time leading scorer, he does own the record for the highest single-game scoring performance in franchise history. Actually, The Beard owns the top seven.
March 22, 2019 vs. San Antonio — 61 points — 19-34 FG, 9-13 3P, 14-17 FT
January 23, 2019 vs. New York — 61 points — 17-38 FG, 5-20 3P, 22-25 FT
January 30, 2018 vs. Orlando — 60 points — 19-30 FG, 5-14 3P, 17-18 FT
February 28, 2019 vs. Miami — 58 points — 16-32 FG, 8-18 3P, 18-18 FT
January 16, 2019 vs. Brooklyn — 58 points — 16-34 FG, 5-19 3P, 21-23 FT
March 20, 2019 vs. Memphis — 57 points — 18-39 FG, 9-17 3P, 12-12 FT
January 14, 2019 vs. Memphis — 57 points — 17-33 FG, 6-15 3P, 17-18 FT
Calvin Murphy also once scored 57 points for the Rockets on March 18, 1978 against the Nets. Harden holds the next two spots on the list to round out the top 10, a 56-point performance against the Jazz in November 2017 and a 54-point outing versus the Wizards in November 2018.
James Harden holds a number of other Houston Rockets records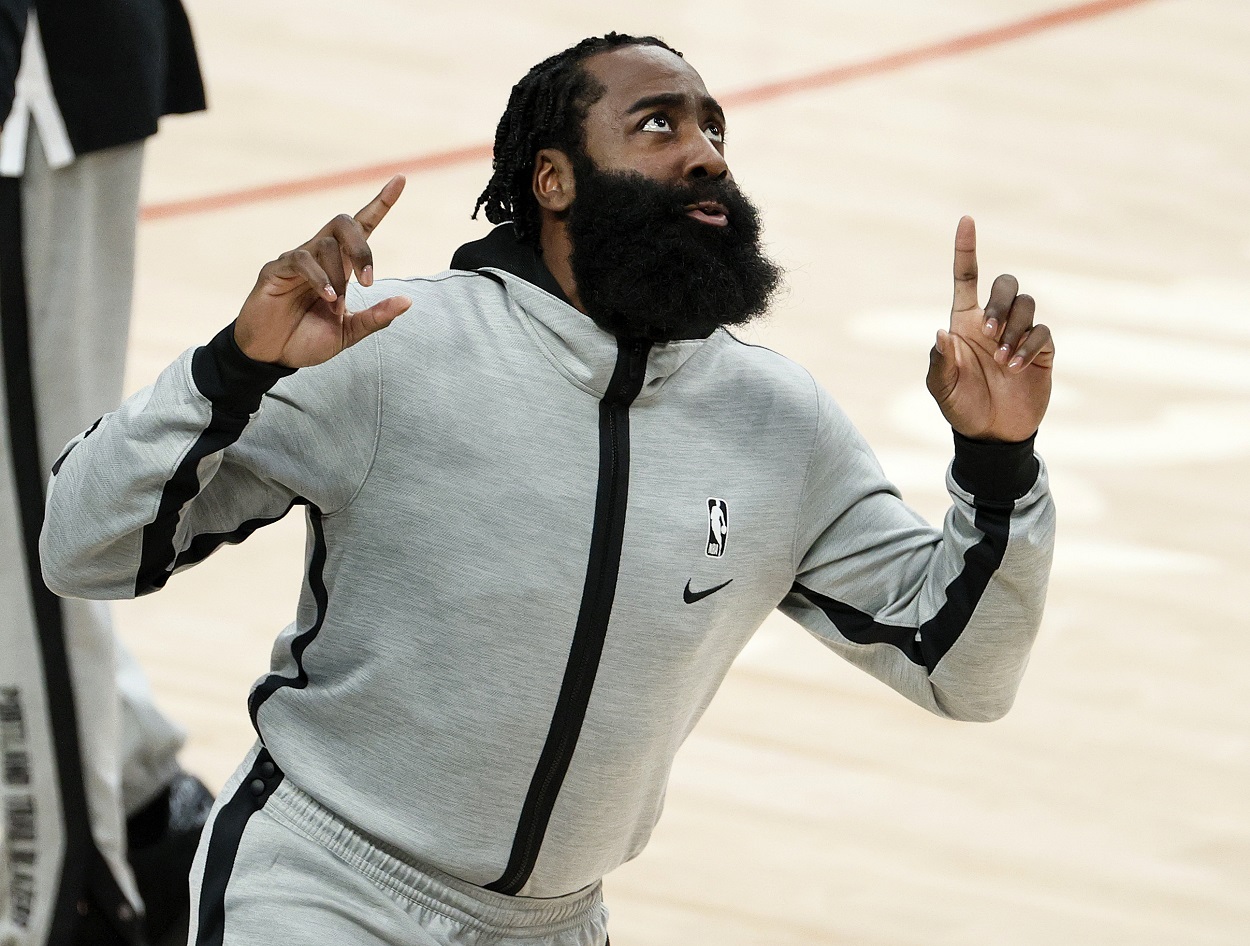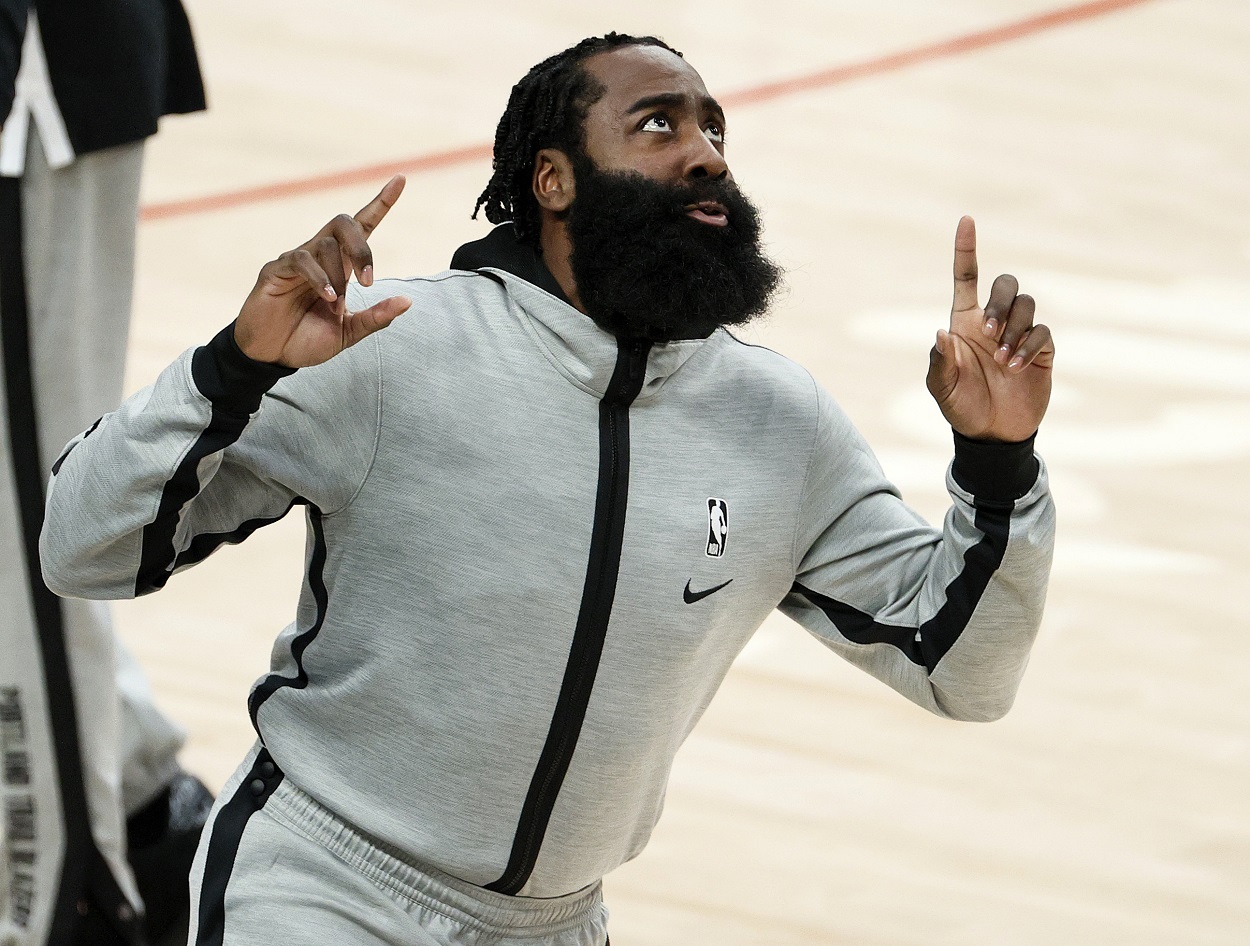 Here's a look at some of the other Houston Rockets records held by James Harden.
3-pointers made: 2,029
3-pointers attempted: 5,602
Free throws made: 5,554
Assists: 4,796
Triple-doubles: 46
Player efficiency rating: 26.8
Funny how he doesn't hold any defensive records, isn't it?
Stats courtesy of Basketball Reference