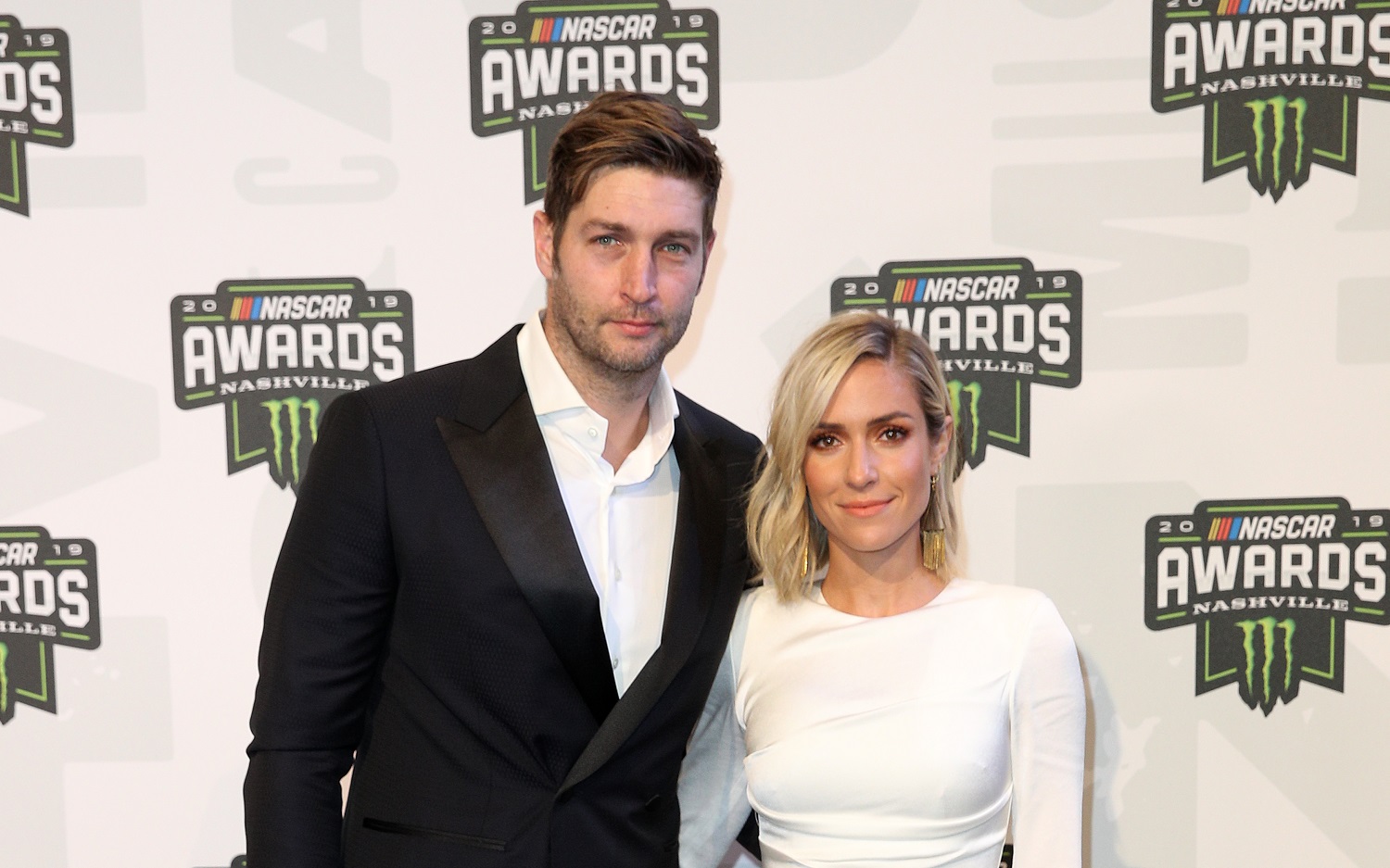 Jay Cutler Was Disliked as a Quarterback, but NFL Players Are Lining up Behind Him Now
Teammates did not hold Jay Cutler in high regard during his NFL playing days, but he is getting support during his divorce from reality TV star and fashion designer Kristin Cavallari.
If Jay Cutler had attracted this much praise in his days as a quarterback with the Denver Broncos, Chicago Bears, and Miami Dolphins, he might still be in the NFL at age 38.
Then again, the reason he attracted so much attention this week has nothing to do with football.
Jay Cutler never lived up to expectations
Cutler completed more passes (3,048) for more yards (35,133) and touchdowns (227) than the 12 other quarterbacks in his draft class, illustrating what a dismal year it was for signal-callers.
Selected 11th overall out of Vanderbilt by the Broncos in 2006 – behind Vince Young and Matt Leinart – Cutler lasted 12 seasons, posting winning records in just two. The Broncos made a coaching change, hiring Josh McDaniels, after Cutler's third season and traded the quarterback to the Bears, where he played until a final season in Miami.
Cutler threw 27 touchdowns but 26 interceptions in his first year in Chicago, setting the tone for his time there. He finished with 160 interceptions in 153 career games, an unacceptable rate for a passer-friendly league.
However, numbers were not the biggest issue that some had with Cutler. Rather, a 2017 ESPN story pointed to his "surly and dismissive demeanor on and off the field early in his career, culminating with a torrent of criticism he received for sitting out the second half of the 2010 NFC Championship Game because of a knee injury."
In a survey by the sports network, Cutler finished as the overwhelming choice as the quarterback that NFL players said they would not want as a teammate.
"I'm not even sure he wants to play," one respondent said.
Cutler is going through a very public divorce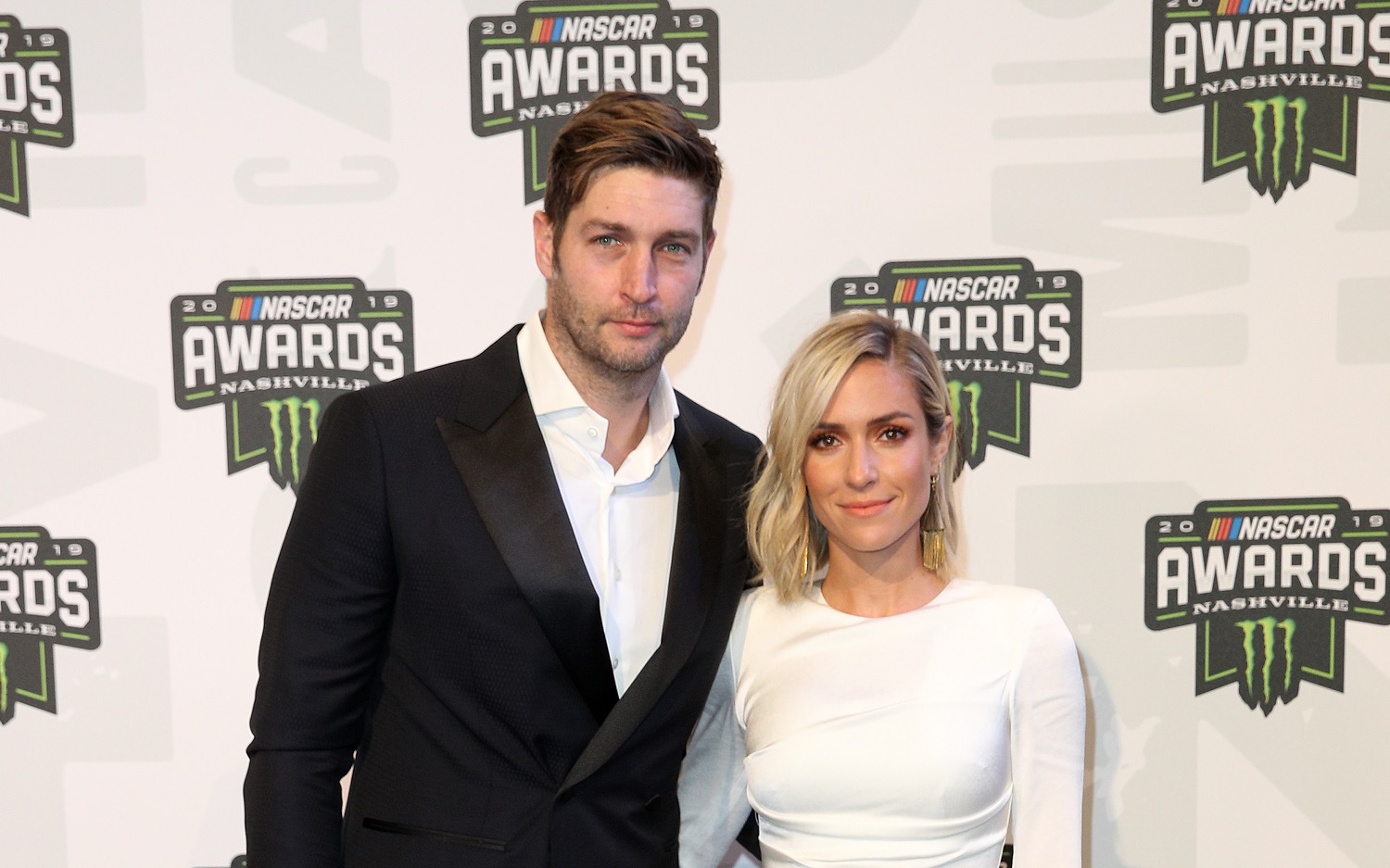 When a longtime NFL quarterback and his reality TV-star wife end their relationship, the odds of the divorce flying under the radar are near zero. That's what Cutler and Kristin Cavallari are going through.
The couple began dating in 2010 while he was early in his career with the Bears, and they married in 2013. As he continued his football career, she was building upon a career that began in 2004 on the cast of MTV's Laguna Beach: The Real Orange County. Cavallari moved into acting and fashion design, growing the latter through her own reality series, Very Cavallari on E!
Cutler and Cavallari, who have three pre-teen children, said in April 2020 that would divorce, and she followed a month later by revealing that her reality series would not return for a fourth season.
The divorce remains pending, and ESPN reported that the stumbling block appears to be the division of property. Although Cutler earned more than $122 million playing football, according to Spotrac.com, he is seeking half of Cavallari's Uncommon James fashion brand in the settlement.
The basis of Cutler's contention is that his wife launched the business after they married.
NFL players are lining up behind Cutler
It's understandable that the division of property when a marriage ends can be a difficult process. While each party contributes something to the partnership, successful male athletes' salaries can be responsible for an overwhelming percentage of the couple's net worth.
In this case, though, Cavallari was building a valuable brand while Cutler was earning as much as $20.5 million a year. Assuming that she's seeking a settlement based in part on what he's earned, the former quarterback may feel entitled to go down a comparable path.
NFL players couldn't help but notice the ESPN report about what was holding up the divorce. Among them was Tennessee Titans receiver A.J. Brown, who praised Cutler on Twitter.
"Jay Cutler for president! Do this for all the men in the world," Brown wrote in a since-deleted tweet that included a goat emoji.
The Philadelphia Eagles' Darius Slay threw him a "CutlerTheGoat" hashtag and wrote, "Jay Cutler showing us the way."
Safety Ryan Clark, who retired in 2014 after a 13-year NFL career, summed it up.
"Boys out here supporting Jay Cutler as he attempts to set a new trend for Kings I see!!" he wrote. "Y'all dudes are really funny. Y'all know who y'all are too. That being said. Get yours Jay."
All stats courtesy of Pro Football Reference.