Jeff Gordon Has His Next Race Picked Out as His Busy Retirement Continues
His first attempt at retirement at 44 didn't last a year, and Jeff Gordon hasn't slowed down much since. And while he's taking a pass on one of the all-time bucket-list opportunities a driver can imagine, the NASCAR Hall of Famer has his eyes on his next ride.
Jeff Gordon could have raced at Le Mans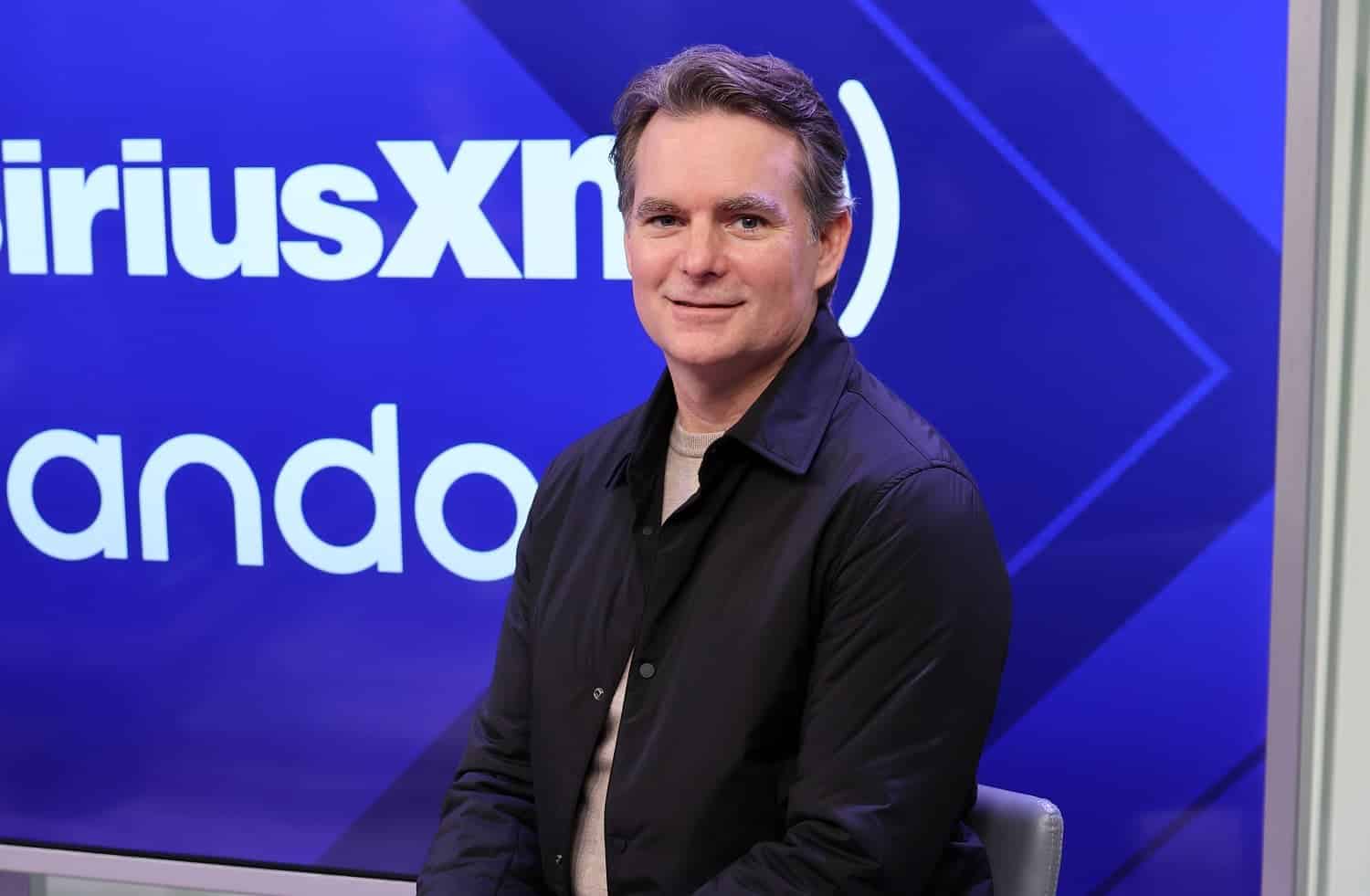 Jeff Gordon has taken on progressively more important responsibilities at Hendrick Motorsports since retiring from driving, and he became vice chairman of HMS in June 2021. As such, he's in the room for every important decision and project, which put him on the ground floor when the organization agreed to spearhead the NASCAR Garage 56 project for the 24 Hours at Le Mans.
Gordon attended the world's most famous endurance race last year and will be there again this spring, but in an executive capacity. Had he opted to do so, the four-time Cup Series champion could have driven.
However, Gordon opted out. Instead, seven-time Cup Series champion Jimmie Johnson, Le Mans winner Mike Rockenfeller, and former Formula 1 titlist Jenson Button will represent NASCAR behind the wheel for the 100th running of the race.
The former driver of the No. 24 Chevy has kept busy
Jeff Gordon left the No. 24 Chevy and full-time racing after the 2015 NASCAR Cup season. But the retirement lasted half a season. With Dale Earnhardt Jr. feeling the lingering effects of a concussion, Gordon drove in eight races in the summer and fall of 2016.
Gordon, 51, had already started broadcasting NASCAR Xfinity Series races for Fox Sports in his final full season of driving, and he made the migration into the Sunday booth and Cup Series commentary in 2016 alongside Mike Joy and Darrell Waltrip. He stepped aside briefly while subbing for Earnhardt and then left for good after the 2021 season because his duties at Hendrick Motorsports were consuming more of his time.
He's done limited driving since, highlighted by a victory in the 2017 Rolex 24 at Daytona on a team with Ricky Taylor, Jordan Taylor, and Max Angelelli.
Jeff Gordon has his next race picked out
Jeff Gordon got the itch to do more racing last September, driving a Porsche 911 GT3 in the IMSA-sanctioned Porsche Carrera Cup on the Indianapolis road course. He raced twice over the weekend and enjoyed himself, but reality set in.
"This is not a retired guy's series," Gordon joked during a news conference on Wednesday. "These guys take it very serious. They put a lot of effort into it. And when I got on the track the first time and was getting my butt kicked, I realized I had to jump it into another gear and put a whole other level of effort into it, which was not the intent of that event. It was to have fun."
Now that he has his bearings, Gordon has his eye on an event that's been on his wish list for a long time: this fall's Porsche Deluxe Carrera Cup North America in Monterrey, California.
The famed Weather Tech Raceway Laguna Seca road course isn't far from the driver's hometown of Vallejo. He can't commit to it yet because the Sept. 29-Oct. 1 race weekend falls during the heart of the NASCAR playoff schedule (the Cup Series will be at Talladega).
"I've never raced at that track, and going back home to my home state, it's a track that's always been on my radar," he said.
Got a question or observation about racing? Sportscasting's John Moriello does a mailbag column each Friday. Write to him at [email protected]