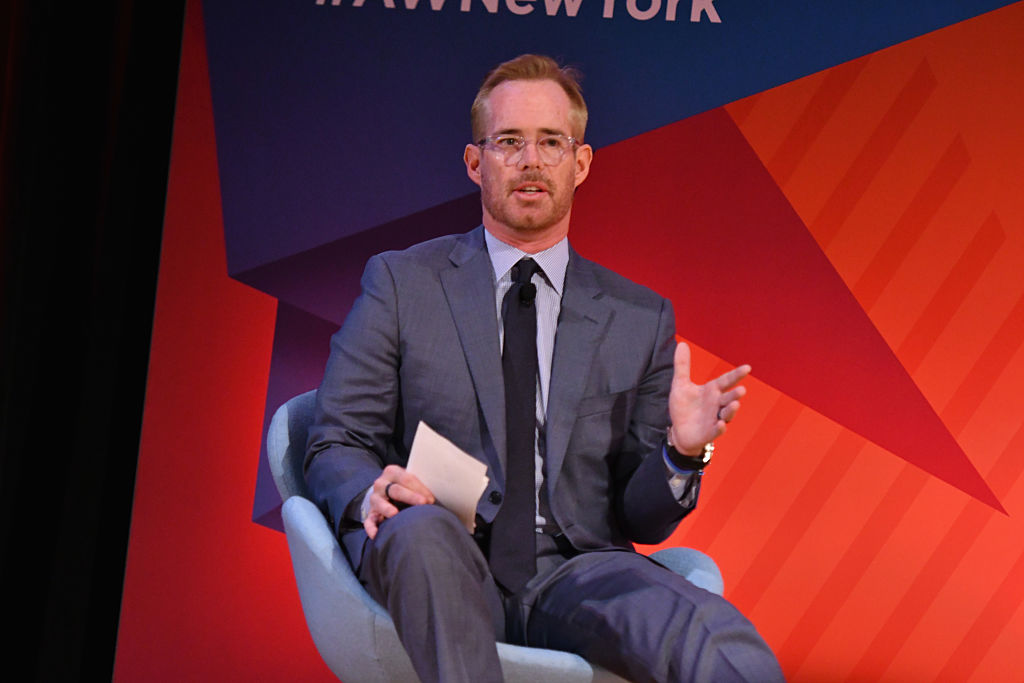 Joe Buck Refuses to Let the Haters Bring Him Down
Joe Buck certainly has more than his fair share of haters. But he doesn't let them get to him. He's even learned to laugh about it.
For the son of beloved St. Louis Cardinals sportscaster Jack Buck, Joe Buck certainly has more than his share of haters. The award-winning sportscaster speculates on why the haters hate, but he doesn't let them get to him. He's even learned to laugh about it.
Read on to learn why the sportscaster refuses to let the haters bring him down — and what it's really like to be Joe.
Dealing with the Joe Buck haters
Buck has learned to make a joke about the hate, even though it can be a challenge sometimes. In his Funny or Die video, Buck does a spoof of his haters in New York City, where he attempts to broadcast while NYC natives greet him with expletives, car honks, and an entire pizza thrown in the face.
In an interview with Jim Norton and Sam Roberts, Buck talks openly about the hate. He actually admits he's seeing a therapist to help him keep the haters from getting under his skin.
Why does everyone hate Joe Buck?
Some people say Buck's success is merely due to nepotism. Others attack his minimalist broadcasting style, saying it lacks insight and leaves the real work to the other broadcasters. Buck's angriest opponents, though, accuse him of being biased.
Buck explained on Late Night with Conan O'Brien that when he broadcasts for peoples' beloved teams on a national level, he's only being objective. Local fans just aren't used to hearing the other side.
During one game between the Cubs and the Indians, fans thought Buck seemed particularly biased toward the competition. One fan even opened a wedding registry for Buck and Chicago Cubs player Kyle Schwarber.
Some background on Joe Buck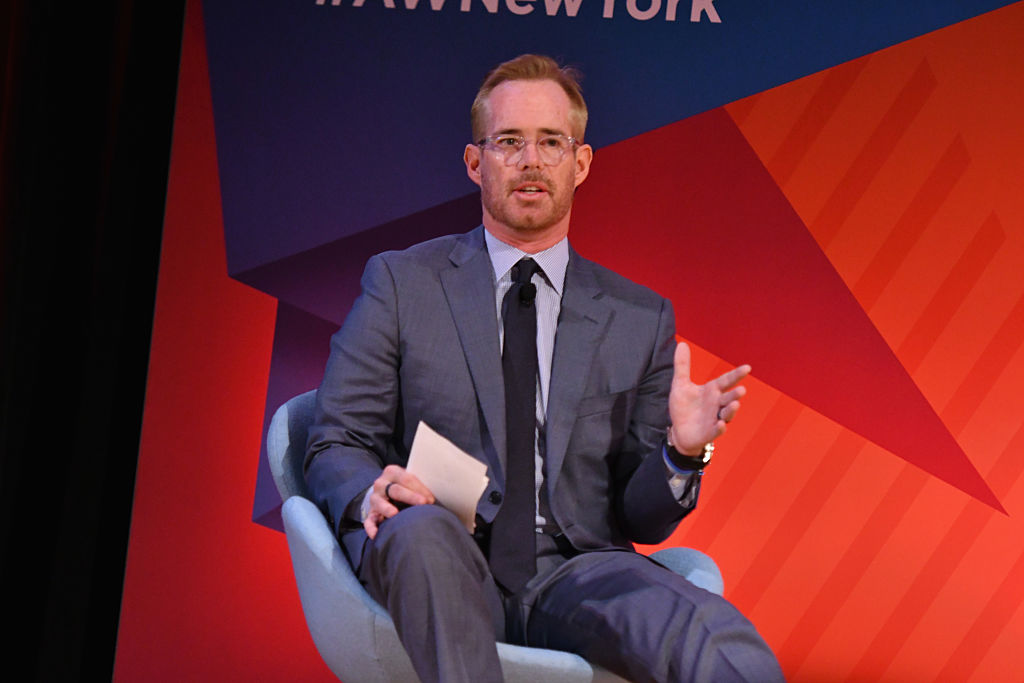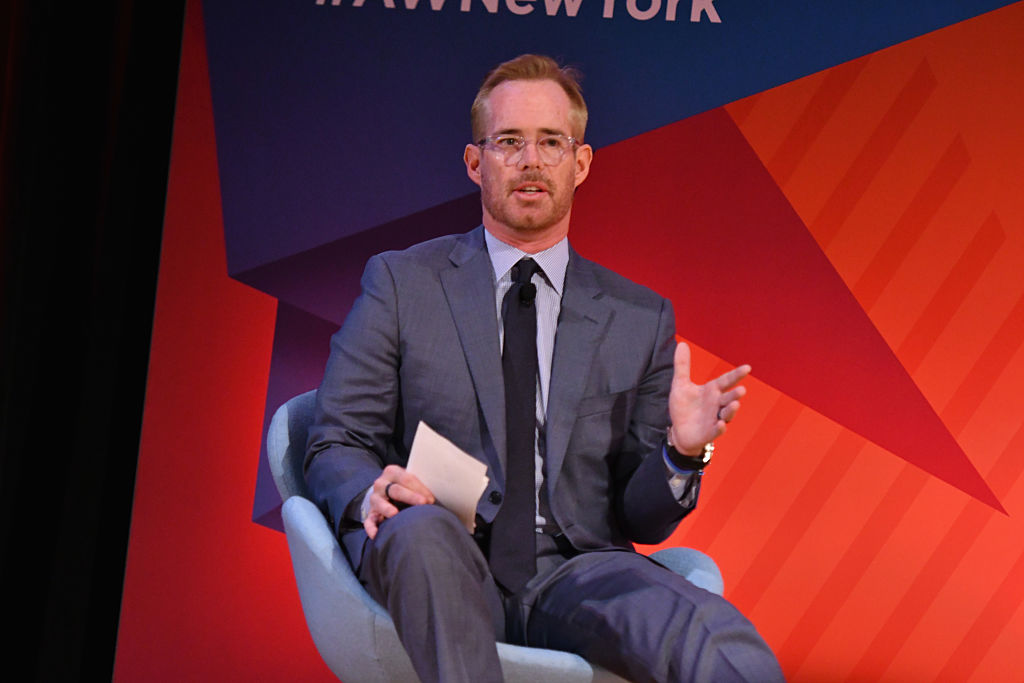 With much of Buck's negative criticism arguably blown out of proportion, people may miss what he's like in real life. Here's what we know about the sportscaster.
Buck's broadcasting experience before Fox
Buck grew up in St. Louis, Missouri, where his father was the voice of the St. Louis Cardinals. Buck himself did local broadcasting for Fox in 1991. Eventually, this career path led him to broadcasting nationally.
Before this, he gained experience as a broadcaster calling plays as an undergraduate at Indiana University. Buck also called basketball plays at the University of Minnesota during the 1992-93 season (before he started calling NFL games in 1994 for Fox).
Life without broadcasting?
On In Depth with Graham Bensinger, Buck admits that the toughest thing he's ever dealt with was when he had a paralyzed vocal chord due to anesthesia used in his hair plug surgery. As a result, he had to take time off and face the possibility of life without broadcasting as his voice healed. 
Even Buck's future wife assumed he was arrogant
Buck's alleged arrogance seems to precede him. Case in point: The Ringer describes how Buck met his current wife, journalist Michelle Beisner.
On Buck's request, a go-between from the network called Beisner to ask for her number on behalf of "someone in the booth." Beisner responded: "I hope it's not Joe Buck," because he seemed too smug and arrogant.
Numerous awards
Buck has won a lot of awards during his career. The 50-year-old received the National Sportscaster of the Year award three times. He's won Sports Emmy Awards for his roles as the lead announcer for his network for baseball and football. Except for 1997 and 1999, he's been the play-by-play announcer for the World Series each year since 1996.
So Buck continues to do his job, develop a sense of humor, and grow a thick skin. The haters keep it up as well, but this doesn't take away from Buck's accomplishments.