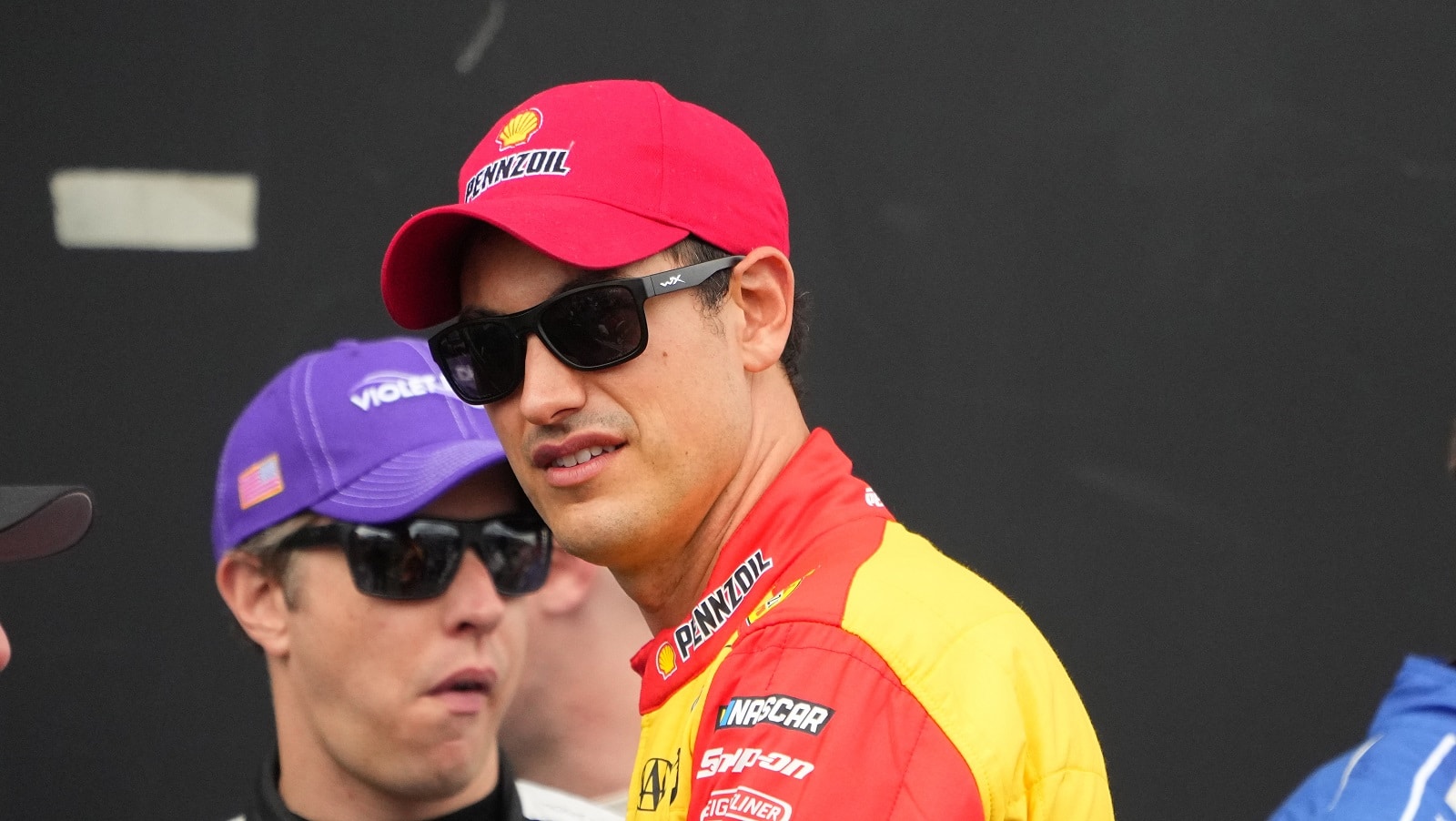 Joey Logano Reminds Us Team Penske Deserves Props for Sustained Excellence
Joey Logano has been a key reason behind Team Penske's consistent competitiveness in the NASCAR Cup Series.
Despite Joey Logano's best efforts, there's a pretty good chance that a Team Penske car will finish outside the top 10 in the final NASCAR Cup Series standings for the first time since Roger Penske began fielding three cars in 2018.
Considering that the car is the No. 2 Ford of Austin Cindric, and all he did was win the Daytona 500 in his eighth career start, we can let that minor setback slide.
Hendrick Motorsports is dealing with internecine issues involving the past two series champions, Joe Gibbs Racing has no idea what's next for the winningest driver in NASCAR history, Richard Childress is at war with his most valuable asset, and Stewart-Haas Racing needs to get better just to get back to mediocre.
Meanwhile, Team Penske keeps running its plan and making sound moves.
Joey Logano has signed an extension with Team Penske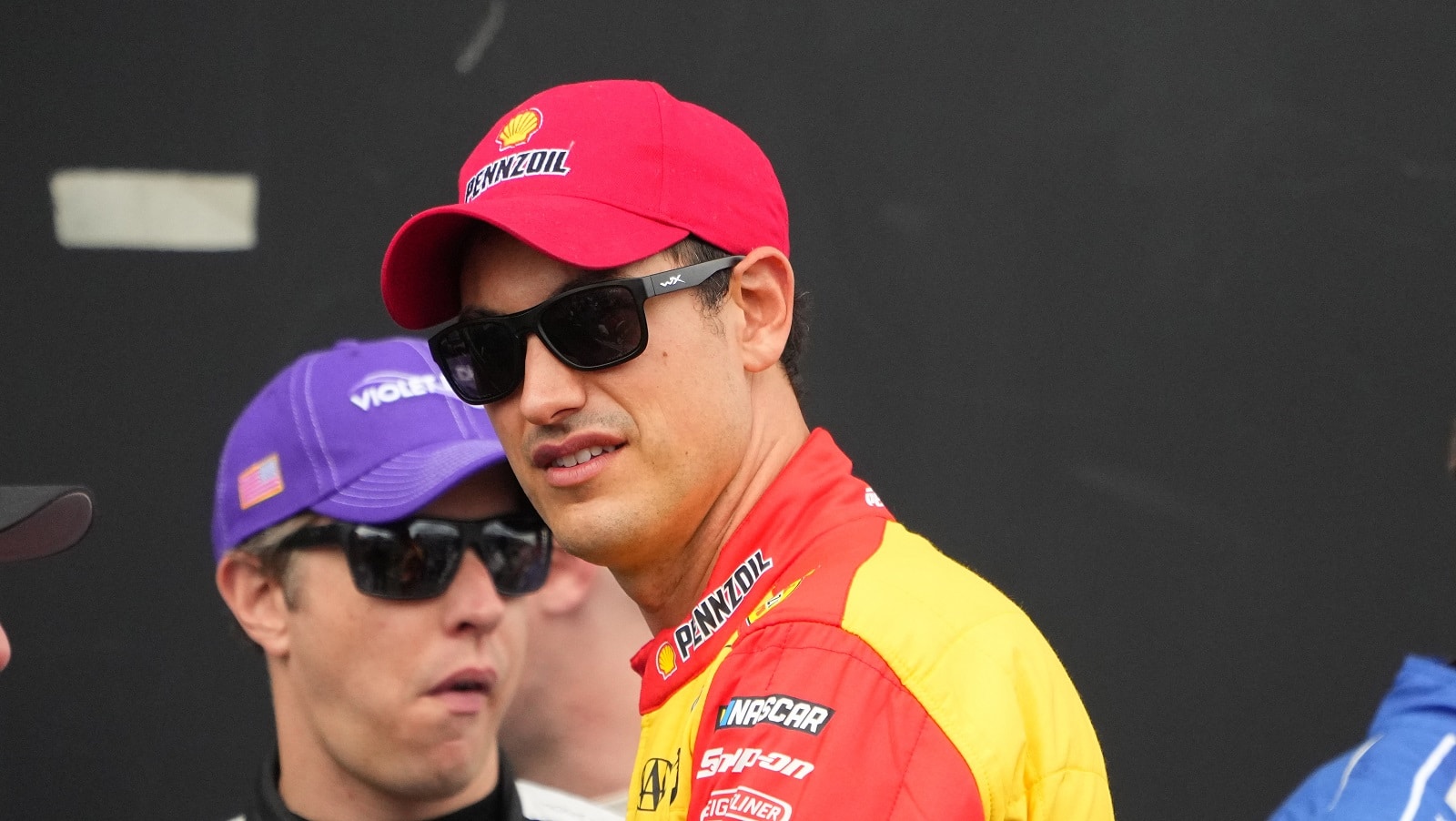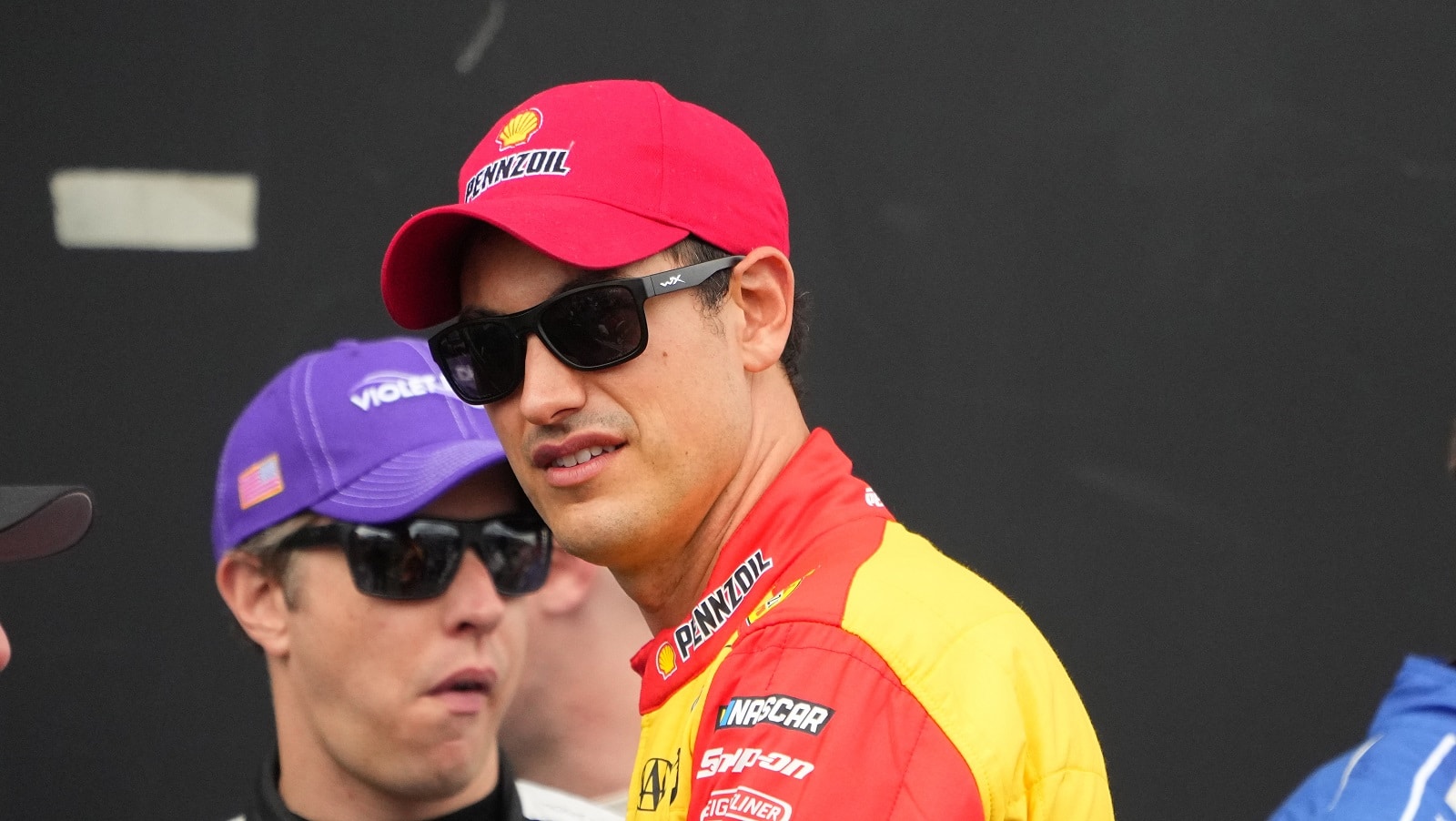 There's a case to be made that Joey Logano doesn't need to do anything more to earn induction into the NASCAR Hall of Fame. He has already won 29 Cup Series races and the 2018 season championship, and that's on top of 30 victories in Xfinity Series cars in a modest 176 starts.
Team Penske recognizes a winner, and that's why Roger Penske and the driver announced on Wednesday that they have agreed to a long-term extension to keep him in the No. 22 Ford. Logano, 32, arrived at Team Penske in 2013 and has scored 27 of his 29 Cup Series wins there.
"Joey is a great champion of our sport, and we are proud of how he continues to produce for our team and represent all of our partners, including Shell, Pennzoil and Ford," Roger Penske said in the team's statement. "He also brings veteran leadership to our program, serving as a great mentor and teammate to both Ryan (Blaney) and Austin (Cindric). With all he has achieved in his career, he still has a lot left to accomplish with Team Penske."
Joey Logano is the latest step in the right direction
Signing Joey Logano to a contract extension is the latest development in a busy two weeks for Team Penske. Last week, the team fired its first salvo of the 2022 Silly Season by announcing a new deal for Ryan Blaney, 28, who drives the No. 12 Ford.
Logano heads to the regular-season finale fourth in Cup Series points on the strength of a pair of points-race victories after opening by winning the Busch Light Clash in Los Angeles. Meanwhile, Blaney is third in points and that much closer to locking up his berth with Thursday's news that Kurt Busch has withdrawn from playoff consideration.
With Logano and Blaney, who has seven career wins, locked in, Team Penske possesses long-term stability at the top of its lineup. Having them in the garage and the drivers' room will continue to spur the development of Austin Cindric, who began his first full-time Cup season by winning the Daytona 500.
Cindric has struggled a bit with just seven top-10 showings, but he is still a week from his 24th birthday and already has an impressive racing record. He finished third in the 2017 truck series and won the 2020 Xfinity title before Daniel Hemric foiled his bid for a repeat last fall at Phoenix.
Take a moment to appreciate Team Penske's consistency
Owner Roger Penske began fielding NASCAR Cup Series cars on a limited basis in 1972 and went all-in beginning with Rusty Wallace in 1990. Team Penske became a two-car operation in 2002 when Ryan Newman came aboard, and it became a three-car ship in 2018 with Ryan Blaney, Joey Logano, and Brad Keselowski at the wheel.
Penske's only two series champions have been Keselowski in 2012 and Logano in 2018, but consistent excellence has resulted in 133 victories beginning with Mark Donohue in 1973.
If you throw out 17th place for Logano in 2017, every full-time Ford operated by Team Penske has finished in the top 12 in points since 2014, and it's been nothing but top-10 results the past four years.
Cindric will have his work cut out for him to continue the streak, but Team Penske's sustained excellence is undeniable.
All stats courtesy of Racing Reference.
Like Sportscasting on Facebook. Follow us on Twitter @sportscasting19 and subscribe to our YouTube channel.
Got a question or observation about racing? Sportscasting's John Moriello does a mailbag column each Friday. Write to him at [email protected].