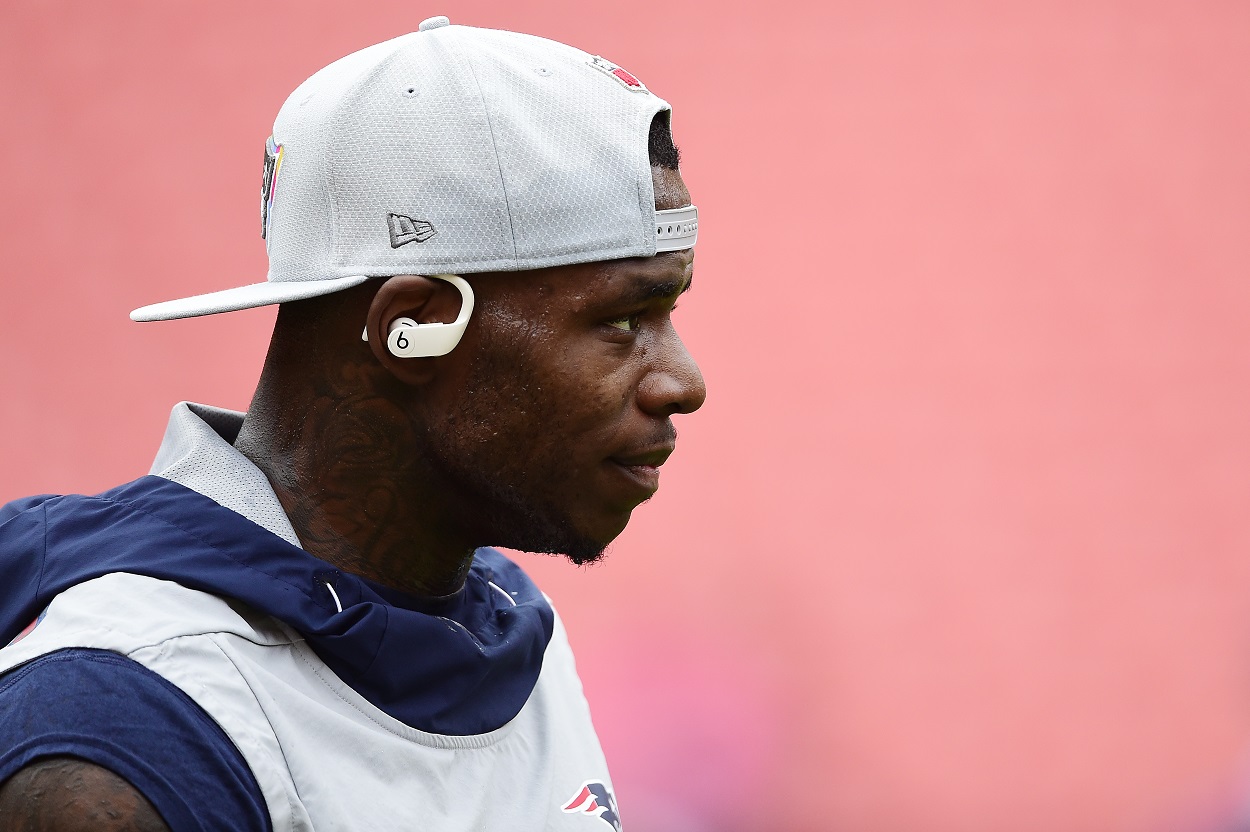 Josh Gordon Opens Up on His Sobriety and His Future in the NFL in a Rare Media Appearance
In a rare interview, former Pro Bowl wideout Josh Gordon opened up to Adam Schefter about his sobriety and his desire to return to the NFL.
While many current and former NFL players certainly have no problem giving interviews, Josh Gordon just isn't one of them. Of course, not everyone has faced the same struggles as the former Pro Bowl wide receiver has over the years, which could be why he's been somewhat reluctant to speak to the media.
However, in a rare interview with Adam Schefter, Gordon, who hasn't played in the NFL since 2019 due to being on the suspended list following his fifth drug-related transgression, opened up on his sobriety and his desire to once again play football at the highest level.
Josh Gordon has played parts of six NFL seasons and once led the league in receiving yards
Selected by the Cleveland Browns in the second round of the 2012 NFL supplemental draft, Josh Gordon caught 50 passes for 805 yards and five touchdowns as a rookie, solidifying his place as a true receiving threat in the league.
In 2013, despite missing Cleveland's first two games after being suspended for violating the league's substance-abuse policy, Gordon racked up 87 catches for an NFL-high 1,646 yards and nine touchdowns, which earned him a trip to the Pro Bowl and First-Team All-Pro honors.
However, he played just five games in 2014 due to various suspensions from both the NFL and the Browns and missed the 2015 and 2016 seasons after again violating the substance-abuse policy, which led to him checking himself into a rehab facility. Gordon was reinstated in late November 2017 and caught 18 passes in five games for Cleveland, who then traded him the following season after he appeared in just one game.
Gordon then signed with the New England Patriots and caught 40 passes in 11 games in 2018 for 720 yards and three touchdowns. However, he was not with the team when they won the Super Bowl as he'd left the team before the end of the regular season and was once again suspended by the league.
He was reinstated just ahead of the 2019 season but played just six games for the Pats before being placed on injured reserve. He was waived soon after but was picked up by the Seattle Seahawks, for whom he caught seven passes in five games before being suspended yet again for violating the terms of his reinstatement, a suspension that is still in effect to this day.
He recently suited up for the Zappers of the Fan Controlled Football league
While Josh Gordon was set to be reinstated to the NFL toward the end of the 2020 season, it was rescinded after it was discovered that he'd once again violated the conditions of his reinstatement and didn't play a single down for the Seahawks, who, by the way, have officially released him.
He did, however, recently suit up for the Zappers of the Fan Controlled Football league, a four-team, seven-on-seven league that features quite a few crazy rules, and his quarterback was none other than another former member of the Cleveland Browns, Johnny Manziel.
In the Zappers' first game, Gordon caught multiple touchdown passes, including the game-winner, but with that experience behind him, at least for now, the former All-Pro has his sights set on yet another return to the NFL.
Josh Gordon opened up to Adam Schefter about his sobriety and his desire to return to the NFL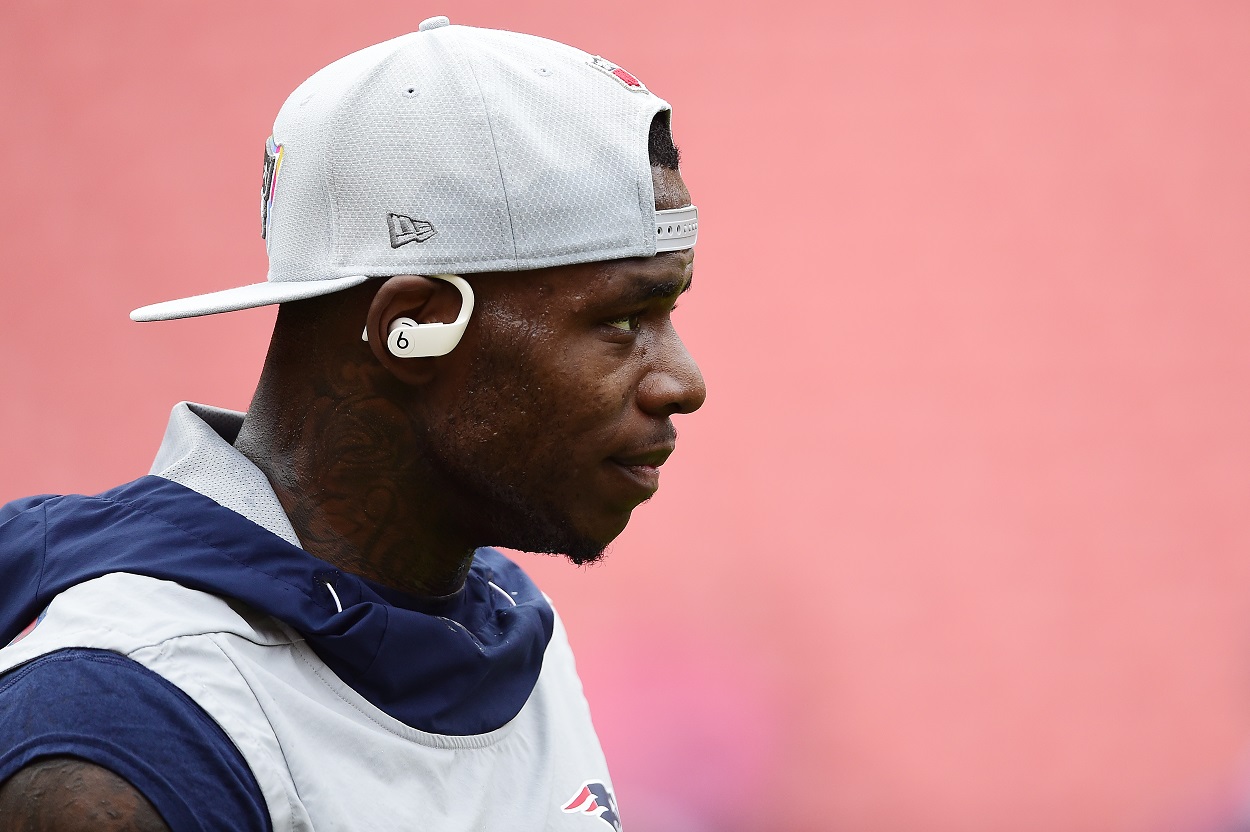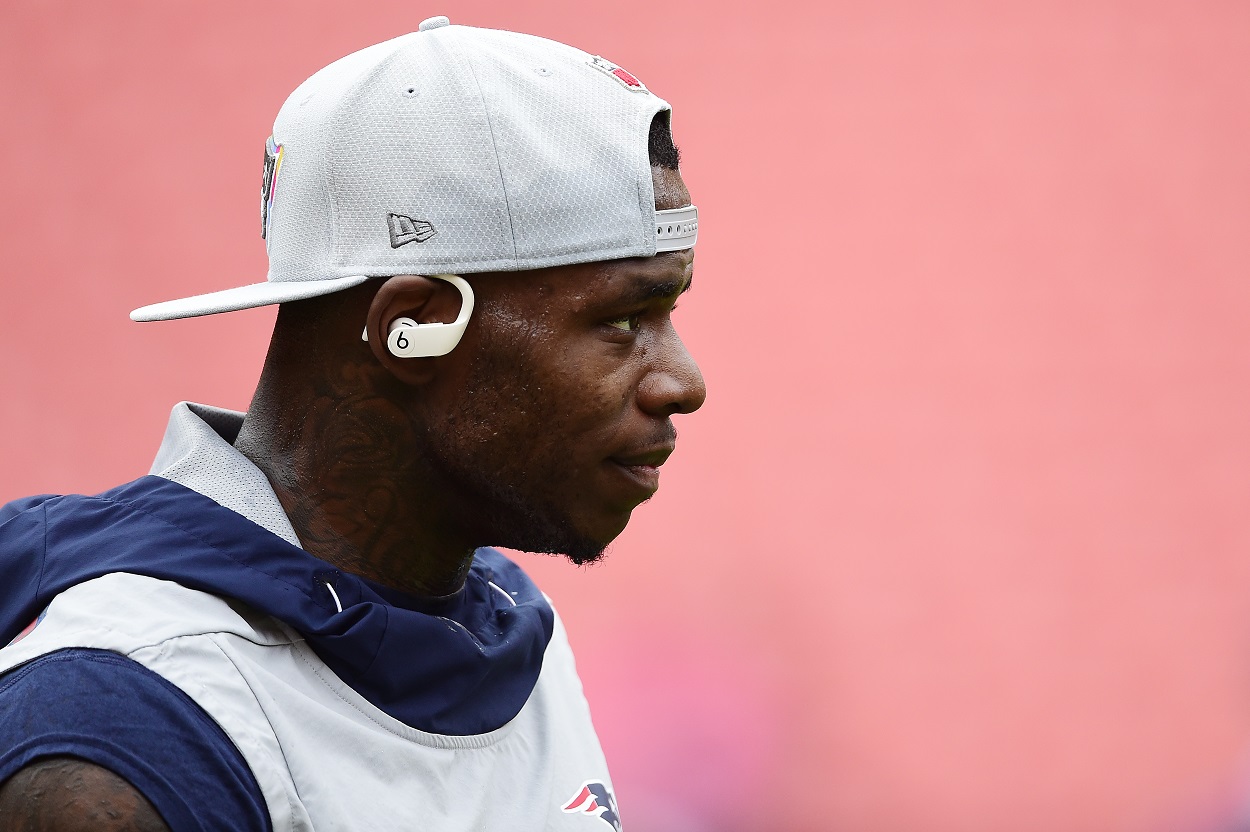 On Wednesday, Josh Gordon made a rare media appearance on The Adam Schefter Podcast and opened up to the ESPN NFL insider on a variety of topics, including his sobriety and his desire to return to the NFL.
Gordon says that he's currently clean and sober but that he's consistently tempted to relapse and "that some days and weeks are easier than others." With the FCF season at an end, he's been working out at Ford Sports Performance in Bellevue, Washington, and won't give up on his desire to once again play in the NFL.
"Playing football is my dream. I'm still physically able to do it at a high level. I want to be able to contribute to the game, allow myself that freedom and that happiness that I know so much. That's playing ball and making people happy, bringing them joy by doing my business. It's one of the best feelings. I can't just give that up."

Josh Gordon
While still on the suspension list, Gordon is free to sign with any team that's willing to give him a chance in free agency and is simply hoping that someone is willing to do just that.
"I try to keep it real so that what you see and what you hear is as honest as it gets," he said of his approach. "I learned at a certain point in time to kind of cut out a lot of [expletive] from my life…most importantly, you're getting a great wide receiver."

"That's what I work for every day, to stay as consistent at that level, that high level…to be one of the top-tier players at my position each and every day that I show up to work. That's how I approach it. That's how I see myself. And that's what I believe to be true."

Josh Gordon
Josh Gordon is ready to go. But we now we just have to wait and see if the NFL is on the same page.
Stats courtesy of Pro Football Reference