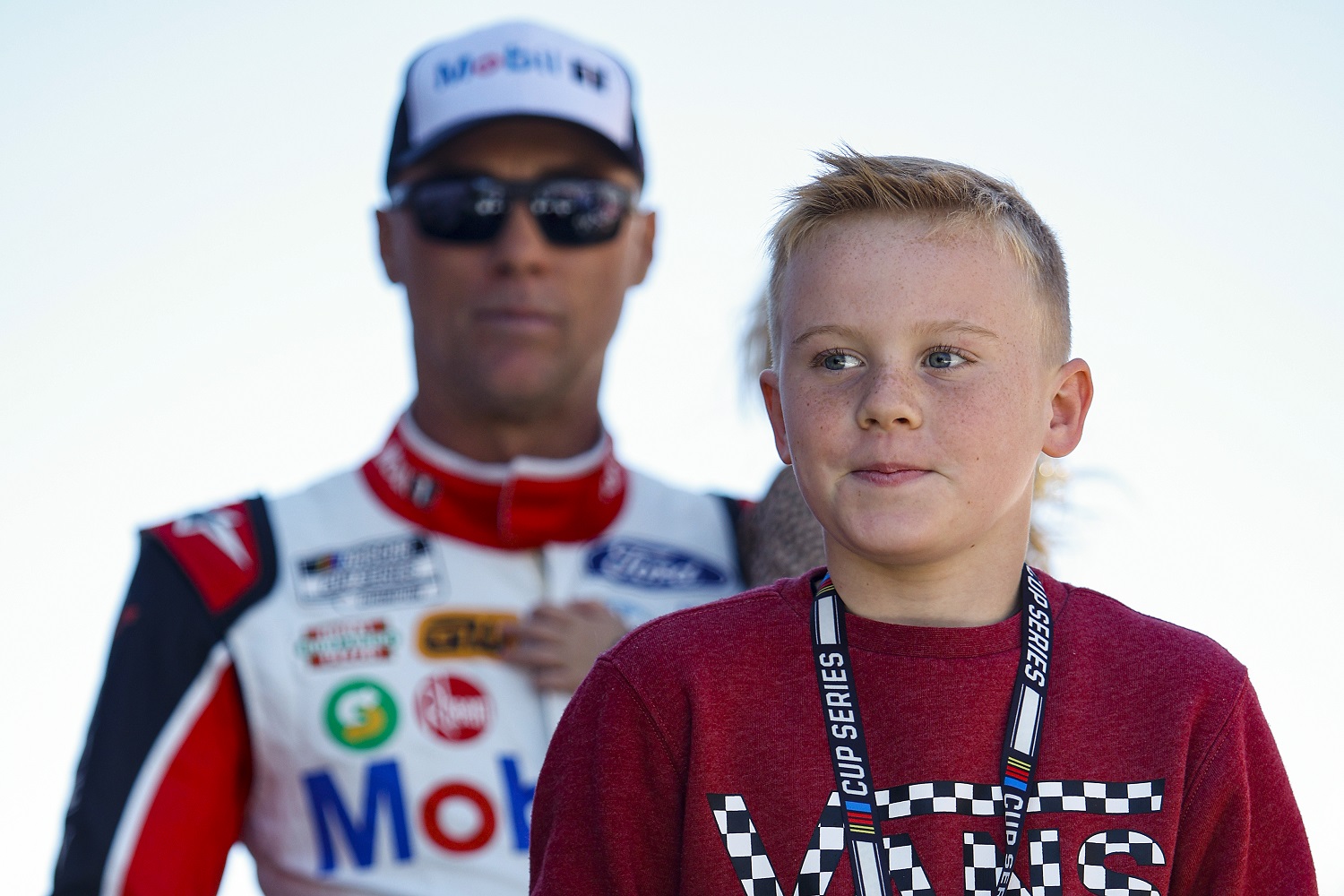 Kevin Harvick Worries NASCAR Is Witnessing Its Last Influx of Young Driving Talent
Kevin Harvick is bound for the Hall of Fame, but even his own son follows Formula 1 more passionately than he does NASCAR.
Denny Hamlin restored a bit of balance to the NASCAR Cup Series on Sunday by winning at Richmond Raceway. It snapped a string of 12 races won by drivers under the age of 30, starting with Bubba Wallace's victory at Talladega late last season and continuing with three first-time winners this year.
Had Hamlin, 41, not won, fellow veteran Kevin Harvick, 46, was right behind him and prepared to take the checkered flag.
The young guys undoubtedly aren't done in 2022, and there's more talent coming up through the ranks. But Harvick wonders, and rightfully so, whether NASCAR can keep pace with Formula 1 in attracting the best young drivers a bit further down the road.
Formula 1 is already here, and it's growing quickly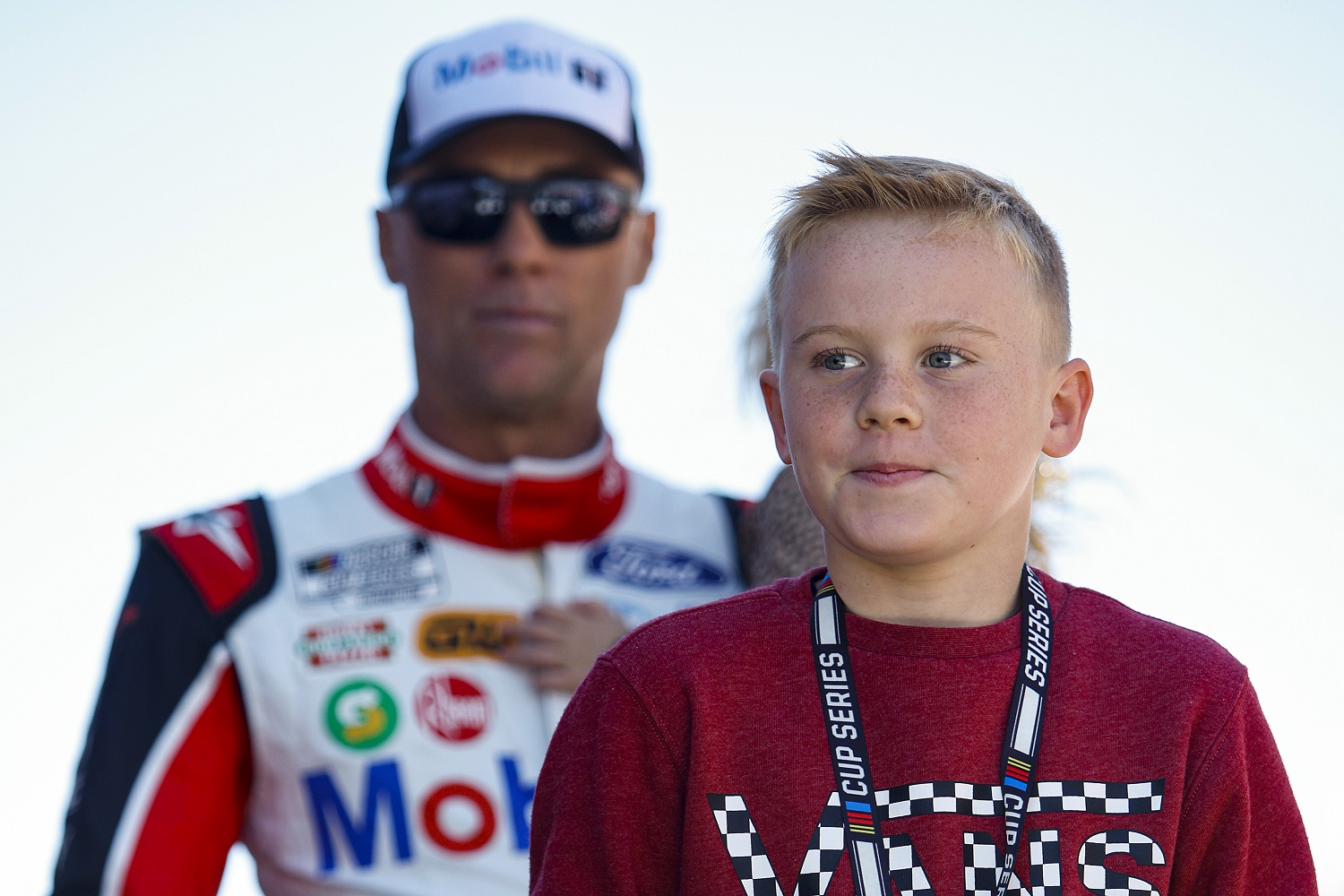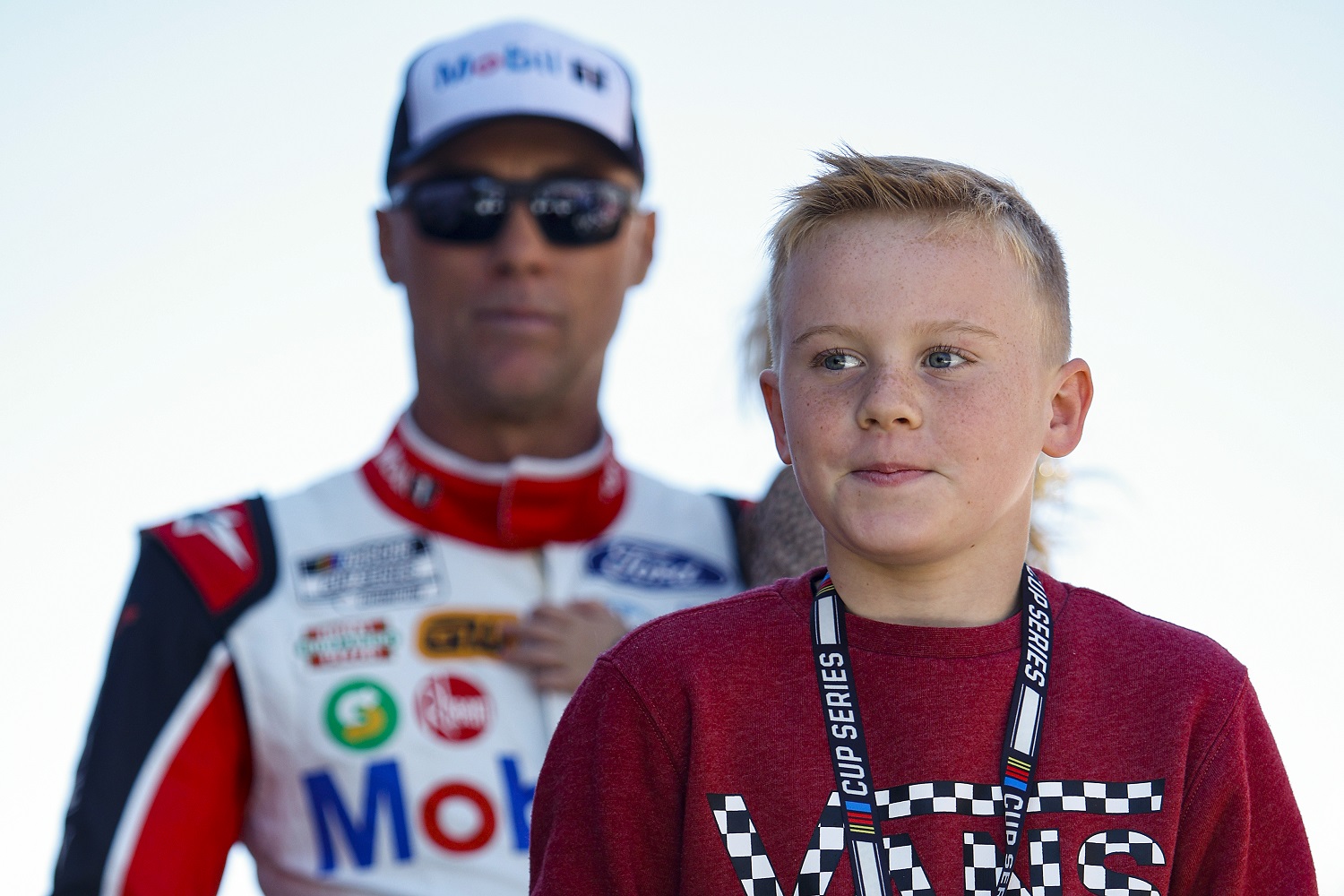 Formula 1 managed to make news even during an off week in the early-season schedule. Officials were in Las Vegas on Wednesday to announce an agreement to stage annual races there beginning in November 2023.
Formula 1 has been on the rise since Liberty Media took ownership after the 2016 season. Executives mapped out a strategy to attract a larger, younger audience that F1 could count on well into the century. They rolled out the captivating Formula 1: Drive to Survive docuseries on Netflix. Better still, a riveting rivalry emerged between multi-time world champion Lewis Hamilton and rising Dutch star Max Verstappen.
F1 also expanded the 2022 schedule to a record 23 races, since reduced after pulling out of Russia. This year's addition is a race in Miami to go along with the existing U.S. Grand Prix at Circuit of the Americas. COTA recently renewed its contract, meaning the Las Vegas deal gives the United States an unprecedented three spots on the schedule starting in 2023.
Granted, each race entails just three days of practice, qualifying, and racing. But three visits a year by the world's most-watched motorsports series, strategically spread out from May to November, will garner significant fan interest.
Kevin Harvick sees a problem ahead for NASCAR
Like a few of the older NASCAR Cup Series drivers, Kevin Harvick has a child who has caught the racing bug. Son Keelan Harvick, 9, is an accomplished karting competitor who aspires to follow his idol into professional stardom. Rather than his father, though, that idol is reigning Formula 1 champion Max Verstappen.
"I live at the go-kart track and none of those kids want to race IndyCars; they all want to race F1 cars," Harvick told NBC Sports. "They all want to drive the Ferrari or the Red Bull."
Karting has been the launching pad for many NASCAR careers. From karts, the cream of the crop moves into late modifieds, the NASCAR K&N Pro Series, and/or ARCA. Then it's a couple of years of the truck series and Xfinity Series cars before joining the ranks of Kyle Larson and Kyle Busch.
Once a driver in the top 5% or so leaps from karts to some form of open-wheel racing in Europe, they rarely come back to one of the NASCAR series. Further, Harvick says, they often never take an interest in the various American sports car circuits, where they could be active into their 40s or 50s.
"In go-karts, the dream is not to race (in NASCAR), it's not to race in IndyCar."

Kevin Harvick
The allure of Formula 1 is strong, but the competition for one of the 20 F1 seats is fierce. Teen hopefuls don't see life in the open-wheel minor leagues while watching Lewis Hamilton in the Netflix series.
"There's really nobody that tells them that their dream will most likely never will be reality, (and that) it's, 'OK and come over and race our F3 car,'" Harvick said.
IndyCar is likely facing greater danger than NASCAR
The similarities between Formula 1 and IndyCar, the top form of open-wheel racing in North America, are apparent, so it stands to reason that a top performer stateside might aspire to try F1. The talk of Michael Andretti potentially entering Formula 1 as a team owner in 2023 or '24 has also led to speculation that he would take Colton Herta with him. On the other hand, rarely do NASCAR drivers show interest in open-wheel racing beyond taking a one-off shot at the Indianapolis 500.
With Formula 1 locked into three annual U.S. races beginning in 2023, IndyCar stars might be more tempted than ever to commit to an F1 team as a test driver in hopes of eventually landing a coveted spot at the top of the series.
Kevin Harvick says he tried warning IndyCar officials of the risk to their sport. The response was disheartening.
"I think there's a huge competition there as far as those guys go," he said. "I raised the same awareness to them, and they just blew me off. Never even had a conversation about it."
Like Sportscasting on Facebook. Follow us on Twitter @sportscasting19.