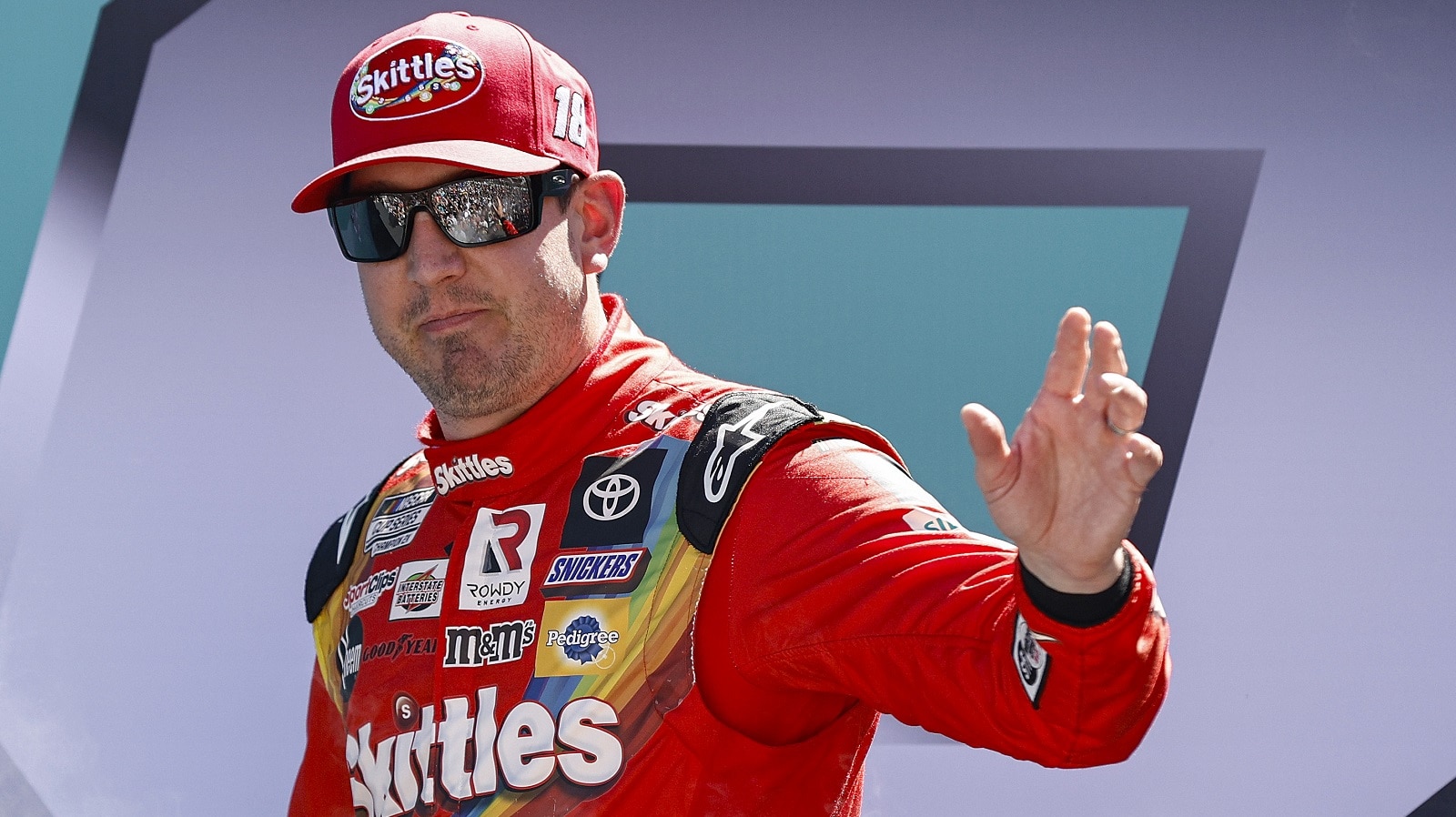 Kyle Busch Motorsports Reveals a Slimmer Look With Chevrolet
Kyle Busch Motorsports is undergoing a complete makeover in preparation for the 2023 NASCAR Craftsman Truck Series.
Bubba Wallace, Erik Jones, Daniel Suarez, Christopher Bell, and William Byron possess something in common aside from being household Cup Series names. All cut their NASCAR teeth while driving for Kyle Busch Motorsports.
KBM has unveiled its 2023 truck series lineup, and the drivers are barely household names in their own households. Given the success of both Busch and Chevrolet in identifying talent, however, that might not last.
Kyle Busch officially closes the books on his Toyota relationship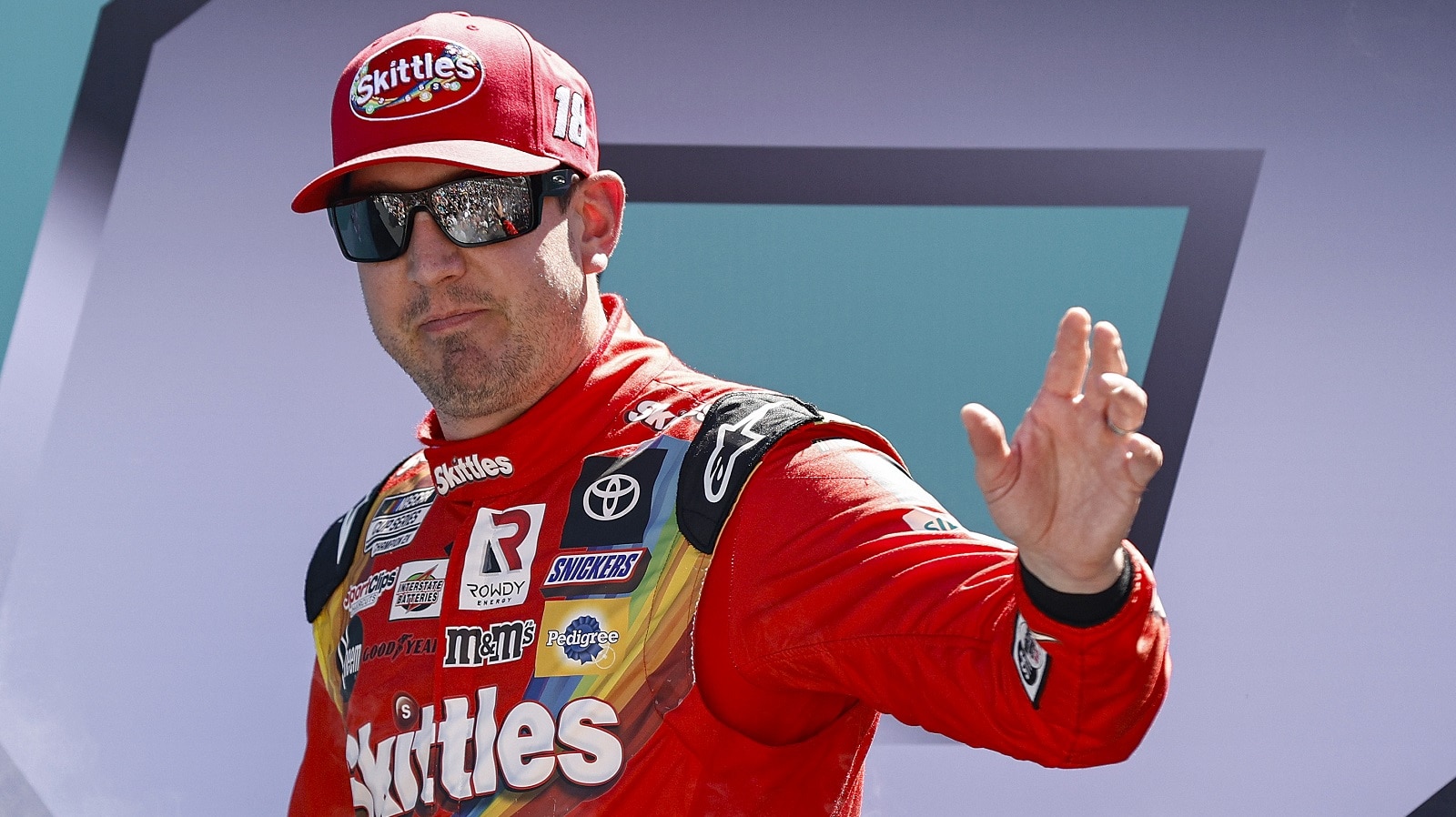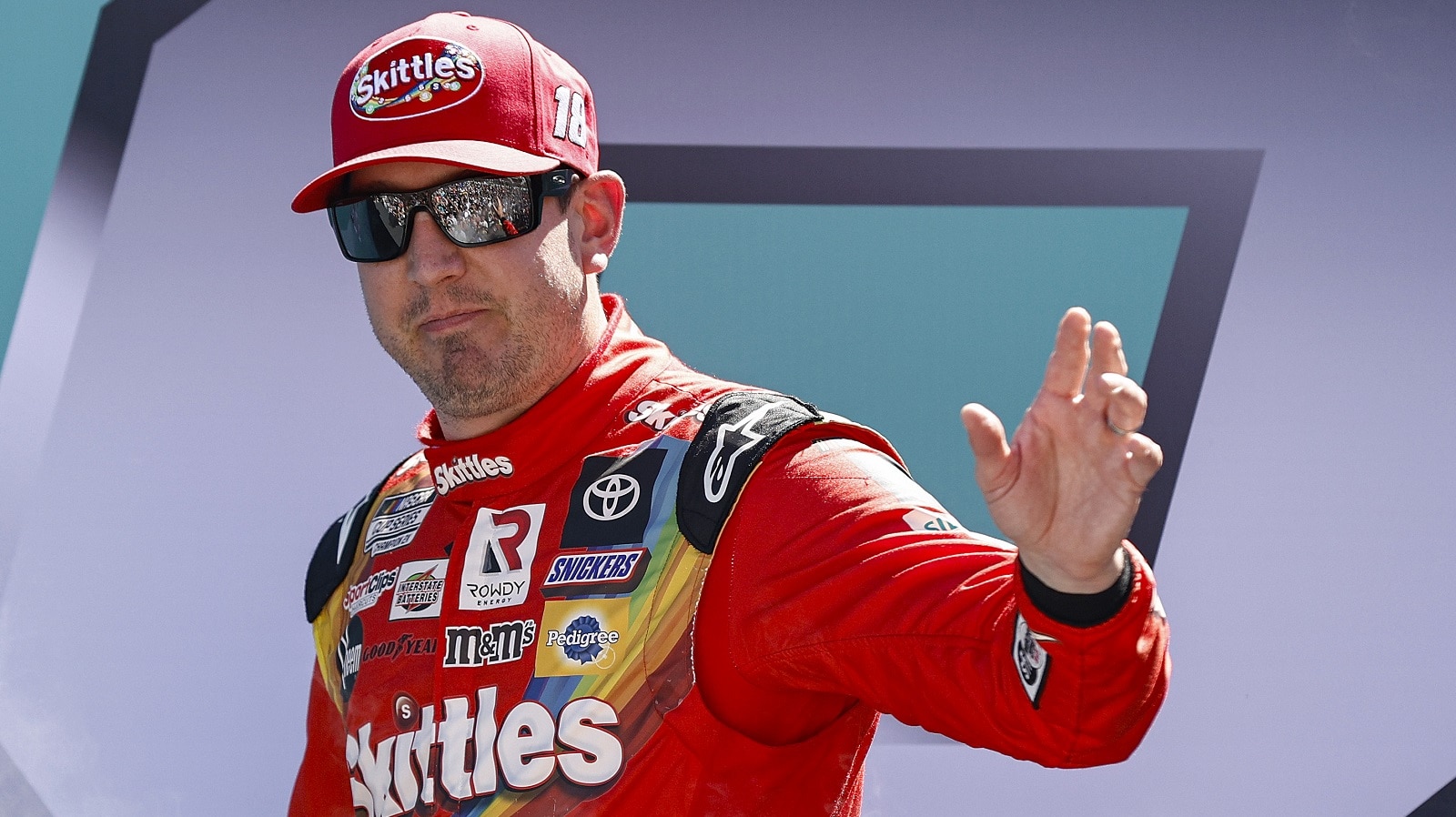 Sunday's NASCAR Cup Series race at Phoenix Raceway represents Kyle Busch's swan song at Joe Gibbs Racing. After 56 victories there since arriving in 2008, Busch is joining Richard Childress Racing.
The change results from failed negotiations on a new contract. With candymaker Mars, Inc., dropping its NASCAR involvement at the end of this season, JGR and Toyota's racing division could not assemble a sponsorship package that would pay the future Hall of Fame driver the salary he sought.
Busch's move to RCR created a ripple effect in the truck series. Leaving for a Chevrolet team gave him no reason to continue the affiliation between the truck team he launched in 2010 and Toyota. On Friday, he made the anticipated announcement that Kyle Busch Motorsports will operate as a Chevy team in 2023.
Kyle Busch Motorsports will take on a distinctly different look
Camping Word is bowing out as the title sponsor, so NASCAR's third-tier series in 2023 becomes the Craftsman Truck Series. David Gilliland Motorsports is rebranding as Tricon Garage and switching from Ford to Toyota, which helps the manufacturer mitigate the loss of Kyle Busch Motorsports. On Friday, KBM made the next move by announcing its Chevy affiliation.
Busch used the Championship 4 weekend event to unveil his all-new lineup. The change is necessary since Toyota is hanging on to John Hunter Nemechek and Corey Heim, and Chandler Smith is moving to Kaulig Racing's Xfinity Series team.
However, the reformulated KBB will only run two full-time teams of its own in 2023. Chase Purdy, who'll turn 23 this week, will compete for the drivers' championship in the No. 4 Chevy. Jack Wood, 22, will compete in at least 10 races alongside Kyle Busch and other prospects in the No. 51 Chevy.
Additionally, Busch's organization announced a technical alliance with Rev Racing to pave the way for 2022 ARCA Menards Series champion Nick Sanchez, 21, to compete in the No. 2 Chevy. 
Who are these KBM drivers?
Toyota teams dominated the Camping World Truck Series season by putting seven drivers in the 10-truck playoff field. Chandler Smith is going to the Xfinity Series with Kaulig Racing, and John Hunter Nemechek would be worthy of a move to Joe Gibbs Racing in the second-tier series. That would help free up more opportunities for Chevy drivers to contend, but the Kyle Busch Motorsports entries possess rather thin resumes.
Chase Purdy placed fourth in full seasons in the NASCAR K&N Pro Series East and ARCA Menards Series, but he has finished 19th and 16th in the truck standings the past two years, having failed to score a single top-five result.
Mark Wood has one full season in trucks under his belt, finishing 24th in points.
Neither driver has worked for a top-tier team, and the combination of Busch and Chevy fix that in a hurry. Sponsorship deals will be announced in the coming months, and it would not surprise to see recognizable brands backing KBM's lineup.
How soon Purdy and Wood add to KBM's 98 first-place finishes and two championships (Erik Jones in 2015, Christopher Bell in 2017) remains to be seen.
Got a question or observation about racing? Sportscasting's John Moriello does a mailbag column each Friday. Write to him at [email protected].
Have thoughts on this topic? Keep the conversation rolling in our comments section below.