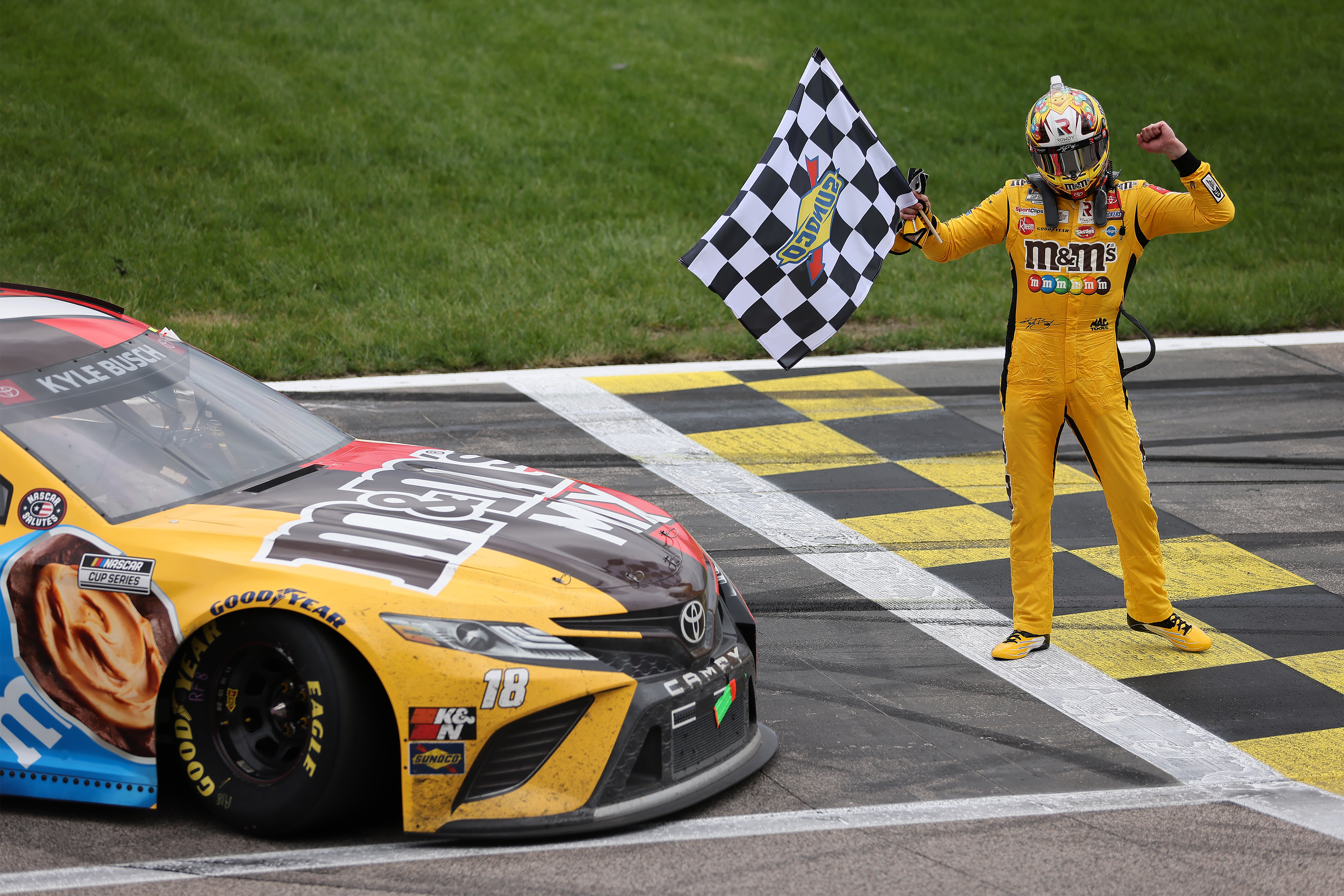 Kyle Busch's NASCAR Victories Are Incredibly Bittersweet These Days
Kyle Busch enjoyed a two-win weekend in Kansas, but the success came after heartbreaking personal news.
Kyle Busch winning the Buschy McBusch Race 400 on his birthday sounds more fixed than your neighbor's poodle. However, that's what happened Sunday in the feel-good story of the year thus far in the NASCAR Cup Series.
However, not all is wonderful these days for the record-setting racing veteran. In fact, career Cup victory No. 58 came on the heels of emotional news for Busch and his wife, Samantha.
Kyle Busch already has his Hall of Fame credentials
It's rare enough for any driver to win once on his birthday. Busch, 36, has now done it twice, going back to 2009 at Richmond. He has also won a race in all 17 seasons since coming aboard the NASCAR Cup Series full-time. Only Richard Petty (18) has posted a longer streak in NASCAR history.
Winning this weekend also all but assures Busch of a spot in the season-ending playoff, positioning him for a run at his third series crown since 2015. It's not as though he needs that title to clinch his place in the NASCAR Hall of Fame. With 58 victories in the top series, 97 in the Xfinity Series, and 61 more driving trucks, Busch will be a first-ballot inductee shortly after he's done racing.
The victories last weekend were bittersweet
With 216 triumphs to his credit between the three series, it stands to reason that Busch has returned home with trophies and first-place checks from more than one race on some weekends. That happened again in Kansas, where he took the checkered flag in the truck race on Saturday and then in the NASCAR Cup Series event on Sunday.
This double-dip was different, however. Samantha Busch disclosed earlier in the week that the couple's latest attempt at having a second child was unsuccessful. Such a development is deeply personal and typically something that couples might keep private. But the Busch family has been open about dealing with infertility and started a foundation to help other couples.
On this race weekend, Samantha was away from the track with the couple's 6-year-old son, Brexton.
"Samantha and I, we obviously talked last night on the phone before bed and (she) was talking this morning again before they were going to the racetrack with Brexton," Busch said after the race. "You know, it would be nice to have them here, but I just was cool with Brexton going racing. Samantha really wanted to be here on my birthday and I was like, 'It's just another day, don't worry about it, go have fun with him and take him racing.'"
Samantha Busch has written a book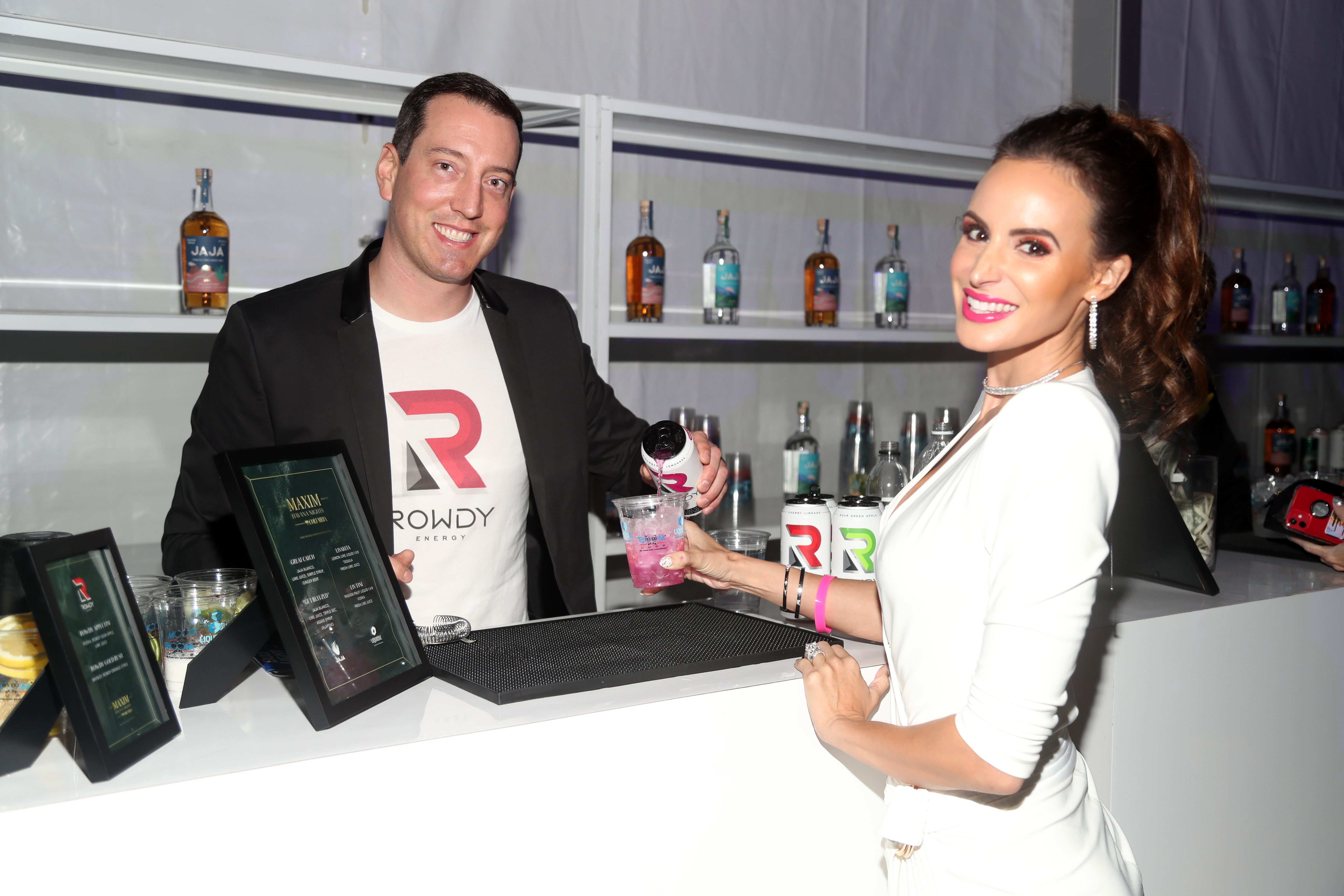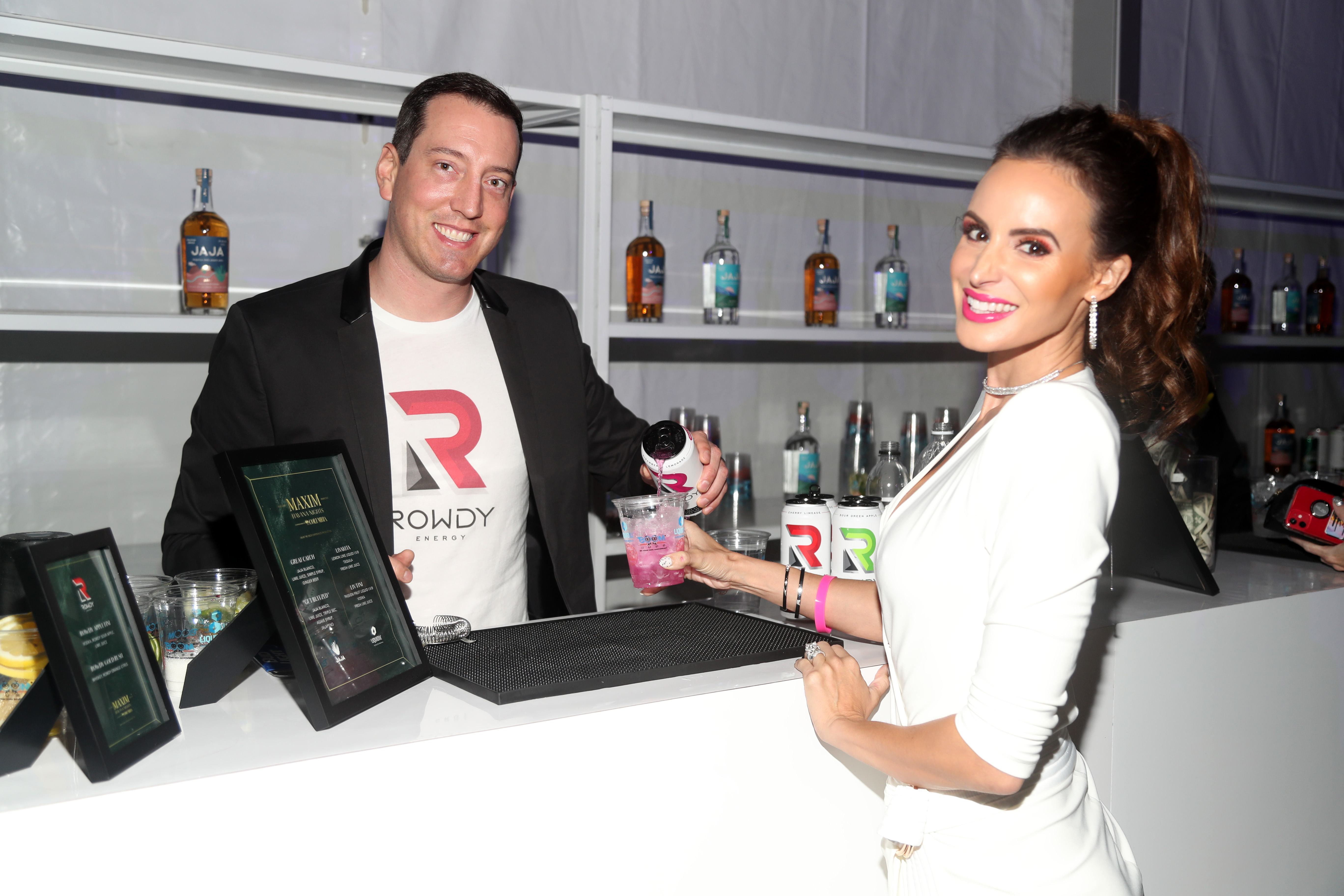 Brexton is the couple's miracle, in Kyle Busch's words, coming into their life after in vitro fertilization therapy. A second round of treatment ended with a miscarriage 16 weeks into the pregnancy, and the third attempt didn't take.
They tried again, this time with a surrogate, again without success. The couple was determined to keep trying, this time working with a new clinic and doctor.
"Everything looked great, and unfortunately this time didn't even take," Kyle said. "Nothing there. We got negative results, and we'll see what our next steps are."
Samantha Busch recently published a book about their IVF experiences eight years after she started putting pen to paper.
"I just felt very kind of alone and depressed and didn't really know who to share things with so I just started dumping them into journals," she told WCNC-TV.
Writing about her miscarriage was difficult. But one inspiration for the couple to keep trying would reduce even a hard-nosed NASCAR driver to tears.
"We had just been at a trampoline park and everybody else had a playmate. It was in Bristol, so we weren't home, so we didn't have any friends to take with us and (Brexton) was just like, 'Mom, how come I don't have anybody to play with?' It just broke my heart and so even though this process is so physically and emotionally demanding. I want it for him. As much as I want it for Kyle and I, I think just getting to watch Brexton be a big brother is going to be amazing. So, we'll keep fighting."

Samantha Busch
All stats courtesy of Racing Reference.