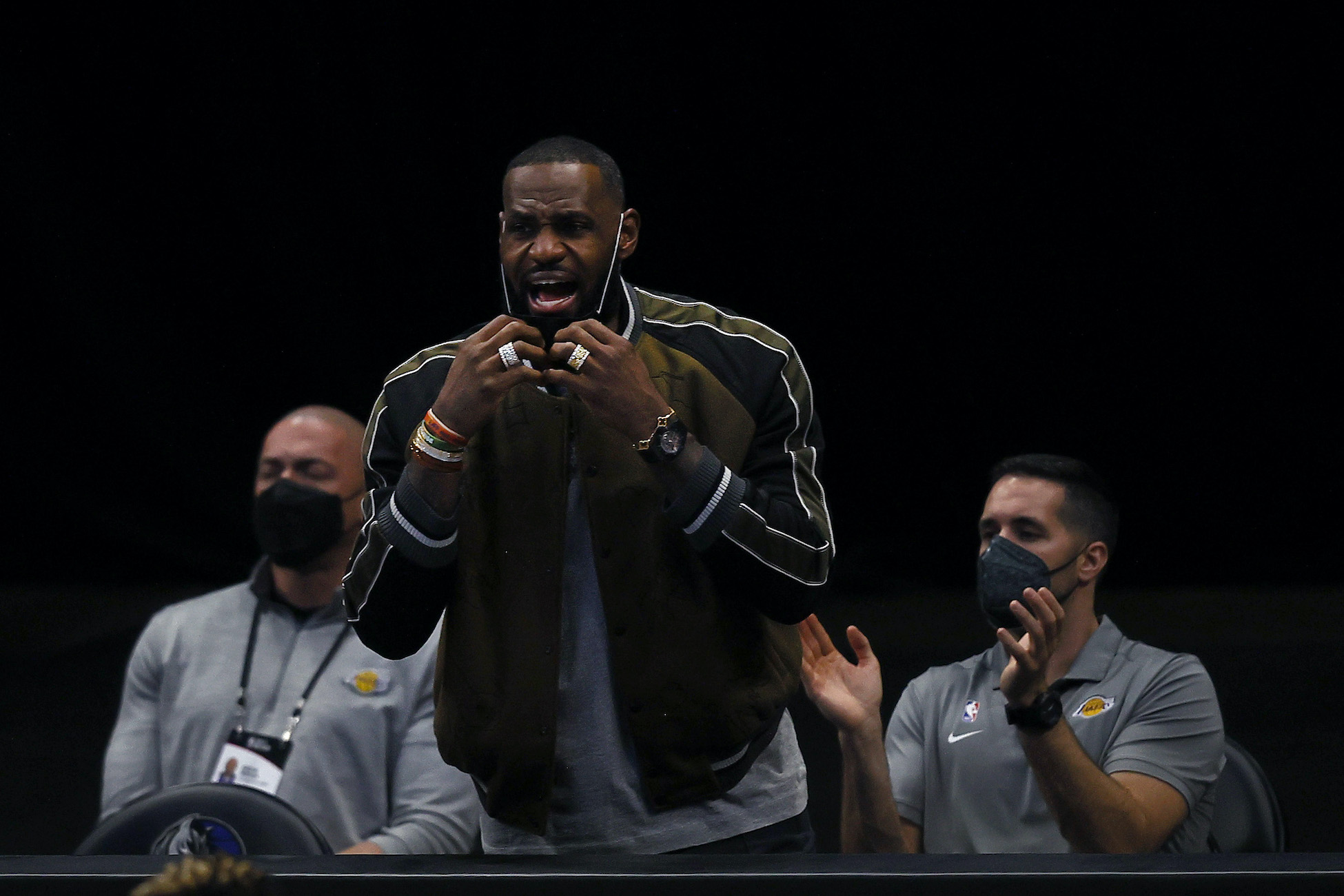 LeBron James Can't Even Talk About His Own Health Without Facing Unfair Comparisons to Michael Jordan: 'I've Never Heard MJ Say Something Like That'
LeBron James is certainly used to being compared to Michael Jordan, but not everything needs to be a battle for supremacy.
Being arguably the biggest name in modern basketball can be both a gift and a curse. On one hand, LeBron James is a global celebrity and reaps all the rewards that come with that territory. On the other, though, he's often held to unfairly high standards.
Take, for example, James' recent comments about his injured ankle. While fans and media members alike want stars to show personality and speak freely, LeBron's honest was met with an unfair comparison to Michael Jordan.
Father Time may finally be catching LeBron James
On the whole, King James has proved to be somewhat of an ageless wonder, as he's still going strong at 36 years old. While he's still posting impressive numbers when he's able to take the court, the LA Lakers star may be finally feeling his age.
Although James has been remarkably durable throughout his career, he's been struggling this season with an ankle injury. He first suffered a high ankle sprain at the end of March and missed 20 games. The issues, however, weren't over there.
After returning to the Lakers' lineup for two games, LeBron returned to the sidelines. He's expected to miss a few additional outings; the last thing LA wants is for their star to reaggravate his injury and miss the playoffs.
Perhaps even more surprisingly for basketball fans, however, was the admission James made after his first game back in the lineup. During his postgame availability, the star said he wasn't back to 100% and didn't think it would be possible to ever return to that point.
Jay Williams pointed out that Michael Jordan would never make such an admission
Throughout his entire career, James has, for better or worse, been compared to Michael Jordan. While that makes sense in some situations—like it or not, they're two generational stars competing for the title of basketball's GOAT—it can lead to some unnecessary parallels.
Take, for example, the discussion that followed James' confession that he'd never be 100% again. Jay Williams, who knows a thing or two about career-changing injuries, couldn't help but view LeBron through the lens of His Airness.
"As a guy who's played for the Bulls and watched Michael Jordan for a long time, I've never heard MJ say something like that," Williams explained on the Keyshawn, JWill & Zubin show. "MJ just wouldn't say anything. 'You figure out if I'm hurt or not. I don't care. I don't care if you think I'm hurt. Doesn't matter if I'm hurt. Me hurt is still better than you."
Williams went on to admit that, while he understands why James would share the injury update, he doesn't want to hear it.
"It's like, 'don't tell me that," Williams continued. "I understand that. I don't know if I want to hear you say that."
Professional athletes like LeBron James just can't win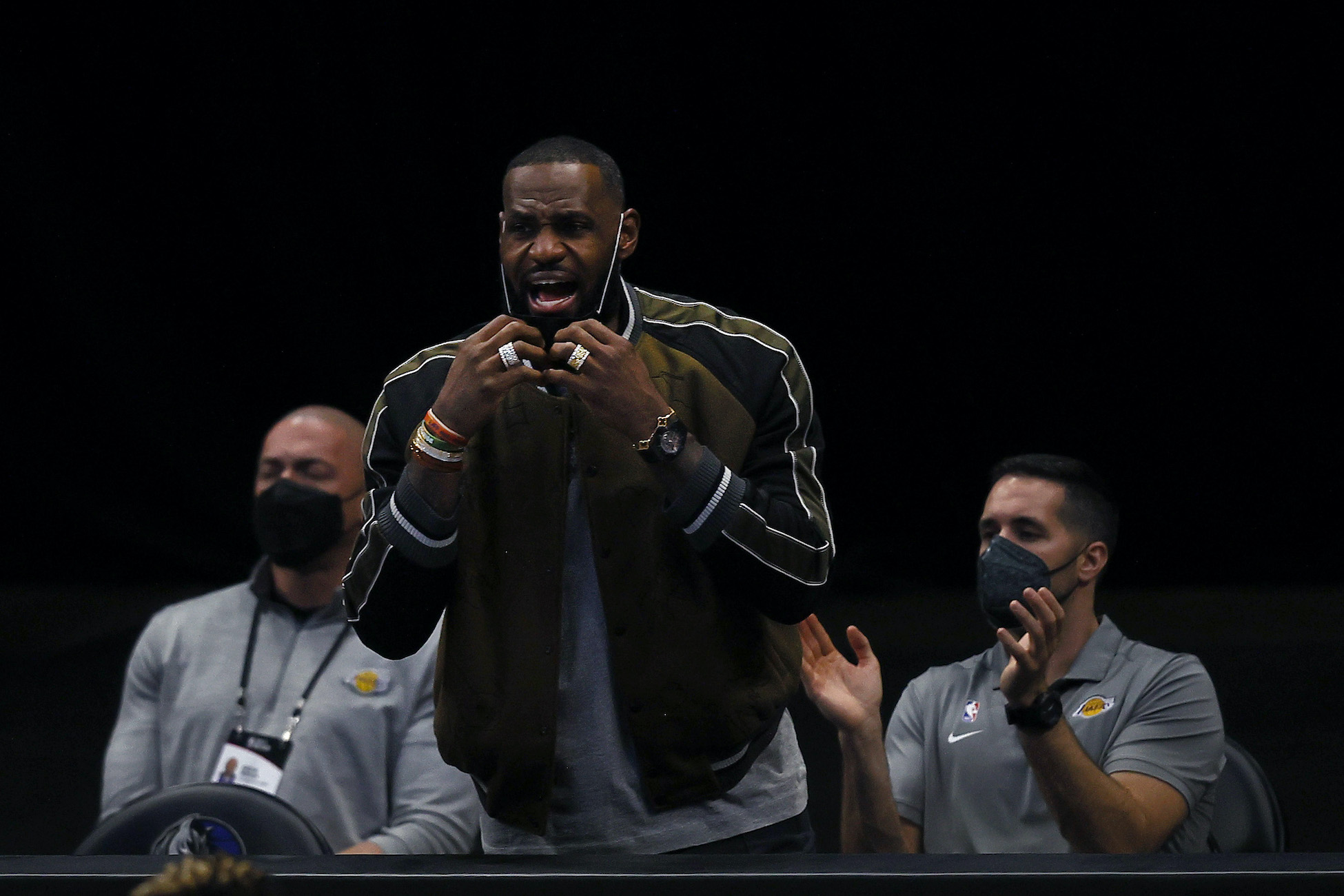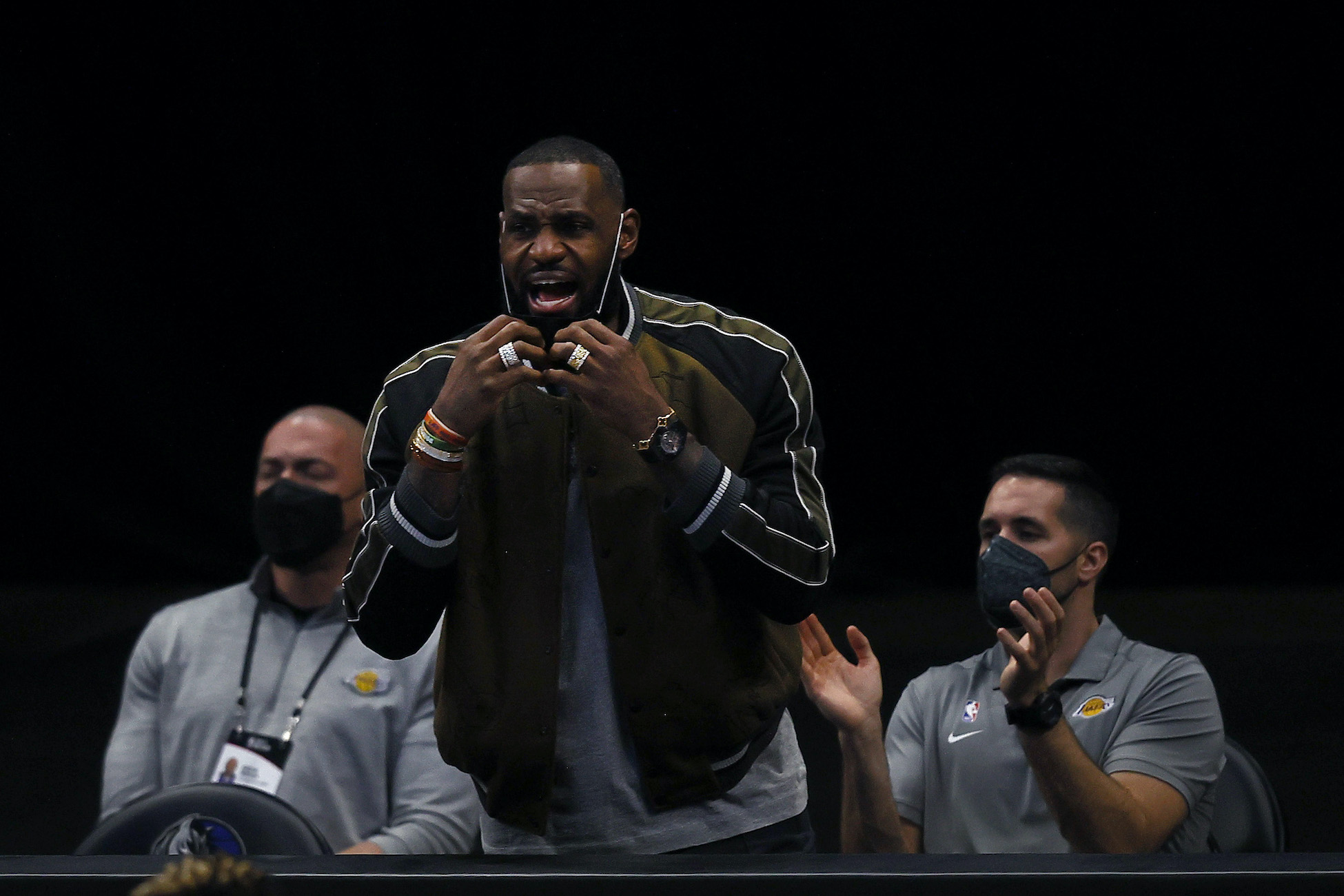 At first glance, Williams' stance can almost make sense from a fan's perspective. Professional sports, like it or not, are entertainment; by that logic, someone like LeBron is there to put on a show and give fans what they want. Upon some deeper thought, though, things fall apart.
Even if we ignore the fact that professional athletes are human beings who are allowed to admit they're not 100%, there'd be plenty of outrage if James didn't speak candidly. Whether you think back to Kyrie Irving, Marshawn Lynch, or anyone else who doesn't want to talk to the media, those players are held up as a bad example. It's hard to connect with fans, grow the game, and all those other cliches, the story goes, if you don't speak candidly and show who you really are.
In this case, LeBron did just that. He put himself out there and admitted that he wasn't 100% and didn't know if he ever would be again. In theory, that's the sort of honesty that we want from players. While there's no reason to throw the Lakers star a parade from answering a question honestly, the response also doesn't warrant a critical comparison to Jordan.
Over the rest of his NBA career (and even life), James will do plenty that's worthy of criticism. He'll continue to be linked to His Airness, whether it's fair or not. An honest admission about an injury, however, doesn't warrant a critical comparison between the two stars.
Stats courtesy of Basketball-Reference