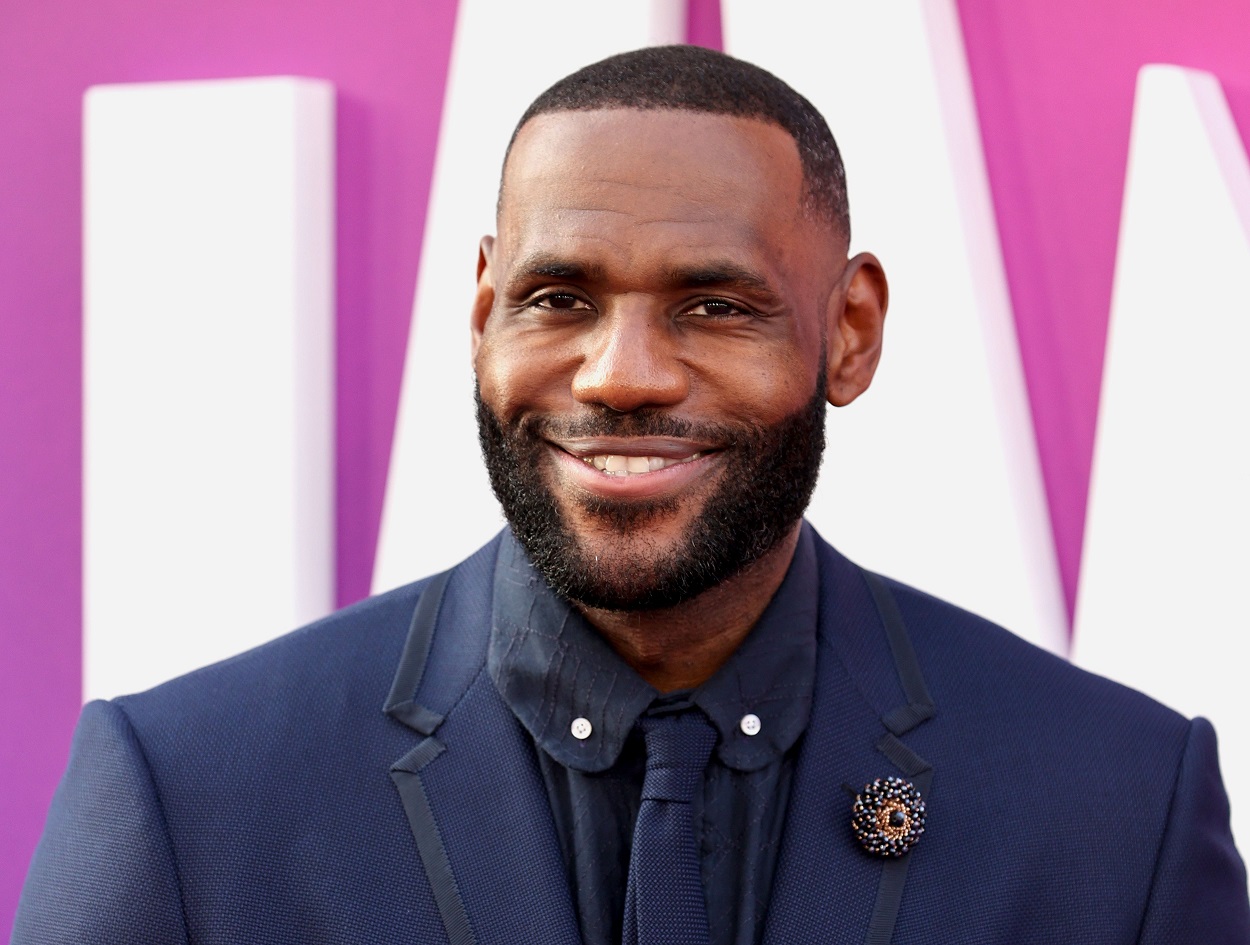 LeBron James Has Officially Become the NBA's First Billion Dollar Man
LeBron James has become the first active NBA player and the first in a U.S. team sport to surpass $1 billion in career earnings.
LeBron James may never match the six NBA titles or the record six NBA Finals MVP awards of Michael Jordan, but he can now at least say that he's done something MJ never did as he's become the first active NBA player to surpass $1 billion in career earnings. But not only that, James is the first player in a U.S. team sport to crack the billion-dollar mark while still active and only the sixth active athlete ever to do so.
It's not that Jordan hasn't made $1 billion in his lifetime as he's actually made more than double that amount. It's just that he didn't do so during his playing days and still wouldn't have even taking inflation into account. But with Nike's Jordan Brand and his many other business ventures, MJ has made a pretty decent life for himself in retirement.
As for LeBron, who actually wants to follow in Jordan's footsteps one day as the owner of an NBA franchise, the money is only going to continue to roll in as he still has a few years left in the NBA and, like MJ, will keep on banking when his playing days are behind him.
LeBron James has already made more than $346 million in the NBA and still has another $85 million coming his way
Since being taken with the first overall pick in the 2003 NBA draft by the Cleveland Cavaliers, LeBron has earned more than $346 million in the NBA, $346,203,575 to be exact.
Now, that number may be slightly off as players were expected to surrender 20% of their salary during the 2020-21 season to the NBA's escrow system to combat some of the revenue lost by not having fans in attendance for a time. James was set to earn $39,219,566 this past season so taking away 20% would lower his overall number by $7,843,913.20. So while that's a massive amount of money to the rest of us, it's essentially a drop in the bucket for James.
Of course, LeBron has certainly earned his money throughout his career. In 18 seasons with the Cavs, Miami Heat, and Los Angeles Lakers, James has made 10 trips to the NBA Finals and won four titles and four NBA Finals MVP awards. He's also a four-time NBA MVP, a 17-time NBA All-Star, a three-time NBA All-Star Game MVP, a 17-time All-NBA selection, and a six-time All-Defensive selection. James has averaged 27.0 points, 7.4 assists, 7.4 rebounds, and 1.6 steals in the regular season and 28.7 points, 9.0 rebounds, 7.2 assists, and 1.7 steals in the postseason.
LeBron is currently set to earn an additional $85,655,532 over the next two seasons with the Lakers.
James has earned approximately $700 million in endorsements
When LeBron first came into the NBA as an 18-year-old, he'd already signed lucrative endorsement deals with the likes of Nike, Upper Deck, and Coca-Cola. 18 years later, he's still with Nike and signed a lifetime contract with the company in 2016 that will reportedly pay him in excess of $1 billion when all is said and done.
James recently left Coca-Cola to sign with PepsiCo and also has deals in place with the likes of Beats, AT&T, Walmart, GMC, Blaze Pizza, and Rimowa that help him earn approximately $100 million on an annual basis. Then, of course, there's the SpringHill Company, the entertainment development and production company LeBron founded with his longtime business partner, Maverick Carter, which was involved with the production of Space Jam: A New Legacy, which, of course, featured James as the star.
In total, Sportico reports that LeBron has taken in approximately $700 million from SpringHill, endorsements, licensing, and merchandise over the years, which is how he's been able to surpass the $1 billion mark. And just as it is with his NBA salary, the off-the-court cash is only going to continue to roll in.
LeBron is only the sixth active athlete in history to surpass $1 billion in career earnings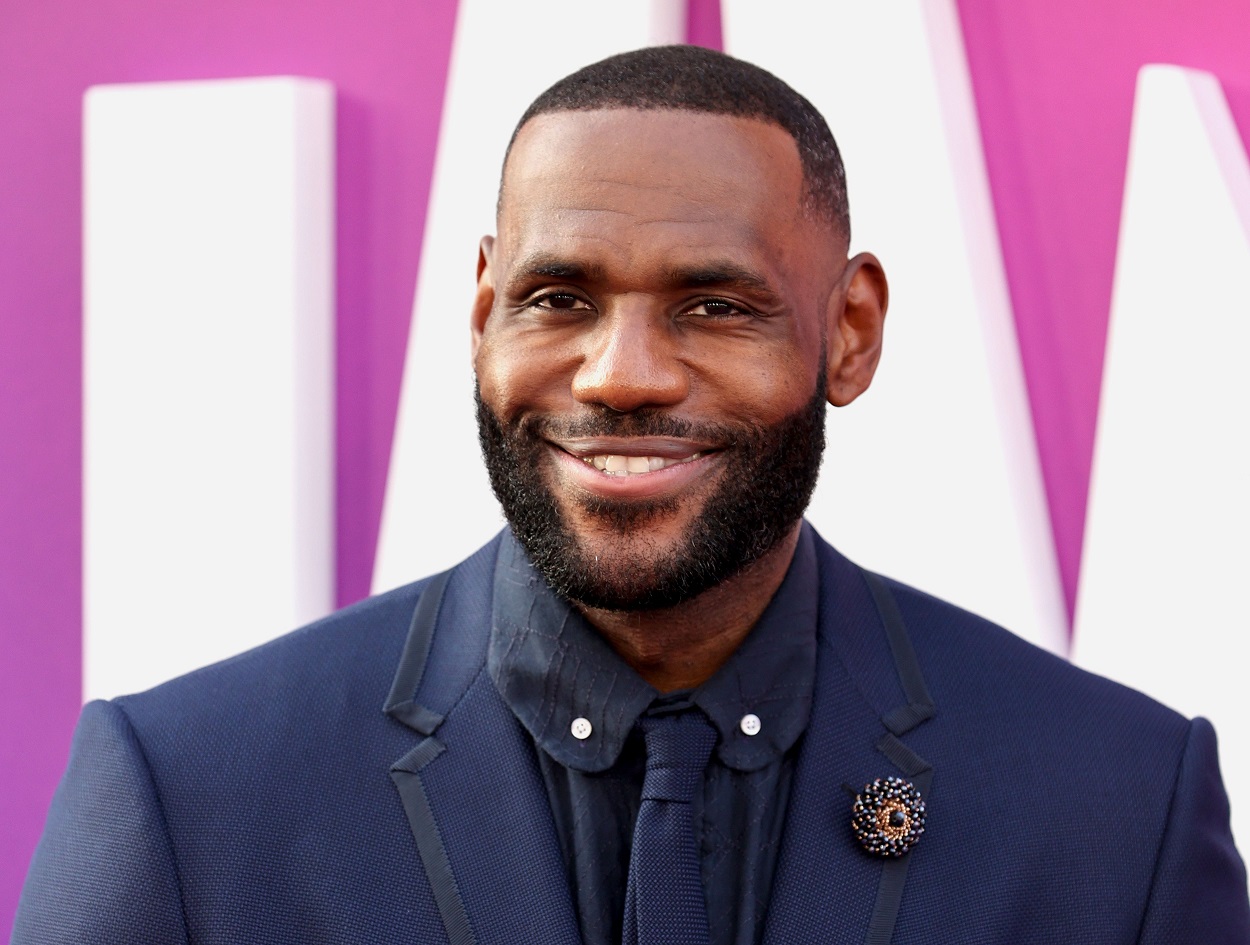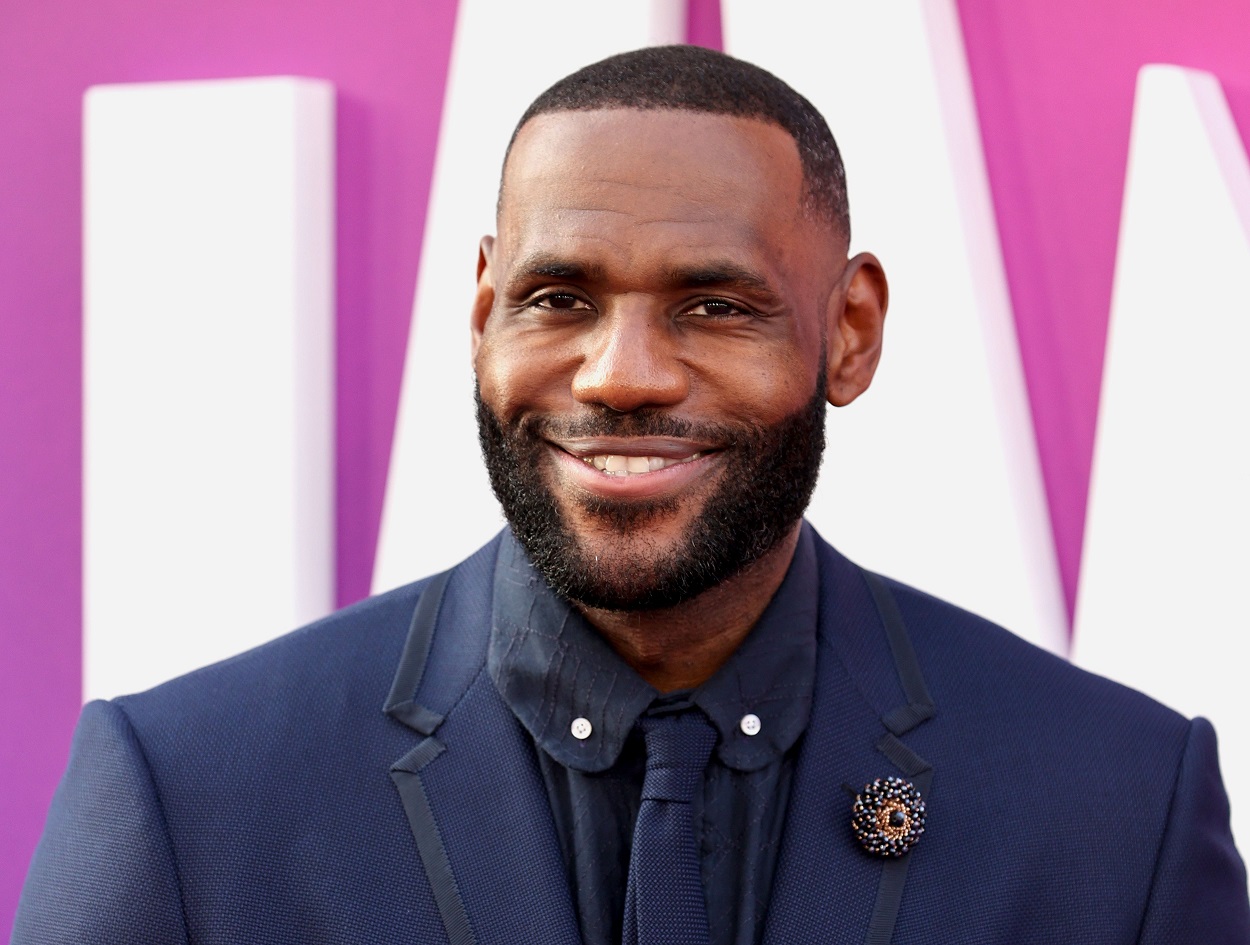 As mentioned early on, James is the first player in a U.S. team sport to surpass $1 billion while still active and just the sixth athlete overall to do so. The other five on this exclusive list are Roger Federer, Floyd Mayweather, Lionel Messi, Cristiano Ronaldo, and Tiger Woods.
Stats courtesy of Basketball Reference, Contract info courtesy of Spotrac