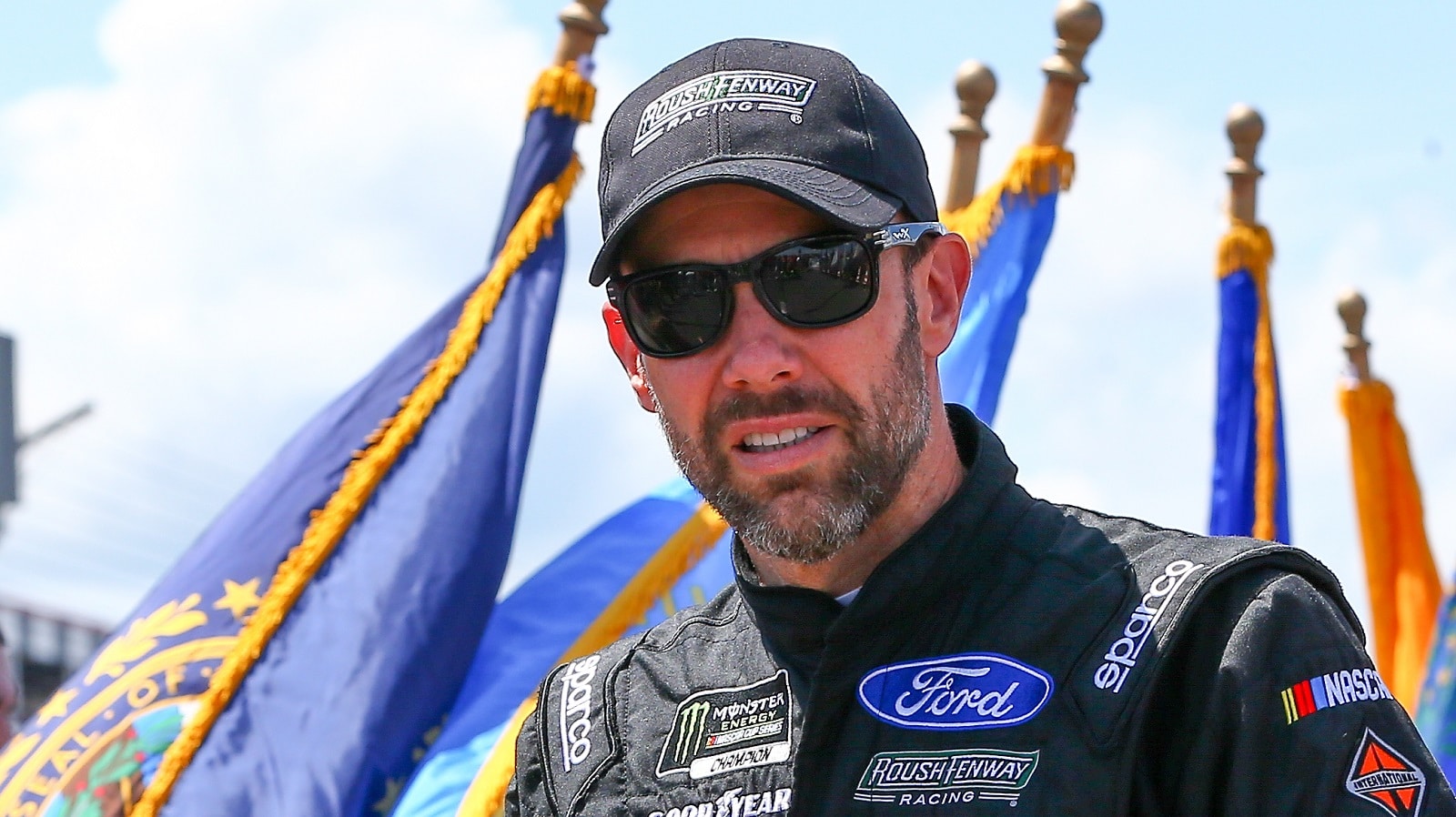 Matt Kenseth Can Pick up Where Ryan Newman Left off in SRX
Matt Kenseth returns to racing on Saturday in Tony Stewart's SRX series.
Just because the roster of the Superstar Racing Experience looks like comes from the NASCAR old folks' home doesn't mean these guys can't race. SRX co-founder Tony Stewart won two weeks ago at South Boston Speedway in Virginia, and Ryan Newman finished first last weekend at Stafford Motor Speedway in Connecticut.
This weekend, Matt Kenseth joins the series, and he owns great credentials for winning under the IROC-like format: He won the actual IROC series 18 years ago.
SRX racing has Matt Kenseth pumped up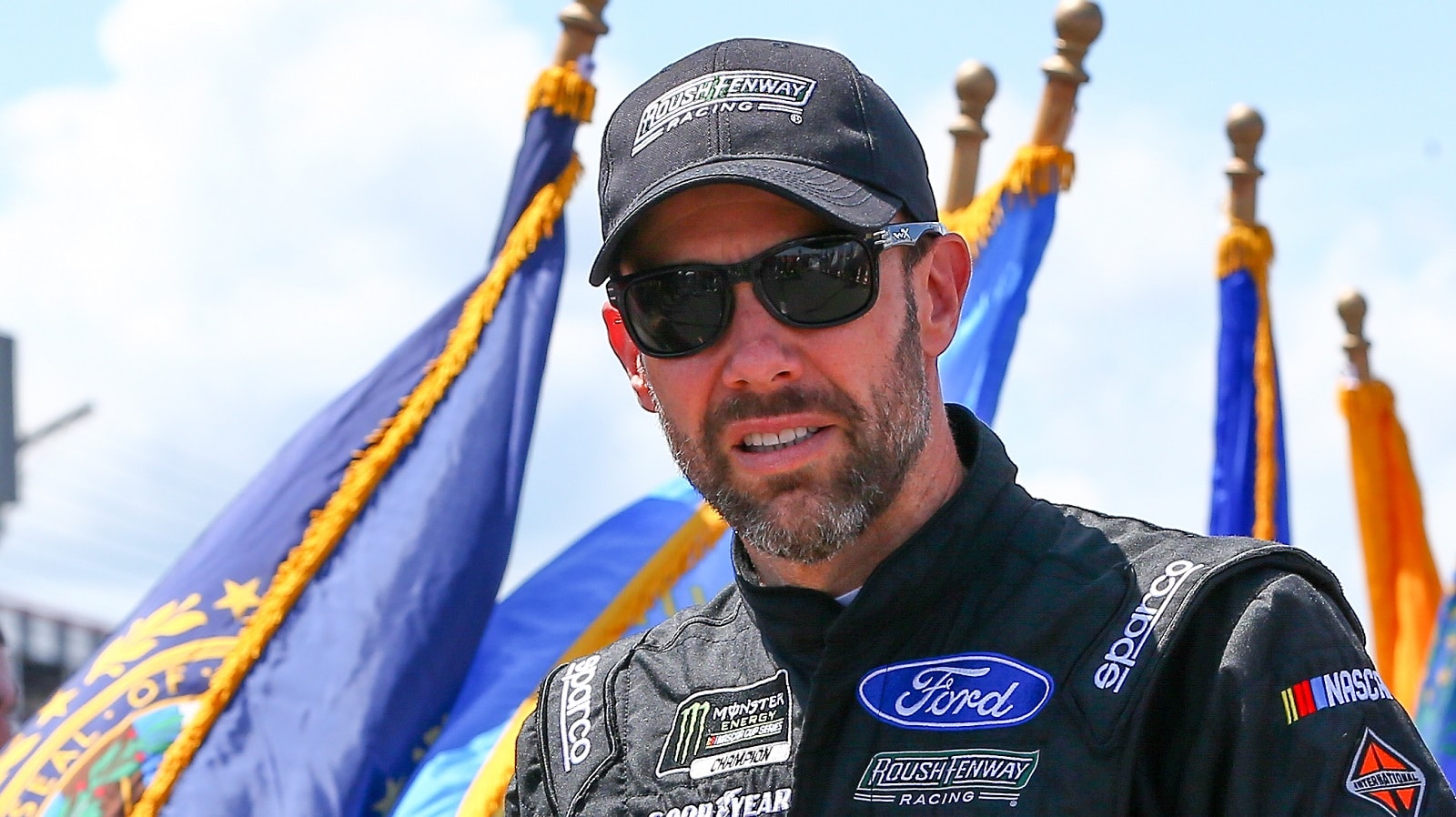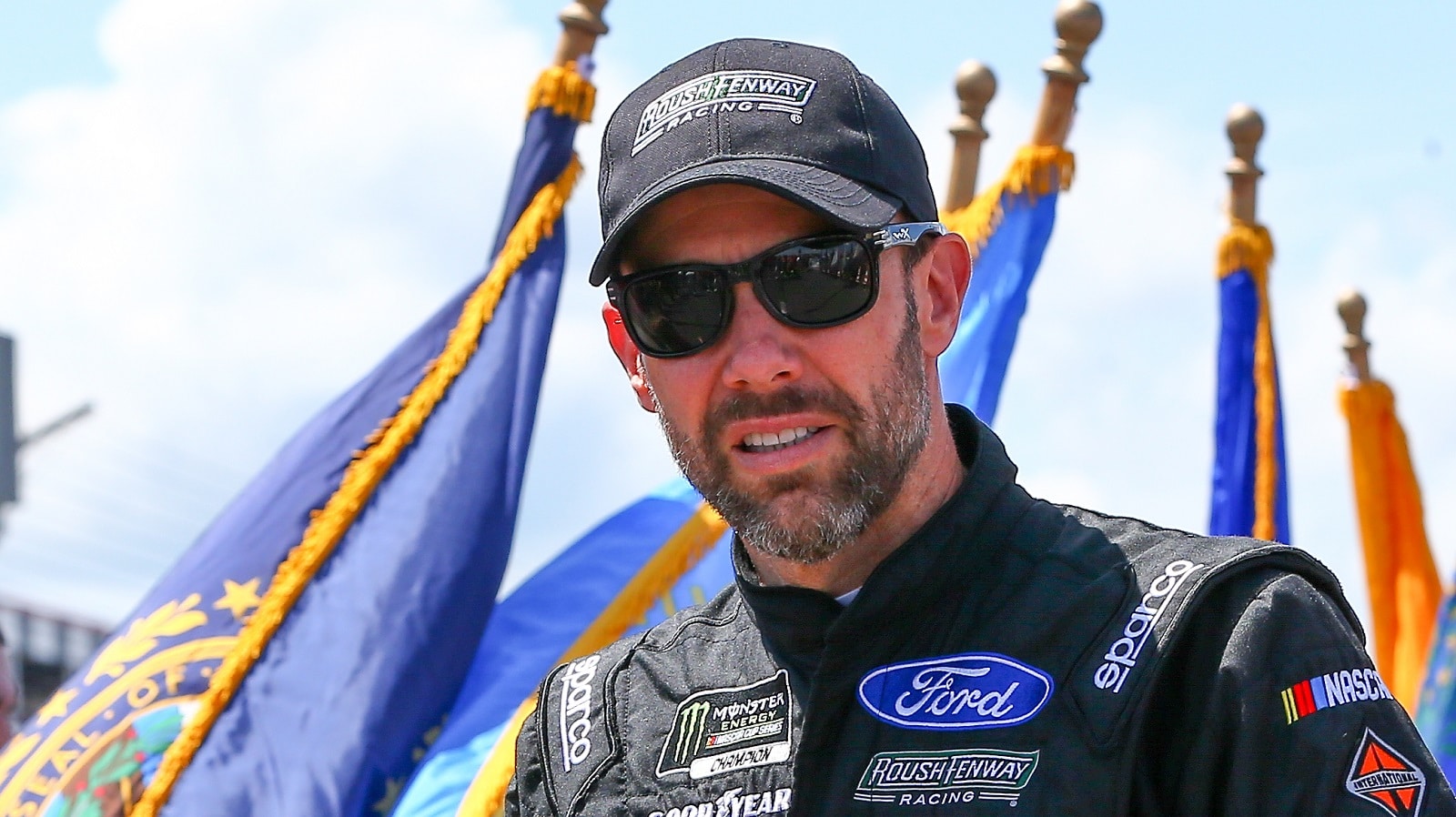 Matt Kenseth, who goes into the NASCAR Hall of Fame in 2023, will drive in the final three events of the six-race SRX beginning Saturday at the Nashville Fairgrounds. Although SRX features drivers from a number of series, the NASCAR Cup Series is especially well represented with Tony Stewart, Ryan Newman, and Bill Elliott, among others.
Kenseth, 50, last competed in NASCAR in 2020 as the replacement at Chip Ganassi Racing following Kyle Larson's suspension. He retired a year earlier and had no intention of returning until Ganassi called. Once the emergency stint ended, Kenseth happily returned to focusing on family time.
"I am not looking for a set schedule or to be a professional race car driver again," Kenseth said, according to Autoweek. "That ship has kind of sailed. But (SRX) is definitely intriguing. I think it'll be a lot of fun and I think it'll be very competitive."
Kenseth knows the SRX races are serious business, so the competitive juices will be flowing.
"You can see when you watch them on TV, there's definitely nothing staged about it," he said. "They're racing really, really hard. So, I know that it's going to be very competitive. And that'll be fun for me to get in there and challenge myself and see how I can do."
Matt Kenseth can pick up where Ryan Newman left off
Last week's victory moved Ryan Newman to the SRX season lead with 108 points, ahead of Tony Stewart (97), Bobby Labonte (96), and Marco Andretti (96). Like Kenseth, Newman isn't all that far removed from his NASCAR Cup Series days. Getting behind the wheel on a track alongside old rivals will be a treat.
"It has a lot of similarities to the old IROC series, which I always really enjoyed racing in, because you could race against a lot of guys that you weren't on a track with," Kenseth said. "It's fun to go back and race with Greg (Biffle) and Ryan and Tony, and the guys that you're familiar with."
Newman set the bar high by winning last week, and Kenseth may have to triumph in Nashville in order to match him because competing on dirt at I-55 Raceway in Massachusetts and Sharon Speedway in Ohio the following two weekends will be a new experience for him, save for a few Prelude to A Dream events at Tony Stewart's Eldora Raceway in Ohio.
"I've never really raced a real race on dirt, so I'm looking forward to that," he said. "It's something that has intrigued me. Driving that dirt Late Model at Eldora was so much fun and something that I wish I would have done a little bit more in my career when I started out."
Like Sportscasting on Facebook. Follow us on Twitter @sportscasting19 and subscribe to our YouTube channel.