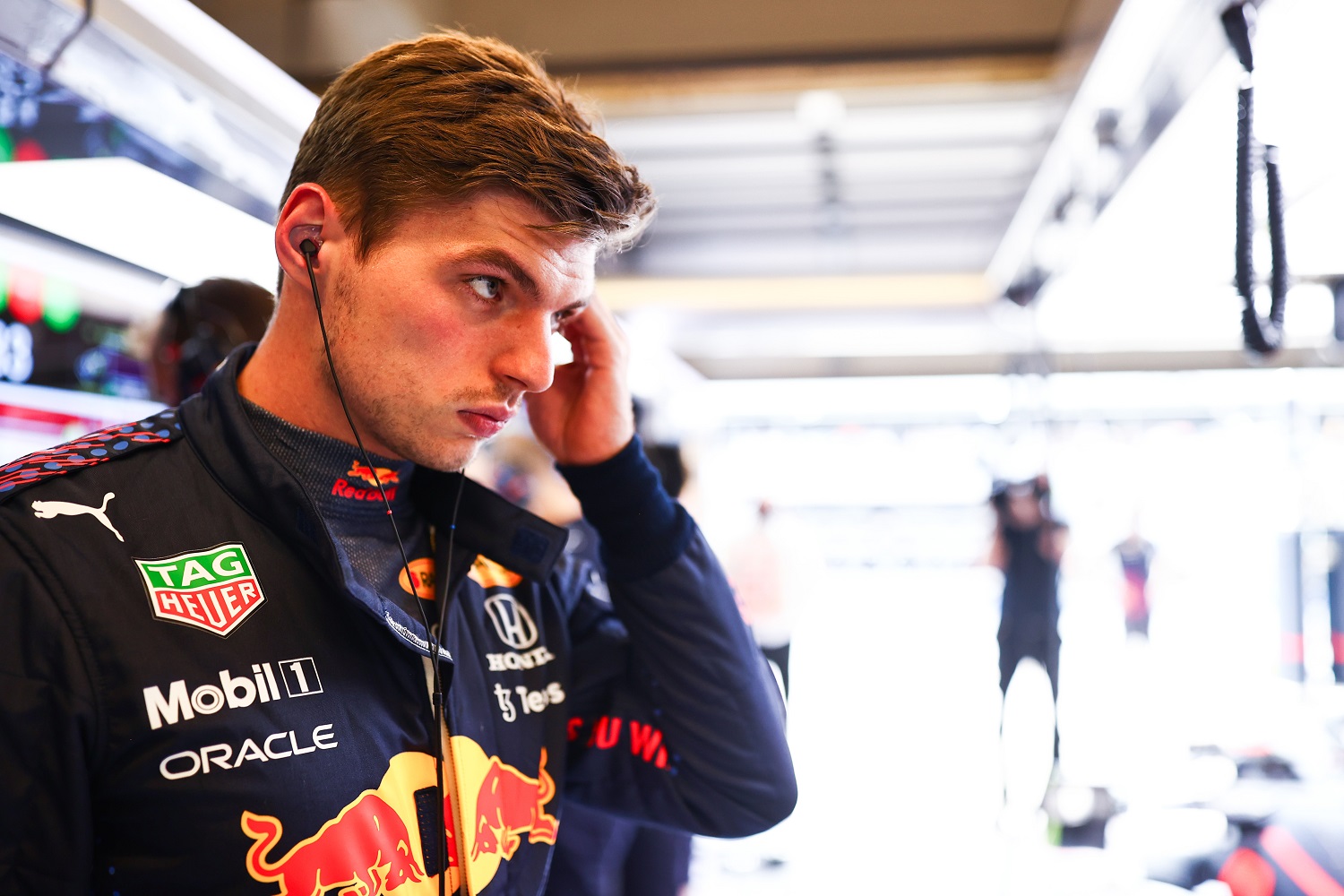 Max Verstappen Blows a Hole in Formula 1's Plan to Conquer America
'Formula 1: Drive to Survive' on Netflix will have to get by without the cooperation of Max Verstappen. The Dutch driver feels some interviews have been taken out of context.
He experiences real-life drama approximately every other Sunday for 10 months a year. Max Verstappen says that's more than enough for him, so count him out of participating in what he considers contrived drama on television.
It may be the right call by the Formula 1 sensation, but Verstappen's announcement about the future of Formula 1: Drive to Survive is a big blow to Netflix and to fans of motorsports' most glamorous racing circuit.
In short, Max said No Mas earlier this year and will say it again next year.
Max Verstappen vs. Lewis Hamilton is great viewing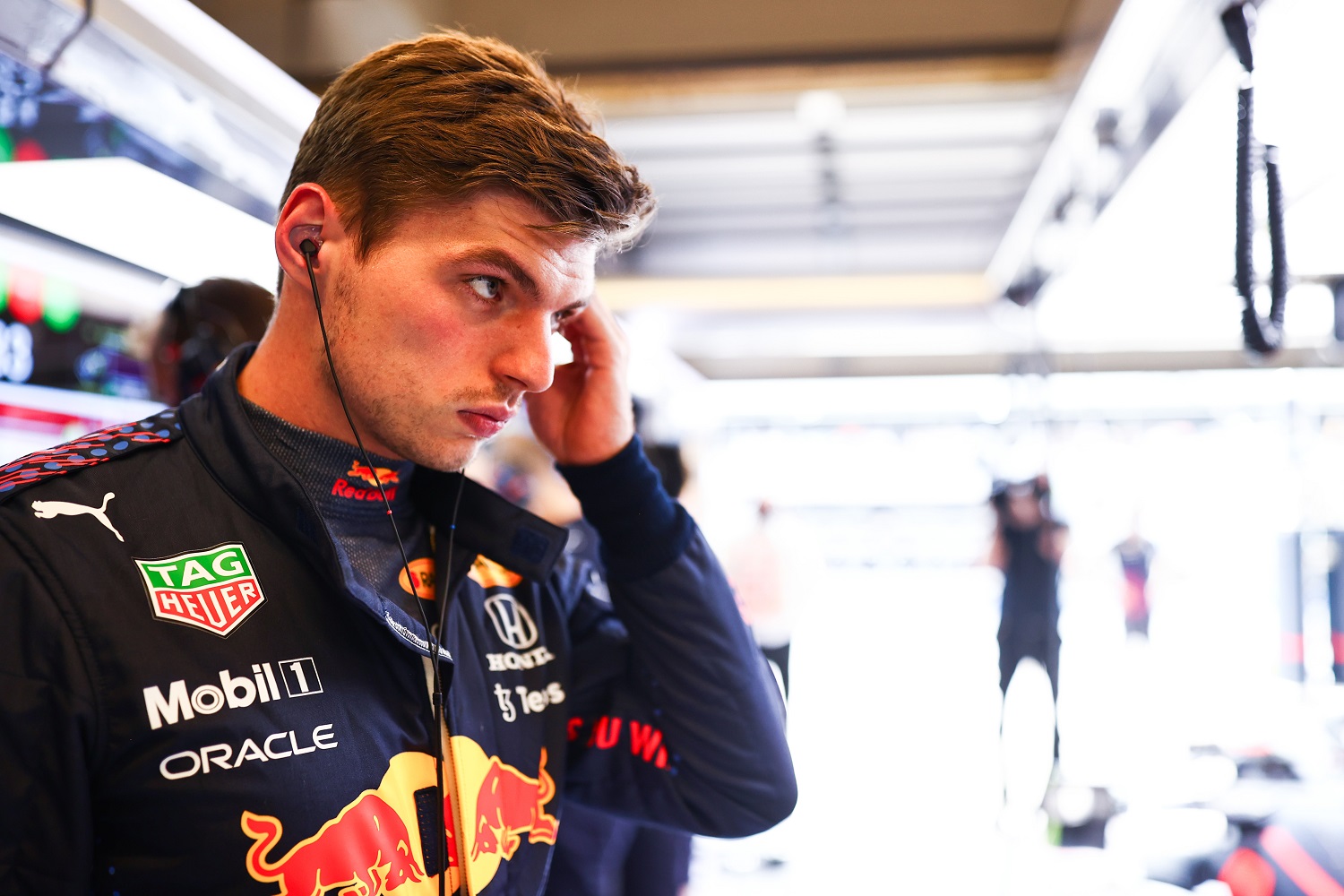 Formula 1 is enjoying a surge in interest among sports fans. The credit goes to:
Max Verstappen and seven-time world champion Lewis Hamilton, who are waging a fierce battle for the 2021 title three-quarters of the way through the season.
The F1 marketing people, who have succeeded in attracting a young audience in the U.S. and around the world.
U.S. viewership numbers are up on ESPN. According to Huddle Up, F1's social media engagements climbed 99% worldwide last year, and 75% of its audience growth in 2020 came from those aged between 16 and 35. Advertisers love that demographic because it's an audience they can attract now and sell products to for decades to come.
Even Verstappen vs. Hamilton has a demographic aspect to it. Verstappen turned 24 years old in September and could be the face of the sport for a decade or more. We know that because Hamilton, 36, has served that role already but certainly has a couple of good years remaining, especially if he doesn't break the tie with Michael Schumacher at seven World Drivers' Championships in 2021.
Max Verstappen doesn't like 'Drive to Survive'
Formula 1: Drive to Survive is in its third season on Netflix, and it ranks as one of the best marketing tools the sport has ever known. The reality series presents racing fans with behind-the-scenes access between races. It's far more revealing than what viewers see in 90 minutes of live racing on Sundays, like this weekend's U.S. Grand Prix at Circuit of the Americas.
Netflix has OK'd a fourth season of the series, but Max Verstappen made big news this week by saying he once again will not actively participate. Barring a reversal, it rates as a huge blow for Netflix since Verstappen vs. Lewis Hamilton is one of the best storylines in all of international sports these days.
And that happens to be Verstappen's objection: The driver thinks some of the editing in the first two seasons created a false narrative.
"I understand that it needs to be done to boost the popularity in America," Verstappen told The Associated Press. "But from my side as a driver, I don't like being part of it."
Verstappen said material from some of his interviews showed up in unrelated storylines to pump up the drama.
"They faked a few rivalries which they don't really exist," he said. "So, I decided to not be a part of it and did not give any more interviews after that because then there is nothing you can show. I am not really a dramatic show kind of person, I just want facts and real things to happen."
Minus Verstappen's participation, Netflix and Formula 1 lose a key component in expanding interest in F1 in the United States.
So, are Max Verstappen and Lewis Hamilton even rivals?
There is increasing animosity between their teams as Red Bull Racing makes a run at Mercedes' long dominance on Lewis Hamilton's shoulders. However, the drivers have maintained an amicable relationship, at least in public, despite run-ins on tracks this season.
With Max Verstappen holding a 262.5-256.5 lead in a bid for his first series championship, there's naturally a curiosity about whether the Dutch driver and Hamilton are rivals.
"Probably in the Netflix show we will be," Verstappen said. "We, one time, bumped into each other walking, so probably that will be in there."
The two have crashed while racing each other twice this season, but Verstappen said he focuses on his own performance.
"I am pretty relaxed to be honest," he said. "I know it's a tight battle but at the end of the day I can't do more than my best, so I try to prepare the best way possible and enjoy it."
And he'll enjoy it more by staying off TV between races.
Like Sportscasting on Facebook. Follow us on Twitter @sportscasting19.