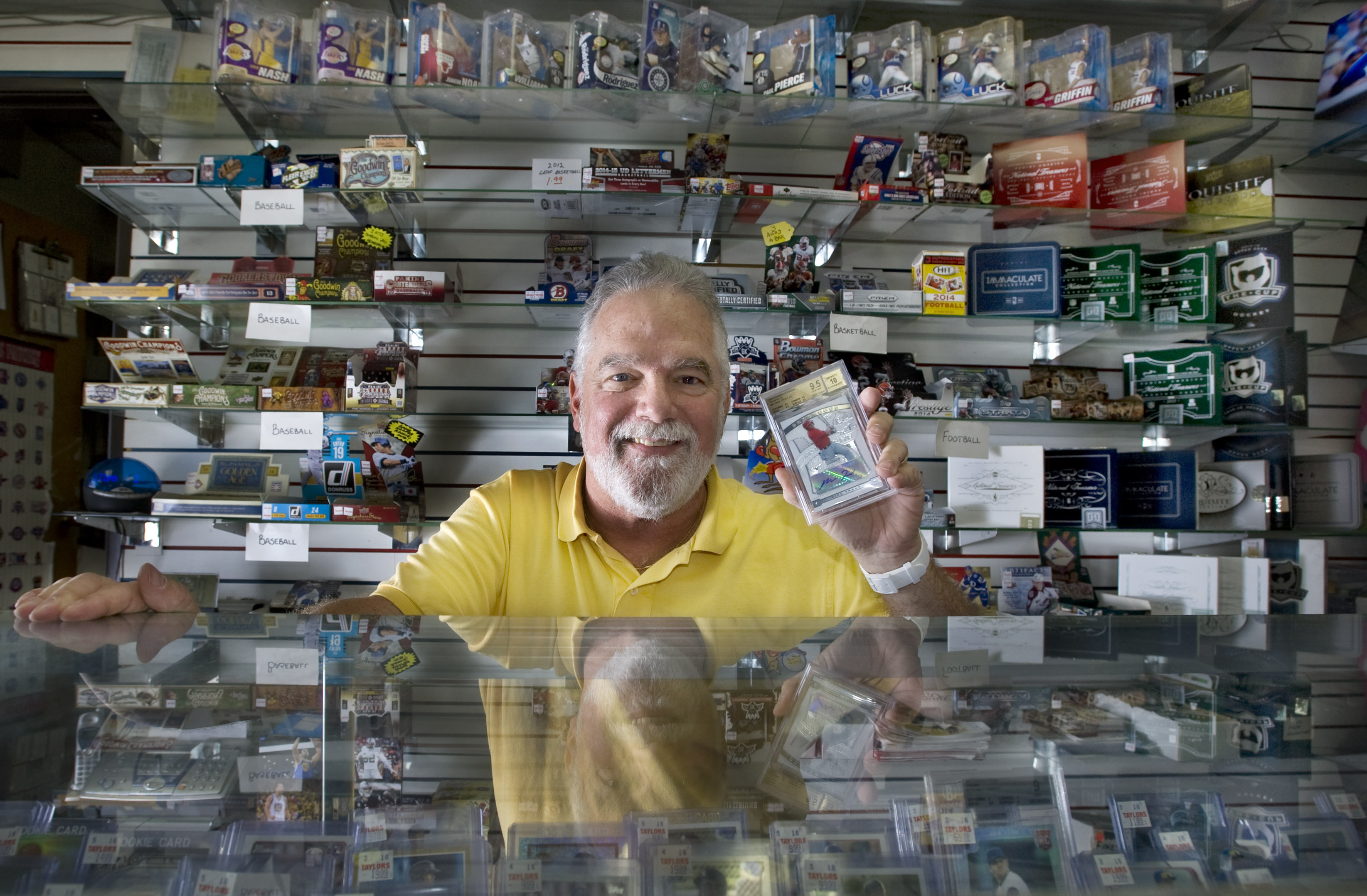 Michael Jordan, Kobe Bryant, and a Pandemic Have the Sports Card Hobby Turning Violent
Michael Jordan, Kobe Bryant, and COVID-19 have the sports card hobby turning violent these days.
If you're old enough that you were collecting Mickey Mantle baseball cards as a kid, you know putting them in your bicycle spokes was a thing. It may have also been the most dangerous part of collecting in a very non-dangerous pastime. The hobby has been a roller-coaster throughout the years. Today it's hit a high point, so much that it recently turned violent, thanks to Michael Jordan, Kobe Bryant, and COVID-19.
Sports card collecting has reached a high point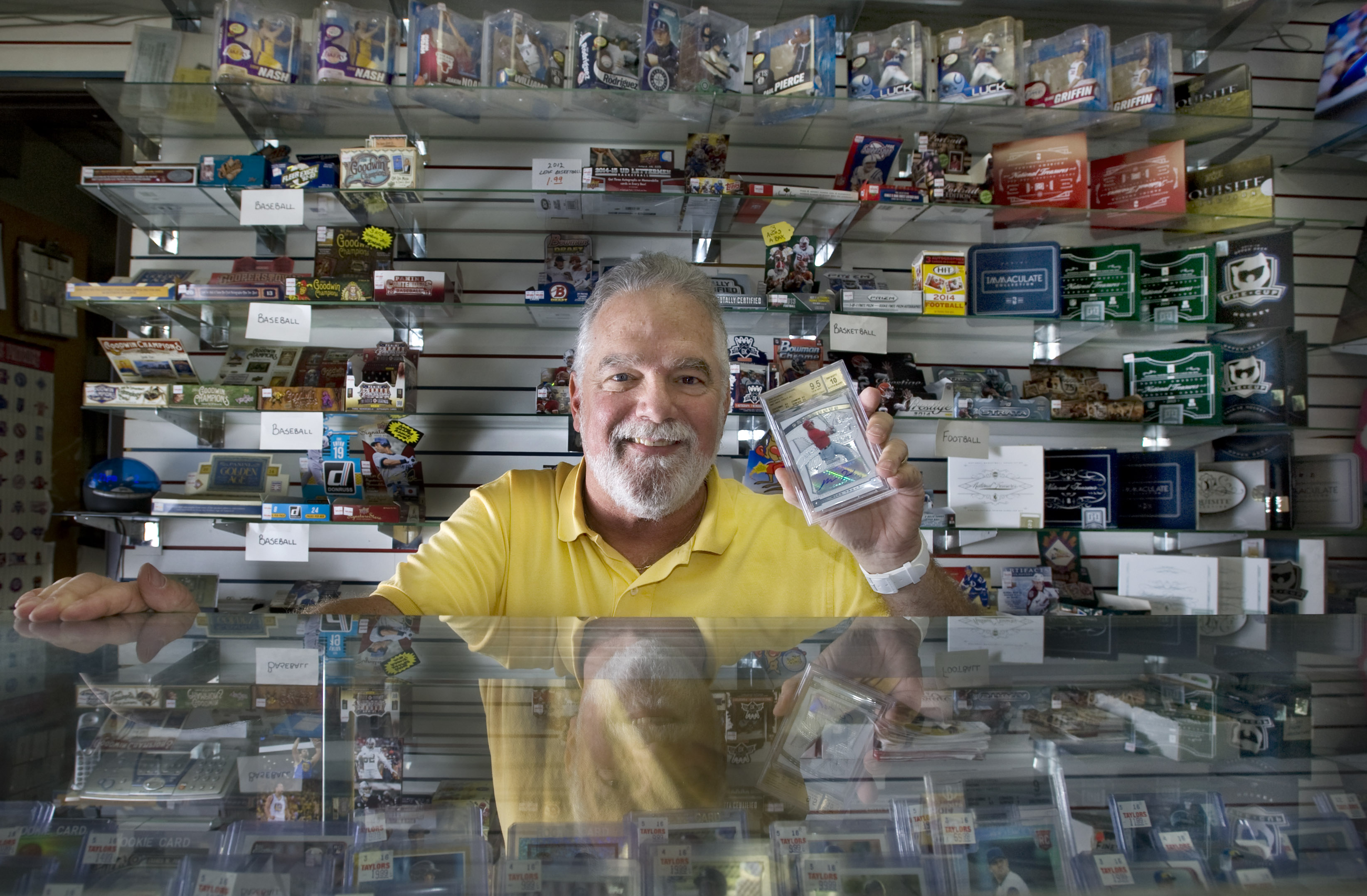 If you've stuffed some of your old baseball cards in a shoebox somewhere in the attic, now is the perfect time to get them. The hobby is booming once again. It's been an up-and-down ride for the sports card market, but there's no hotter time than the present to be a part of it. That is if you can afford it.
A pack of baseball cards is no longer a buck. According to the Las Vegas Journal Review, a pack of seven 2021 Topps Baseball Series 1 cards cost $29.99 if ordered through the official New York Yankees online shop. And that's not even outrageous by today's standards.
The hobby had a peak in the mid-to-late 80s, but then card companies overproduced their product beginning around 1988. The overproduction, combined with an MLB players strike in 1994, turned collectors away. Weekend card shows were the norm then, but the birth of eBay made acquiring cards easy with the push of a button.
Michael Jordan, Kobe Bryant, and COVID-19 have brought it back
When the sports world shut down in mid-March of 2020, sports fans needed something to whet their appetite. Kobe Bryant had just been killed in a helicopter crash less than two months earlier, and now the country was in quarantine with no live sports. A month into quarantine, Michael Jordan's The Last Dance documentary came to life, bringing sports fans together. The series got people back into talking and thinking about sports.
Bryant's death, Jordan's series, and a deadly virus all contributed to the spark in the sports card/memorabilia hobby. "People are home, there's no sports being played, they're reminiscing — between Kobe Bryant's death and Michael Jordan's documentary, their nostalgia has been rekindled," said Jeremy Brown, owner of Ultimate Sports Cards And Memorabilia and a regular on "Pawn Stars."
Jordan and Bryant cards and memorabilia shot up in value, triggering a market surge. Internet sales soared, as did Brown's business. "We had our best months ever," he said when it was safe for his store to re-open.
Target halts sales of cards over safety concerns
The card market has had such a major bounce-back that it's forced one large retail store to temporarily stop selling cards. Target has halted the sales of NFL, NBA, MLB, and Pokémon cards "out of an abundance of caution," according to The Washington Post.
Last week, a fight took place in the parking lot of a Target in Wisconsin. The scuffle began over a disagreement over trading cards, according to The Milwaukee Journal-Sentinel. Four men were arrested after physically assaulting a man, who eventually pulled out his gun, according to police. The victim suffered minor injuries that did not require medical attention.
According to ESPN, these incidents are not limited to Target, nor are they limited to Wisconsin. Retail store Meijer has had to change policy due to demand, limiting customers to only two items per transaction. There has been such a demand that the cards are now sold behind the electronics desk instead of on the shelves.