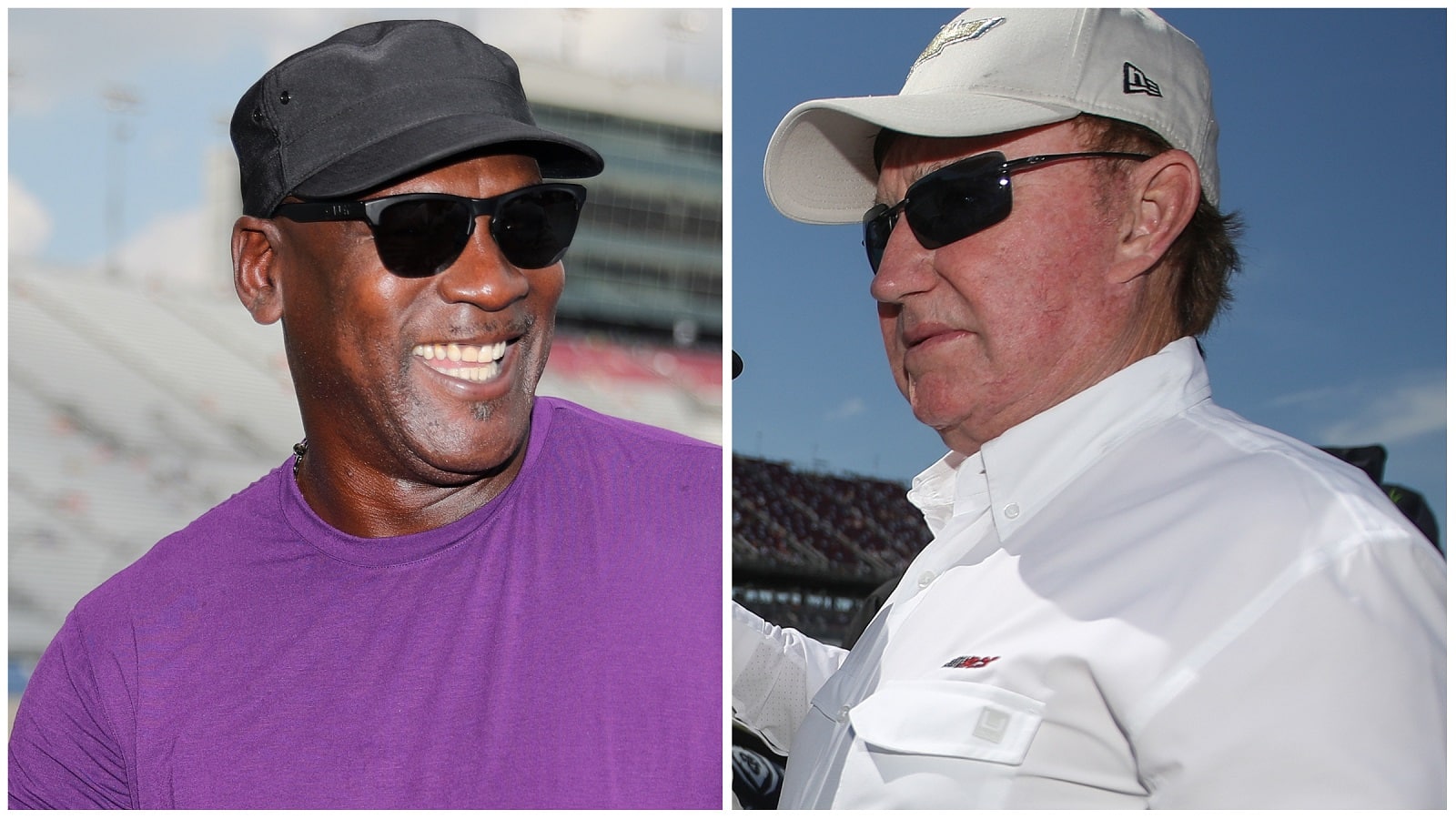 Michael Jordan Should Call Richard Childress on His Obvious Tyler Reddick Bluff
The reality of supply and demand for NASCAR Cup Series charters may keep Richard Childress from sticking to what he said on Tuesday.
Richard Childress has been pretty good at winning races, 112 of them coming since 1983 as a NASCAR Cup Series team owner. Now, let's see how well he fares in musical chairs.
Childress has three drivers signed for 2023 and two cars for now. He could certainly scrounge up a third, but Richard Childress Racing is operating with only two charters. The cost of acquiring a third is why rival owner Michael Jordan should just sit back and wait for Tyler Reddick in 2024.
Or 2023.
Richard Childress has a big Tyler Reddick decision ahead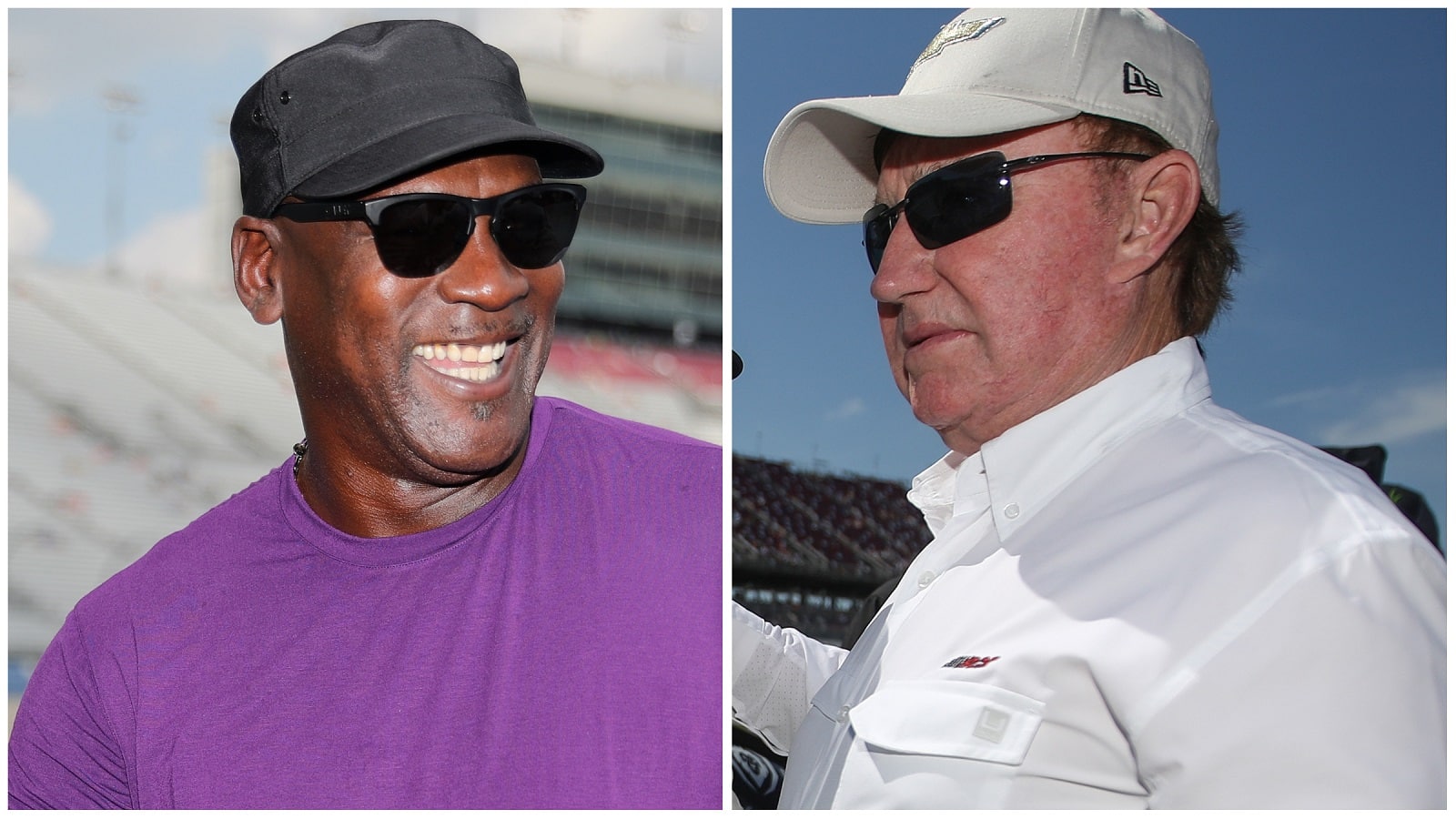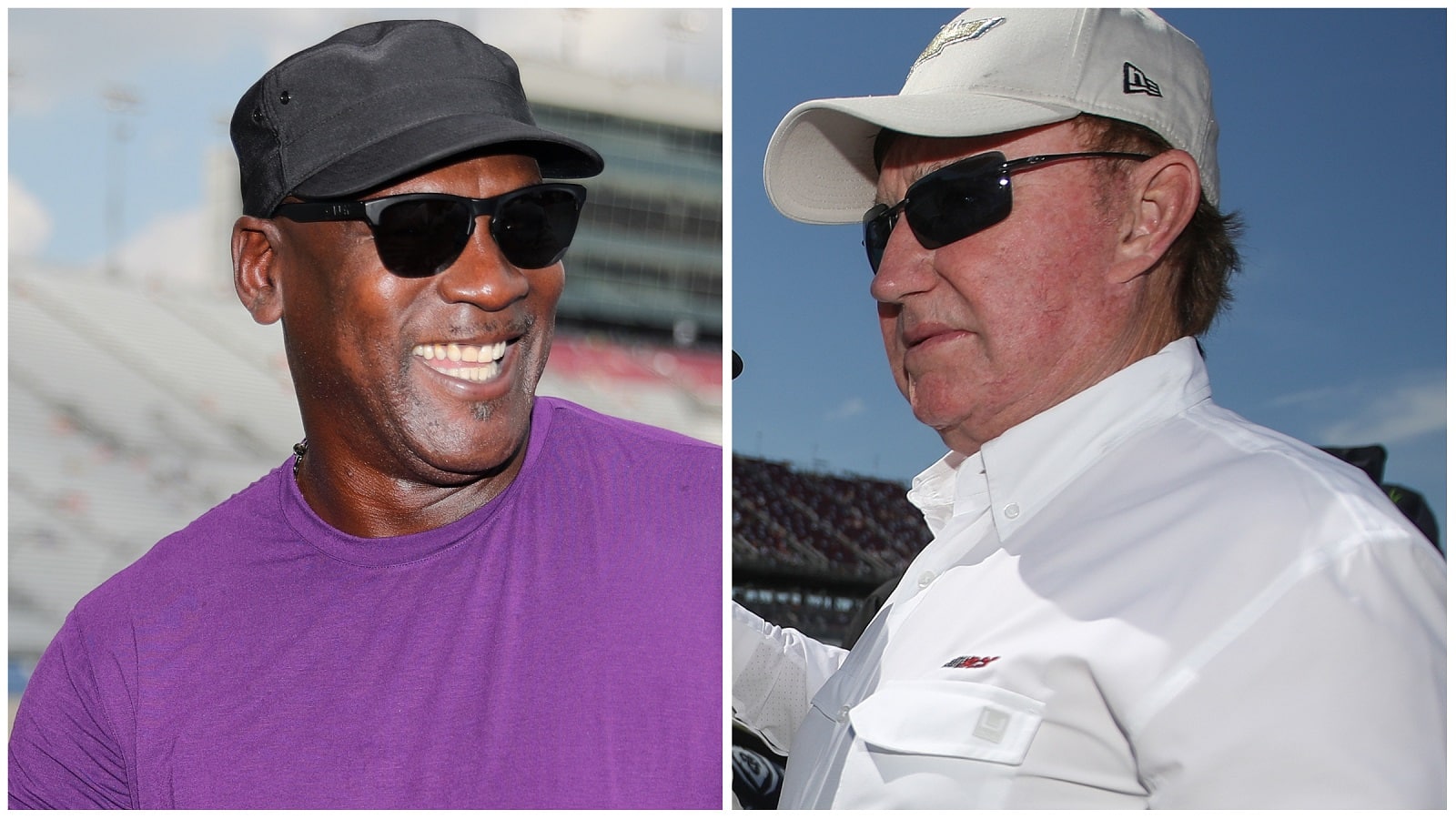 Before the game was musical chairs, it was dominoes. Tyler Reddick is the driver who sent them tumbling when he infuriated Richard Childress by giving the owner virtually no notice in July that he had committed to driving for 23XI Racing in 2024.
Two months later, Childress signed Kyle Busch to come aboard in 2023, which will require Joe Gibbs Racing to make a hire. (Hint: His initials are Ty Gibbs.)
Separately, 23XI Racing has moves to make, and they depend on Kurt Busch's future. If he retires – and that's certainly what Childress is rooting for – then owners Michael Jordan and Denny Hamlin have an incentive to try landing Reddick a year early. But if Busch comes back, then 23XI sticks to the original game plan and the remote possibility that it will be forced into the same three-drivers-for-two-cars musical chairs in 2024.
All eyes are on Childress for now.
Richard Childress can't possibly want to run three cars next season
Richard Childress said during Tuesday's news conference his organization will add a third team to accommodate Kyle Busch's arrival and that all three teams will compete under charters.
There are only 36 Cup Series charters, and they are valuable because they allow the owner to collect 100% of the purse money that the car earns with its finish in each race. NASCAR doesn't divulge numbers, but cars competing without a charter earn what amounts to pennies on the dollar.
Therefore, Childress is damned if he does and damned if he doesn't. Why? The price of charters soared in 2022, when there was a robust market. None have changed hands in close to a year now, and The Athletic reports the next one to go on the market could pull in $20 million.
Leasing a charter for a year wouldn't cost as much, but there's still the matter of paying Tyler Reddick, hiring a third crew that will be eating and sleeping on the road 40 weekends a year, and building the cars. Reddick, Busch, or Austin Dillon could win 10 races and conceivably not make a dent in the P&L statement if they're driving without a charter.
Michael Jordan should call the bluff
Given the costs associated with running a third NASCAR Cup Series team, which he hasn't done with full-time drivers since 2017, it feels an awful lot like Richard Childress is bluffing by saying he'll expand to a three-charter operation.
The more logical play is to let Michael Jordan and Denny Hamlin have Tyler Reddick a year early. The 23XI Racing team still faces uncertainty over Kurt Busch's status, but he might retire. In fact, he could be forced to retire because of the concussion-like symptoms that have kept him sidelined for two months.
Reddick to 23XI would make sense, and Childress likely envisions Jordan, Hamlin, and Toyota buying out the last year of the contract. In his ideal scenario, Busch retires, and 23XI pays up rather than seeking a one-and-done driver for the No. 45 Toyota pending Reddick's arrival.
But it's Childress who has all the financial exposure for now. He knows it, and so does Jordan. The longer MJ waits to take a deal, the lower the price is sure to go.
All stats courtesy of Racing Reference.
Like Sportscasting on Facebook. Follow us on Twitter @sportscasting19 and subscribe to our YouTube channel.
Got a question or observation about racing? Sportscasting's John Moriello does a mailbag column each Friday. Write to him at [email protected].